Linguistics & the Fashion Design Process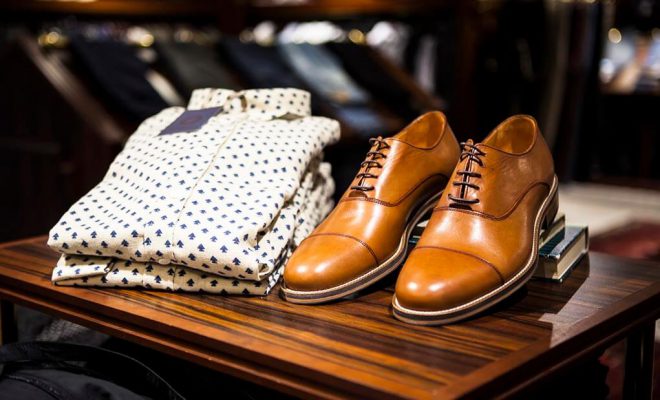 Two seasons a year in four cities, designers from every part of the world take part in what Suzy Menkes, editor-in-chief of British Vogue, describes as a 'fashion circus'.
An endless array of re-hashing and re-appropriating of what fashion was into what fashion is now until the next season when it becomes passé. Beyond what we see on the runway, the essence is in the intricate processes from ideation to production. It is in the ideation that designers find the greatest evolution in vision.
The creative process is unique and intertwined in linguistics. Austrian philosopher Ludwig Wittgenstein invoked the idea of 'linguistic determinism', affirming that language limits and determines our perception of objects.
Taking what the theory of linguistic determinism suggests, that 'the presence of linguistic categories creates cognitive categories', it is difficult to picture garments that do not take shape or attributes of a pre-existing definition or assumptions.In simpler terms, people have a harder time recognising colours and shapes that do not have specific names. Take for example many of ReiKawakubo's designs for Commes des Garcons.
Categories and terms for every day garments such as 'dress', 'shirt' or 'jacket' amongst many, invoke preconceived ideas and assumptions about its form and function. Most fashion designers are trained in fashion schools. Fashion schools are taught using similar methodology by which terms and categories are used as a basis to simulate the creative process. Such defined terms are also required as a standard for grading. Therefore, linguistics, in terms and categories, have an imposing factor in the creative process.
The most common way to induce creativity in the world of fashion art and design is systematic. In the next article, we will talk about industrial design and how it relates to the fashion design process. Stay tuned!