Raising the Bar – English Entry Test @MDIST for Academic Year 2019-2020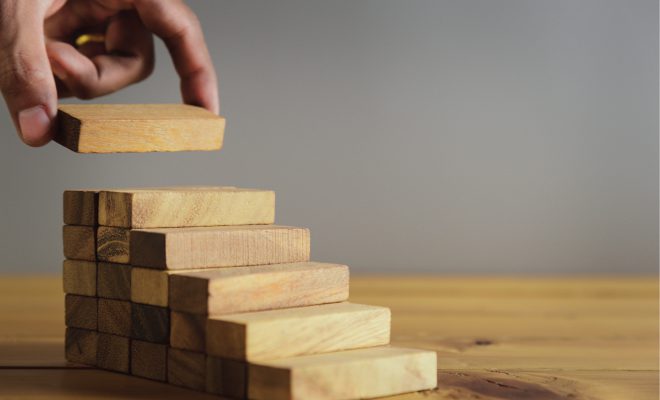 Students in Uzbekistan and neighbouring countries seeking admission to further their studies in the academic year 2019-2020 will have the opportunity to take the English Entry Test at MDIS Tashkent (MDIST).  Students are eligible to apply to MDIST with their IELTS score or equivalent international results.
The MDIST English Entry Test is conducted to assess the suitability of selected applicants for admission to the foundation programme leading to undergraduate courses in Uzbekistan. The test on English assesses the applicant's English literacy and reasoning abilities.
English is the medium of instruction for students seeking admissions to MDIS Tashkent and they are strongly encouraged to attend the Professional Certificate in English (PCIE) course conducted at MDIST before attempting the English Entry test.
The English Entry Test (EET) includes a combination of multiple choice questions, written and speaking tests and is based on the IELTS grading system.
From 2019, the centralised admission exercise would be conducted five times a year in the months of April to August to enable those who have completed the PCIE course or a refresher PCIE course at MDIST to join the mainstream foundation or degree programmes in September 2019. It is also open to walk-in students.
A key feature is the quick release of the results within 7 working days.
The first EET was conducted on 19 April over a period of 3 days with a 2-day speaking session and 1-day Listening, Reading and Writing session.
To ensure stringent standards and integrity, examination scripts are sent to the Examination Unit, MDIS Singapore for marking by Singapore Lecturers.  On completion, the results are forwarded to the Examination Unit, MDIS Tashkent.
Admission is not guaranteed, and is subject to the applicant's performance in the test. Those who do not pass the test are encouraged to enrol for the next EET or undergo a refresher PCIE course to prepare for it.  Placements will also depend on available vacancies at MDIST.