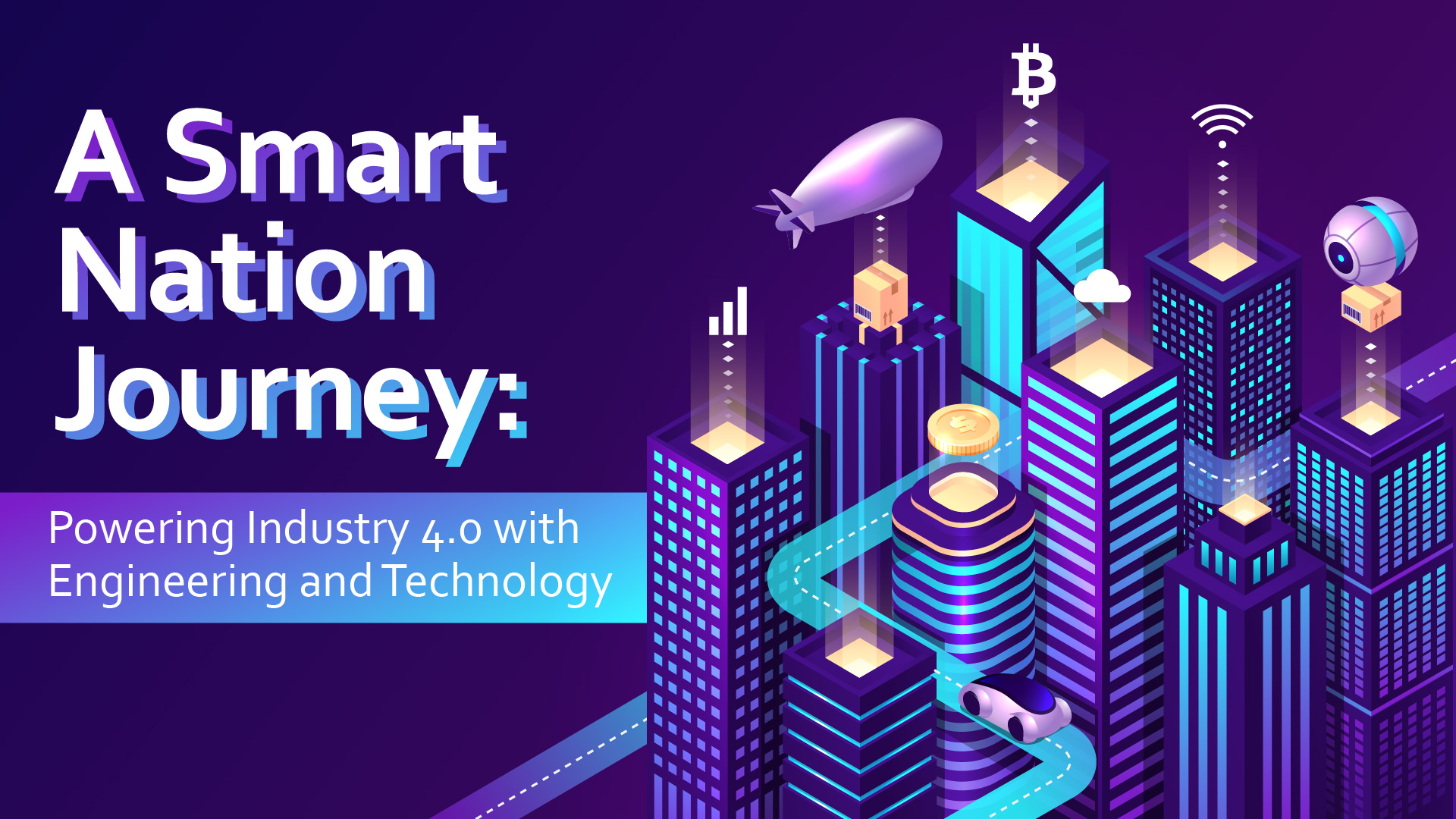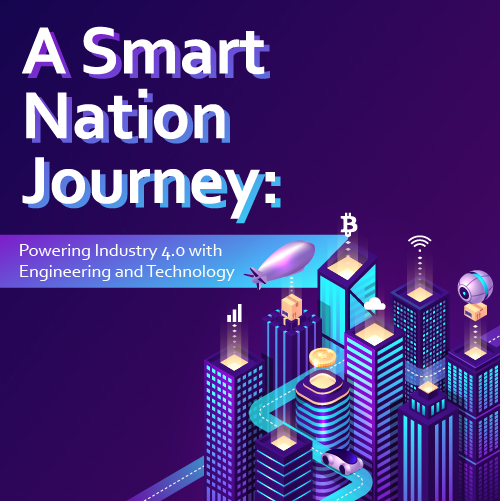 BE AT THE FOREFRONT OF THE INDUSTRY 4.0 REVOLUTION WITH ENGINEERING AND TECHNOLOGY
Industry 4.0 is revolutionising the way we live and work as Singapore continues to envision a Smart Nation through technology. Be inspired to innovate in this Smart Nation drive and boost your employability with our new programmes on Cybersecurity, Data Science and Business Analytics; and Robotics Technology.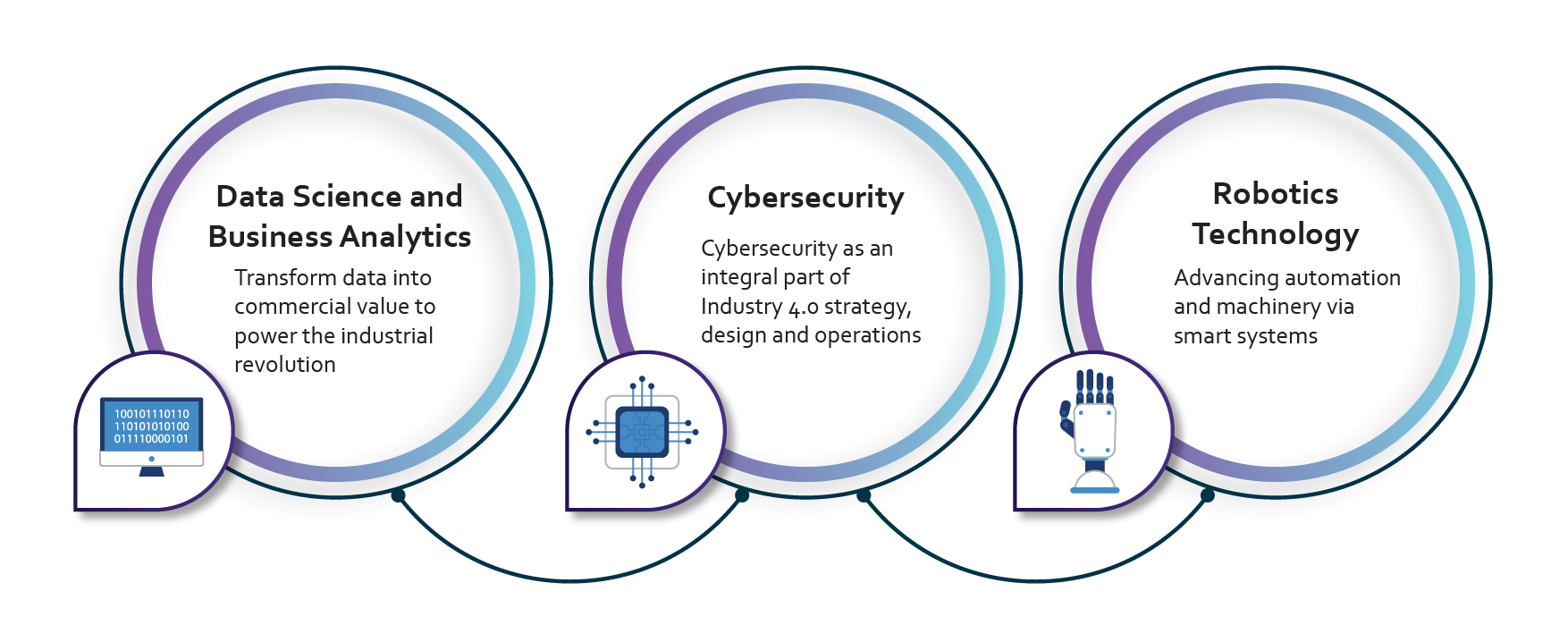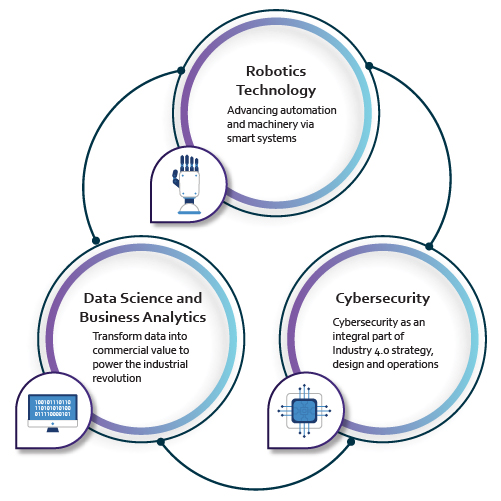 Enquire About Our Courses Today
Please complete the following form with the information below and one of our representatives will get back to you as soon as possible.



Why Study in MDIS?
Reason #1:
Achieve Academic Excellence
At an institute with more than 60 years of experience in nurturing lifelong learning
Reason #2:
Experiential Learning
Through industry standard facilities – TV and radio studios, life sciences and computer laboratories, engineering laboratories and workshop, hospitality training centre and fashion studio
Reason #3:
Extracurricular Workshops
To improve soft skills and employability
Reason #4:
Progression Pathway
From Diploma to Bachelor's, Master's and Doctorate
Reason #5:
Vibrant Campus Life
With Student Council, Sports Clubs and Special Interests Groups
Reason #6:
Full Fledged Campus
With on-campus hostel facilities
Reason #7:
Internship Placement and Career Assistant
For employment
MDIS Campus @501 Stirling Road, Singapore 148951
Bus Shuttle Service Pick-up and Drop-off Location
between MDIS Campus and Queenstown MRT
Monday - Friday
Saturday
7.30am to 9.15am
11.15am to 1.45pm
3.00pm to 4.00pm
5.15pm to 7.15pm
9.30pm to 10.30pm
8.00am to 10.15am
12.45pm to 2.15pm
6.00pm to 7.00pm
Connect With Our Programme Consultants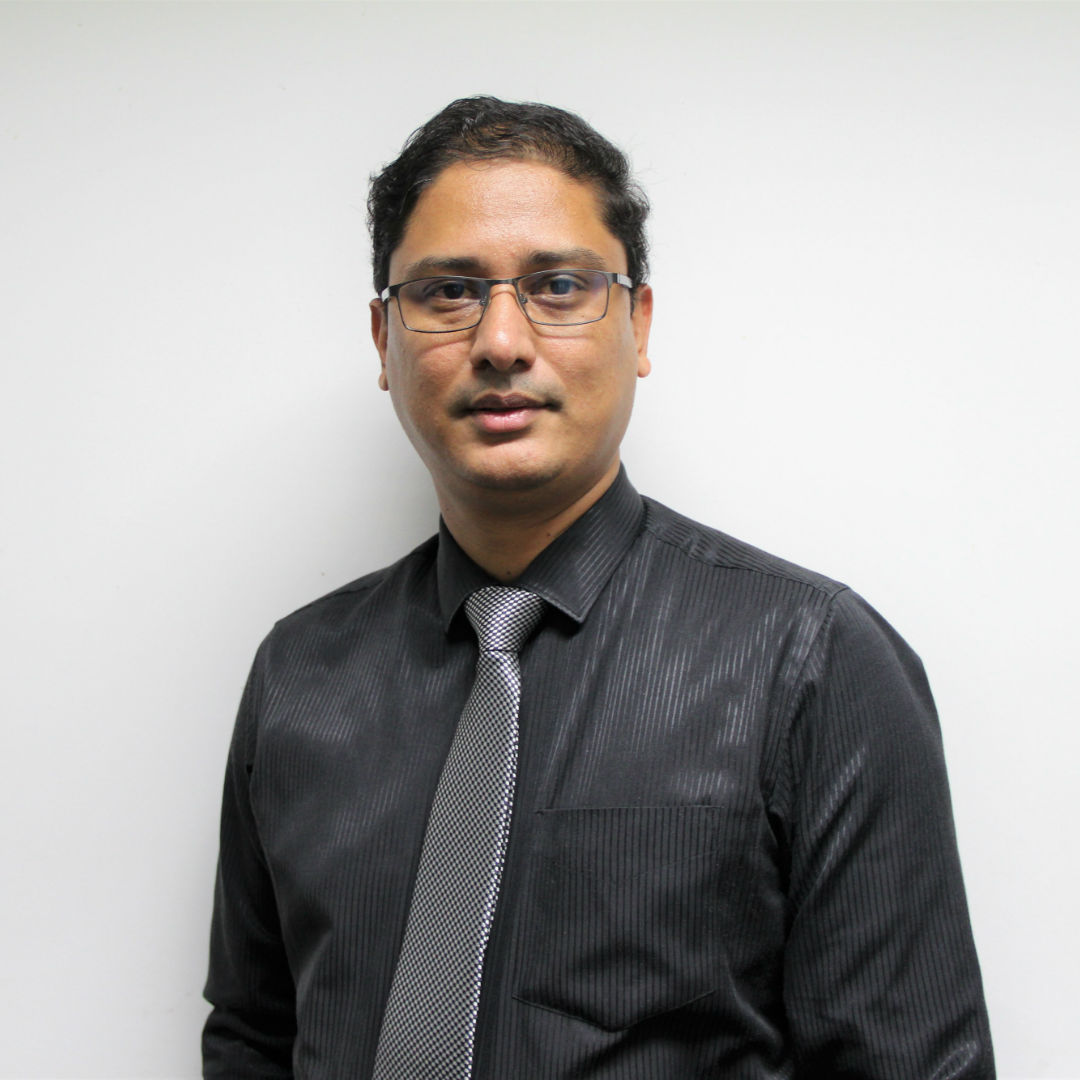 Mohit Kamble
Country Manager
Singapore (MDIS)
DID: (+65) 6796 7038
Mobile/Whatsapp: (+65) 8713 7364
Email: mohit_kamble@mdis.edu.sg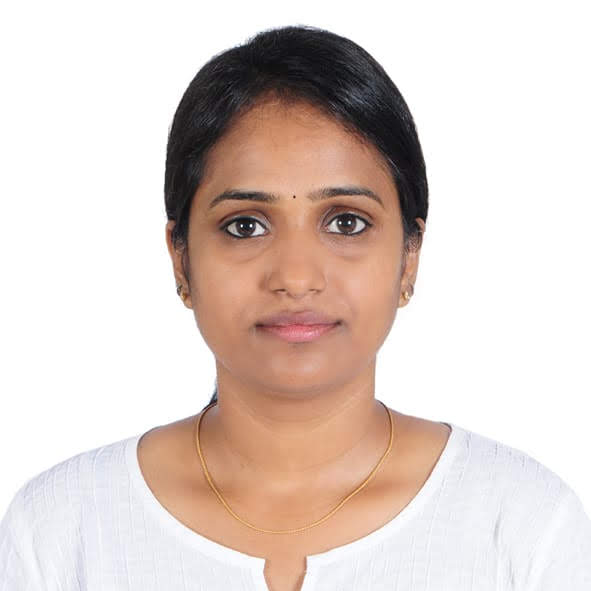 Ranisamiraj
Country Manager
India (MDIS)
Whatsapp/Mobile: (+91) 6382702844
Email: rani_samiraj@mdis.edu.sg
About Us

Offering Private Diploma, Degree and Masters' Courses in Singapore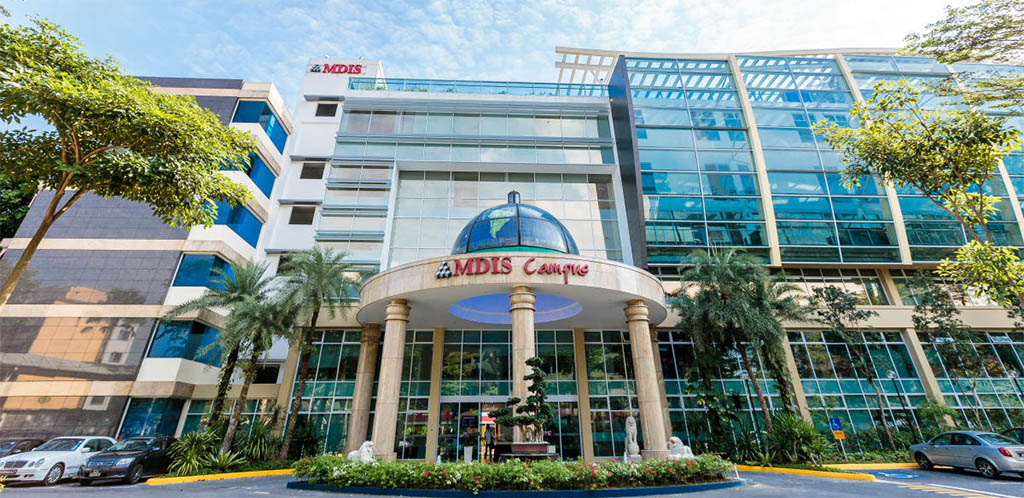 Founded in 1956, the Management Development Institute of Singapore (MDIS) is Singapore's oldest not-for-profit professional institute for lifelong learning.
Registered under the Council for Private Education (CPE), MDIS is also one of the established private schools in Singapore. MDIS has two main subsidiaries: Management Development Institute of Singapore Pte Ltd to oversee its Singapore academic operations, and MDIS International Pte Ltd to further its globalisation strategy.
Choose MDIS Residences @ Stirling
Accommodation for International Students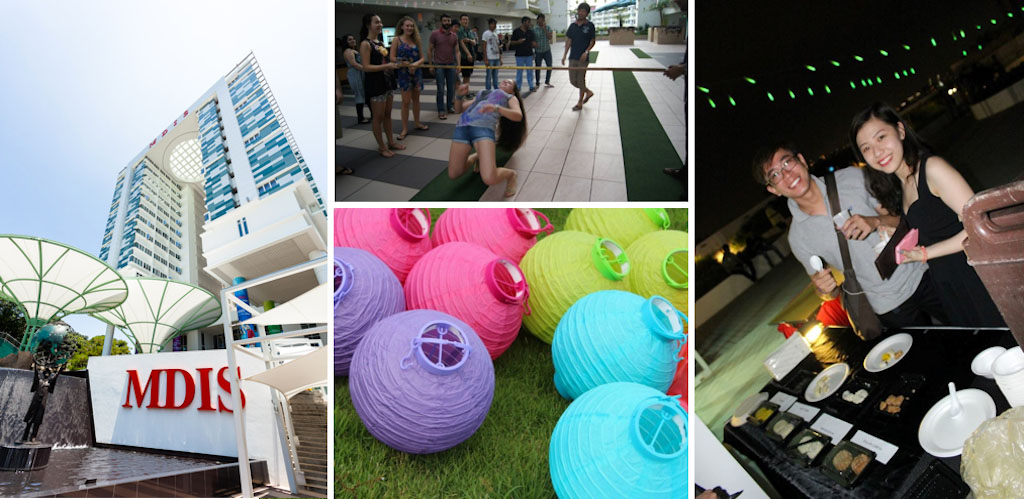 If you are living far from home, securing proper accommodation is an important aspect of preparing for your international studies. Ideally, international students should make accommodation arrangements prior to starting their studies, like private diploma, degree or masters in Singapore. There is a wide range of accommodation options available for those studying in a private school in Singapore. Likewise, the type of accommodation you opt for will depend on your personal budget, among other concerns like travelling time and facilities.
Accommodation Facilities in MDIS - Private School in Singapore
International students can approach MDIS for assistance on the accommodation arrangement. By opting for an accommodation facility in or around the campus gives you the opportunity to fully immerse yourself in the student life here at MDIS.
Students who are studying in Singapore can consider living in MDIS Residences @ Stirling. Students interested in applying for hostel accommodation at the MDIS Residences @ Stirling – a fully-integrated hub with a conducive environment for an all-rounded campus life experience – can download the application form by clicking here.