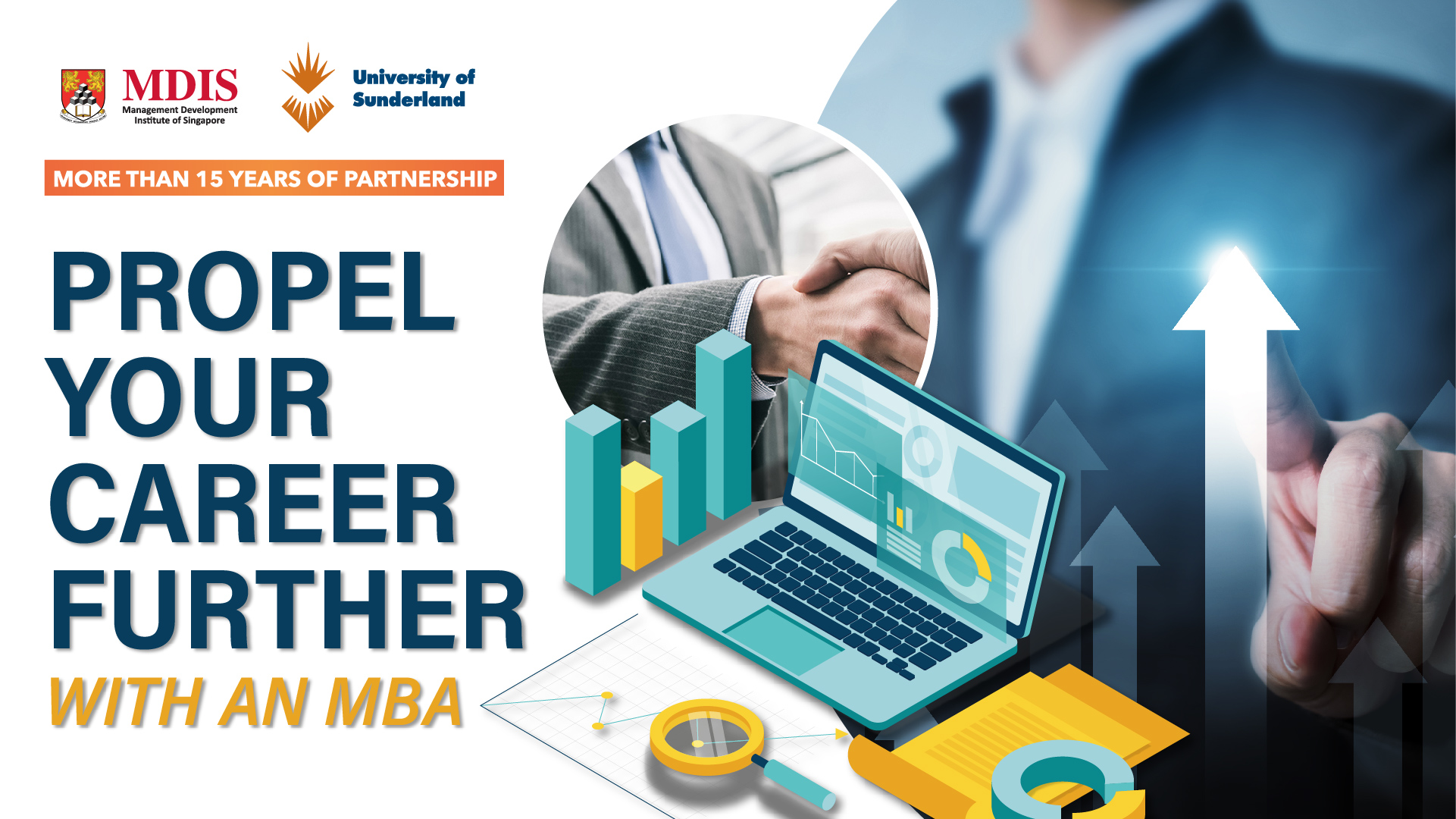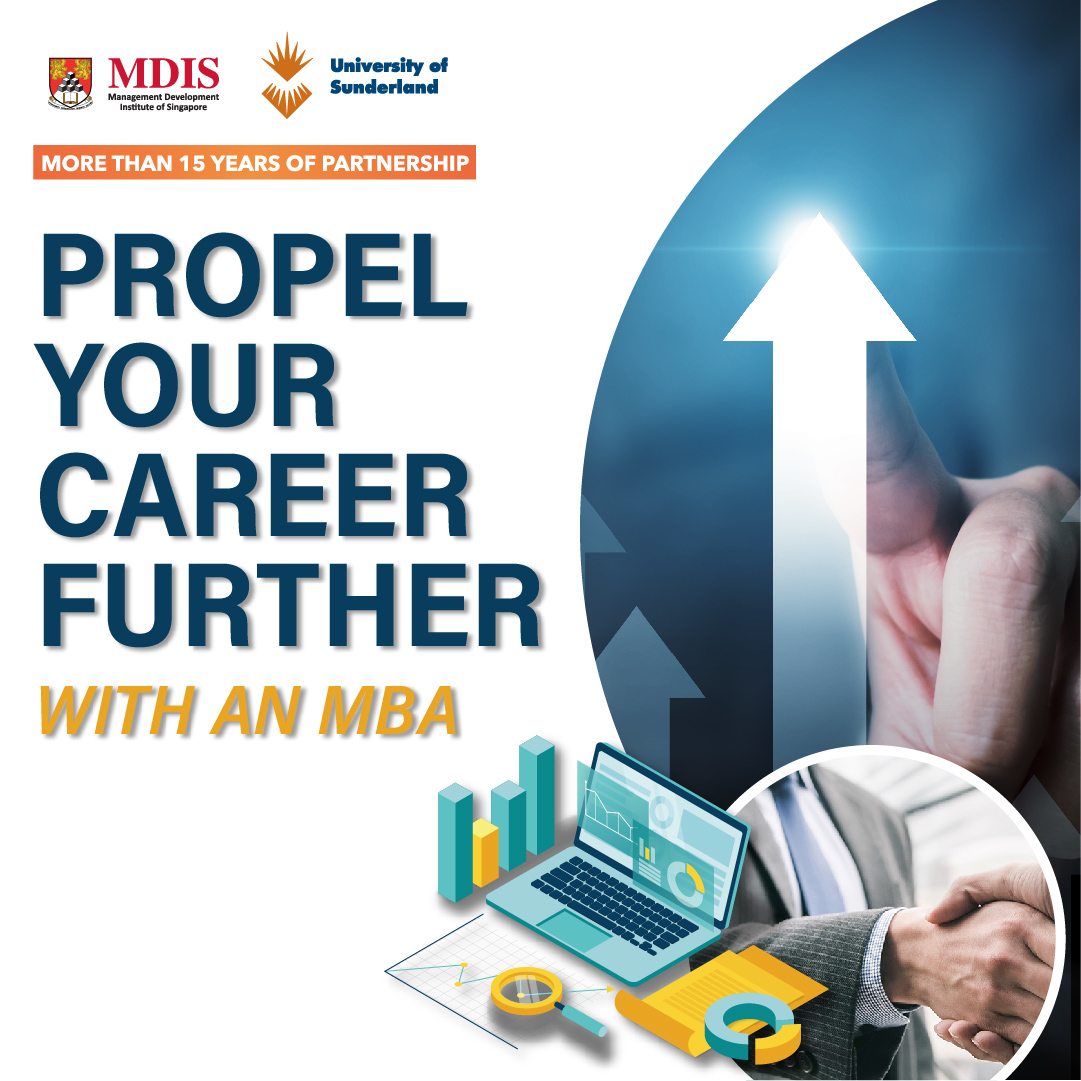 Master of Business Administration
Awarded by: University of Sunderland, UK

Duration: 12 – 18 Months (Full-Time / Part-Time)

Intake: September 2020
Why This Programme?
Internationally recognised MBA
100% assignment based curriculum
Develop strategic management knowledge, problem solving skills and apply them in a real-world scenario
Achieve greater recognition and credibility in your respective work environment
Enhance your capabilities to function at a senior level within a wide range of organisations and roles
About University of Sunderland
The University of Sunderland is an innovative, forward-thinking university with high standards of teaching, research and support that sits at the heart of one of the UK's most up-and-coming cities.
Top University in the North East of UK (Whatuni Student Choice Awards 2019)
Member of the Association of Commonwealth Universities (ACU)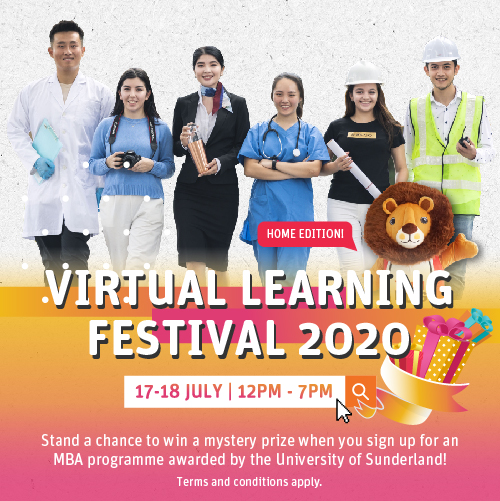 Enquire About Our Courses Today
Please complete the following form with the information below and one of our representatives will get back to you as soon as possible.
About Us

Offering Private Diploma, Degree and Masters' Courses in Singapore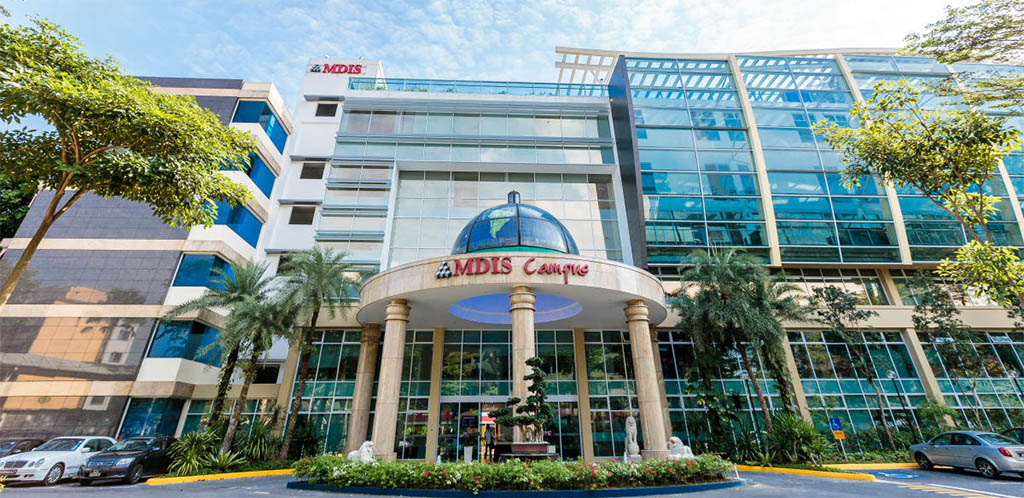 Founded in 1956, the Management Development Institute of Singapore (MDIS) is Singapore's oldest not-for-profit professional institute for lifelong learning.
Registered under the Council for Private Education (CPE), MDIS is also one of the established private schools in Singapore. MDIS has two main subsidiaries: Management Development Institute of Singapore Pte Ltd to oversee its Singapore academic operations, and MDIS International Pte Ltd to further its globalisation strategy.
MDIS Campus @501 Stirling Road, Singapore 148951
Bus Shuttle Service Pick-up and Drop-off Location
between MDIS Campus and Queenstown MRT
Monday - Friday
Saturday
7.30am to 9.15am
11.15am to 1.45pm
3.00pm to 4.00pm
5.15pm to 7.15pm
9.30pm to 10.30pm
8.00am to 10.15am
12.45pm to 2.15pm
6.00pm to 7.00pm
Terms and Conditions
Any successful applicant of the MBA programme by the University of Sunderland is eligible to claim a mystery prize from MDIS. This is applicable for application made during MDIS Virtual Learning Festival 2020.

To claim the mystery prize, full payment of your first instalment must be made within 2 weeks from your issuance of offer letter. If you are unable to make payment within the stipulated time, MDIS reserves the right to void the claim.

Mystery prize giveaway is subjected to a first-come-first-served basis and is available while stocks last.