1950s
An Era of Early Industrialisation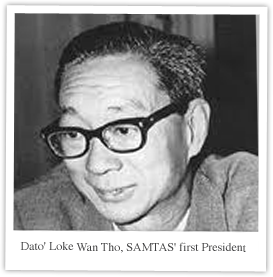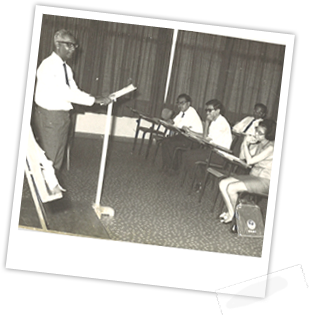 SAMTAS, the Supervisory and Management Training Association of Singapore was formed in April 1956. Dato' Loke Wan Tho was SAMTAS' first President.
The primary focus was to address industrial relations of the Singapore workforce and in training supervisors on subjects ranging from job relations to industrial safety.
* Disclaimer: MDIS has made every effort to ensure the accuracy of the MDIS Heritage website content and shall in no event be made liable for any consequences arising from the usage of the content. MDIS also owns the copyright of the contents, materials and reserves the right of use.