27 Oct 2017
Student Designers Debut New Fashion Line, BLUMex and Largest Fashion Collection at SFA 2017Latest News
27 October was a date to remember as MDIS-Nottingham Trent University graduate designers took to the Singapore Fashion Week 2017 runway to showcase their collections, themed 'Shades of Millennials'. The MDIS School of Fashion and Design students also debuted a new fashion line, BLUMex for young executive women; a collection created in collaboration with Blum & Co and launched commercially in November at the Blum & Co flagship store at The Shoppes at Marina Bay Sands.
***
4th MDIS Graduation Fashion Show
It was an impressive showing of ten original collections by the graduate designers from China, Korea, Taiwan, Japan, and Cambodia at the National Gallery Singapore. Drawing inspiration from their personal experiences, they delivered a cultural interpretation of how millennials view the world through their collections.
Some outstanding collections included: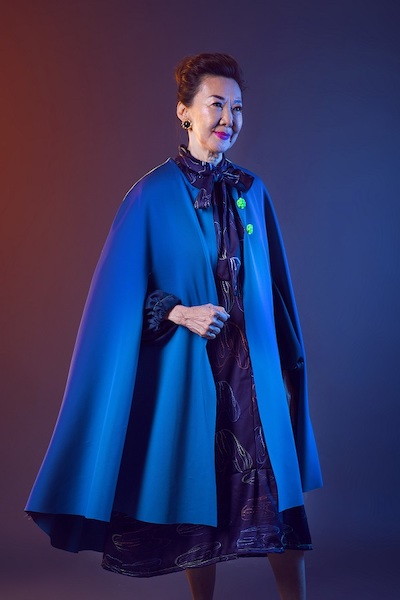 "Glow in Age"
by Jeon Eunha
Designed for women in their 50s and 60s, the collection sought to redefine the concept of ageing with its focus on colours and unique prints.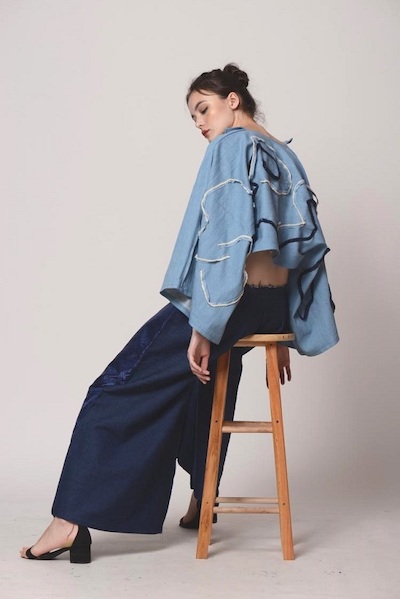 "Quintessence of Chinese Culture"
by Wang Shijia
A modernisation of culture and tradition in today's world, the collection takes inspiration from the meaning of different colours in a Beijing opera, a quintessence of Chinese culture.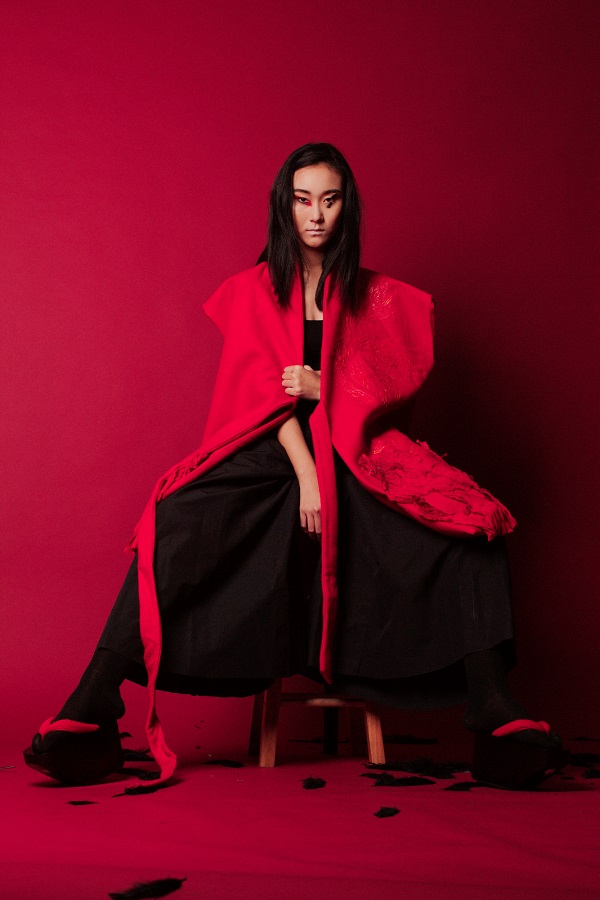 "The Strength in Pain"
by Jack Shih
A reflection of the growing pains of life's ups and downs, the dramatic collection was inspired by a phoenix arising anew from its ashes.
"Our showcases at Singapore Fashion Week exemplify our aim to nurture the next generation of creative, industry-ready and forward-looking talent. The industry collaborations with fashion leaders like Blum & Co. has given our students the full breadth of real-world hands-on learning experiences; from conceptualization-to-realization. And this year, we tap on the prominence of Singapore Fashion Week to provide a platform for our Year 2 degree students to present their works too,"

- Ms Liz Thng, Head of MDIS School of Fashion and Design
BLUMex: Empowering Young Female Executives through Fashion
While the graduate designers were busy creating their works of art, Year 2 degree students in Fashion Design, and Fashion Marketing and Branding were also busy collaborating with Blum & Co. to conceptualise and create ready-to-wear womenswear, and develop marketing strategies to promote the new line respectively.
Designed for the modern Asian women of today, each piece for BLUMex exhibits feminine empowerment. The collection of 48 contemporary designs comprises of tops and bottoms; jackets; evening wear; and even cheongsams.
"Blum & Co. was at a point of inflection; we knew we needed to innovate to keep ahead of the retail evolution and so, BLUMex was borne. We are proud to partner with the MDIS School of Fashion and Design to foster real world, industry experience for students. The works showcased were experimental, vibrant, young and confident; everything we wanted to communicate with our new label, BLUMex," shared Ms Jessica Chee, Marketing Director for Blum & Co.