14 Jan 2022
On The Path to Becoming a ChildLatest News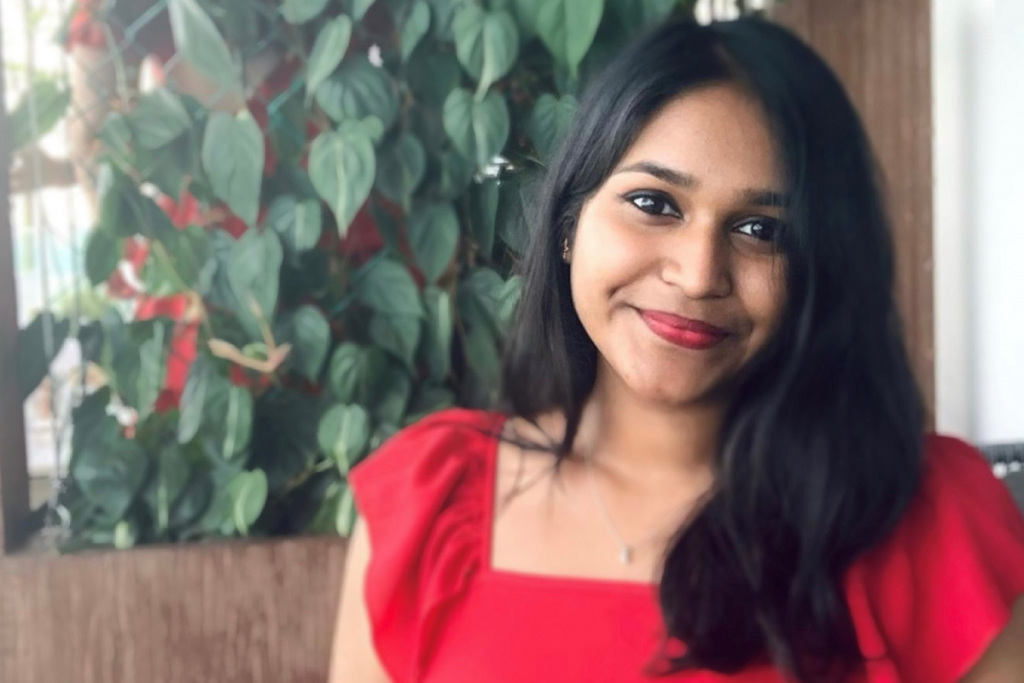 With a deep desire to help and work with children, Ms Shalom Preethi enrolled in MDIS College and later took up the one-year International Foundation Diploma with MDIS.
After taking up a module in Child Psychology under the foundation diploma and her encounters with special needs children, her passion and determination to become a child psychologist was stronger and reaffirmed.
Ms Shalom intends to complete a Bachelor of Science (Honours) in Psychological and Behavioural Science at MDIS next. The education pathways provided by MDIS provide all students with an opportunity to achieve their dreams.