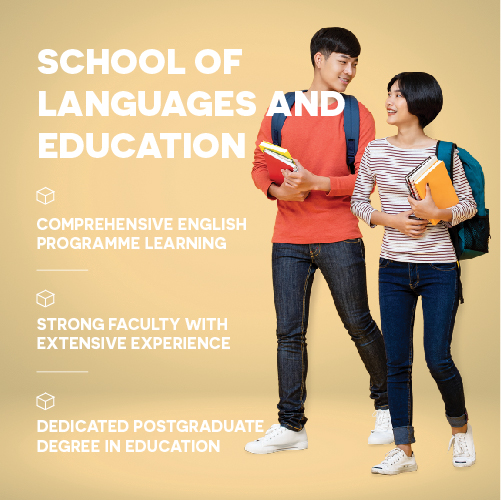 MDIS School of Languages and Education in Singapore
In 1996, MDIS set up the School of Languages (now known as the School of Languages and Education (SLE)) and welcomed students from all over the world. Its primary mission is to prepare students for their university studies by promoting academic, social, and personal development in a nurturing and stimulating setting.
In recent years, SLE has embraced the diversity and uniqueness of each student's culture while promoting qualities like leadership, integrity, synergy, generosity, innovation, and excellence in teaching. In line with these objectives, SLE will be launching its first intake of MDIS-Bangor MA Education Studies on 1 June 2020.
SLE's success has opened doors to MDIS as our partner universities have accepted the professionally designed placement tests as IELTS equivalent, in gauging students' fluency and placement levels.
Comprehensive Language Learning in MDIS School (Singapore)
School of Languages and Education believes that the key to learning a new language and developing proficiency is consistency and practice. Thus, experienced, well-trained, and passionate lecturers engage our students using a variety of activities geared towards communicative competence in the English language on a regular basis. The three-level Professional Certificate in English course is designed to be as enjoyable and motivating as possible in order to help students progress effectively and seamlessly.
In the wake of the COVID-19 pandemic, SLE delivered its first online lesson on 13 April 2020 to about 100 students studying in Singapore, Cambodia, Japan, Vietnam and China.
With a focus on learning experience, learning environment and learning outcomes, SLE aims to assist students attain the required language skills to confidently navigate the English-medium learning environment.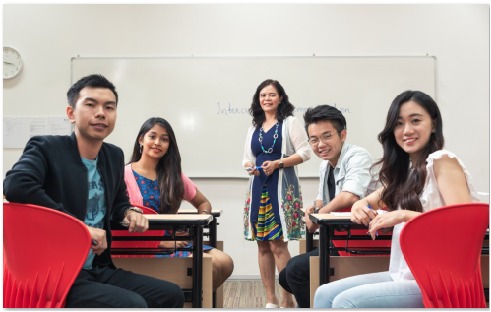 List of Programmes
The MDIS School of Languages & Education (SLE) offers English language programmes, including post-graduate's degree programme and professional certificates in an enriching learning environment.
Masters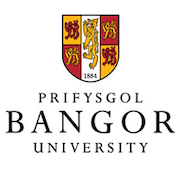 Certificate


Faculty and Staff
The School of Languages and Education faculty is made up of experienced and well qualified industry professionals.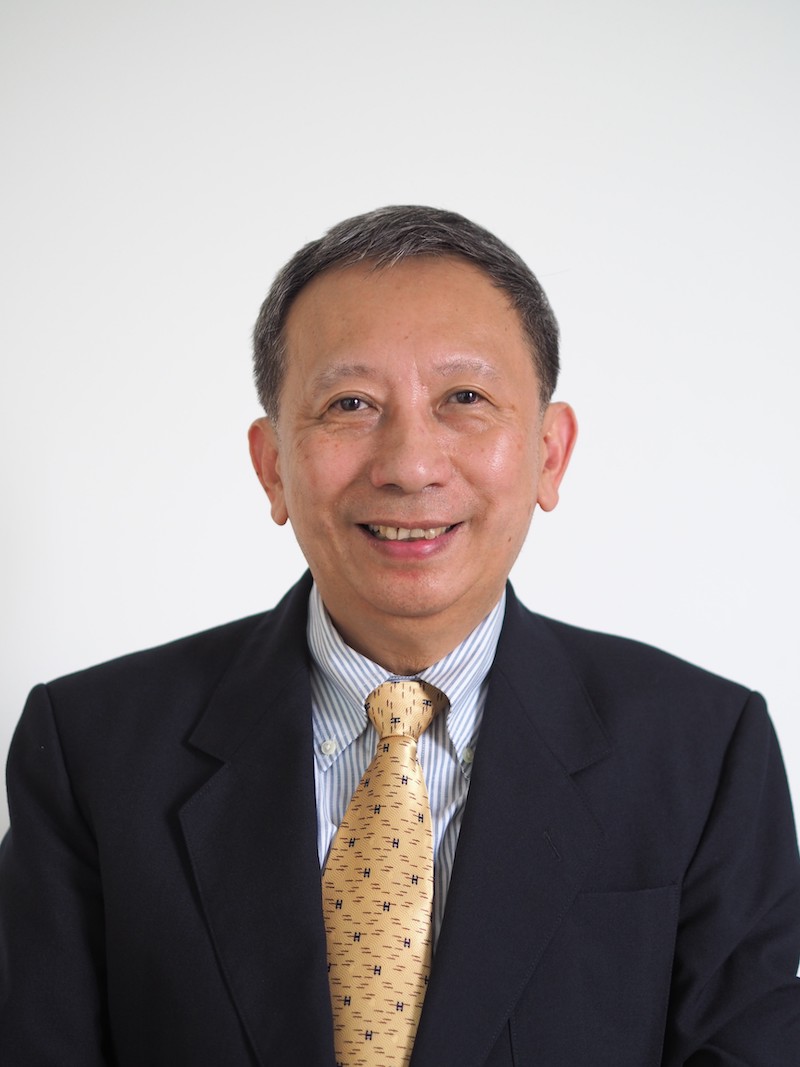 Mr James Teo
Director, Academic Affairs
Head of School
MDIS School of Languages & Education
Mr James Teo graduated from the University of Queensland, Australia with a Master in Business Administration with distinctions in Work & Organisation System, Quantitative Analysis and Finance. He also holds a Bachelor of Accountancy from the National University of Singapore.
During his ten-year stint abroad, besides taking on a full-time job, James pursued his personal interests in Counselling and Human Resource Management through distance education. He completed the Certificate course in Counselling by Encouragement with Distinction offered by Columbia Extension College (US) and Certificate course on Managing Human Resources with Distinction offered by Deakin University (Australia).
He began his teaching career as a part-time lecturer cum tutor teaching certificate, diploma, undergraduate and post graduate courses in Quantitative Methods, Human Resource Management, Finance, Financial Accounting and Management Accounting. Since 1983, he has held teaching appointments at various institutions including Singapore Polytechnic, the University of Queensland, Western Australian Institute of Technology (the now Curtin University) and MDIS (University of Bradford, UK and Southern Cross University, Australia MBA programmes). His specialised subjects are Cost and Management Accounting and Finance. He also assumed the role of Lead Verifier for 16 business modules of Pearson BTEC Level 5 National Diploma in Business, UK from 2013 to 2017.
James' career and experience span various business segments over 30 years, reflecting a diverse experience base and network. He spent 3 years in Corporate Banking with DBS Bank, 10 years in Australia Post, Queensland, in a middle management capacity, and held various senior management positions including the positions of Chief Operating Officer, Deputy Principal and Acting Principal for the last 18 years in St Francis Methodist School, a private education institution.
James began his career at MDIS in April 2018 as Director, Academic Affairs and Head, School of Languages & Education and was transferred to head Local Business in April 2020. In the meantime, he embarked on a journey to study the Master of Arts Education Studies (Leadership Track) from Bangor University, UK and graduated with distinction in July 2022.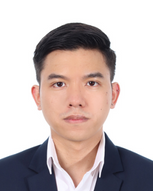 Mr. Ignatius Chan 

Assistant Programme Manager

MDIS School of Languages and Education
Mr Ignatius Chan joined MDIS in October 2022 as an Assistant Programme Manager, managing programmes offered by the School of Languages and Education and the School of Fashion and Design. Mr. Chan also serves as the Student Coordinator for both schools, ensuring that the needs of students are met and that they have a listening ear when facing any issues when it comes to school and their academic journey.


Mr. Chan is also academically qualified to teach and has taught courses in Business and Management prior to joining MDIS. Mr. Chan holds a diploma, bachelor's degree, master's degree, and is currently pursuing a Ph.D. in Education.


Mr. Chan believes that learning is an on-going process, and that it should never stop, no matter one's age. He hopes that he can continue to share this belief with students and the joy that he gets from learning.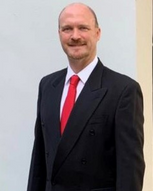 Mr. Andrew Carter 

Lecturer

MDIS School of Languages and Education
Mr. Andrew Carter has been teaching English and Business Communication for the last 17 years. He has held several positions and taught a wide variety of topics to students who come from all over the world.


Andrew has considerable work experience in a variety of positions. Before joining MDIS he worked as a freelance private tutor, working with business leaders for such companies as Google, Facebook, Suntory and Samsung. Until 2020 he worked with several prominent Edutrust schools working his way up from Lecturer to Head of Academics. Before coming to Singapore he worked as an engineer in a variety of companies that produced metal products.


His background in engineering and further studies to gain a Masters in Business Administration has enabled him to teach a wide variety of classes. The primary goal of the freelance tuition lessons was to improve their Business English communication skills to the point of confident fluency. Enabling executives to step into meetings and social situations with confidence and skill. While the private tuition work focused on business communication skills, his other work was more academic. Over the years he has occasionally had the opportunity to teach business classes. Most of his classroom work though has been teaching English as a Second Language.



Over his career he has taught students from many different countries and regions of the world. While the majority of the students he has taught came from China, Japan and southeast Asian countries, he also has taught a significant number of students from Europe, India and South America. This variety of experience enables him to quickly diagnose and correct problems with student's communication skills.



Andrew is excided to join such a prestigious school as MDIS and looks forward to many years of teaching with the school.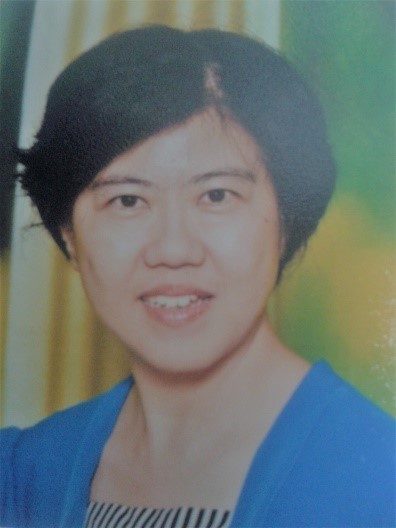 Ms Yan May Cheng Ivy
Lecturer

MDIS School of Languages and Education
Ms Ivy Yan joined MDIS School of Languages and Education in January 2022 and is the Advanced Level coordinator for our Certificate in English and Professional Certificate in English programmes. She is academically well qualified with a Master of Arts (English Studies) degree and a Bachelor of Arts degree, both from National University of Singapore and a Diploma in Education from the National Institute of Education, Singapore. She also possesses the Certificate in Teaching English to Speakers of Other Languages (CELTA) awarded by the University of Cambridge.

Ivy started her teaching career with the Ministry of Education as a teacher in General Paper. She has been teaching English for the past 30 years in Singapore government and private institutions. In addition, she has teaching experience with both local and international students.
Ms Yan's interest and commitment in teaching puts her in good stead as a lecturer in MDIS. Her belief that an educator should be kept informed of the changes in education benefit her students and the institution.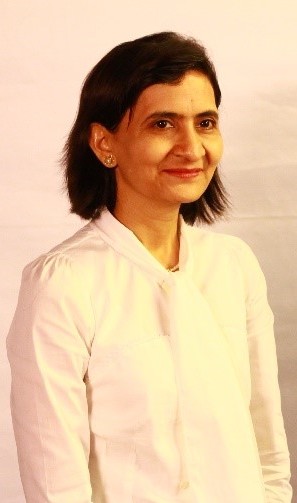 Ms Margaret Pereira

Lecturer

MDIS School of Languages and Education
Ms Margaret Pereira is currently the Elementary Level Coordinator. Besides her role as level coordinator, she also teaches both the Elementary and Advanced Professional Certificate in English (PCIE). Under her role as level coordinator, she is responsible for ensuring the quality of delivery as well as the development of materials for PCIE Elementary.
Margaret started her teaching career in an international school in South East Asia before joining MDIS in November 2010. Her experience teaching at MDIS has also given her the opportunityto teach in other countries. She holds a Master of Arts in Social Sciences. She also has a Bachelor of Law & Letters, a Diploma in Travel & Tourism, and a Diploma in French. As a believer of lifelong learning, Ms Margaret Pereira has also equipped herself with knowledge of computer programming languages. She has also attended the CELTA course to develop her skills as an educator.

She is excited to be part of a great team that drives the use of digital applications in language teaching. She believes that children must understand that they can make positive changes to the world and that to teach is to touch lives forever.
A Global Education with our Language School (Singapore)
The Master of Arts Education Studies by Bangor University, UK, was launched to offer a programme that is academically challenging and relevant to a wide range of educational contexts.
To have an edge over your competition in today's job market, having accredited qualifications from a language and education school in Singapore can help. For a truly global education, go with MDIS Language and Education School in Singapore.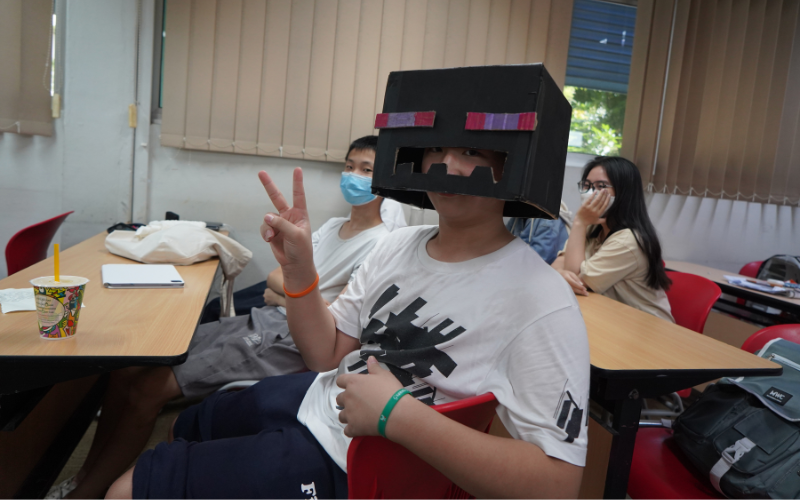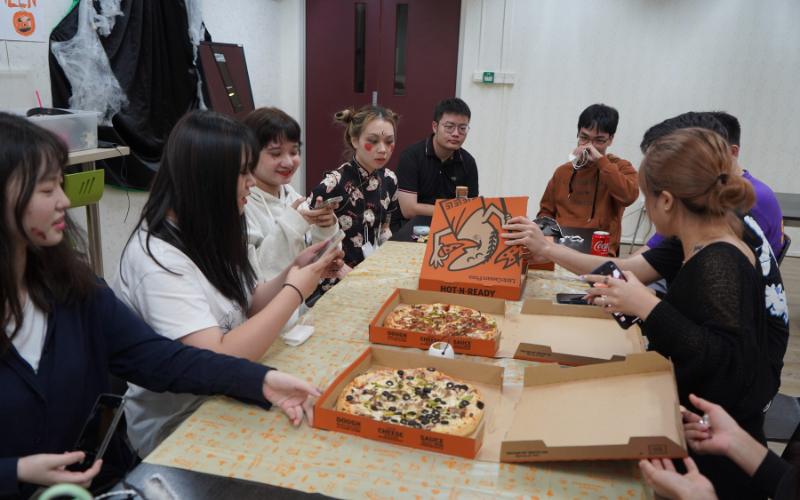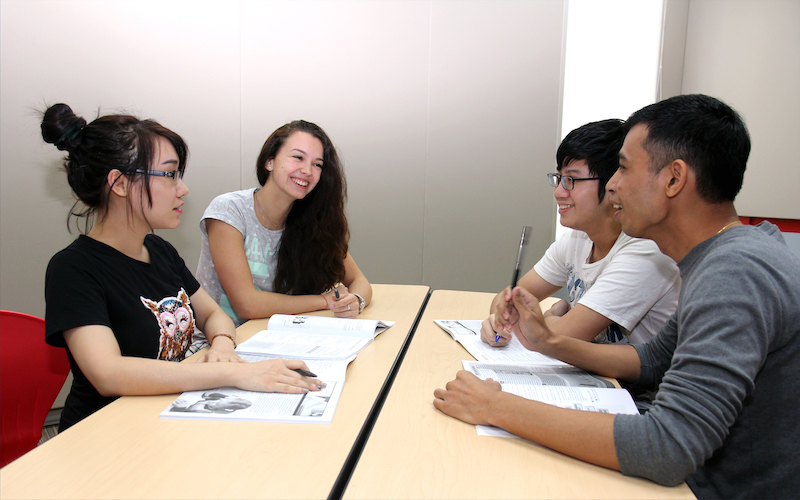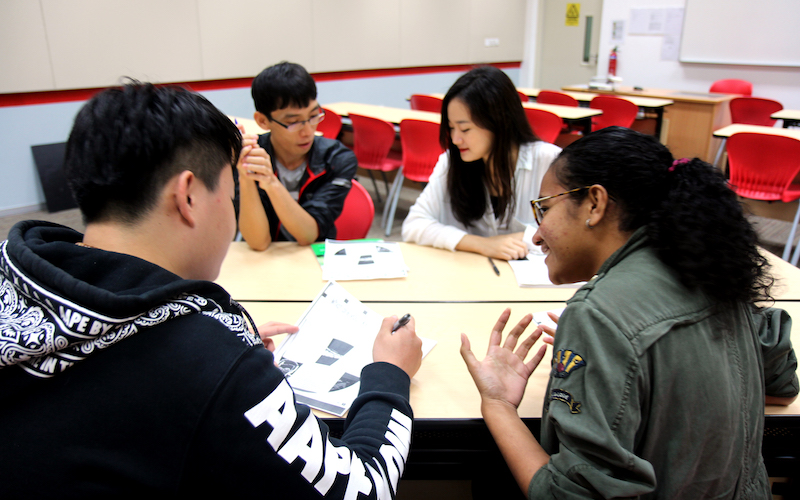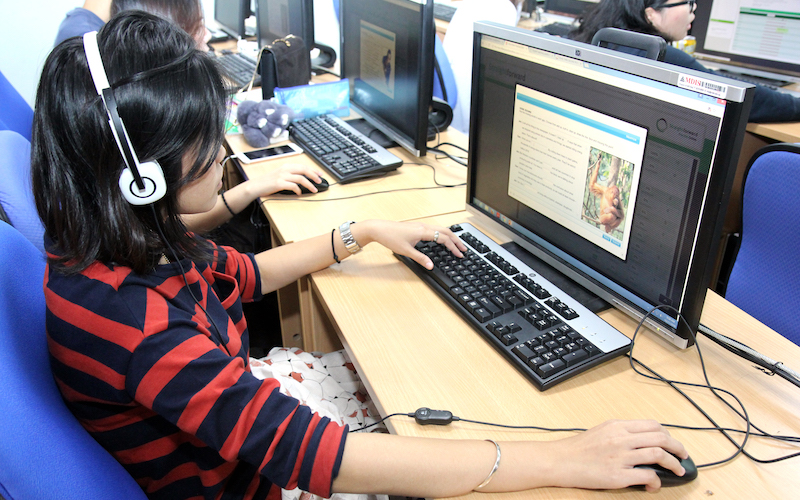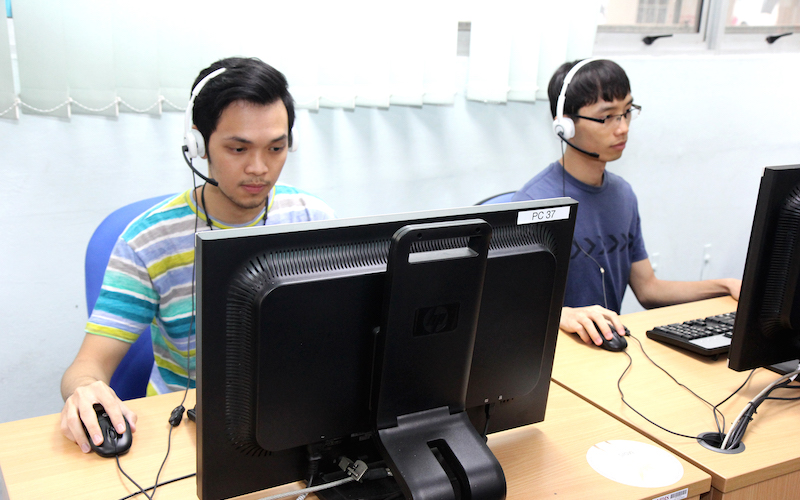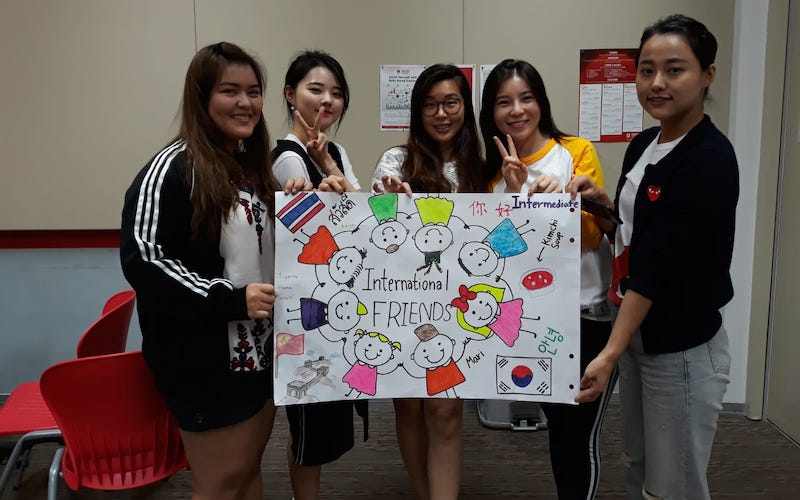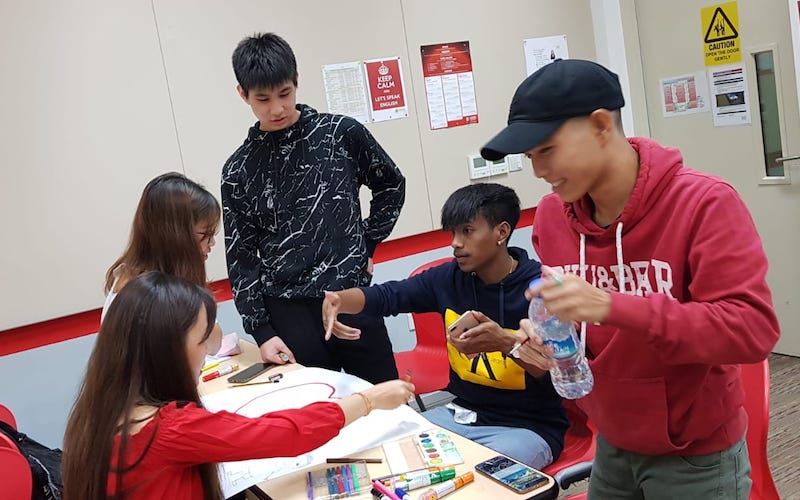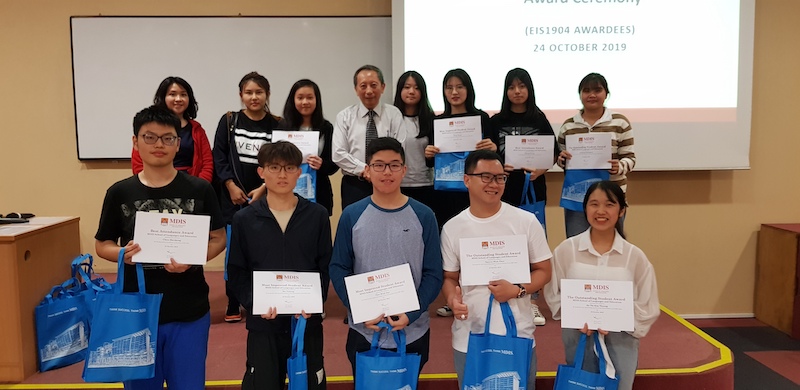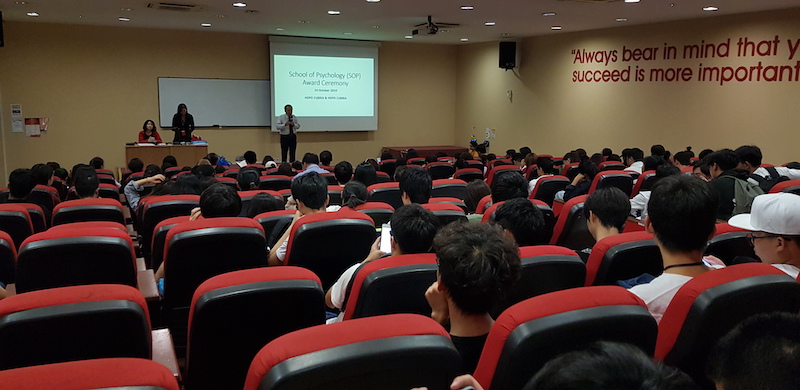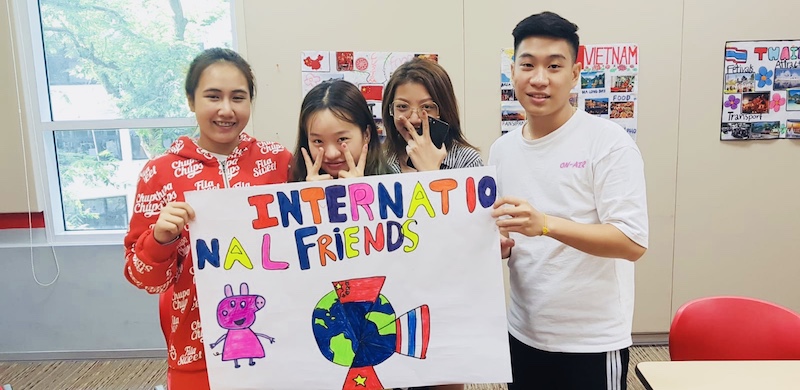 Read about the experiences of both local and international students at MDIS.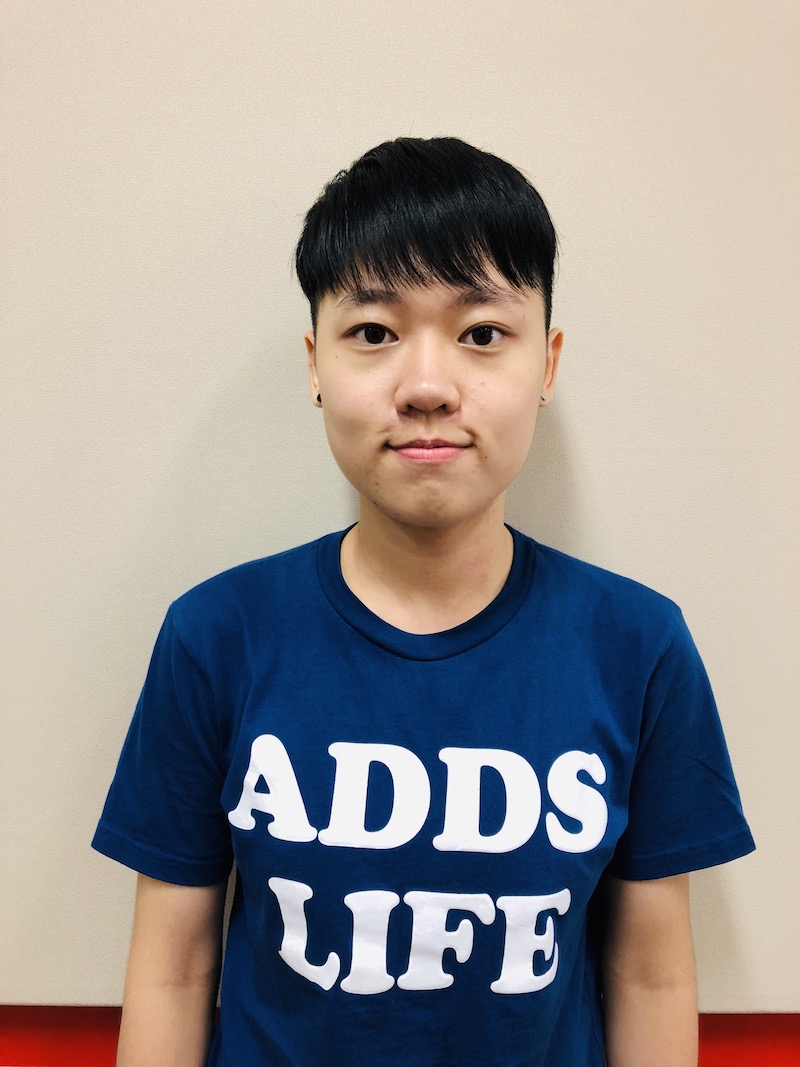 "I think I have learned a lot in language classes and realised the importance of the English Language. The language skills taught by my teacher will definitely help me to excel in my studies in the hotel management programme."
Wang, Jo Chen
MDIS Alumnus
Class of 2018
Professional Certificate in English (PCIE)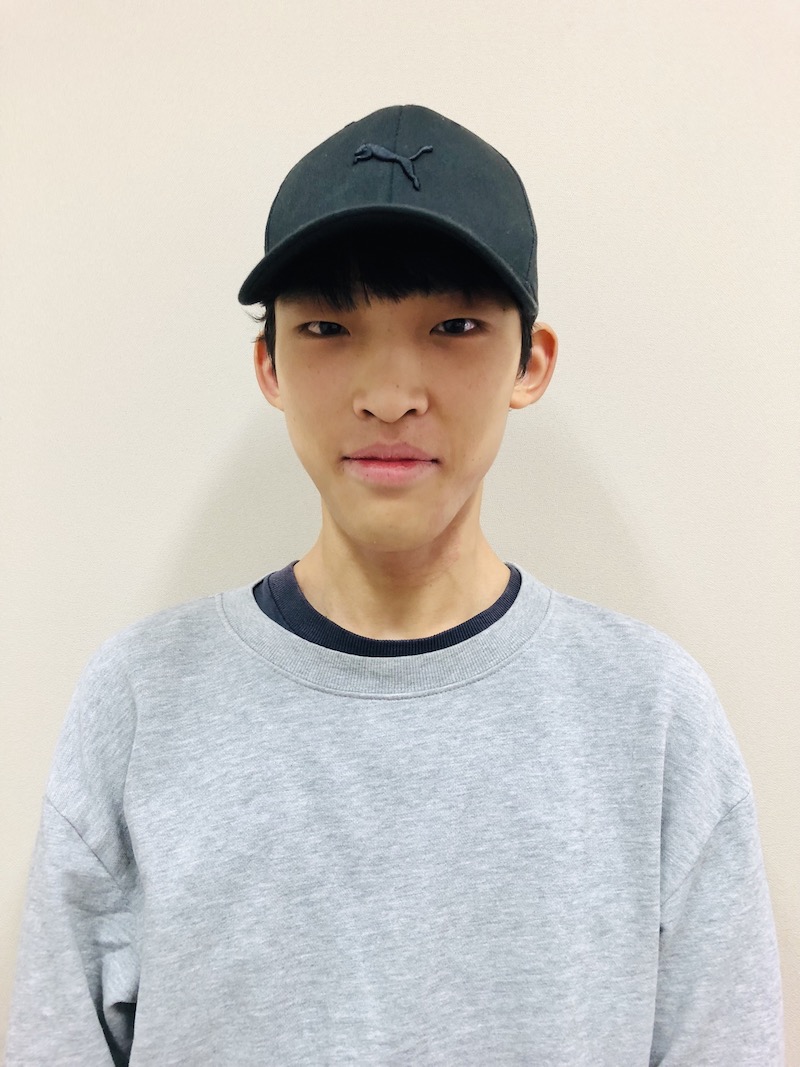 "English is a very important language in this globalized world. So, I decided to study English at MDIS before pursing my interest in the biomedical science programme."
Lee Yoo Chan
MDIS Alumnus
Class of 2018
Professional Certificate in English (PCIE)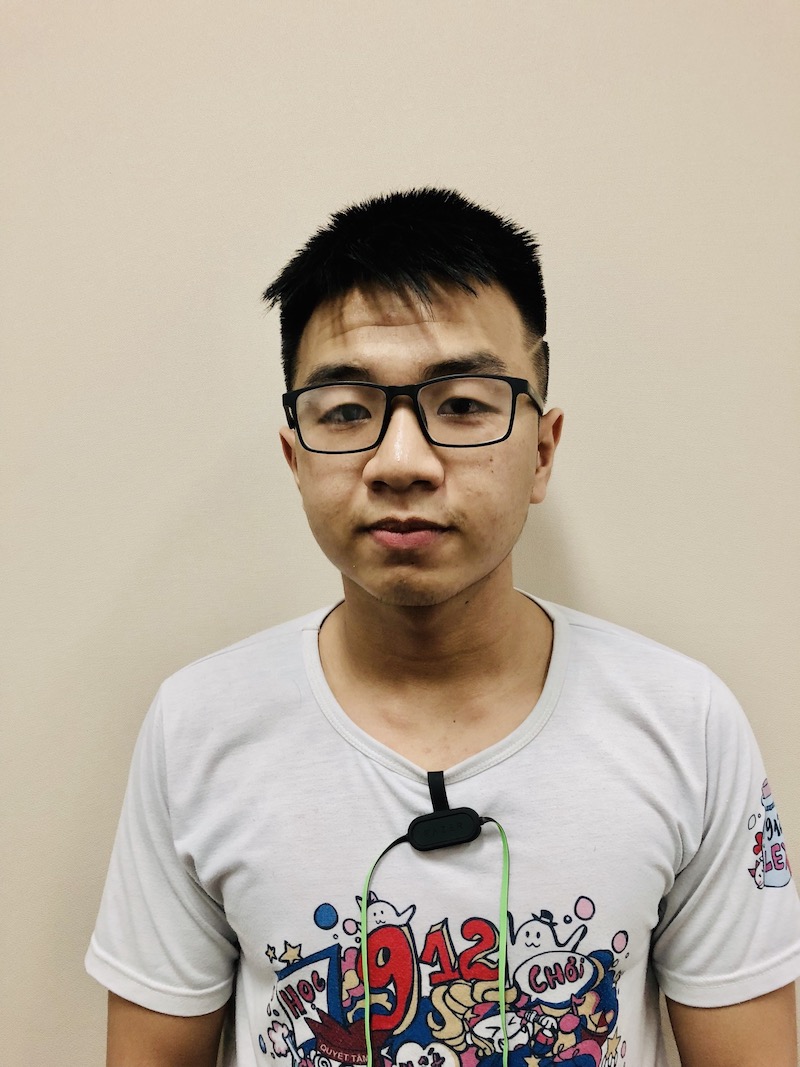 "I went through the English preparatory course at MDIS to progress to my Advanced Diploma in Management Studies. In just two months, I was able to improve my language skills. Thanks to my teachers and the conducive learning environment at MDIS."
Tran Huy Hoang
MDIS Alumnus
Class of 2018
Professional Certificate in English (PCIE)
Contact Us
Local Students
International Students