Lockdown Escape Room & Play V-Room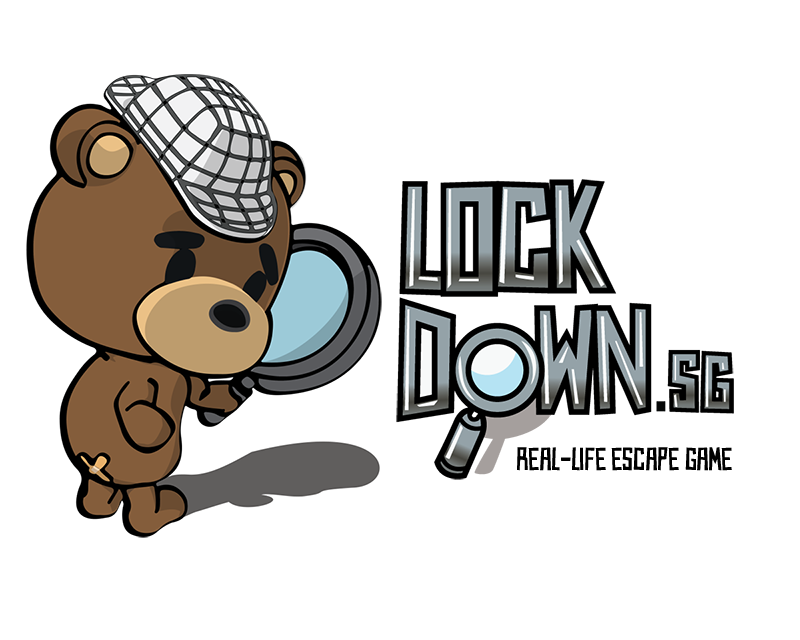 Lockdown Escape
In real-life escape games, the player is locked in a room and must exploit his or her surroundings in order to escape. The game requires players to be observant and use critical thinking skills in order to solve the challenges and riddles, which is very suitable for team building, family bonding and analytic assessment. Come escape and unlock your mind and potential!
V-Room Virtual Reality Arcade
Come visit the first Singapore VR arcade and be amazed by the state of the art technology that is suitable for gamers, couples, families and team building events. With 2 outlets available, you can book your private VR arcade room and become the hero you have always wanted to be!
Discounts and Privileges
10% off for all MDIS Students,Alumni, Staff and Corporate members
Terms & Conditions
Flash MDIS card to enjoy the promotion

This promotion cannot be used in conjunction with other discounts or offers.

Promo ends on 11 May 2023
Contact Details
6677 8478 | https://lockdown.sg | www.v-room.sg
227 Orchard Road, Orchard Gateway, #02-02, Singapore 238858
--------------------------------------------------------------------------------------------------------------------
Ccmonstersart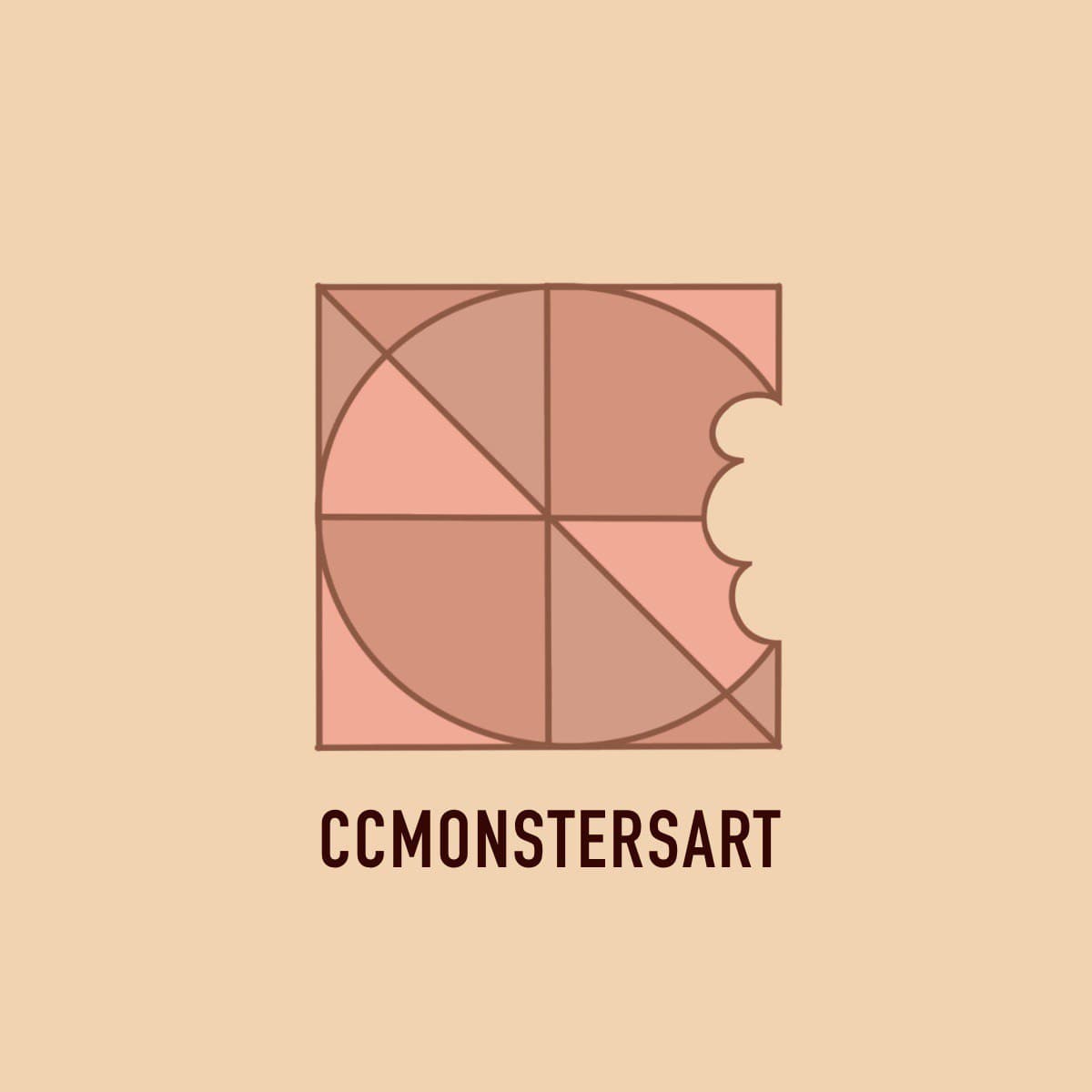 Discounts and Privileges
10% off all workshops or classes
Terms & Conditions
Flash MDIS card to enjoy the promotion

This promotion cannot be used in conjunction with other discounts or offers.

This promotion is non-exchangeable for cash, and non-transferable to others.

Promo ends on 6 June 2023
Contact Details