Sports Interest Groups
MDIS has a wide range of sports interest clubs which you can be a member of. These clubs allow you to pursue your personal interests and at the same time, meet many like-minded friends to share your interests with.
Since its establishment in year 2006, the Clubs have been actively organising sports events aimed to encourage a higher level of engagement and interaction among the students and staff. Events such as MDIS 3-on-3 Basketball Tournament, MDIS 5-a-side Street Soccer Tournament, MDIS Badminton Tournament have received overwhelming participation from the students.
There are currently 4 different sports under the flag of Sports Interest Groups (SIG). They are namely, Badminton Club, Basketball Club, Cricket Club and Soccer Club. A vibrant SIG life is part of the MDIS Experience that students enjoy here. Join us now and be part of the SIG scene at MDIS!
For enquires on SIG, please contact us at (65) 6796 7921 or email us at members@mdis.edu.sg
MDIS Badminton Club

The MDIS Badminton Club consists of a group of dedicated and seasoned players who actively pursue the sport. The MDIS Badminton Club has been actively training its players and have since organized and participated in the MDIS Badminton Tournament.
MDIS Basketball Club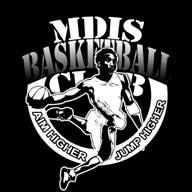 The Basketball Club of MDIS has been gathering strength since its formation in 2006. The team has gained vast exposure through participation in competitions like the BBAXN Basketball League and various competitions.
MDIS Cricket Club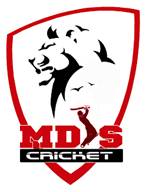 The MDIS Cricket Club is one of the first Sports Interest Groups in MDIS and is run and managed by student leaders. The Cricket Club have taken part in many cricket competitions for the past few years and won many coveted trophies. The Club is currently participating in the Singapore Cricket Association League Competition (institutional Category) organised by the Singapore Cricket Association.
MDIS Football Club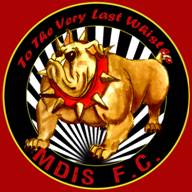 Established in year 2005, the MDIS Football Club has 50 members to-date. Under the training of a certified coach, the team has participated in various competitions and friendly matches.