MDIS Photography Club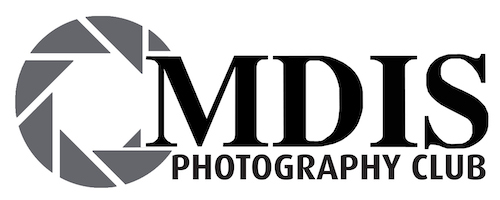 MDIS photography interest Group welcome any individual who is passionate about photography, and opens to sharing photography techniques and photos with the other group members.
Learn new techniques and capture stunning images at our photography workshops and outings!
It's an opportunity not to be missed to gather like-minded individuals in an interest group for a sharing session to exchange pointers and improve on the photography techniques.
MDIS Angel Hearts Club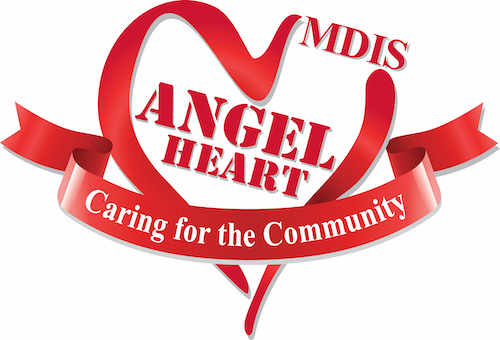 Angel Heart Club is a club consisting MDIS local and international students who are committed in doing volunteer work and spreading kindness and love to the community.
The club welcome any student or individuals who is passionate to be a part of our caring volunteer service club who thrives on community work while making our study life in MDIS more meaningful.
MDIS Toastmasters Club (TC)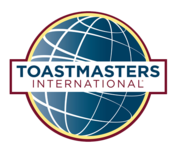 Public speaking should not be difficult. Gain some new experience with the MDIS Toastmasters Club (TC). Our mission is to provide a learning environment for every member to develop communication and leadership skills, which in turn foster self-confidence and personal growth. Learn about the power of communication through the MDIS Toastmasters Club.
MDIS TC helps members learn confidence by speaking to an audience and working with others in a supportive and conducive environment. Members get to share their experiences and ideas among fellow members. In TC, members will learn how to formulate, express and sell your ideas with poise and confidence.
MDIS Dance Club
Do you think you have a creative potential and passion in dance?
Join us to develop your talent and inculcate your understanding and better appreciation of the performing arts!
The MDIS Modern Dance Club create opportunities to showcase our students' talents by performing at the institute events such as during ministers' visits, graduation ceremonies and also competing at national dance competitions.