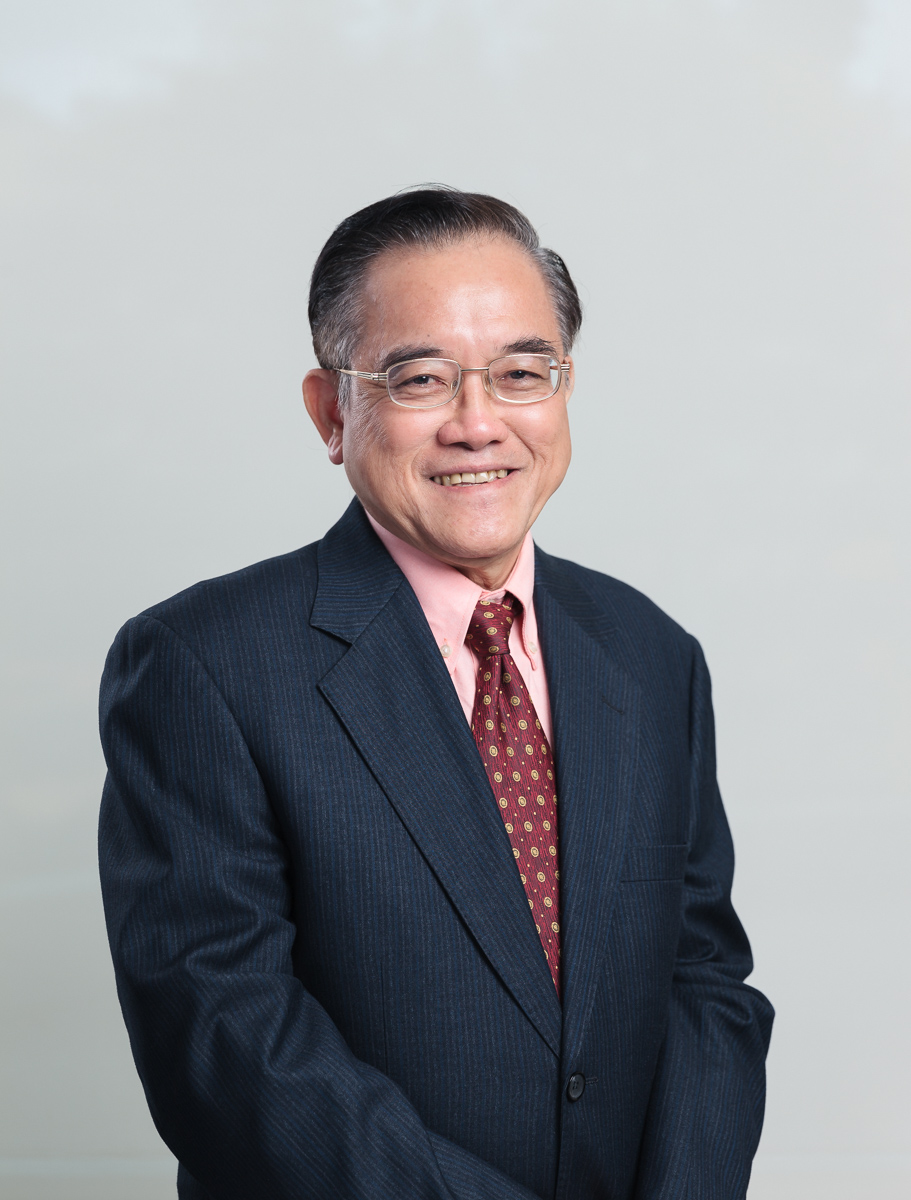 MDIS celebrates excellence and grows its partnerships with overseas universities.
On the business front, MDIS was feted with several significant honours, including a double win at the Singapore Prestige Brand Award (SPBA) presentation ceremony held in November 2018. MDIS was one of only four winners as well as the overall winner of the SPBA - Heritage Brands 2018. Awarded by the Association of Small & Medium Enterprises and Lianhe Zaobao, the award recognises the best in the industry for both outstanding achievement in branding, and for being a trusted brand.
MDIS was also recognised for its efforts in pushing the frontiers of learning and business excellence with its corporate training arm, Management Development Consultancy (MDC), winning the Best Sales Training Provider (Silver award) presented by HR Vendors of the Year 2018.
At the JobsCentral Learning Training & Education Development (T.E.D) Awards 2018, the MDIS School of Tourism and Hospitality won the Gold Standard Award for Hospitality and Tourism (Private Education Institute Category), while MDC won the Gold Standard Award for Personal Effectiveness and Productivity (Corporate Training Provider).
MDIS Business School (MBS) also emerged winner for the Best Business Programme Provider while MDC emerged winner for the Best Learning and Development Provider awarded by HRM Asia Readers' Choice Awards 2018. The awards are testament of MBS and MDC's high quality standards, setting benchmarks for the industry across Asia.
In May 2018, MDIS launched the private education sector's first dedicated School of Health & Nursing. The launch also marked the official opening of the well-equipped MDIS Nursing Practicum Laboratory for post-registered nurses enrolled in the School's Bachelor of Science Nursing programme offered in partnership with Edinburgh Napier University, UK, to enhance their practical skills. This Top-up degree programme, with its advanced academic modules and practicum, will prepare the nurses for the increasing and new challenges they will face in the Singapore healthcare environment with a rapidly ageing population.
In August, MDIS inked a joint venture partnership with the Jewellery Design and Management International School, adding jewellery design to the institute's portfolio of diverse skills-based programmes and courses. The partnership will allow both institutes to leverage on each other's strengths for long term, sustainable growth.
In 2018, MDIS received accreditation from China's Ministry of Education (MOE) for its university partner programmes from the University of Sunderland, Bangor University, University of Portsmouth, Teesside University and Coventry University. This accreditation is an acknowledgment of the quality of programmes offered by these universities, and is of particular significance to Chinese nationals studying in MDIS as it bolsters the recognition of their degree qualifications.
Exemplary Service Standards
The renewal of MDIS EduTrust certification in 2018 by the Committee for Private Education for the period of May 2018 to May 2022 (4-years) further attests to MDIS' steadfast commitment and unwavering dedication to providing exemplary service standards in education and service quality.
Overseas Growth and Expansion
i) MDIS Tashkent - an institution of choice for students in Uzbekistan and Central Asia, marked its 11th Anniversary this year and continues to demonstrate the institute's success through its strong growth. From its initial enrolment of 250 students in 2008, it now has 2,700 students. To accommodate this increase in student population, the institute has expanded with a new four-storey building. Additionally, a series of new educational and skill-based programmes in banking and finance, business, marketing, computer information systems, tourism and hospitality, and fashion have been introduced to support the financial and economic development of the country.
ii) Kolej MDIS Malaysia – had received full accreditation for its home grown academic programmes, and launched four new Degree programmes in Marketing, Accounting & Finance, Banking & Finance and Business Studies awarded by Bangor University. In May 2018, Kolej MDIS Malaysia proudly held its inaugural convocation for 244 Diploma graduates. To better serve the needs of the growing student population, student facilities at the City Campus were further expanded to include four more classrooms and an additional computer lab, a student activity room, a library, and a multipurpose room. In the near future, the sprawling new campus at EduCity, Iskandar Puteri will present a multitude of contemporary education and skills programmes for students.
As part of our corporate social responsibility programme, MDIS remains resolute in giving back to society by extending educational opportunities to deserving and needful students from local schools and institutions. In 2018, MDIS awarded S$294,885 in scholarships and bursaries to 460 beneficiaries, including 36 children and youth from the Special Education Schools (SPED). Bursaries to SPED children were first mooted in conjunction with MDIS' 60th Anniversary in 2016, and the tradition has since been continued for the benefit of these children. Since the inception of the MDIS Education Trust Fund (METF) in 1999, the METF has disbursed nearly S$6.1 million worth of scholarships and bursaries to about 8,444 beneficiaries.
As we look back at the year 2018, we reflect upon the strong foundation, strengths and core competencies that have given MDIS a distinctive place and role in Singapore's private education sector, as well as expanding our overseas businesses in Uzbekistan and Malaysia.
I also extend my deep appreciation to MDIS Senate, Governing Council, Patron, Trustees and Academic Advisory Board members for their unrelenting support and invaluable insights, guidance and contributions to the success of MDIS. In addition, I thank the management, staff, lecturers, university partners, students and other stakeholders for their unwavering support and steadfast dedication for MDIS. It is my privilege and pleasure to have served alongside such a great team.
While there are many challenges ahead, MDIS is well poised to be an institution of academic excellence, that empower future generations with the contemporary knowledge and skills to bolster their employability and sustainability for achieving social mobility, and Singapore's economic growth.
DR ERIC KUAN
President
MDIS Governing Council