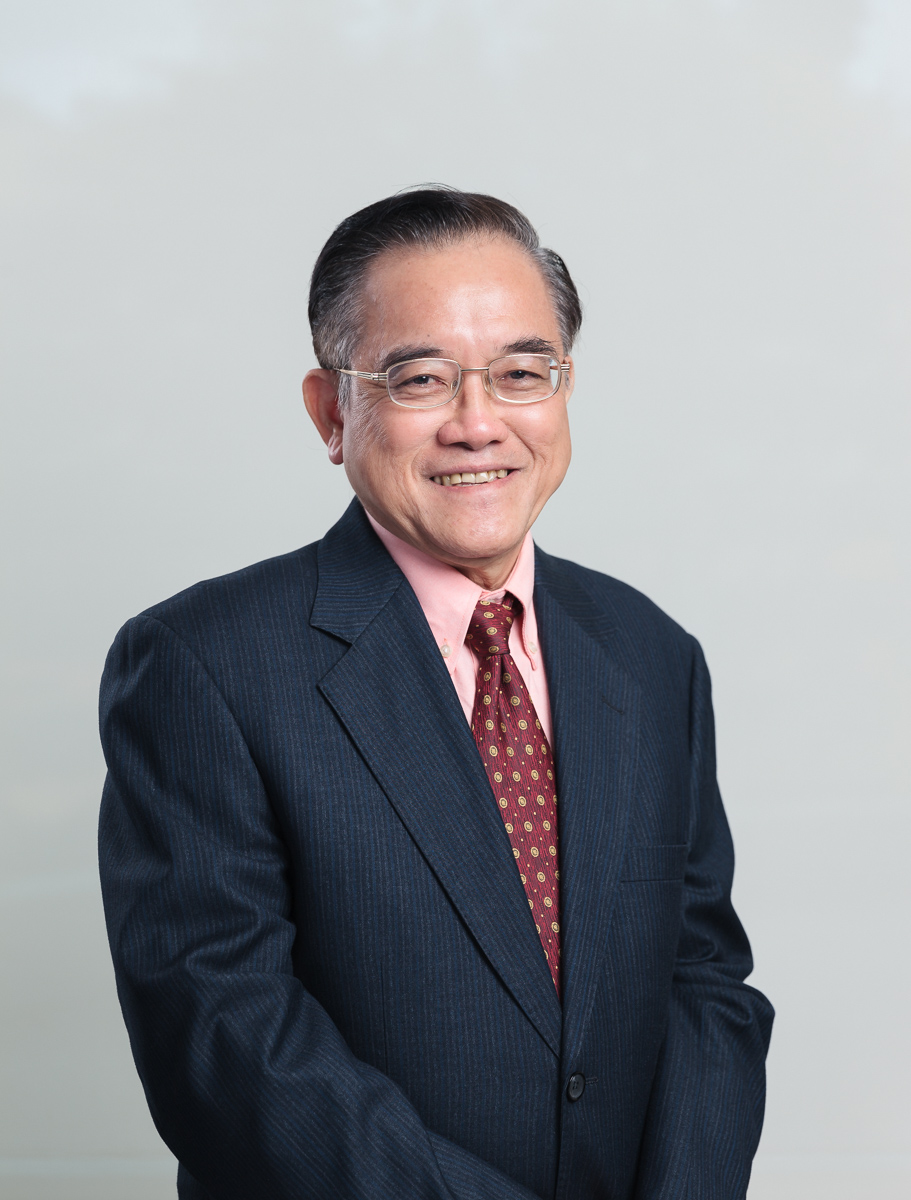 MDIS, a heritage brand contributes to nation building.
MDIS, a heritage brand with more than 60 years of history has withstood the test of time and contributed to nation building, through the provision of its wide range of academic and professional training programmes, in Singapore and the region.
The year 2019 was a challenging year owing to the intense competition from the local and global business environment.
With concerted efforts of the management and staff, MDIS has ramped up its marketing efforts, introduced new industry-relevant courses, such as Robotics Technology, Data Science and Business Analytics, Cybersecurity and Networks, and Ethical Hacking and Forensic Investigations Countermeasures for the rapidly changing industrial 4.0 economy. These courses were also extended to countries beyond Singapore, forging meaningful collaborations and opportunities.
In preparing for the challenges ahead, we have taken the necessary precautionary measures in keeping the organisation and its essential workforce with an efficient and effective operating platform. Also, we have worked towards consolidating the institute, upskilling the capabilities of our staff, and directing our resources to new areas of focus.
MDIS' first overseas university, MDIS Tashkent, an institution of choice for students in Uzbekistan and Central Asia marked its 12th Anniversary, demonstrating its strong growth with the celebration of more than 700 graduates in October 2019.
Kolej MDIS Malaysia, MDIS' second overseas campus held its 2nd convocation ceremony in October 2019 with 244 diploma graduates. Soon, the sprawling new campus at EduCity, Iskandar Puteri will present a multitude of exciting possibilities for students, with its offering of new academic programmes in different specialisations
Despite the competitive business environment, MDIS has remained resolute in giving back to society by extending educational opportunities to deserving and needful students from local institutions. In 2019, MDIS awarded S$203,900 in scholarships and bursaries to 386 beneficiaries, including 37 children and youths from the Special Education Schools.
Looking back at 2019, we reflect upon the strong foundation, strengths and core competencies that have given MDIS a distinctive place and role in Singapore's private education industry, as well as expanding our overseas businesses in Uzbekistan and Malaysia.
I extend my deep appreciation to MDIS Senate, Governing Council, Patron, Trustees, Academic Advisory Board members, and Sub-Committees for their unrelenting support and invaluable insights, guidance and contributions to the development of MDIS. Also, a special thanks to them for their concerted effort in riding the current calamity amid the Covid-19 pandemic.
I also extend my special appreciation and thanks to the management, staff, lecturers, university partners, students, and other stakeholders for their unwavering support and steadfast dedication for MDIS. It is my privilege and pleasure to have served alongside such a great team.
While there are many challenges ahead, MDIS as a heritage brand is well poised as an academic institution in empowering future generations and supporting Singapore's economic growth.
DR ERIC KUAN
President
MDIS Governing Council