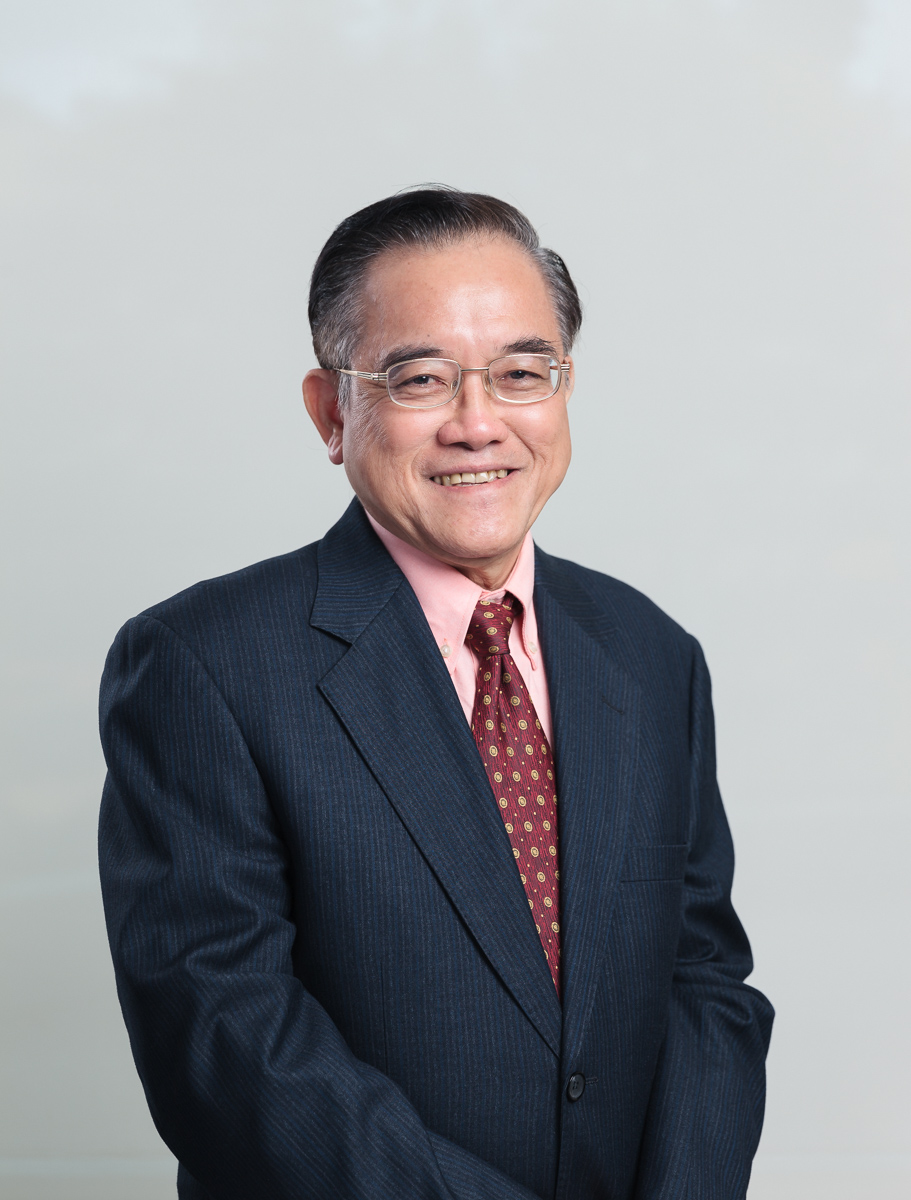 MDIS, a heritage brand contributes to nation building.
MDIS, a heritage brand with more than 60 years of history has withstood the test of time and contributed to nation building, through the provision of its wide range of academic and professional training programmes, in Singapore and the region.
The Covid-19 pandemic had posed unprecedented challenges for all and left an inedible mark on our lives as it disrupted businesses, lives and livelihoods. With global uncertainties, heightened levels of infections, travel restrictions and border closures, the year 2021 had posed tremendous challenges and affected the economic growth of various sectors and industries. Change and transformation have been pivotal in navigating these challenges, and we will continue to reinvent ourselves in overcoming the challenges ahead. We thank the Singapore government for its foresight in managing the pandemic crisis well, and in leading the nation through these challenging times.
In the education sector, the pandemic had accelerated a paradigm shift from the traditional mode of classroom teaching and learning, to a hybrid approach with online digital devices and platforms. To assist students in achieving greater learning outcomes, MDIS quickly and seamlessly adapted in providing optimum learning processes for students with hybrid learning options to further enhance the quality of teaching and knowledge transfer.
Marketing strategies were also supported with online e-open house events and virtual fairs aimed at inspiring individuals to enhance their future with unique value propositions that included an industry-focused curriculum, future-ready skills and multi-disciplinary education. Through the concerted efforts of the management and staff, MDIS continued to provide quality education whilst ensuring a safe and healthy campus environment.
Creating Sustainable Employment Opportunities
We remain positive amid the endemic and will continue to adopt digitalisation strategies in enhancing the delivery of our programmes and training skills, through a well-curated curriculum across traditional disciplines, as well as emerging fields. This will enable students to hone their skills in preparing for sustainable employment opportunities in the endemic phase.
The key to embrace change is to learn, unlearn and relearn. In this regard, our Management Development and Consultancy department, MDIS' corporate training arm has embraced the changes in the industry and adapted to market demands by providing a diverse range of industry-relevant courses for working professionals and business organisations. With participants becoming more receptive to online learning, customer training courses were conducted virtually to facilitate learning.
In addition, MDIS' subsidiary, Service Quality Centre (SQC), a premium provider of training solutions in the region promotes a culture of service excellence through its online workshops and webinars in developing critical core skills and offers professionals and organisations holistic corporate training solutions to elevate their business to the next level. In February 2021, SQC relocated to the Devan Nair Institute for Employment and Employability. The new office, equipped with integrated functions of a smart and interactive learning environment, offers local and overseas participants a differentiated learning experience that is highly enriching and engaging.
MDIS Tashkent (MDIST), our first overseas campus marked its 14th Anniversary in 2021, demonstrating the strengthening partnership and co-creation of new knowledge economy and employment opportunities for the people of Uzbekistan. Revered as an institution of choice for students in Uzbekistan, Central Asia, MDIST held its graduation ceremony in September 2021 for the 2020 graduating cohort of 671 graduates.
In March 2021, students from our second overseas campus, Kolej MDIS Malaysia relocated from the City Campus to their sprawling new home at EduCity, Iskandar Puteri, Johor. The iconic fully integrated state-of-the-art campus at EduCity empowers students to experience a funfilled holistic education and vibrant and exciting campus life. The Kolej offers a host of industry-relevant programmes and lifelong learning academic pathways for career progression and sustainable employment opportunities.
To further establish our brand name overseas, we are exploring overseas expansion plans in Central Asia.
To ease the financial burden of prospective students in their pursuit of further education, the MDIS Education Recovery Grant is extended to all MDIS pre-degree, undergraduate and specific postgraduate programmes awarded by partner universities, and also for the GCE ('O' and 'A') levels, and IGCSE preparatory courses offered by MDIS College. First introduced in 2020, the initial education recovery grant of S$450,000 was fully utilised. In the year 2021, a further sum of S$327,500 was awarded to eligible Singapore Citizens and Permanent Residents to upgrade their skills and knowledge.
We have come a long way in managing the challenges posed by the pandemic. Our strong foundation, core strengths and competencies have strengthened our resolve and resilience, in preparing individuals to be future-ready in seizing career opportunities in the endemic phase. I thank the management team, lecturers, university partners, students and other stakeholders for their unwavering support and steadfast dedication to MDIS. It is my privilege and pleasure to have served alongside such a great team.
I also extend my deep appreciation to the MDIS Senate, Governing Council, Patron, Trustees and Academic Advisory Board, and MDIS Education Trust Fund Trustees for their unrelenting support and invaluable insights, guidance and contributions to the success of MDIS.
While there are many challenges ahead, we are confident in empowering future generations with the knowledge and skills to enhance their employability and sustainability in achieving social mobility and success in their careers. Together, we will continue to push the boundaries in building an institution of academic excellence.
DR ERIC KUAN
President
MDIS Governing Council