Grievance and Dispute Resolution
MDIS is committed to providing prompt and efficient channels for students to provide their feedback and concern/ grievances.
Concern/ grievances relating to the students' educational experience for both academic matters (e.g. appeals against results, expulsion, suspension, etc.) and non-academic matters are addressed and resolved in an objective, fair and reasonable manner. Where university or MDIS procedures exist for dealing with students' discipline and academic matters, then these procedures will take precedence over the grievance and dispute resolution procedure.
For student discipline-related matters, MDIS will determine the disciplinary action over any misconduct by taking into consideration the seriousness of the alleged offence, the potential risk or harm involved and if the conduct is detrimental to the reputation, interest or welfare of MDIS and its students.
Students seeking resolution of their concern/ grievances should follow the steps outlined below. These steps have been put in place to facilitate resolution with minimum delay and inconvenience to the students.
Step 1:
If you have any concern or grievance, you should discuss it with your respective Student Coordinators. The Student Coordinator will investigate and provide a resolution within five (5) working days. Significant effort will be placed in seeking a resolution at this level.
You can contact your Student Coordinator via email or phone. For the contact details of the Student Coordinators, click here.

Kindly provide your full name, Student ID, contact details, batch code and course title in all of your correspondences.
Step 2:
In the event that the assistance rendered is unsatisfactory, the student may raise the matter to the Head of School (HOS). The HOS will investigate the matter and provide a resolution within three (3) working days.
Contact details:
Head of School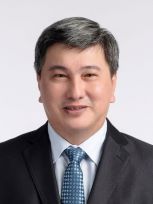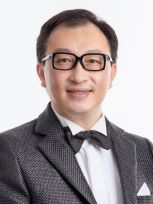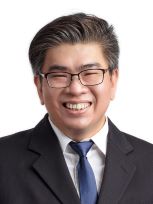 Dr Yew Yong Kin (Programme Manager cum Senior Lecturer, School of Engineering & Technology and School of Safety & Environmental Management)
DID: (65) 6796 7840
Email: yongkin_yew@mdis.edu.sg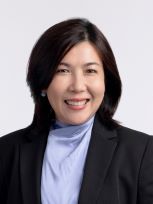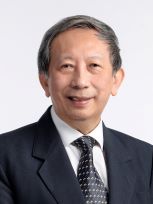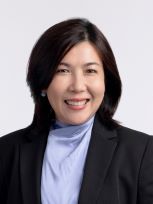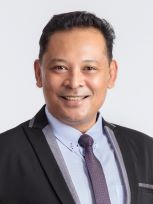 Mr Isaac Joshua (Assistant Director, School of Tourism & Hospitality)
DID: (65) 6796 7768
Email: joshua_isaac@mdis.edu.sg
Step 3:
Should the student find the resolution unsatisfactory, he/she may escalate the matter to the Manager of the Quality Assurance and Services Department. The matter will be investigated and a resolution will be provided within three (3) working days.
Contact details:

Mr Albert Lim (Manager, Quality Assurance and Services)
DID: (65) 6796 7815
Email: albert_limkc@mdis.edu.sg
Step 4:
In the event that the student still finds the resolution by the Manager of the Quality Assurance and Services Department unsatisfactory, he/she may appeal to the MDIS Group Corporate Services Director. The Group Corporate Services Director will offer a final resolution within seven (7) working days from the date of the appeal to her.
Contact details:

Ms Jesline Wong (Group Corporate Services Director, MDIS)
DID: (65) 6796 7004
Email: jesline_wongmn@mdis.edu.sg
In the event that MDIS and the student are unable to resolve a dispute amicably, either party may refer the matter to the Singapore Mediation Centre or the Singapore Institute of Arbitrators through the SkillsFuture Singapore (SSG) One Call Centre at 6785 5785 or at https://portal.ssg-wsg.gov.sg/feedback