19 May 2021 7:00pm - 8:00pm @ MDIS Campus
School of Media and Communications

In view of the COVID-19 situation in Singapore, we are imposing stricter precautionary measures to safeguard the well-being of all students and staff.
During this period, you may wish to make an appointment with our friendly education consultants for programme advice and guidance on your future study options.

For programmes under MDIS School of Media and Communications, contact Mr Jeremy Tnee from 8.30am to 5.30pm.
Mr Jeremy Tnee | Mobile/WhatsApp: 9862 2603 l DID: 6796 7664 l Email: jeremy_tneehc@mdis.edu.sg
Let's continue to stay vigilant and play our part to ensure the health and well-being of everyone!
VIRTUAL CONSULTATION DETAILS

Date

19 May 2021 (Wednesday)

Time

7.00PM

Venue
MDIS Campus
Block G, Media Hub
501 Stirling Road, Singapore 148951
Speaker
Dr Richard Chua
Acting Head of School, Business and Social Sciences
Please note that programme consultation is by appointment only, limited seats are available due to the safety management measures. Kindly make an appointment with our programme consultant before coming down to the Campus.
Mr Jeremy Tnee | Mobile/WhatsApp: 9862 2603 l DID: 6796 7664 l Email: jeremy_tneehc@mdis.edu.sg

Programme Consultation is also available via Zoom. Join us at this interesting session to find out more about our Media and Communications programmes!
Meeting ID: 950 8126 0251
Passcode: 671792
https://zoom.us/j/95081260251?pwd=VzVSVGtCanhoOUkxUDEyNG5saGVDQT09

Register with our programme consultants and enjoy exclusive education rebates when you apply at the preview session. See you there!
Terms and conditions apply.
Looking to create your very own Brand on Social Media?
Presenting your personality is an art and science. The science of using the latest apps to present one's own personal story in order for the world to know you better is a skill for professional and social improvement.
The MDIS School of Media and Communications has the right range of courses that empower you with the skills and techniques to stand out.
Receive a free Canon DSLR Camera* to kick start your Personal Branding journey when you sign up for the Bachelor of Arts (Hons) Media and Digital Practice (Top-up) awarded by the University of Portsmouth.
Why MDIS School of Media & Communications?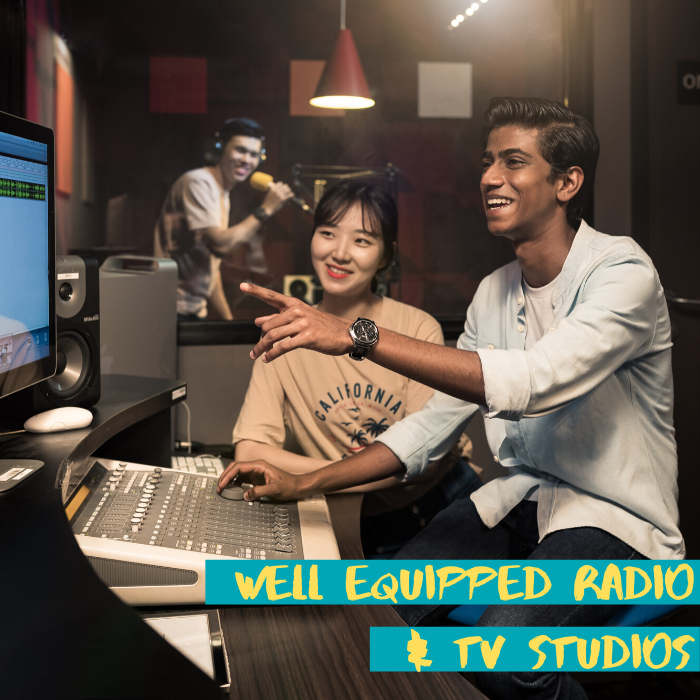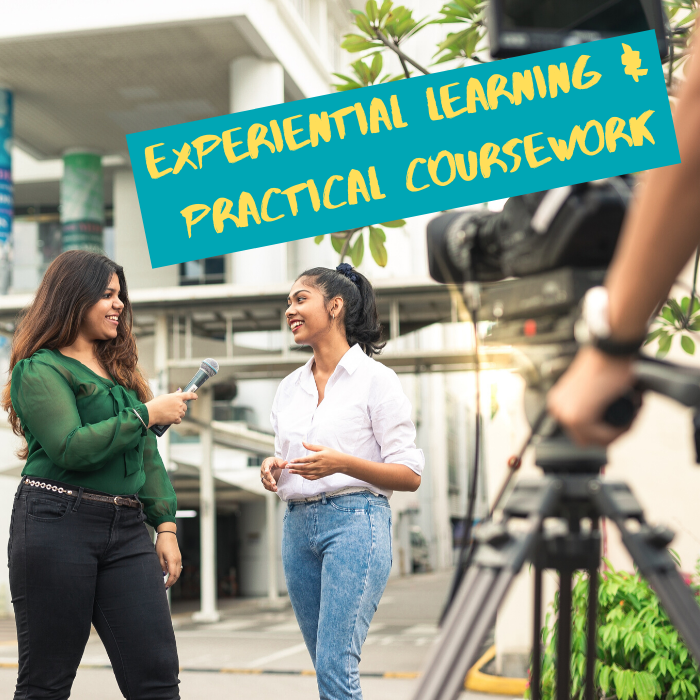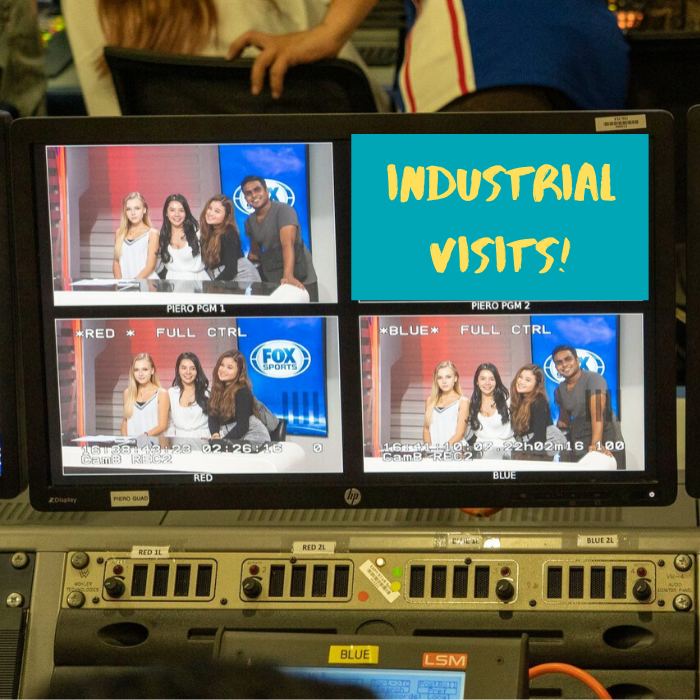 Enjoy up to S$3,000* course fee rebate when you apply for any of our courses at the virtual conferencing session.
Register below to get in touch with us via phone, email or WhatsApp.
*Terms & Conditions apply
Hear from our Students / Graduates
"I really enjoyed the well-equipped facilities at the School of Media and Communications. I was able to work on various projects in the TV & Radio Studio. My experiences, and the portfolio I built at MDIS, have boosted my confidence and given me the opportunity to work in a reputable company."
Nicolette Lorraine
MDIS Alumnus
Bachelor of Arts (Hons) Broadcast Media Production (Top-up)

"The duration of this programme is relatively short, compared to the typical four-year degree. Curriculum is one of the reasons that motivated me to join this programme. Not only are theoretical lessons arranged, but practical experiences too, such as the industry workshops, field trips and many more. The curriculum is planned such that students keep pace with the latest trends in the media industry. These are the essential elements for students to develop a deeper understanding of what they have learned in classrooms."
Peggy Yuan Shuyi
MDIS Student
Bachelor of Arts (Hons) Media and Digital Practice (Top-up)
"The programme provides a broad and balanced curriculum for students in the media industry. It provides assignments and class activities that cultivate students into a person ready to face new challenges in the media industry. Working with students from different cultural backgrounds broadened my perspective, which made me more versatile as an individual.
The lecturers at MDIS School of Media and Communications have vast industry experiences. They shared their knowledge with students and guided them patiently towards achieving their goals. Every time I visited the lecturers for guidance, I felt warm as they are very approachable and supportive in helping me to make informed decisions towards my goal. Lecturers in MDIS care for the students; they listen to the problems students face in their academic journey and provide feedback on their work and assignments, making students feel confident and assured with learning in MDIS."
Rahul Anseth Dcruz
MDIS Student
Bachelor of Arts (Hons) Media, Culture and Communication