Designer of the Year 2021 Finalist: Teo Ka Yong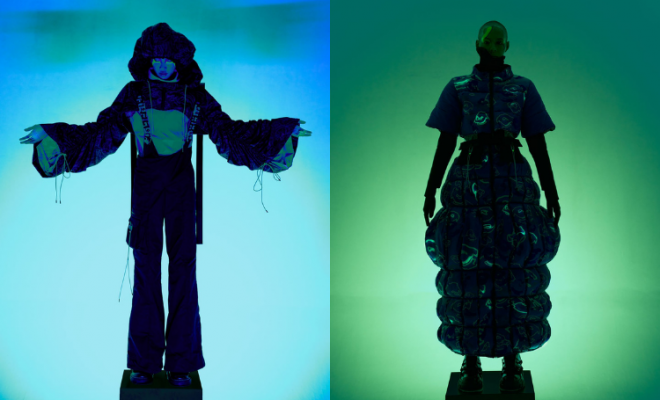 Spot our School of Fashion and Design (SFD) Alumna, Teo Ka Yong, making waves in the local fashion scene as one of the Designer of the Year 2021 finalists!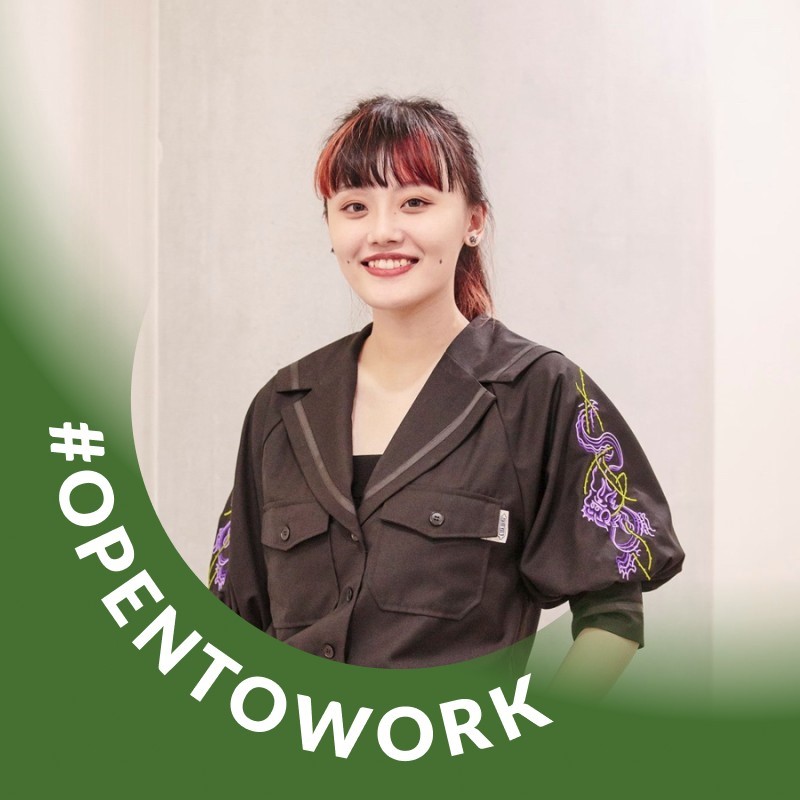 MDIS SFD Alumna, Teo Ka Yong 
The inspiration behind her 'at the 25th hour.' collection was that Teo Ka Yong wanted to try out various new ways of designing her garment — making her collection full of her "firsts" despite being her last collection.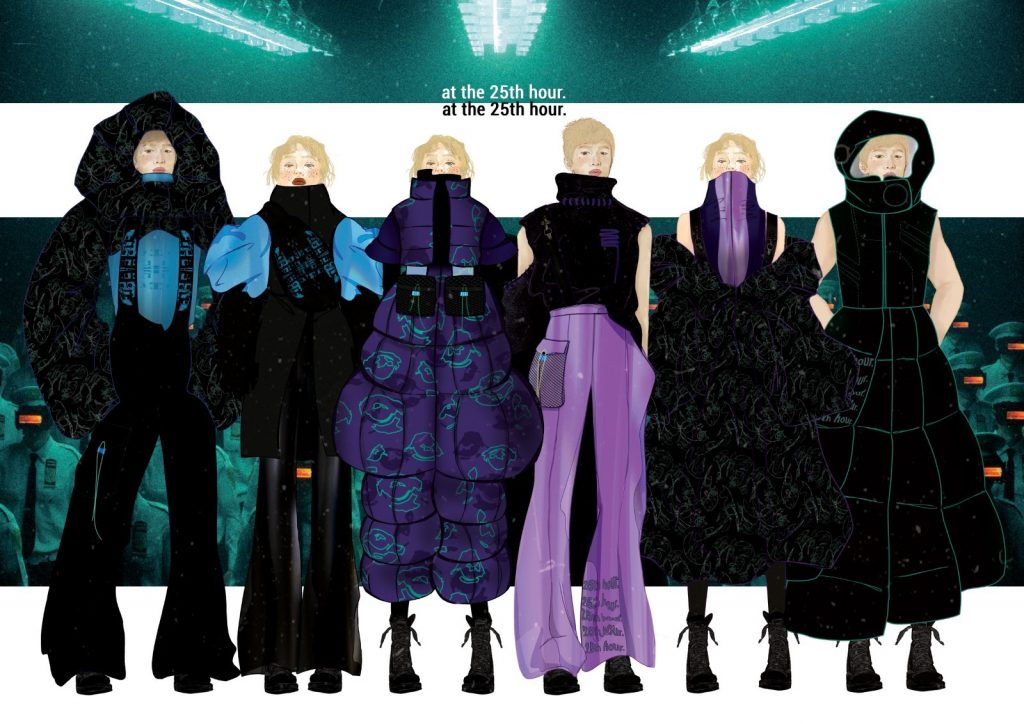 Illustration on her final collection: at the 25th hour. 
Exploration comes with a set of unfamiliar challenges for our young designer. Nevertheless, Teo Ka Yong pushed through her difficulties and learned a lot during the process to ensure what she envisioned in her design became a reality. For instance, her puffy down skirt key concept went through 7 prototype reiterations before she settled on her final pattern, which is considered a lot as she normally takes 2 or 3 reiterations. What made this more challenging was that the particular skirt, from the textile material and silhouette, was all so new to her. Despite these hurdles, she completed the skirt, along with other garments, just in time before the semester came to an end.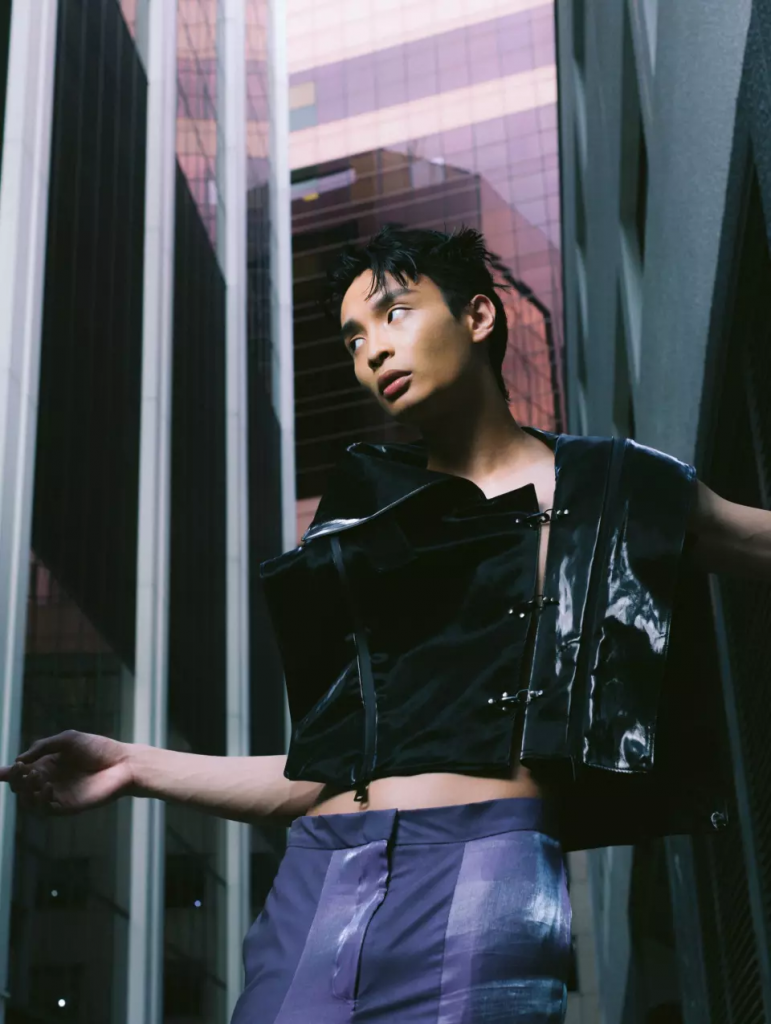 Photography credit to Ethan Lai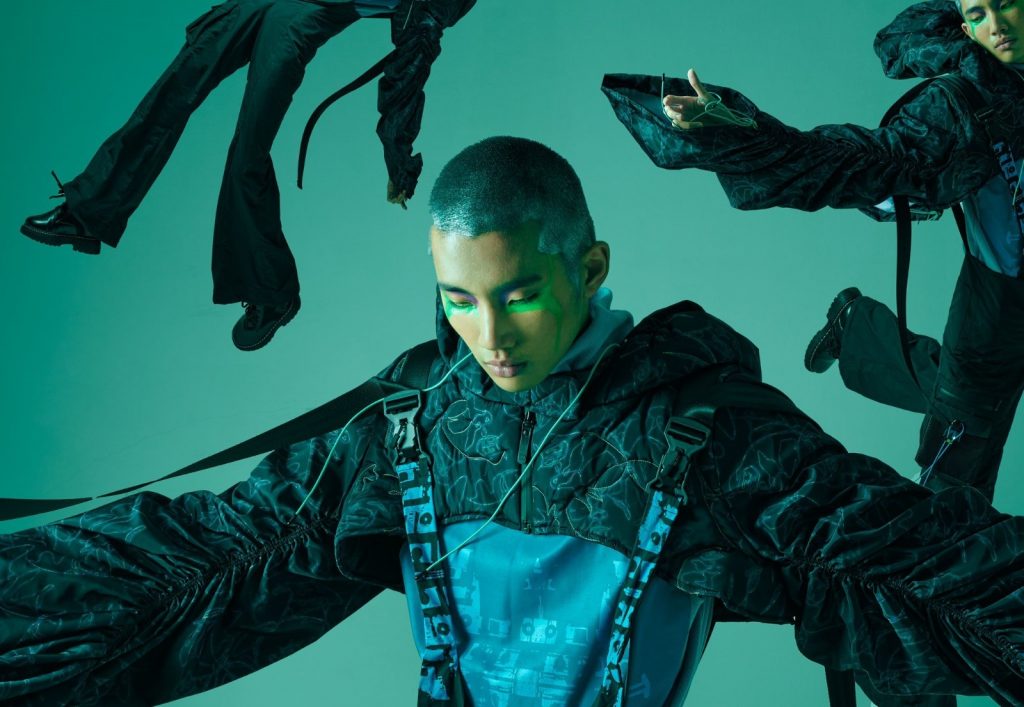 at the 25th hour. visuals 
Aside from the difficulties in the competition, Teo Ka Yong also shares her challenges breaking out of the fashion industry as a young designer in Singapore, especially in this pandemic. She hopes that the local fashion scene will provide more opportunities for young designers like herself to obtain some kind of public exposure; apart from competitions and magazine issues featuring graduate students which is provided by SFD for our students as a stepping stone into the industry.  
Check out her full interview here. 
Written by Indraputra Hasssan
Edited by Betache Precious Mae