A Peek Into Dr Richard's Life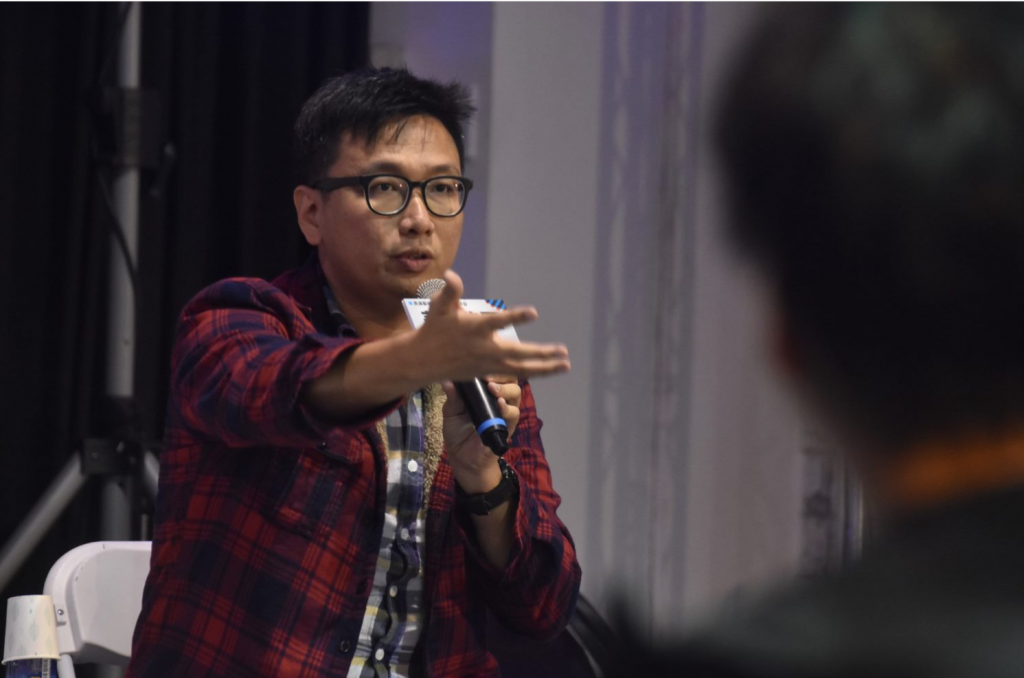 Take "A Peek Into" Dr Richard's Life, Senior Lecturer from the School of Business and Social Sciences (SBSS).
When did you figure out that you wanted to be a lecturer?
I discovered a knack to explain ideas to people around me when I was younger. It came from my obsession to explain concepts and ideas as clear as possible in simple language to my family members and friends. I also love to create experiences for people to enjoy. I guess it's the theatre actor in me that drives me.
In your experience teaching at MDIS, what can you say about your students?
MDIS has many innovative students driven strongly by their passion. They desire to achieve what they have set their minds on. What fuels me is their courage to show their authentic selves and wanting to tell good stories.
Explain your LinkedIn Bio, "Refining Academia Post-Covid".
Covid-19 has challenged our presumptions and habits in life. Academia has also changed. Pivot is not an encompassing word, for it seems to suggest that academics have abandoned existing ways of teaching and learning. For me, existing systems of teaching and learning still works. All we need to do is to refine them, which I have devoted myself to do so in my daily work in higher education.
With your background in Performing Arts, what advice would you give to young aspiring students?
Stay true to what you believe in. Creativity is boundless. As long as you discover the fundamentals that matter, the rest is just creative playing.
The Insta-Gramslam: Explain the following photos taken from your Instagram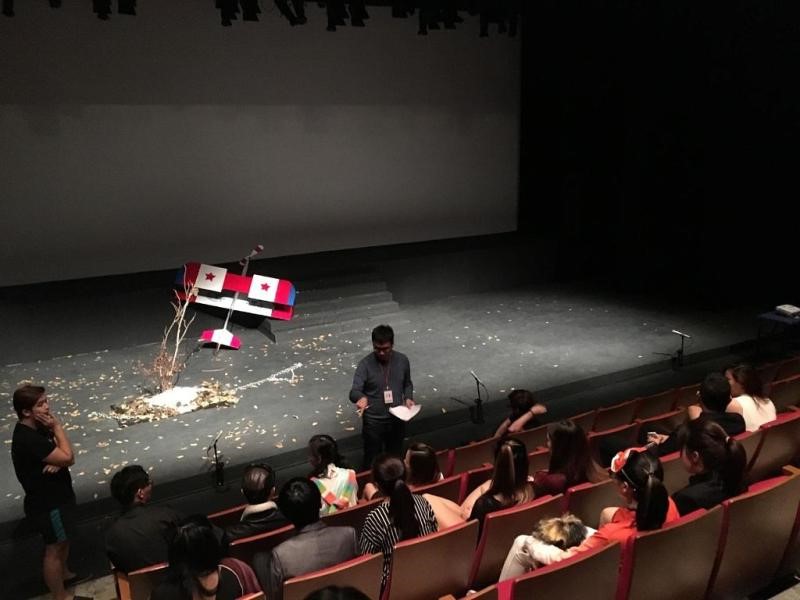 I directed the final year production for entertainment arts students in Malaysia. It was a memorable show as it marked the final graduation of students into the entertainment world in Malaysia. Each student is unique and discovering their unique selves and presenting them on stage for the world is challenging and yet rewarding.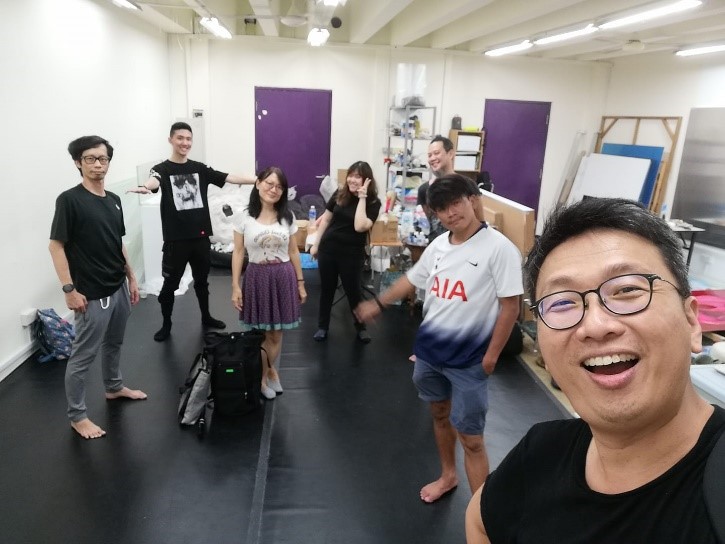 In 2020, during the pandemic, I assembled a group of artists to explore how media viewers could enjoy performance in the comfort of their homes behind a screen with a pair of good headphones. This project challenges the notion that performances could only be experienced live/in-person. However, I think audience imagination has the power to do more than that. Feedback to our show seems to have proven so.