Study in Singapore – MDIS Business School (MBS)
The MDIS Business School (MBS) in Singapore is the largest and most established school within the Management Development Institute of Singapore (MDIS). Our business school in Singapore offers an industry-relevant and a multi-disciplinary approach to education, preparing students for career commencement and advancement in today's complex business environment.
Edinburgh Napier University is ranked 77th in the Complete University Guide 2022.
Teesside University is ranked 23rd for student satisfaction for business and management studies in the Complete University Guide 2021 (123 institutions were ranked).
University of Central Oklahoma is associated to Advance Collegiate Schools of Business (AACSB).
University of Sunderland is ranked Top 100 in the Guardian University Guide 2022.
Why Choose MDIS Business School Singapore?
To meet global challenges, MBS offers a plethora of business programmes ranging from International Foundation Diploma to a Doctorate Degree, from its five renowned university partners in the United Kingdom and United States of America: namely Bangor University (UK), Edinburgh Napier University (UK), University of Central Oklahoma (USA), University of Sunderland (UK) and Teesside University (UK). The university partners – with reputable rankings – are carefully chosen to provide students a rigorous and thorough knowledge of the field of discipline.
The key academic programmes offered by our business school in Singapore include business, accounting, banking and finance, marketing, and international business.
MBS is staffed with a pool of highly-qualified lecturers and experienced professionals. To provide students that extra edge in an increasingly competitive economy, MBS organises seminars, industry talks, company visits, and networking opportunities, available even to alumni.
Programme Pathway

Programme Pathway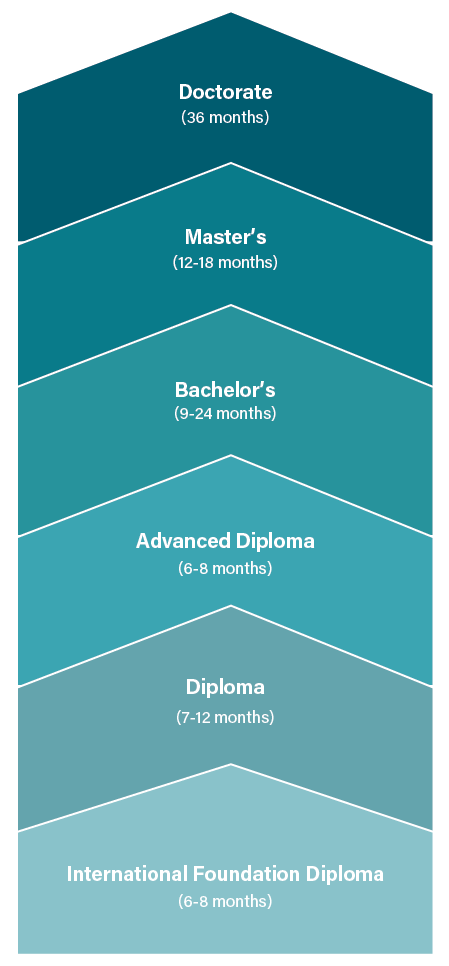 List of Programmes
At the MDIS Business School, we have a diverse range of courses to suit your needs, from International Foundation Diploma to a Doctorate.
Doctorate
Masters
Degree
Graduate Diploma
Graduate Certificate
Advanced Diploma
Diploma
Certificate
International Foundation Diploma
The following programmes are currently on teach out mode. We are no longer accepting students for these programmes.
Bachelor of Science (Hons) in Business Studies and Finance (Teach-out by Dec 2025)
Faculty and Staff
The School of Business and Social Sciences faculty is made up of experienced and well qualified industry professionals.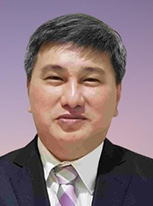 Mr Yang Chin Chung (Leonard)
Head of School
School of Business and Social Sciences
Leonard's career over more than 20 years span across the public sector, business consultancy, professional corporate services, but his heart lies with education. Having worked in senior executive roles in private education institutions, Leonard has extensive experience in school administration, working closely with faculty, education professionals and stakeholders in driving academic quality, innovation and customer satisfaction. He engages learners to achieve learning outcomes and has a track record of managing schools in the private education sector. 

Leonard holds the MBA from Nanyang Business School, Nanyang Technological University and obtained his honours first degree in banking and insurance from the same university.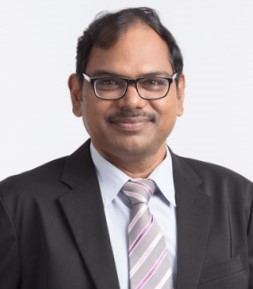 Dr Darwin Joseph

Senior Lecturer
School of Business and Social Sciences (Business)
Dr Darwin holds a PhD in Management from Dravidian University (an Inter-state University – in South India) and a Master of Philosophy (Business Administration) and a Master of Business Administration degree from Annamalai University, India and a Bachelor of Science degree from Madras Christian College (an autonomous institution under Madras University), Chennai, India. He has more than 30 years of working experience including more than 24 years of teaching experience at various Higher Educational Institutions in Singapore, India, Malaysia, Uzbekistan and China. He lectures on programmes offered by UK universities - Bangor University, Teesside University and the University of Sunderland – in Singapore and MDIS' overseas campuses. He is an approved doctoral thesis supervisor for the DBA programme at Teesside University, UK and dissertation supervisor for the MBA programme at the University of Sunderland, UK. His main area of research is in Organisational Behaviour and Human Resource Management.
Dr Darwin has a number of publications to his credit in Journals and proceedings. He has organised several national-level conferences, seminars and invited talks. He has presented several research papers at International and National conferences, and seminars and edited a conference proceedings book with an ISBN. He has written a chapter for a textbook named 'Emerging Trends in Retail Management'. He has also participated in several national and international seminars, conferences, lectures and workshops.
Mr Lawrence Lai
Senior Lecturer
School of Business and Social Sciences (Business)
Mr Lawrence has been a lecturer at MDIS Business School since 2012 and he teaches finance and banking modules. With fifteen years of teaching experience at the tertiary level, he has a passion for sharing knowledge on finance and investments as well as applying finance theories to the financial markets.
Mr Lawrence has an MBA and a Bachelor's of Business Administration in Finance from Pittsburg State University, Kansas, USA. Prior to teaching, he gained valuable industry work experience in the financial services industry from 1993 until 2003.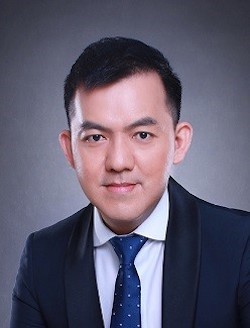 Mr Tan Kien Chiang
Senior Lecturer
School of Business and Social Sciences (Business)
Mr Tan is an active educator and researcher in behavioural study and consumer insight. He was the qualitative marketing research manager for Asia-Pacific countries and involved in supervising focus group discussions and ethnography studies.
With the aspiration of bridging the gap between research and practice, Mr Tan pursued his Master's Degree in the UK. He returned to Singapore, joined a marketing research company and worked on various research projects under the Unilever brand and a government project, the Next Generation Nationwide Broadband Network (NGNBN) Singapore.
Mr Tan joined MDIS as a faculty member in 2010. He teaches marketing and management modules and is also a visiting lecturer in China, India and Uzbekistan. He has a passion for engaging and inspiring younger generations and working professionals at all levels by applying theory to real world business applications.
Mr Tan holds a Master's Degree in International Business and a Bachelor's Degree (Hons) in Business Administration from University of Hertfordshire, UK. He completed his Specialist Diploma in Applied Learning and Teaching (SDALT) from the Republic Polytechnic, Singapore.
Studying in Singapore – Life as a Business School Student
To learn more about the academic programmes, events, and how life as a business school student in Singapore is like, visit our Facebook page!
Have questions on our business degree and diploma programmes? Prospective students can refer to our Frequently Asked Questions (FAQ) for commonly asked queries.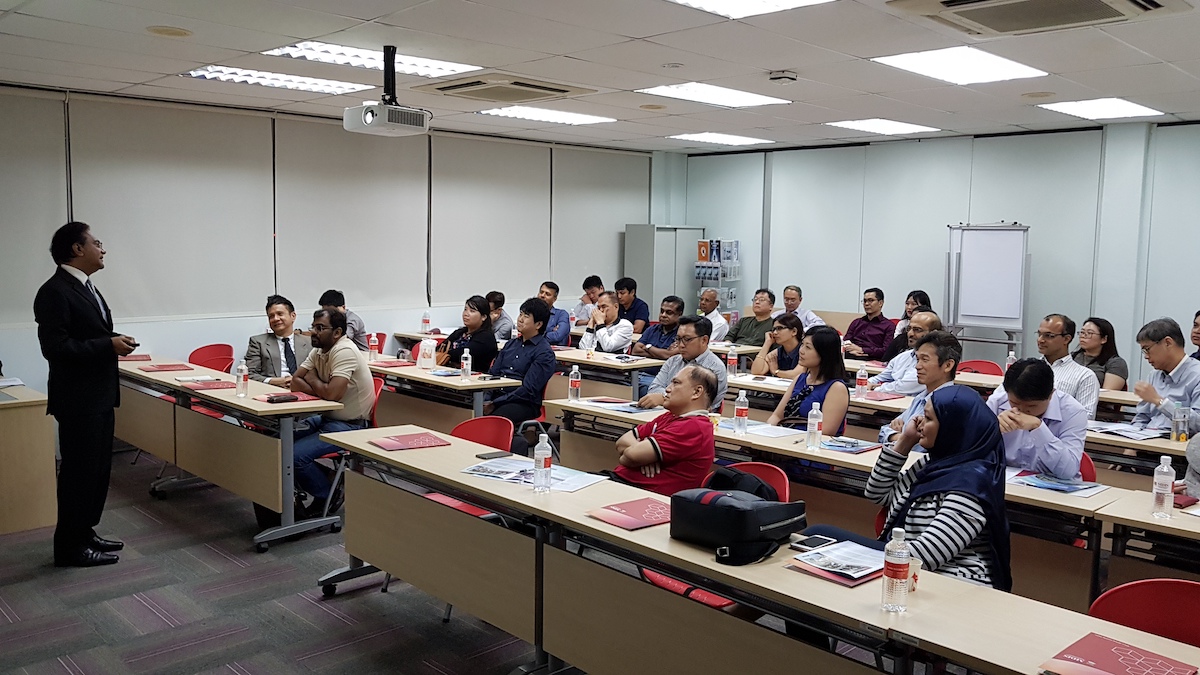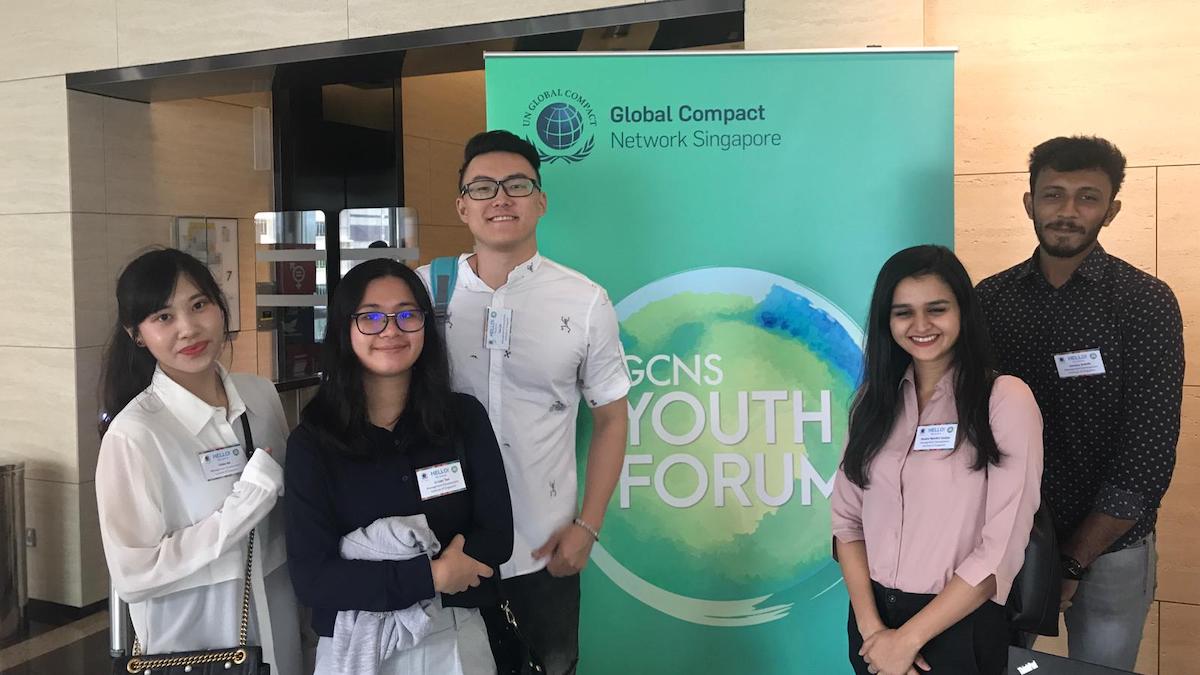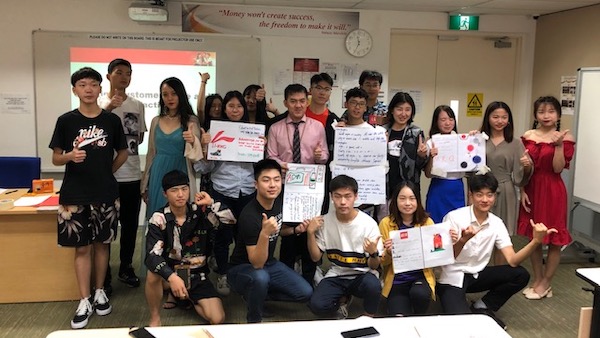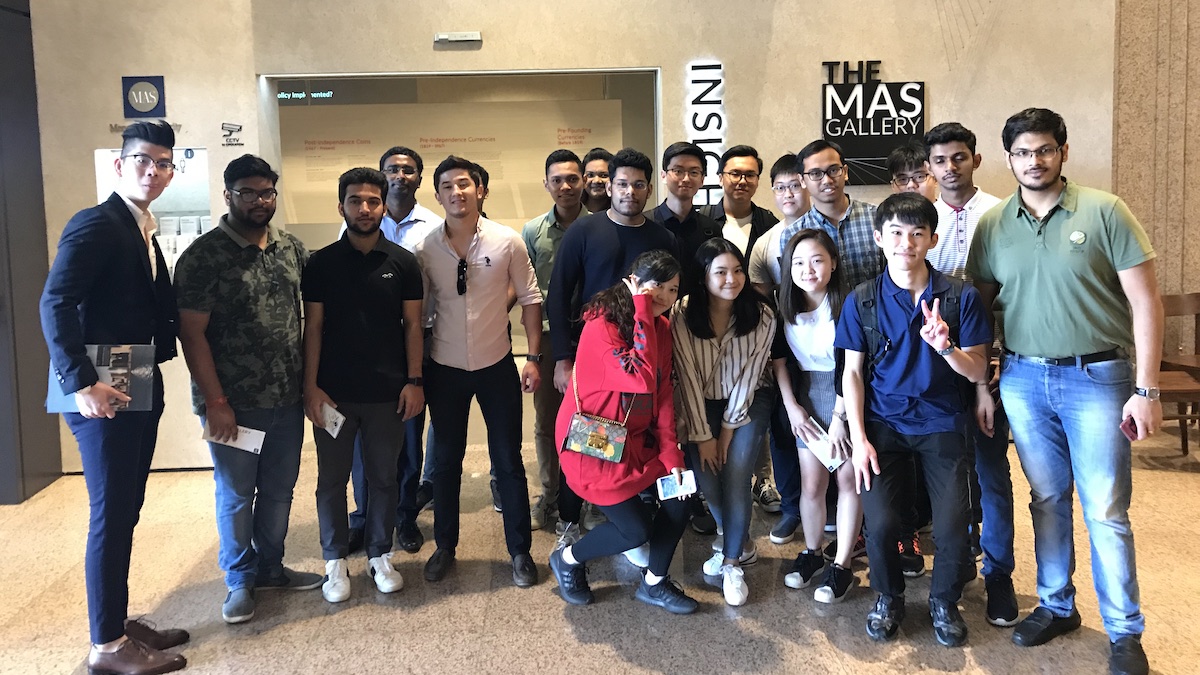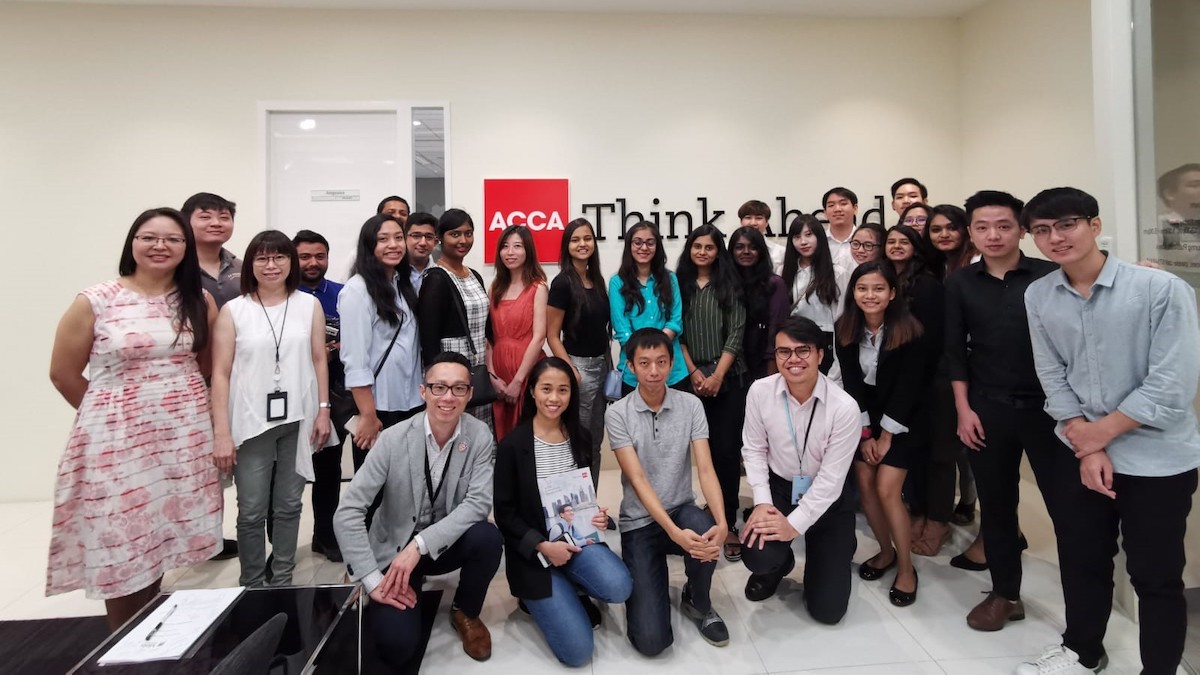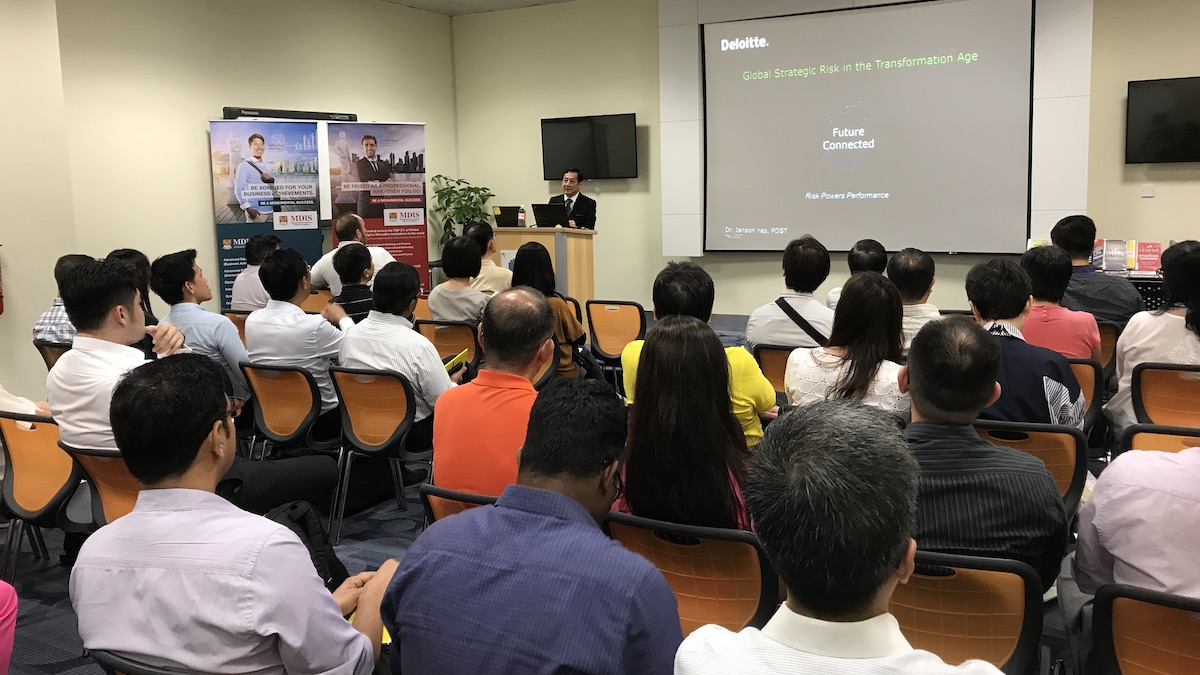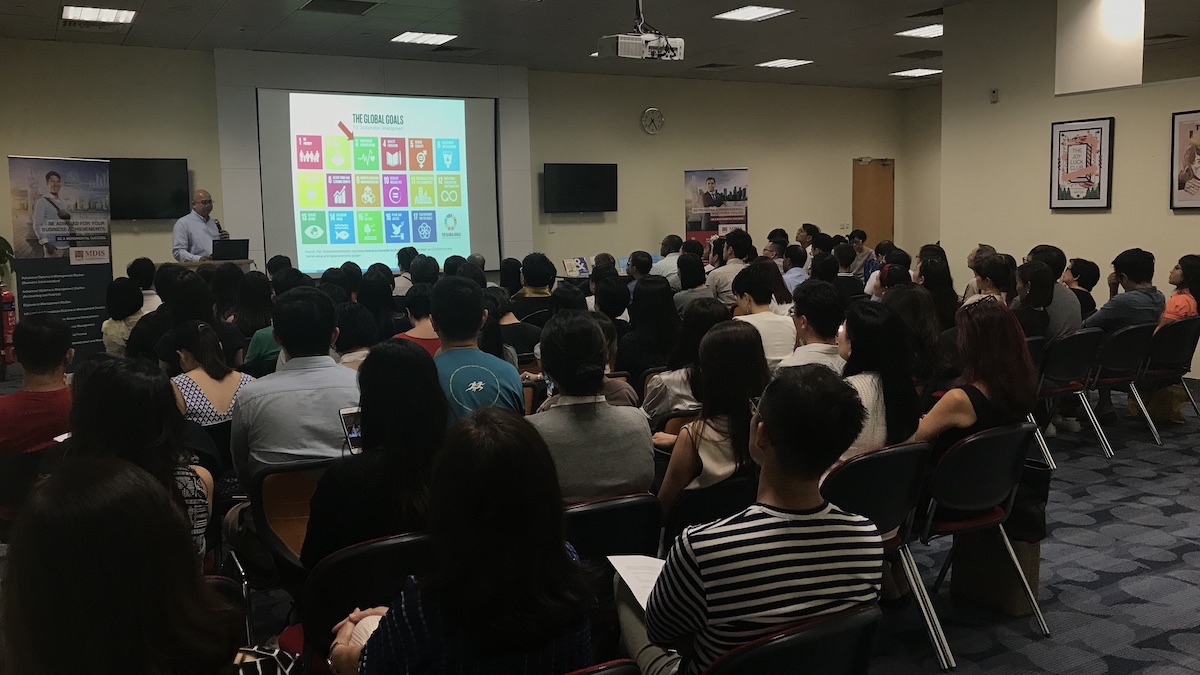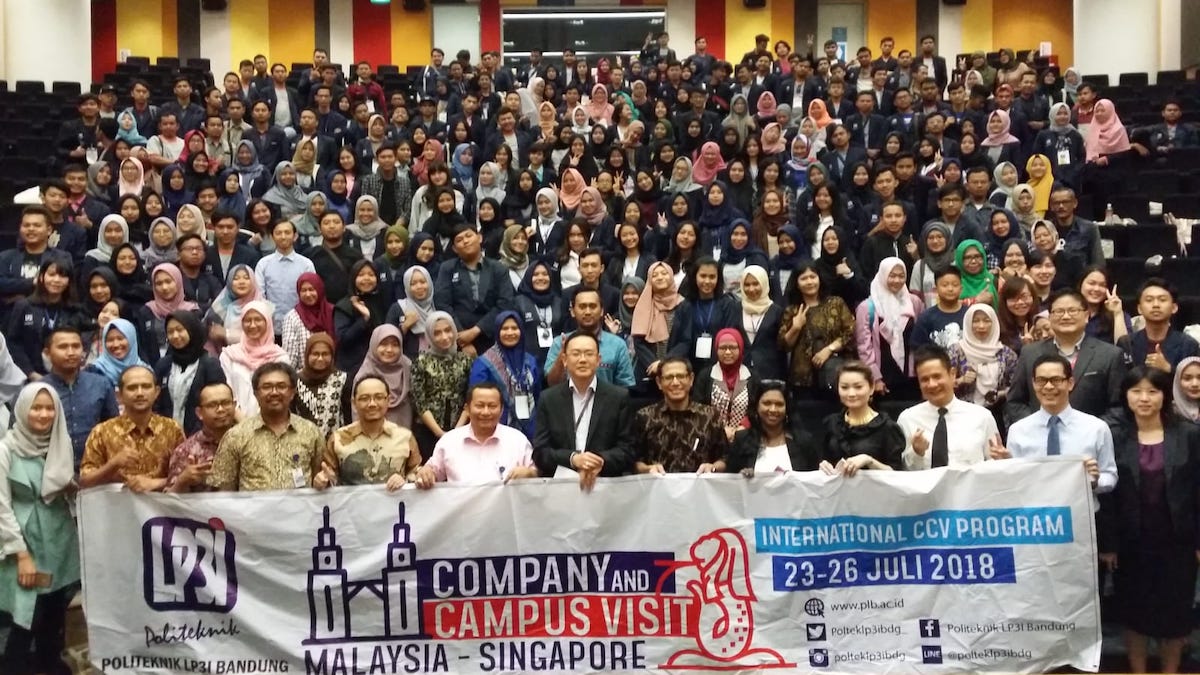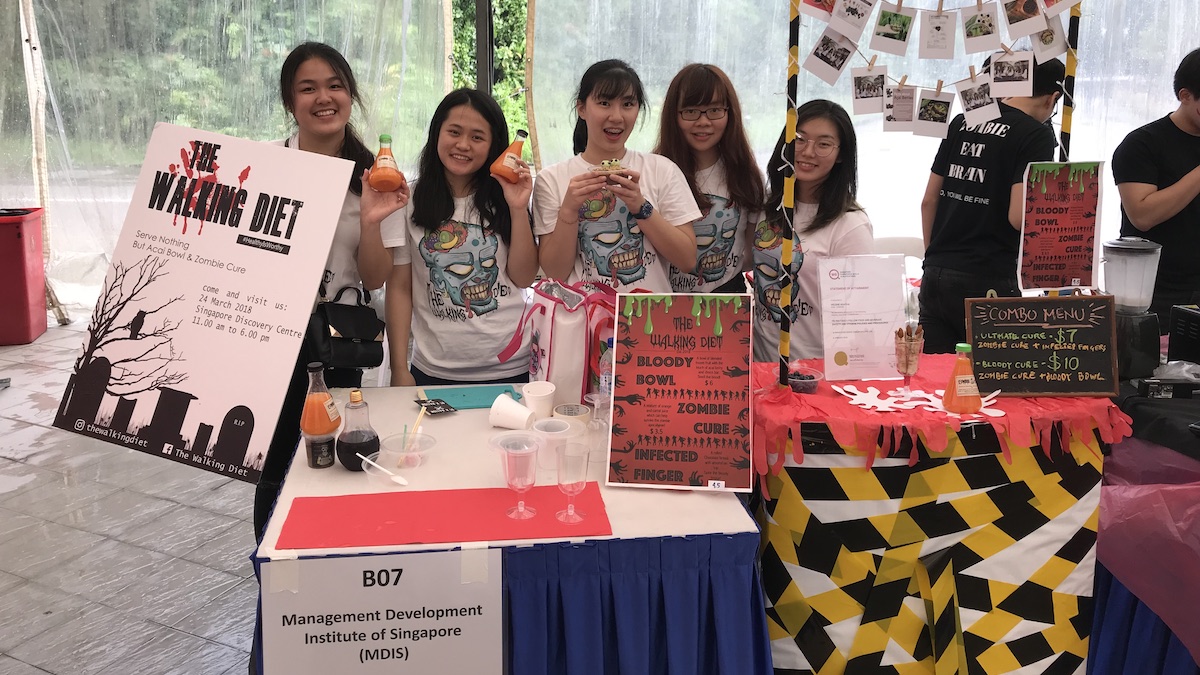 Read about the experiences of both local and international students at MDIS.
"The programme has allowed me to develop a greater appreciation for management and leadership principles. It has also been fine-tuned and aligned to recognise the trends and issues faced by organisations and respective industries. The programme helped me to value add my partners and audiences when I bring the lessons at MDIS into the classroom or boardroom."
Vikramaraj s/o Rajoo Devaraj
MDIS Student
Class of 2022
Doctorate of Business Administration
"The Sunderland MBA has been a journey of discovery, learning about global business, and how they operate. The programme also helped me develop skills and critical thinking with which to succeed in my workplace."
Khairina. K
MDIS Alumna
Class of 2019
Master of Business Administration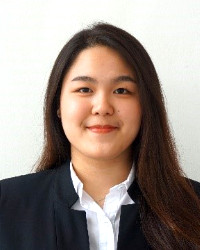 Studying in MDIS has been a great experience for me. As English is not my first language, I've always felt challenged communicating in English. However, all the lecturers are very helpful and have been patient with me throughout my time here. They are always ready and willing to guide their students. They encourage us to do more and that is what keeps me going till now.

Aside from the formal curriculum, I am glad that I joined the MDIS Business Club. It was there that I got the opportunity to better interact and get to know people from diverse backgrounds – some of whom, I call my best friends now."
Evelyn Frances
MDIS Alumna
Class of 2019
Bachelor of Science (Hons) in Business Studies & Finance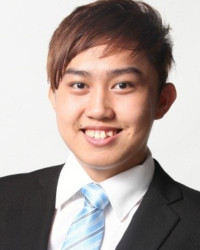 "Bangor University's Business Studies & Finance program has armed me with the skills and knowledge that I require to succeed in my professional life. This program offers a comprehensive curriculum to prepare students to take on a career in the field of finance. The lecturers are all industry experts who have valuable industry insights and experience to share with the students.

MDIS provides a great opportunity for students to broaden their knowledge beyond their field of study within an international and multicultural environment. I was exposed to people from a wide spectrum of educational and cultural backgrounds, which will stand me in good stead for my career."
Kennard Soh Yu Hui
MDIS Alumnus
Class of 2018
Bachelor of Science (Hons) in Business Studies & Finance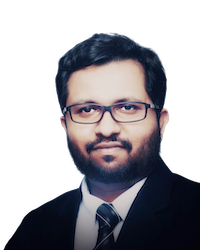 "The MBA has given me a broader perspective and equipped me with sophisticated tools that I can apply at the workplace every day. My experience at MDIS has now encouraged me to consider studying even further!"
Vishal Srivastava
MDIS Alumnus
Class of 2018
Master of Business Administration
"Studying at MDIS has been a truly unforgettable experience. MDIS made it possible for learning to be enjoyable. I enjoyed every step of my course, just as much as it had challenged me, and, pushed me to think outside the box.
My teachers provided constant support and encouragement, and motivated me to hit my full potential. The theoretical knowledge that I gained during my time with MDIS has helped me in the working world.
In my line of work, I recruit finance executives for major firms, and I am sure with the knowledge gained, it will help me to garner even more executives for major firms."
Amala Ramalingam
MDIS Alumna
Class of 2018
Bachelor of Arts (Hons) Accounting and Financial Management (Top-Up)
"The main reason I chose a Business course was to gain a more in-depth understanding of how the market works – from the inner workings of how a customer behaves, to how economies operate overall.
The taught programme was diverse and covered a multitude of areas in detail. The skills and knowledge taught were also applicable to the rigour and requirements of the current job market.
The core reason I chose MDIS in collaboration with Bangor University was because of the recognised accreditation of Bangor University not only locally, but also globally. The 2-year accelerated programme provided an added bonus of finishing a year before our peers in other universities, giving us ample time to find jobs and gain experience in this saturated market.
Other than the highly relevant course materials, the business school held numerous workshops and supplementary programmes to develop our competencies, providing us with an added edge in this competitive market. After I graduated, I have successfully secured a full-time role as a Marketing Executive with Spaceman Innovations in Singapore."
Ashini Kumarihamy Ekanayake
MDIS Alumna
Class of 2019
Bachelor of Science (Hons) in Business Studies and Finance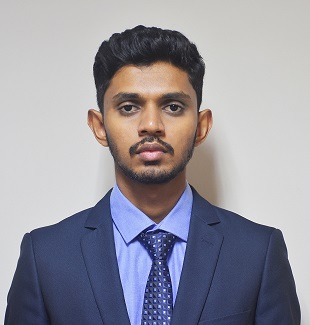 "I chose to study BSc (Hons) in Business Studies and Finance as it had the perfect balance between practical and theoretical modules. Throughout my course of study, I was exposed to new skills and concepts and there were ample opportunities for me to sharpen said skills.
Most of our assignments and projects were based on up-to-date, real-life scenarios and we learnt more about global monetary authorities, successful global companies' theories, models and practices. Through the MDIS Business Club as well, we had many opportunities to visit MNCs and government bodies such as Google, MAS, PUB and more.
Having graduated, I fulfilled my dream of working in a corporate bank. I am currently with DBS Bank as a Senior Customer Service Officer. I am looking forward to continuing my Master's Degree in a few years' time, after I have gained some experience in the corporate world."
Wijemuni Nipun Kaushalya De Silva
MDIS Alumnus
Class of 2019
Bachelor of Science (Hons) in Business Studies and Finance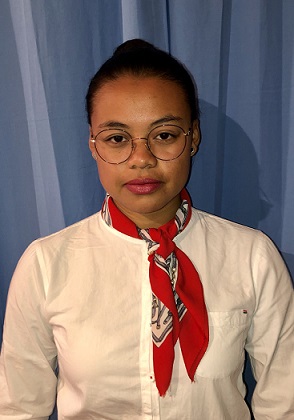 "MDIS Singapore is a great place to study as an international student. Its infrastructure, multicultural alumni members, partnership with excellent universities worldwide, and its evolutionary programmes spurred me on. We feel ready to join the fast-changing business industry, in the midst of the rising globalisation.
Moreover, Singapore is known to be one of the most advanced countries in Business and Finance – a field of study that has always been my passion. Lastly, Singapore is a safe and welcoming place to live in, far from my home country and family. After my studies, I hope to find a job in Singapore or in the UK, where I can apply my years of study and develop more skills for my future career."
Rakotomalala Harifetranirina Prisca
MDIS Alumna
Class of 2019
Bachelor of Science (Hons) in Business Studies and Finance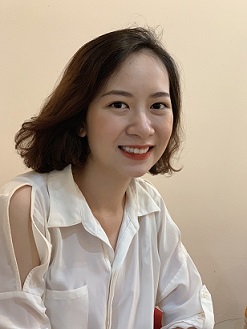 "One year of MBA in MDIS has truly transformed my life. I had the chance to learn from the most inspiring lecturers, to be a part of a very close-knit group of friends, to create many great memories with them, and moreover, to discover abilities and ambitions that I never thought I had. Of course there are still many goals that I have not achieved; many things I regret that I did or did not do, but choosing this course would never be one of those things I regretted."
Phan Ngoc Trang
MDIS Alumna
Class of 2019
Master of Business Administration in International Marketing
"Learning is a lifelong process. And pursuing an MBA in International Marketing with Bangor University is one of the critical steps in taking my marketing career to the next level.
This year-long programme also gave me the opportunity to forge close friendships with my fellow classmates from different parts of the world. In doing so, we get ourselves acquainted with different cultures and perspectives."
Yim Man Shan
MDIS Alumna
Class of 2019
Master of Business Administration in International Marketing
"At age 30, after working for 7 years as a Quality/Regulatory Analyst, I decided to further my education by pursuing an MBA in Banking & Finance from MDIS, in collaboration with Bangor University. At MDIS, I got a chance to learn from some extremely knowledgeable lecturers who are highly experienced in their respective fields. I truly believe that hard work and a positive attitude make dreams come true as they did for me, when I bagged the Gold Award for being the Top Student of the Year.
As an international student, MDIS proved to be the right choice for me as it provided the platform for me to learn and understand the international financial markets. It gives me immense pleasure to announce that I am currently working as a Financial Services Consultant at AIA Singapore, which was a result of the knowledge and exposure I gained from studying at MDIS.
I highly recommend MDIS to those who desire to learn and succeed in their careers, provided that they stay committed and passionate towards achieving their professional dreams."
Amal Kashyap
MDIS Alumnus
Class of 2019
Master of Business Administration in Banking and Finance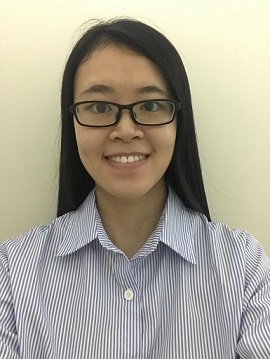 "I chose Business as my course of study as I would like to improve my standing in the workplace. I decided to enrol in MDIS because it offers a part-time programme schedule that is suitable for working adults like myself. Throughout our course of study, our lecturers would always provide us with industry-related examples that aids in our understanding, and would be useful for us even as we embark on our career. "
Tan Swee Yee
MDIS Alumna
Class of 2019
Bachelor of Arts (Hons) Accounting and Financial Management (Top-Up)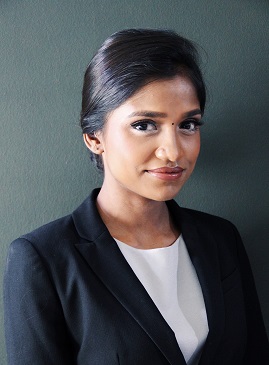 "I have successfully completed my Bachelor's Degree and I would like to thank MDIS for equipping me with the skills and knowledge needed to navigate today's competitive and global workplace.
By doing a business degree, I was able to understand the different branches that work together within businesses and organisations that lead to their success. I find the minds of businessmen to be intriguing and the insights gained through the various modules helped me better understand world events. I am looking forward to hustle and climb in my field of work as I continue to gain valuable experiences. My advice to those pursuing higher education and building a successful career path - always remember to invest in yourself, for you will become your greatest asset."
Sangareeswari d/o Silvam
MDIS Alumna
Class of 2019
Bachelor of Arts (Hons) Business and Marketing (Top-Up)
Contact Us
Local Students
International Students