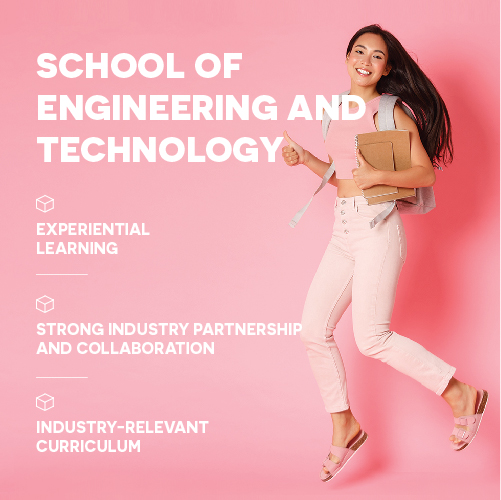 Information Technology Courses - MDIS School of Technology (Singapore)
The MDIS School of Technology (SOT) aims to help students who are keen in Technology, gain a broad-based and holistic education in IT by providing a comprehensive suite of programmes from International Foundation Diploma to Master Degree.
The MDIS School of Technology undergraduate programme is awarded by well-accredited and reputable Teesside University (UK). Teesside University is a global education pioneer for animation, games and computer graphics and is ranked as one of the top 20 places in the world to study animation (3D World). The postgraduate programme is offered by Teesside University from the UK.
Take a look at the other renowned Partner Institutions that MDIS works with here.
Specialised Technology Programmes in MDIS School of Technology (Singapore)
In line with government initiatives in SMART NATION as well as Cybersecurity, the School offers up-to-date specialised programmes in Cybersecurity, Data Science, Computer and Network Technology, Computer Security, Cloud Computing, Data Centre Virtualisation and Information Technology. These programmes focus on practical skills and graduates are highly sought after not only in the IT industry but also many other industries, in a world with increased digital connectivity
The School works closely with employers and universities to ensure its programmes are relevant, rigorous, and of high quality. The curricula is regularly reviewed and kept up-to-date with current developments in the IT industry. This ensures that students are equipped with practical skills and knowledge highly desired by employers when they graduate. Students are also taught by lecturers who have a wealth of corporate and training experience.
List of Programmes
At the School of Technology, we have a diverse range of courses to suit your needs, from International Foundation Diplomas to a Master's degree.
Masters
Degree
Higher Diploma
International Foundation Diploma
The following programmes are currently on teach out mode. We are no longer accepting students for these programmes.
Higher Diploma in Ethical Hacking and Forensic Investigations Countermeasures, awarded by MDIS ( Teach-out by Mar 2023)
Faculty and Staff
The School of Technology faculty is made up of experienced and well qualified industry professionals.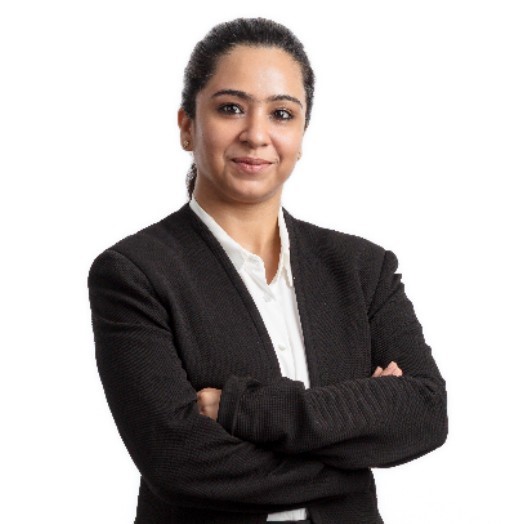 Dr Rama Bhatia Singh
Lecturer
MDIS School of Technology
A committed Lecturer with over 14 years of diverse experience in lecturing graduate (Master in Science) and undergraduate level in BSc Computer Science and Ethical Hacking at leading Academic Institutions, research focuses on performance evaluation of Mobile Applications, investigating various industry exfiltration cases (Cyber Security), teaching students from various social and cultural backgrounds. Possessing excellent administrative, Course Content development, verbal communication and written skills along with constructive and effective teaching methods that promote a stimulating learning environment. Expertise in Lecturing, Project coordination, Academic Misconduct, Counselling and Mentoring in close coordination with University and Masters Students. EC- Council Certified instructor for CHFI (Computer Hacking Forensics Investigator) and CEH (Certified Ethical Hacker) together with extensive experience in teaching Security Analyst, Ethical Hacking, Database, System Analysis and Design, Digital Forensic Investigation, Ethical Hacking for Network Security, IoT, System Administration and Security, Networking Technology to Teesside University, Coventry University and EC-Council Students. Program Leader for Teesside University, UK and an approved Lecturer for Cybersecurity and Ethical Hacking courses and Networking Courses by Teesside University, Middleborough, UK and a Certified EC Council Instructor. Hands On experience with various Pen Testing and database tools.
Get Started – Enrol in our Technology School in Singapore Today
True to its aim of providing a technology-driven education, the School's students were the first to embark on using MDIS' Blackboard Learning Management System – an e-learning and community platform, where students can access lecturers' notes, correspond with their lecturers, participate in online discussions, and even view video-recorded classes for revision purposes.
The School is also a member of the student chapter of the Singapore Computer Society (SCS) and a member of the Singapore infocomm Technology Federation (SiTF).
Read about why MDIS should be your choice institution when choosing to pursue tech or any other disciplines in Singapore.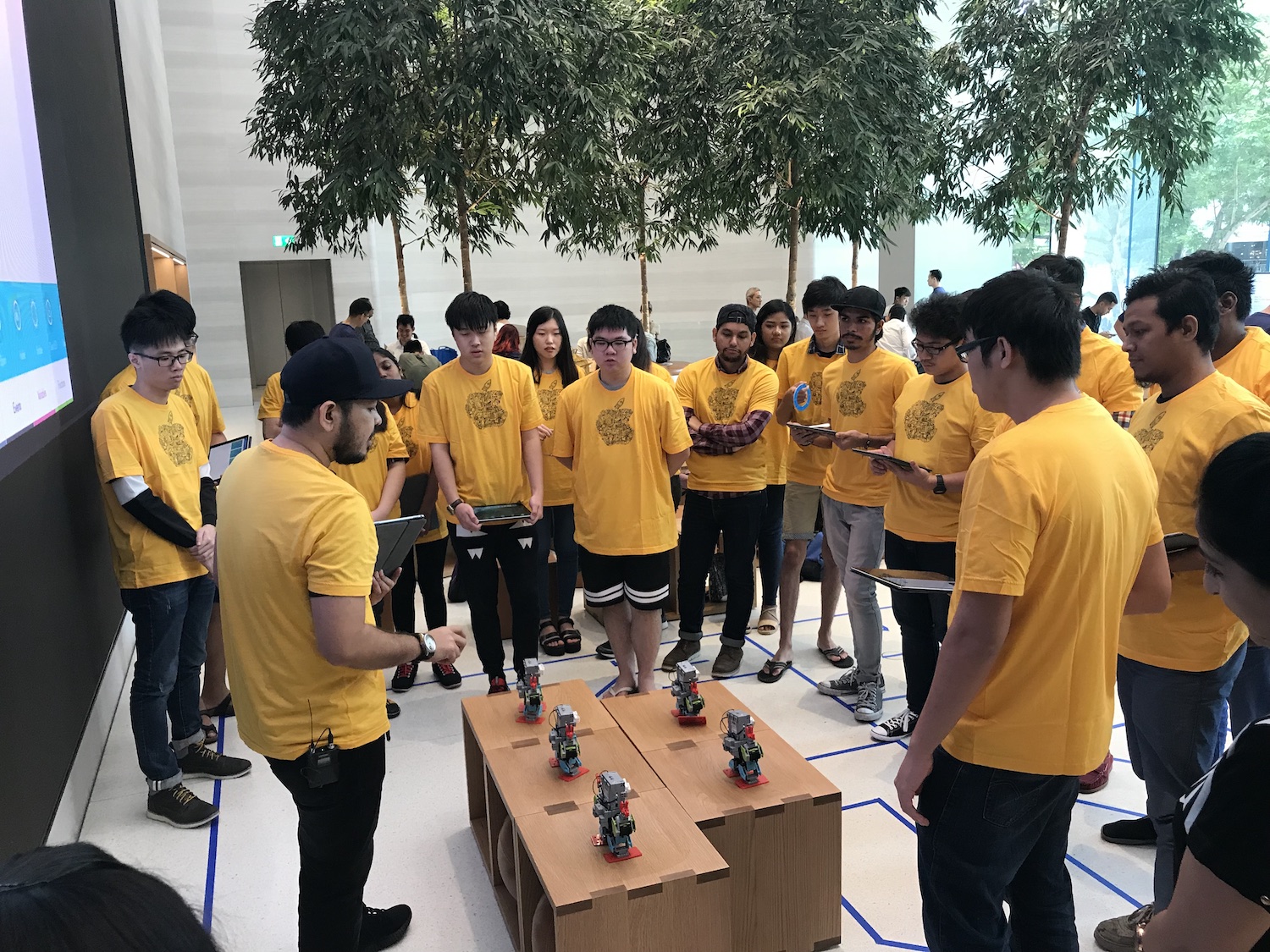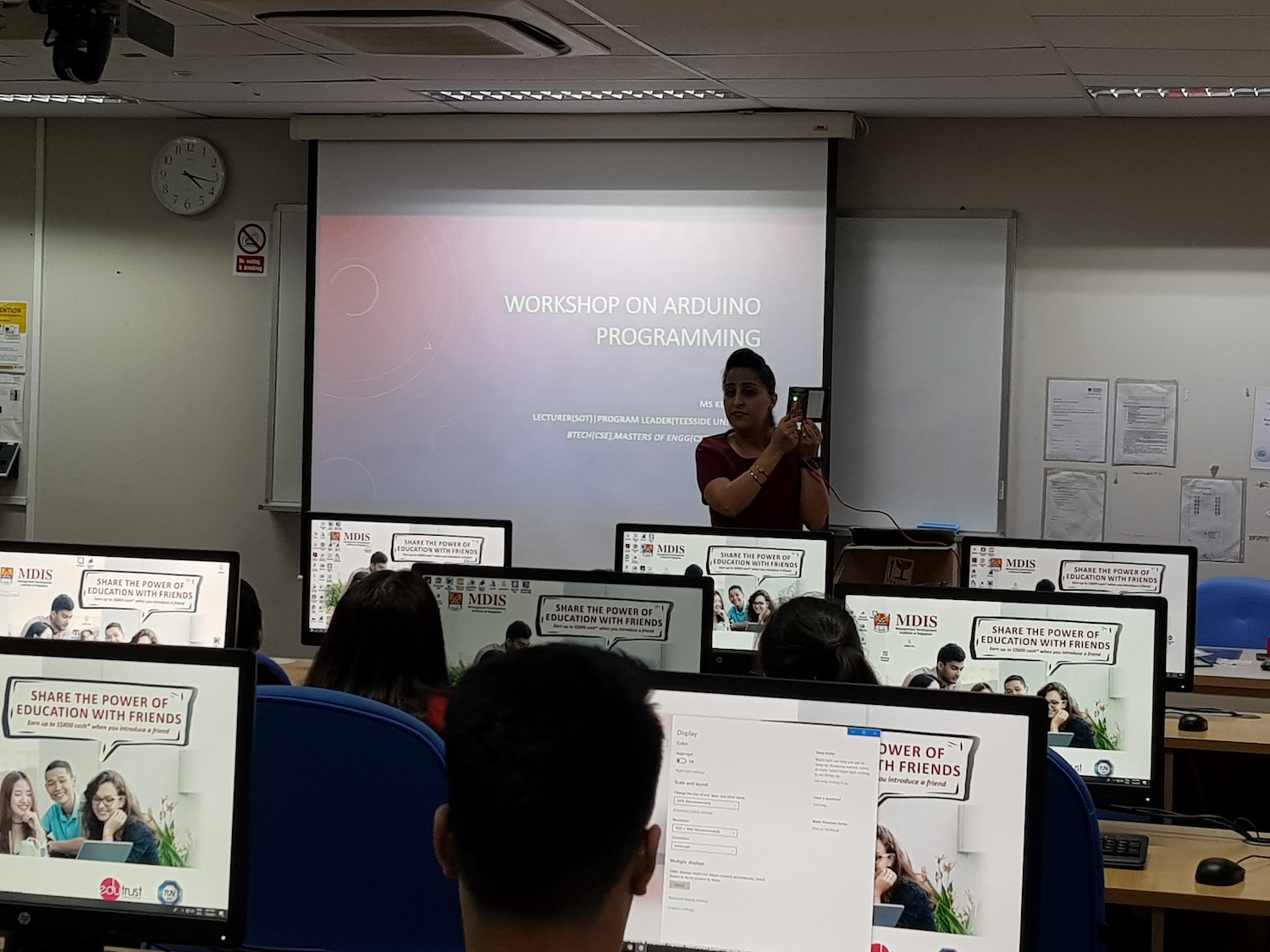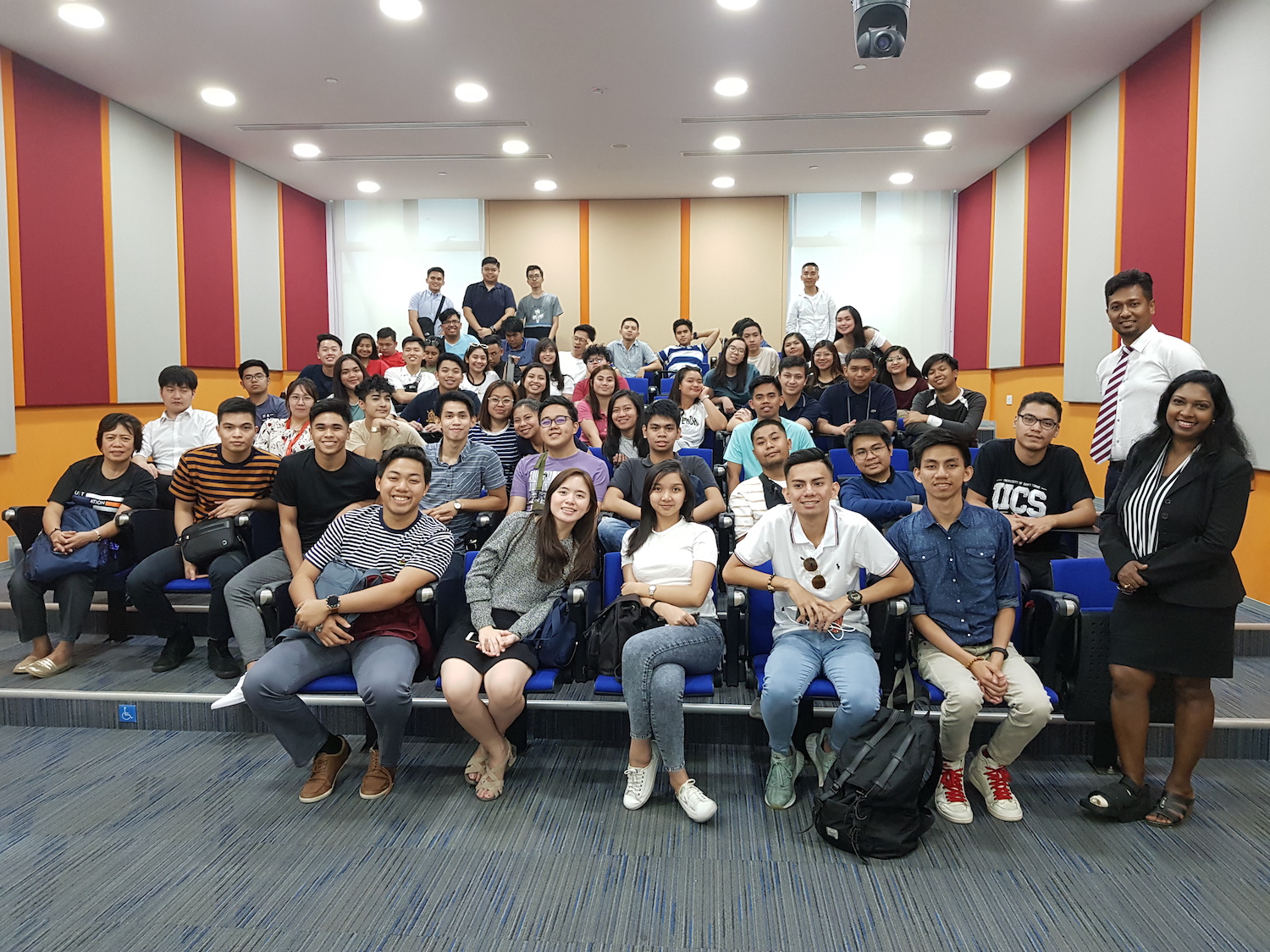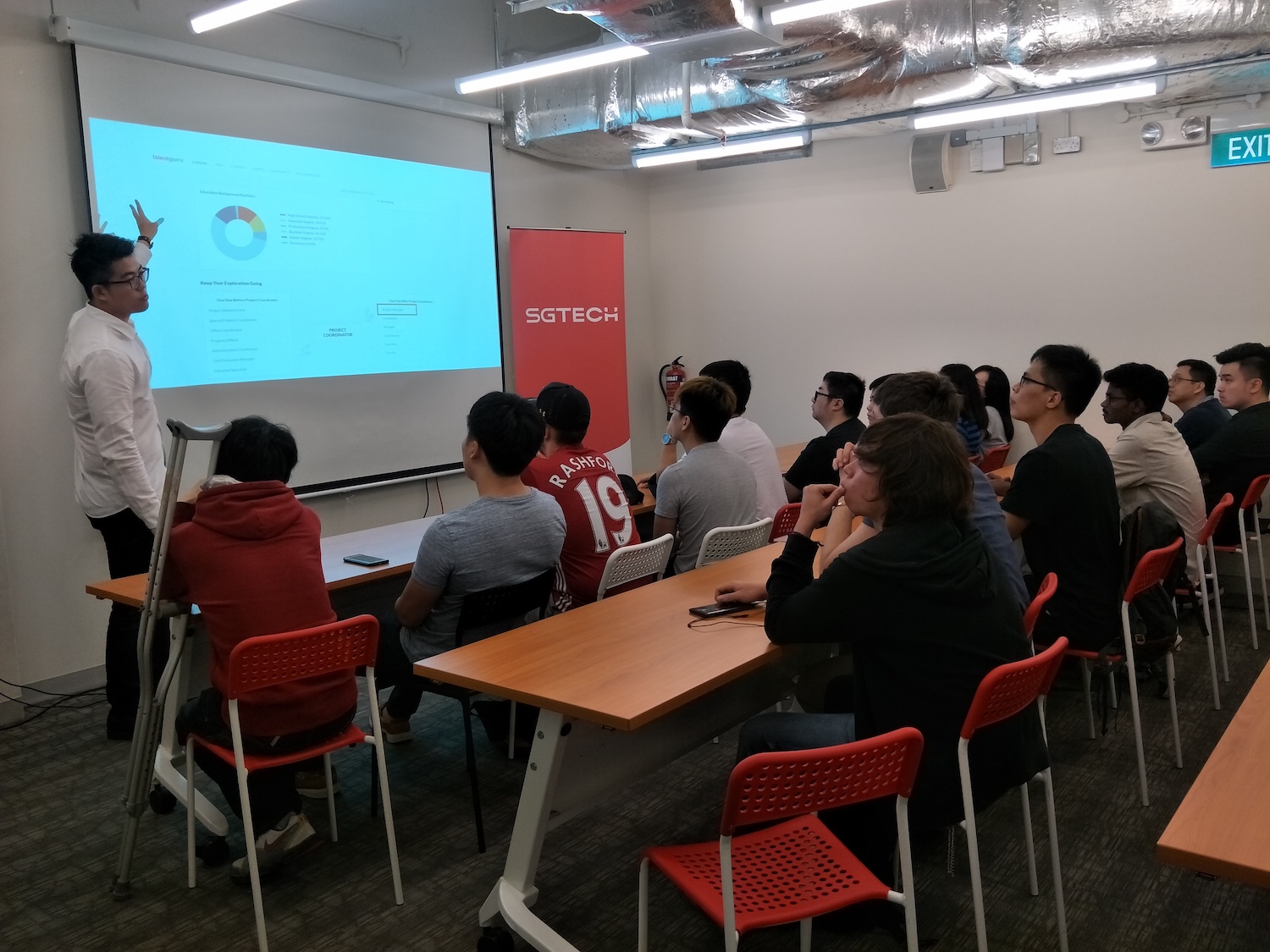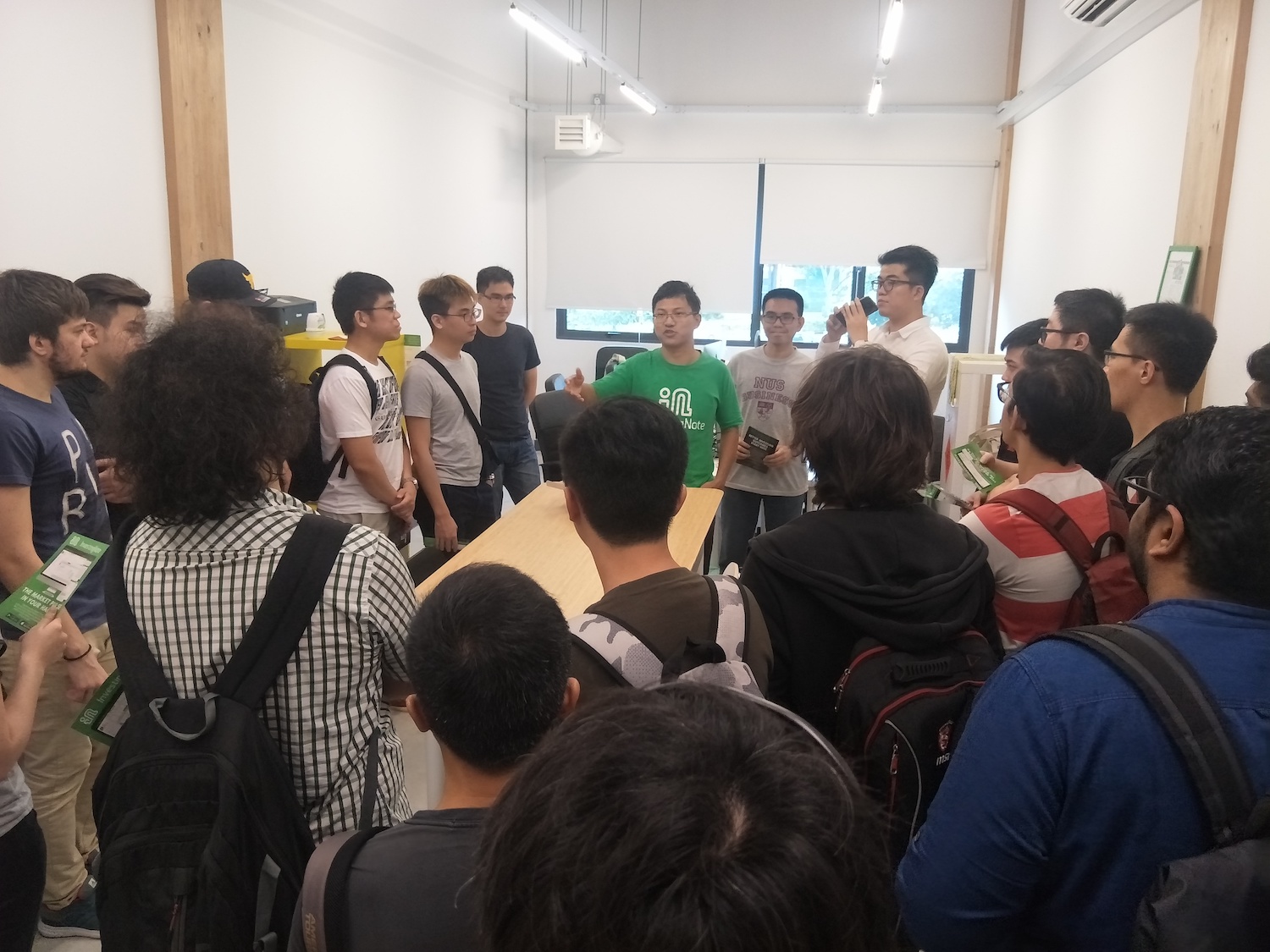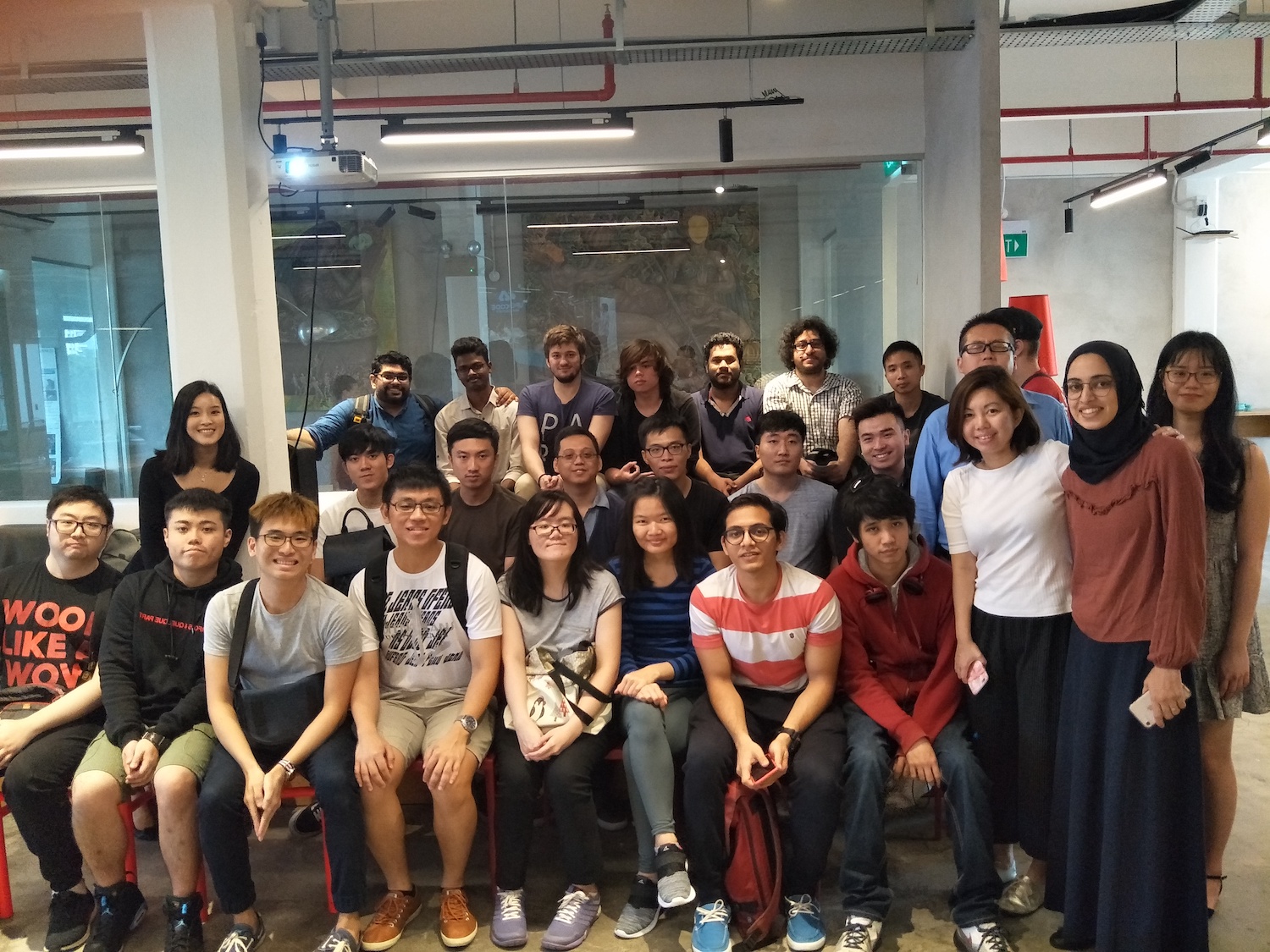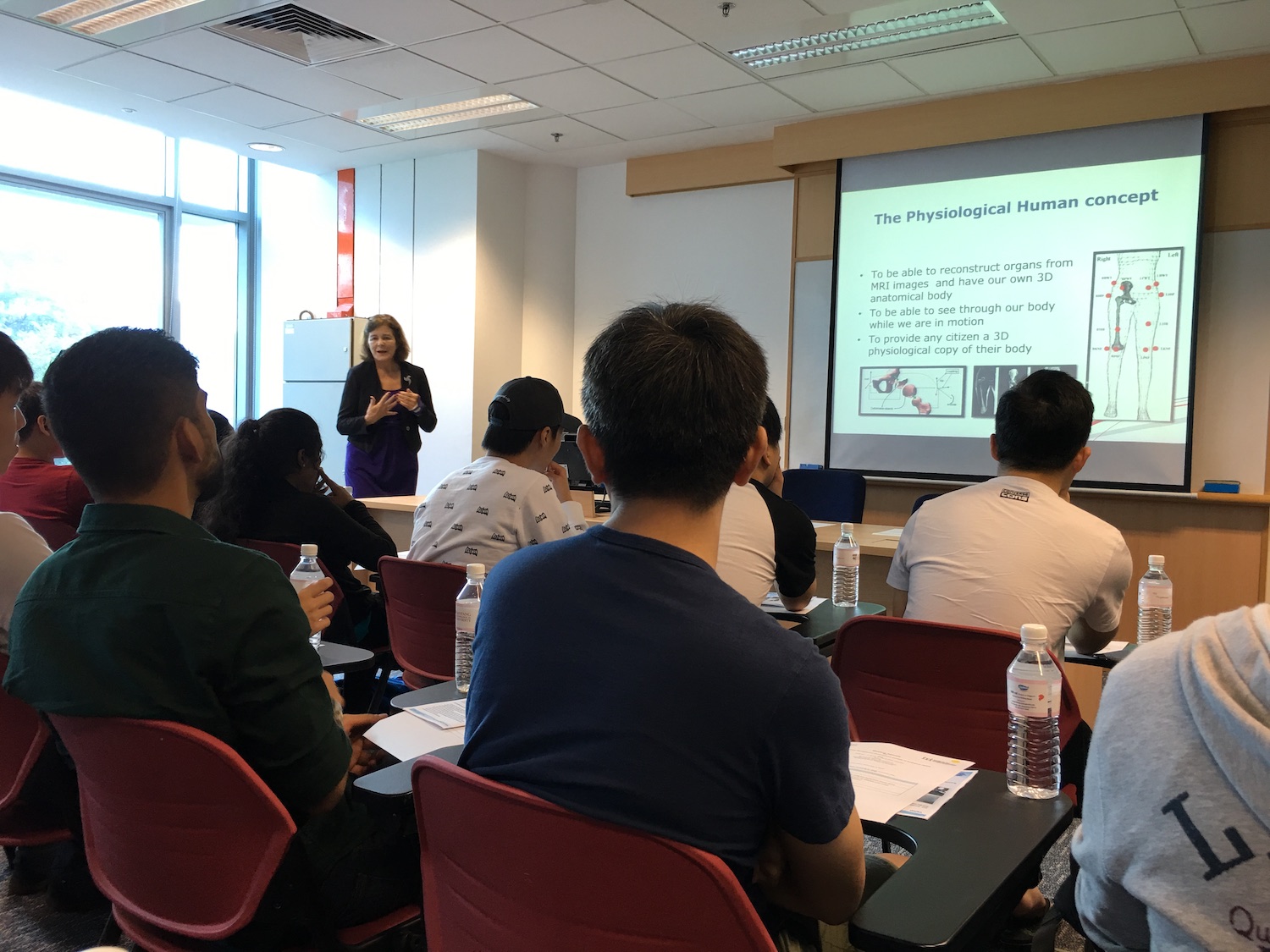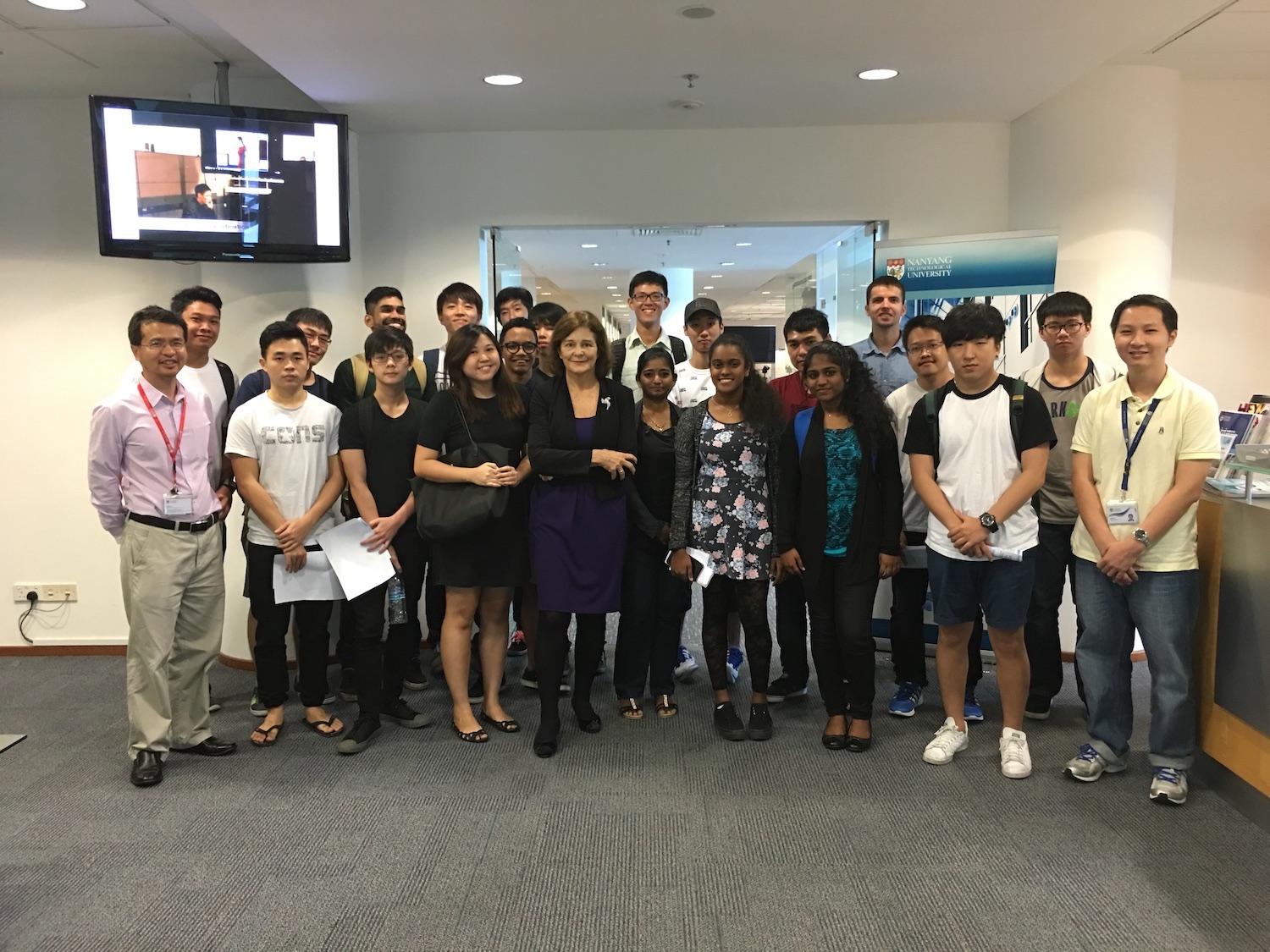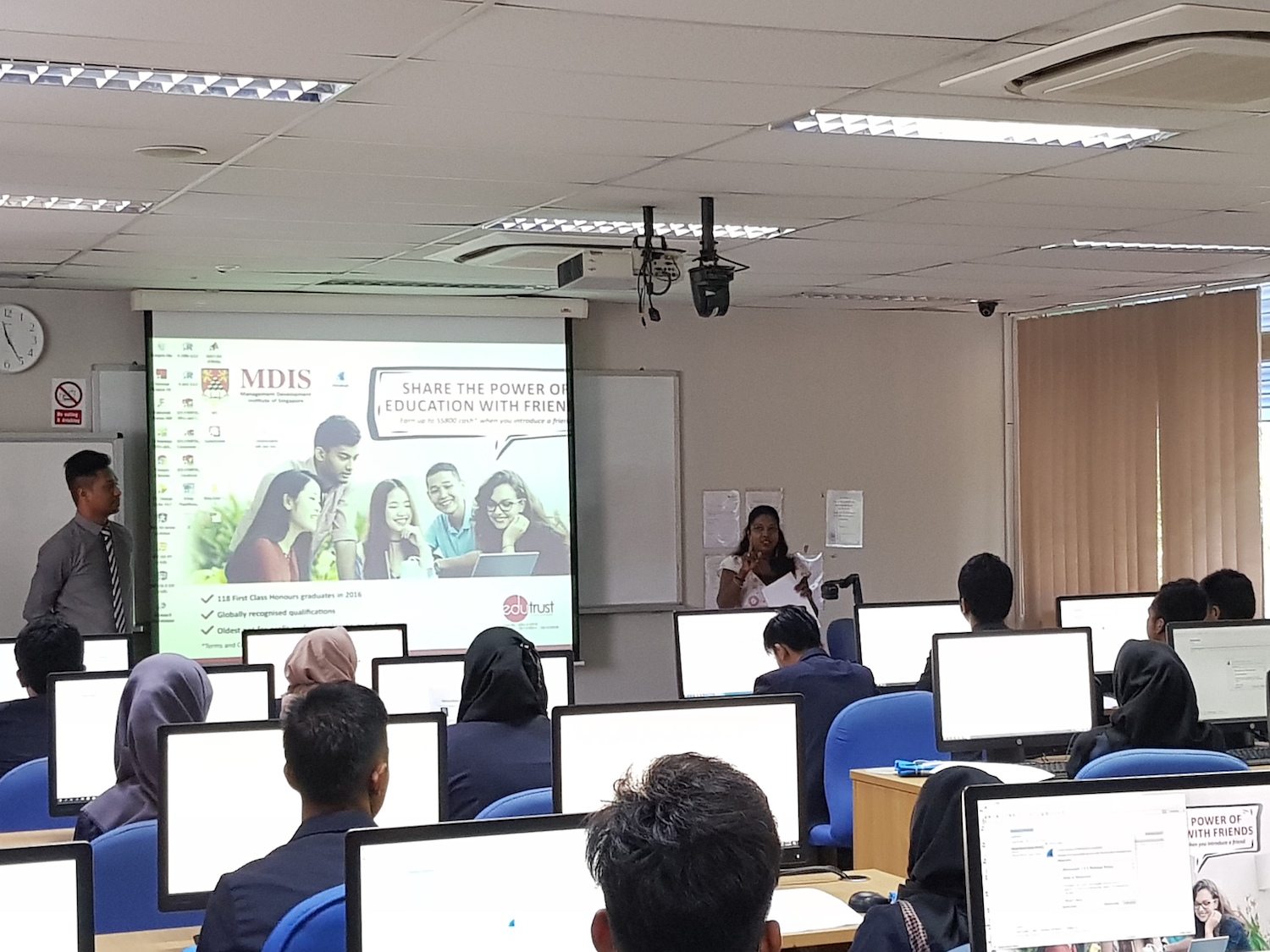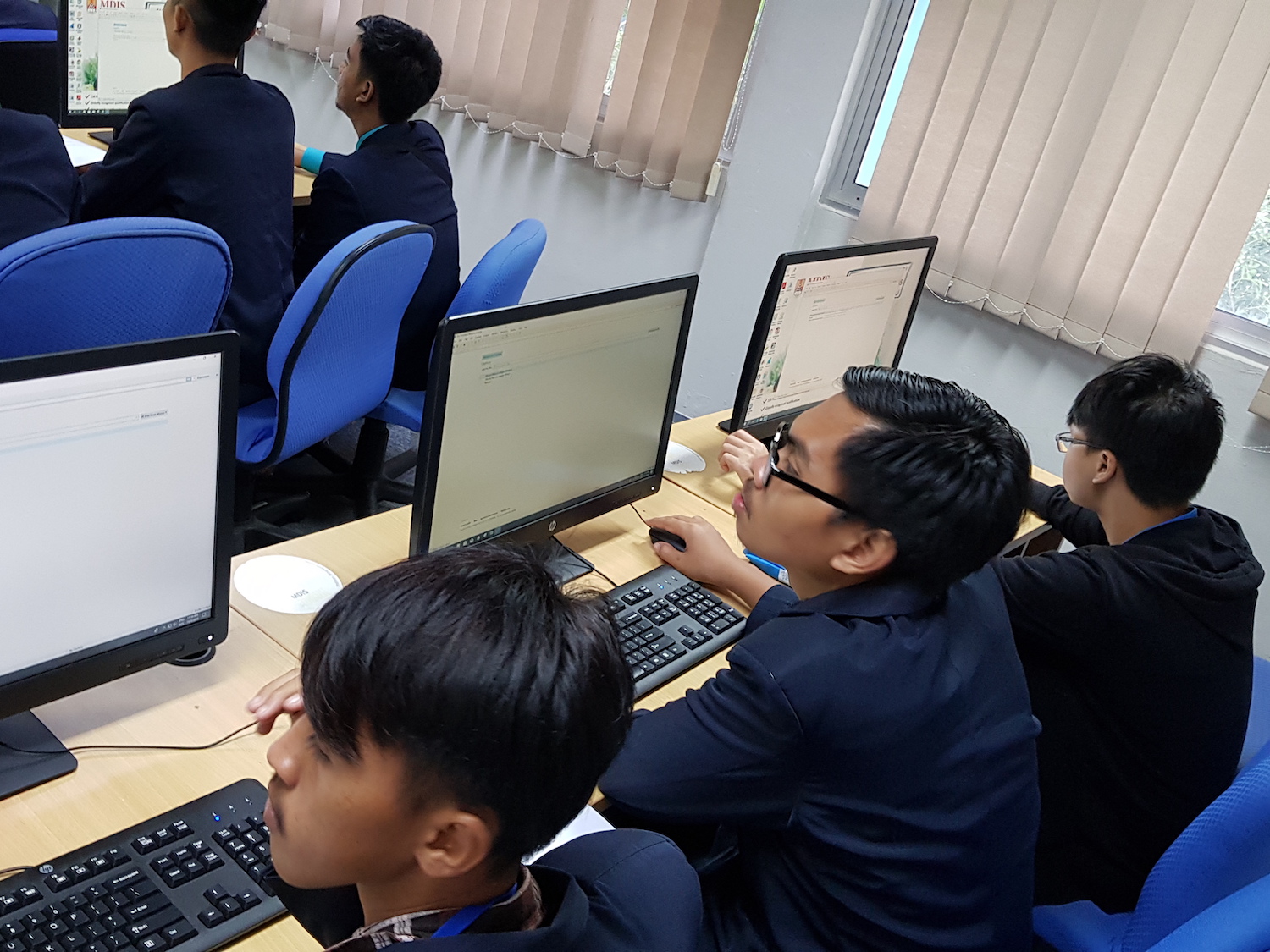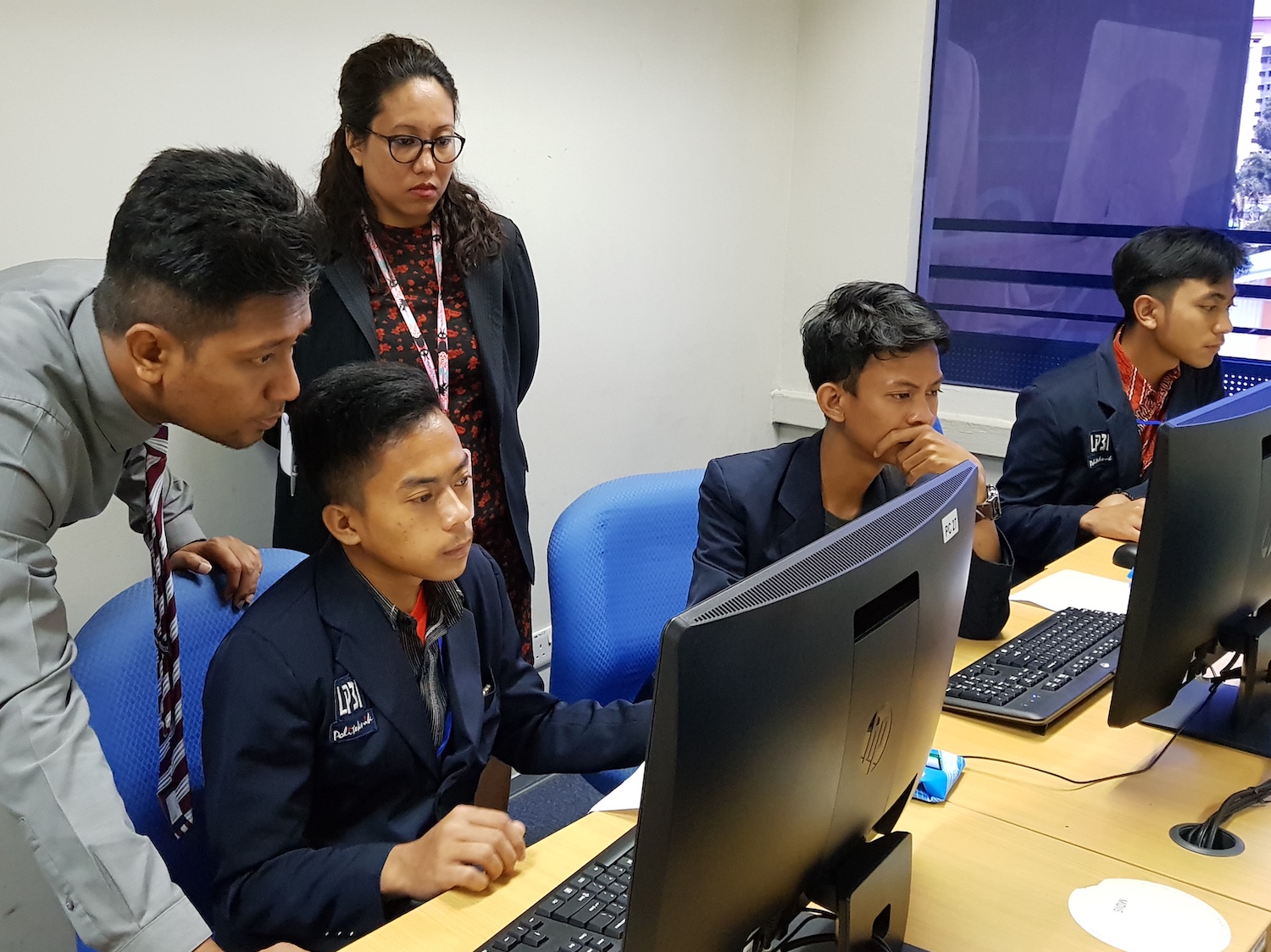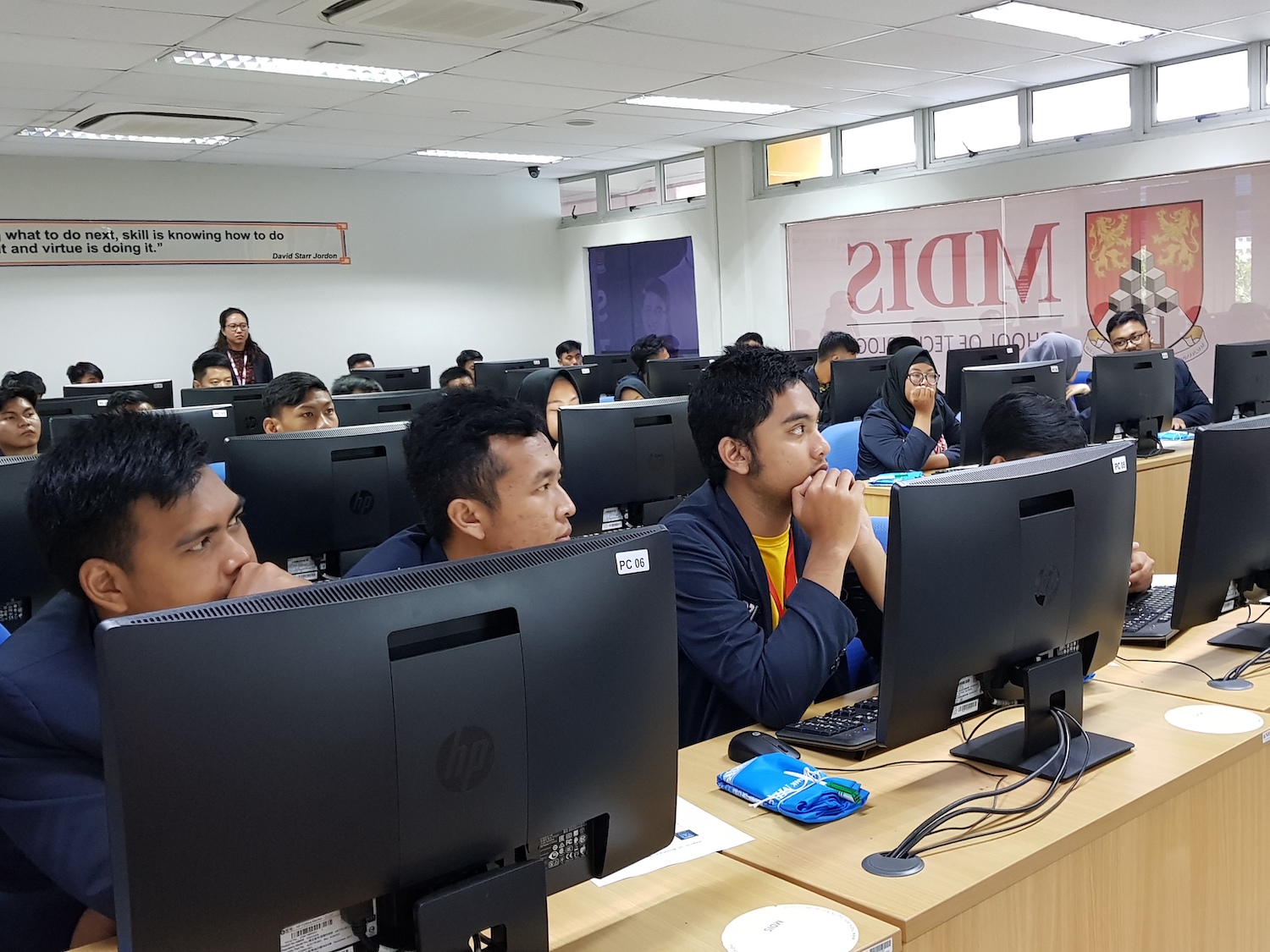 Read about the experiences of both local and international students at MDIS.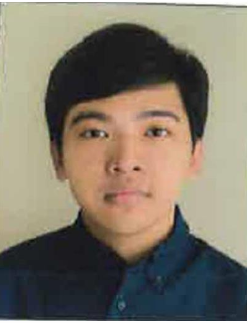 "The biggest takeaway from my studies with Teesside University at MDIS is that the programme opened the door to a fulfilling career in IT. With knowledgeable and caring lecturers, a curriculum that covers a wide range of subjects that an IT professional requires, and a qualification from an accredited university, I am well equipped to accept challenges in my IT career."
Si Thu Zaw
MDIS Alumni
Class of 2019
Bachelor of Science (Hons)
Information Technology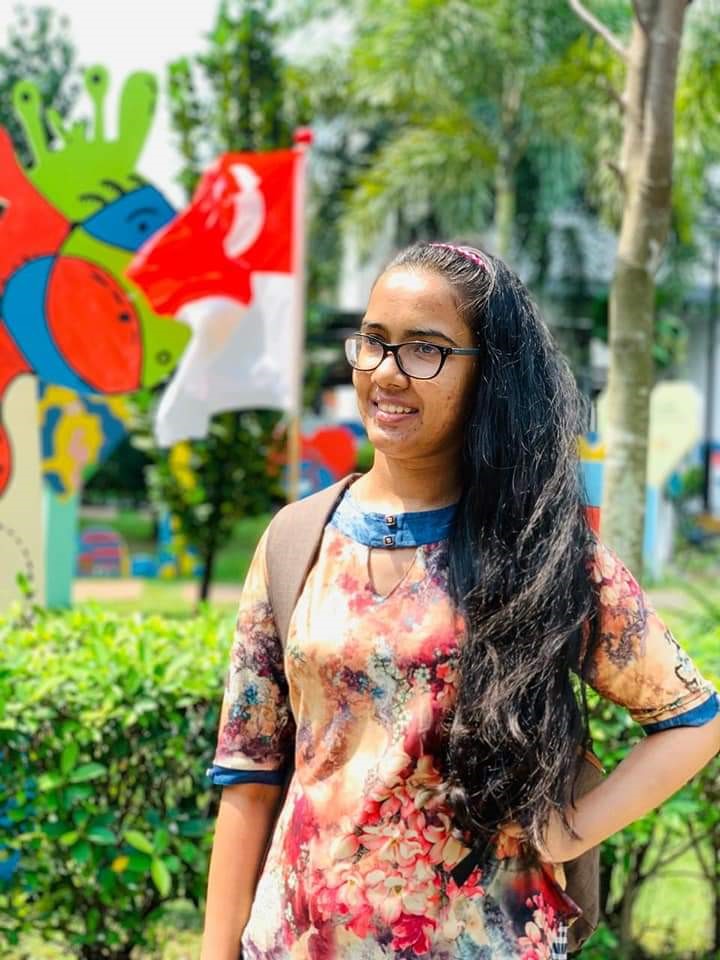 "My learning journey in Higher Diploma in Information Technology at MDIS, instilled in me a vast knowledge in the IT field. The assignments and projects are well phased. I love MDIS because it provided me with the campus experience I've always wanted."
Imbulana Liyanage Bhagya Udari
MDIS Student
Class of 2022
Higher Diploma in Information Technology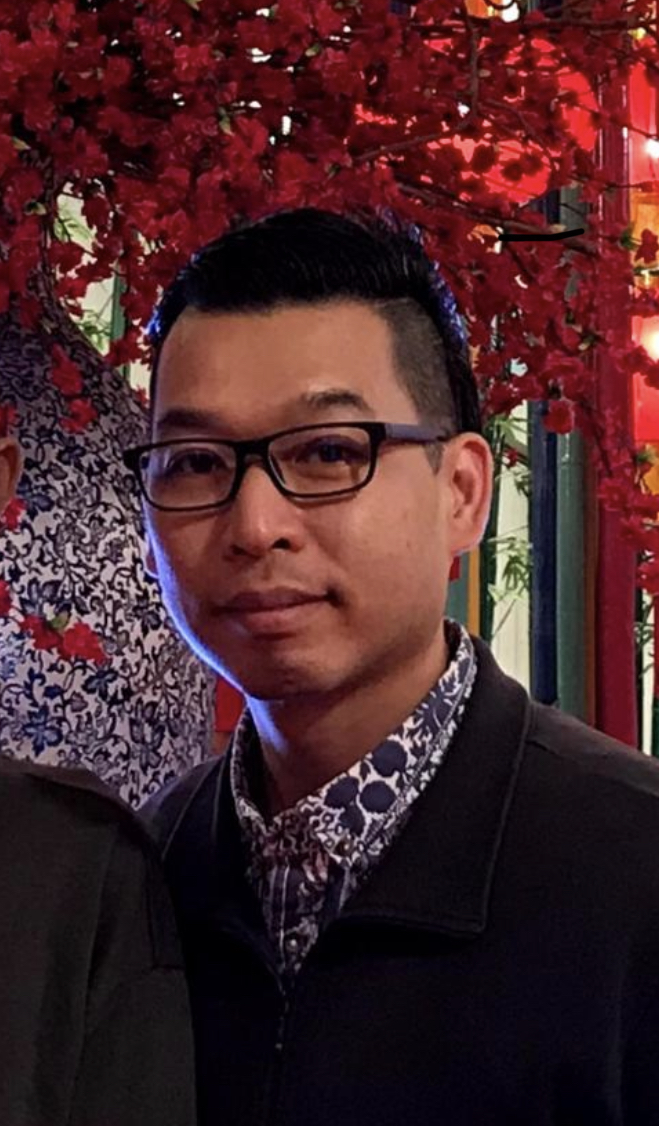 "I truly enjoy the well-balanced academic and social life here in MDIS. Furthermore, the staff and lecturers are very friendly, approachable and always willing to provide guidance to all students. Being an MDIS student, I am always encouraged and motivated to do my best!"
Yeap Sue Eng
MDIS Alumnus
Class of 2020
Bachelor of Science (Hons)
Information Technology
Frequently Asked Questions (FAQs)
Contact Us
Local Students
International Students