MDIS School of Life Sciences
The MDIS School of Life Sciences was the first of its kind among Private Education Institutions in Singapore. Our life science school continues to open doors for people who wish to pursue their passion in the rich, diverse and fascinating field of biomedical research in Singapore.
This is especially pertinent in the dawn of the post-genomic era of personalised medicine and gene editing. In addition to developing subject-based expertise and skills in medicine, life science and biomedicine in our school, the content of the courses are relevant and applicable to both the international and local communities of students in Singapore.
Our life science school in Singapore offers up-to-date and rigorous programmes, offered in partnership with Northumbria University (UK) and University of Portsmouth (UK), aimed at equipping graduates with the knowledge and skills they need to stay abreast of the exciting developments in life sciences.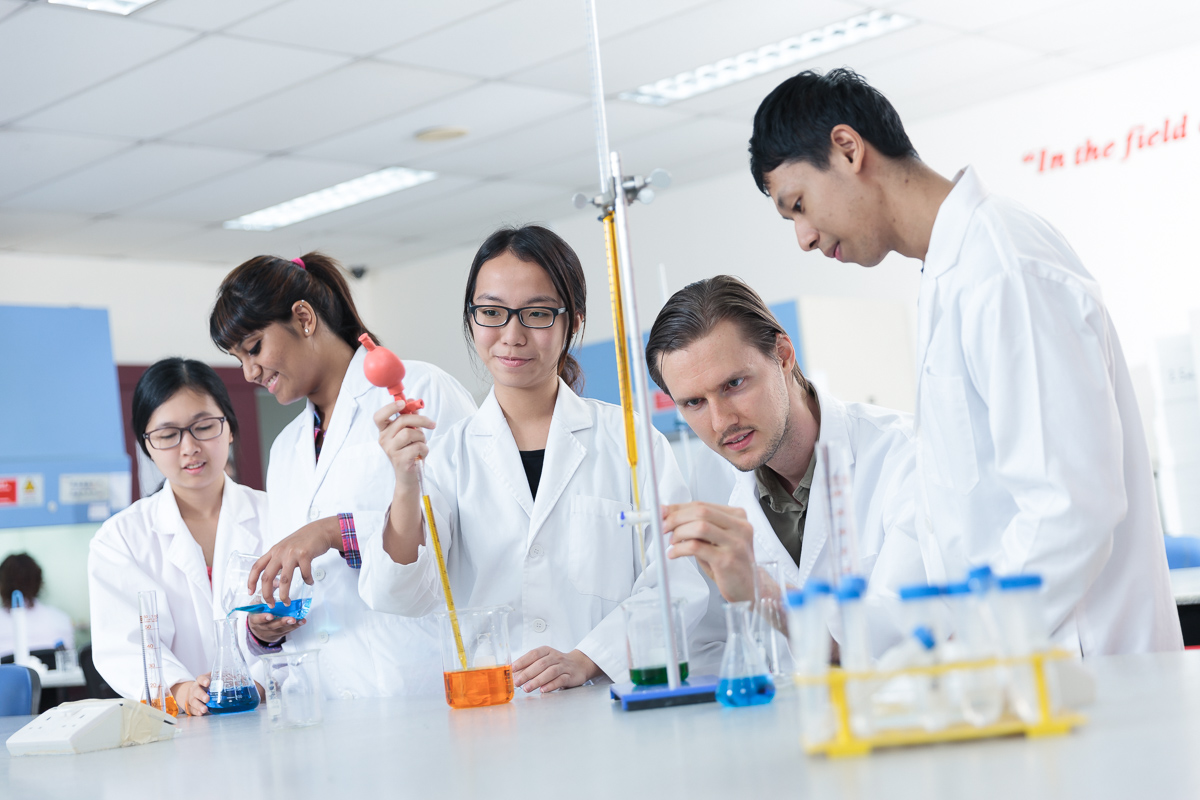 Global Education – Life Science School in Singapore
Students will also gain practical experience with the dedicated, well-equipped laboratories and will have the opportunity to work on specially designed in-house, as well as industrial research projects as part of the curriculum here in our life science school in Singapore. Our life science school has regularly maintained and achieved the requirements for the Occupational Health and Safety Assessment Series (OHSAS), and all four labs are OHSAS 18001:2007-certified.
With specialisations in biochemistry, biotechnology, biomedical science, medical and pharmacological sciences, molecular biology, pharmacology and drug discovery, graduates are equipped to pursue a wide spectrum of careers in research and clinical laboratories. They are also capable of pursuing rewarding careers in the burgeoning biomedical, pharmaceutical, biologics, biotechnological, healthcare, and post-genomic medicine industries.
Our life science school also prepares students for employment by developing transferable skills, including self-management and reflective practice, independence, communication, IT, numeracy, data analysis, interpersonal, and teamwork, alongside current topics within the taught programmes in Singapore.
Join our Life Science School in Singapore
With the demand for life science and medicine school graduates in Singapore, joining our faculty equips you with the right skills to excel in the challenging field.
School of Life Sciences Industrial Advisory Board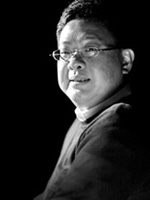 Dr Chew Fook Tim
Vice Dean
(Undergraduate Studies and Student Life, Faculty of Science)
Department of Biological Sciences
National University of Singapore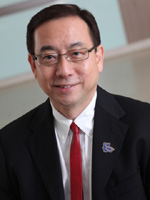 Mr Allan Yeo Hwee Tiong
Principal Advisor
KPMG Services Pte Ltd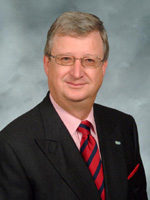 Mr Leigh Berryman
Chief Executive Officer
Maccine Pte Ltd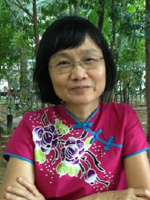 Dr Tan Swee Ngin
Associate Professor
Natural Sciences & Science Education Academic Group
National Institute of Education,
Nanyang Technological University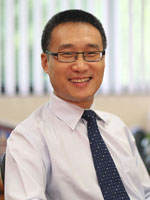 Dr Yu Hao
Professor
Department of Biological Sciences
Faculty of Science
National University of Singapore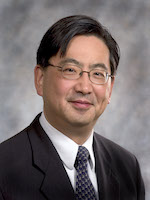 Dr Steven Lee
Founder and Chief Executive Officer
BioGENEXUS, LLC, Singapore