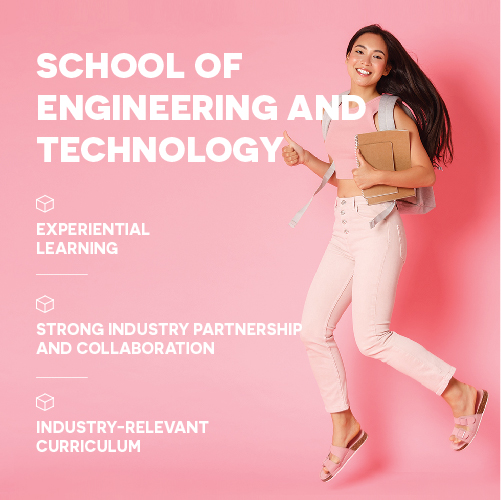 Nurture Your Passion for Engineering – MDIS School of Engineering (Singapore)
The MDIS School of Engineering (SOE) established in 2010 nurtures engineering professionals in diverse disciplines through the delivery of quality education, teaching excellence, and opportunities for leadership development.
To meet the global challenges of Industry 4.0 and SMARTNATION, SOE offers engineering programmes in the areas of Robotics Technology, Electrical and Electronic as well as Mechanical. These programmes are offered in partnership with Teesside University, UK
Why Pick MDIS Engineering School in Singapore
The engineering programmes prepare graduates proficiently for challenging and rewarding careers in all facets of engineering, ranging from Smart Manufacturing, Artificial Intelligence, Machine Learning, Internet of Things, research and development, and product design and development.
MDIS offers a clear progression path for engineering students. From an International Foundation Diploma, students are able to progress to undergraduate degree programmes and subsequently, to postgraduate degree programmes. For a look at the engineering programmes offered by the school in Singapore, click here.
Students are taught and guided by highly-qualified academics and experienced professionals from the industry. The School's engineering workshops and laboratories are equipped with Smart Factory systems, Industrial grade robot arm, electronic development kits, measurement and instrumentation devices, microprocessors, control systems and engineering software. There are also various apparatus and machines in the areas of heat transfer, thermodynamics, fluid mechanics, materials and manufacturing, providing students with ample opportunities to enhance their learning.

List of Programmes
At the School of Engineering, we have a diverse range of courses to suit your needs, from International Foundation Diplomas to a Master's degree.
Masters
Degree
International Foundation Diploma
The following programmes are currently on teach out mode. We are no longer accepting students for these programmes.
Bachelor of Engineering (Hons) Electrical and Electronic Engineering, awarded by Northumbria University (Teach-out by Dec 2022)
Bachelor of Engineering (Hons) in Mechanical Engineering, awarded by University of Bradford (Teach-out by Dec 2022)
Bachelor of Engineering (Hons) Mechanical Engineering, awarded by Northumbria University (Teach-out by Dec 2022)
Faculty and Staff
The School of Engineering faculty is made up of experienced and well qualified industry professionals.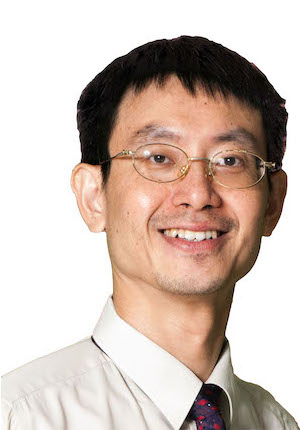 Dr. Tan Kim Piew
Lecturer
MDIS School of Engineering
Dr Tan Kim Piew received the B.Eng.(Honours) and Ph.D. degrees in mechanical engineering from University of Sheffield, U.K. After graduation, he worked as an engineer in the ST Kinetics Pte Ltd. Subsequently, he joined A*STAR, Data Storage Institute (DSI), Singapore, as a Senior Research Fellow. In DSI, his main research interests were dynamics and vibration analysis, and control applications for mechanical and data storage systems. He teaches both Diploma and Degree Programmes. Mathematics, Physics and Design are his areas of expertise.
Enquiries on MDIS' Engineering School in Singapore
Relevant industry visits, seminars, and workshops are also organised for students to stay up-to-date with industry trends and to prepare them to be future-ready. Our Frequently Asked Questions (FAQ) page covers questions concerning our campuses, certifications, and student resources – among other topics.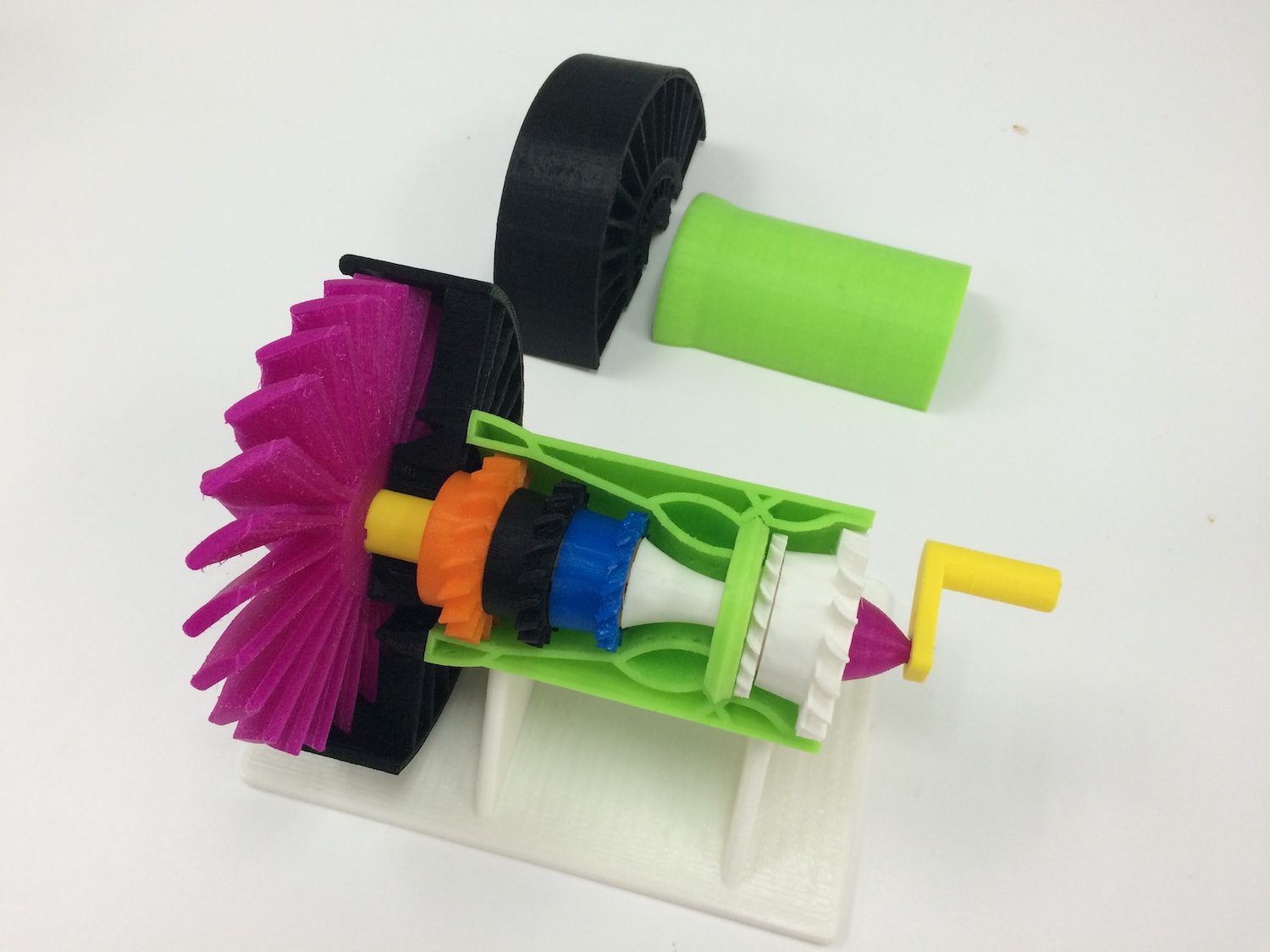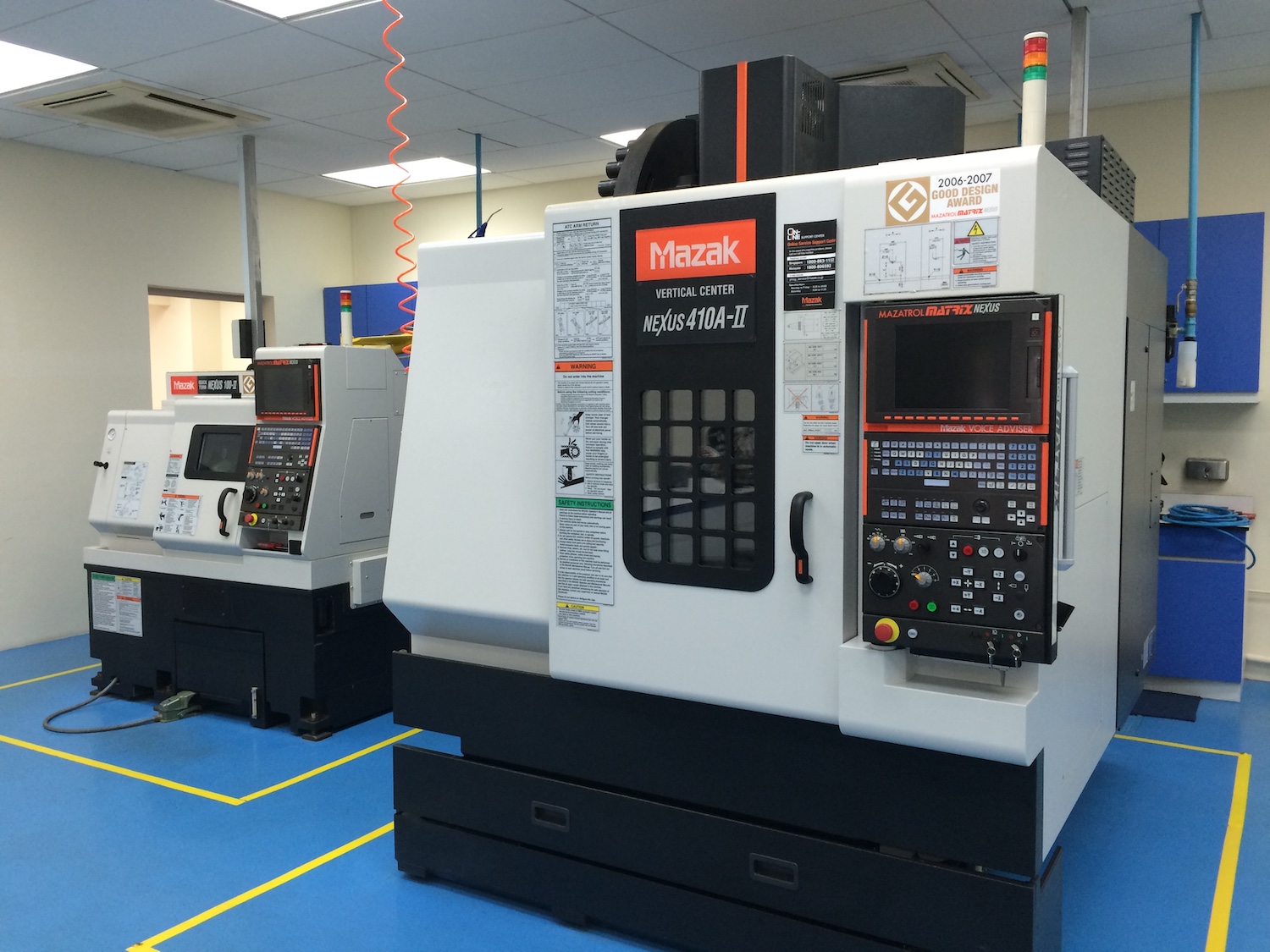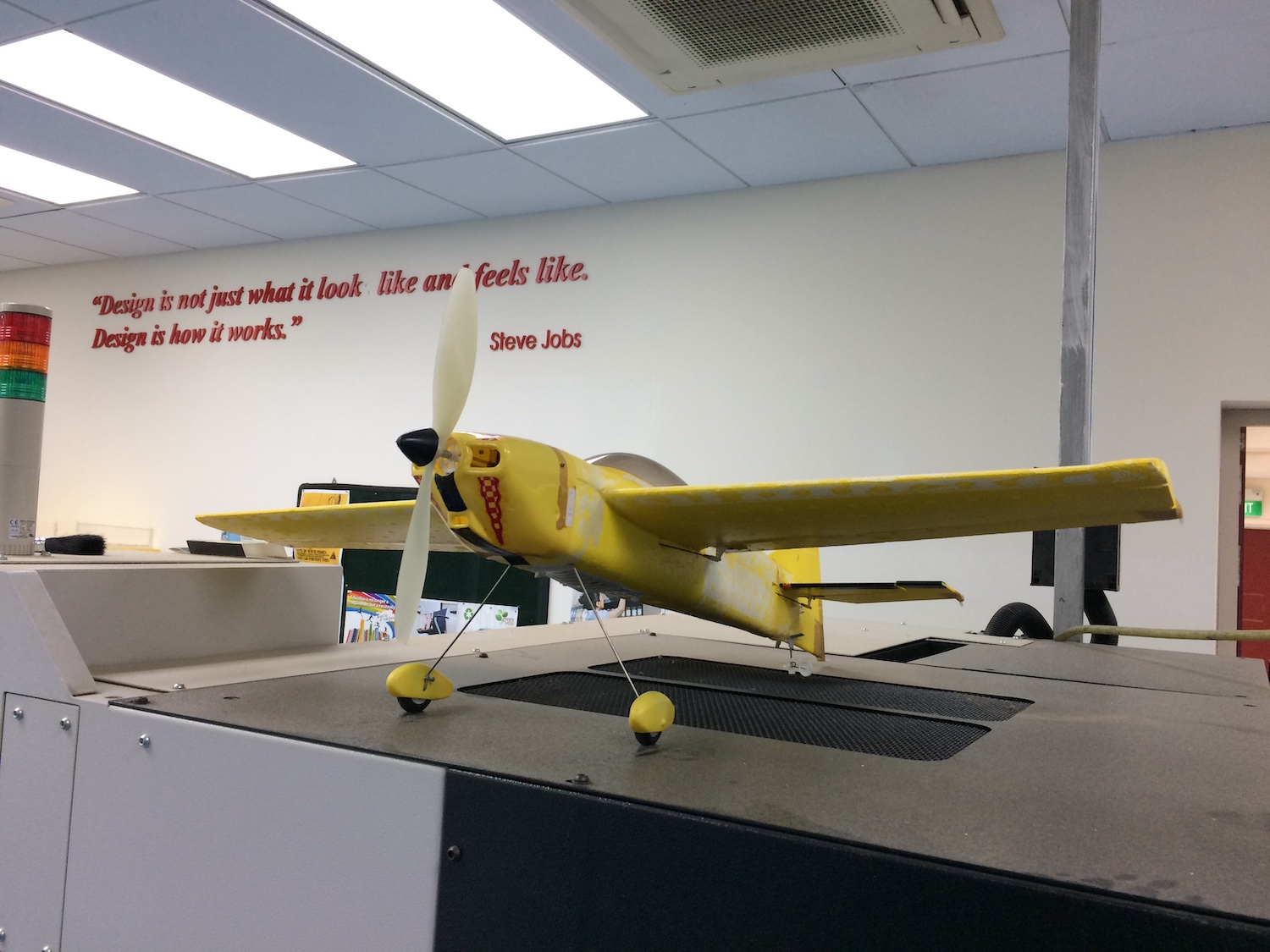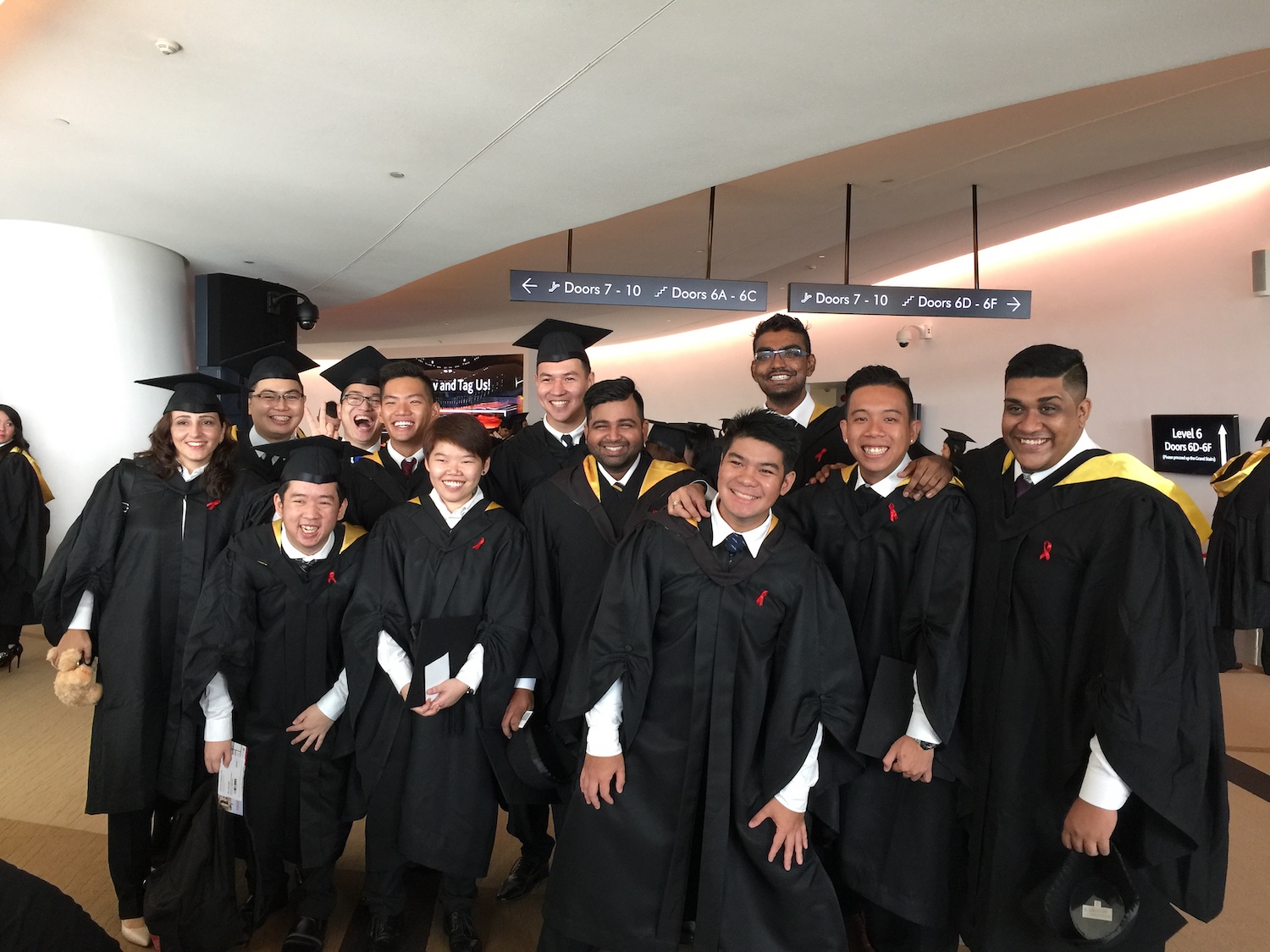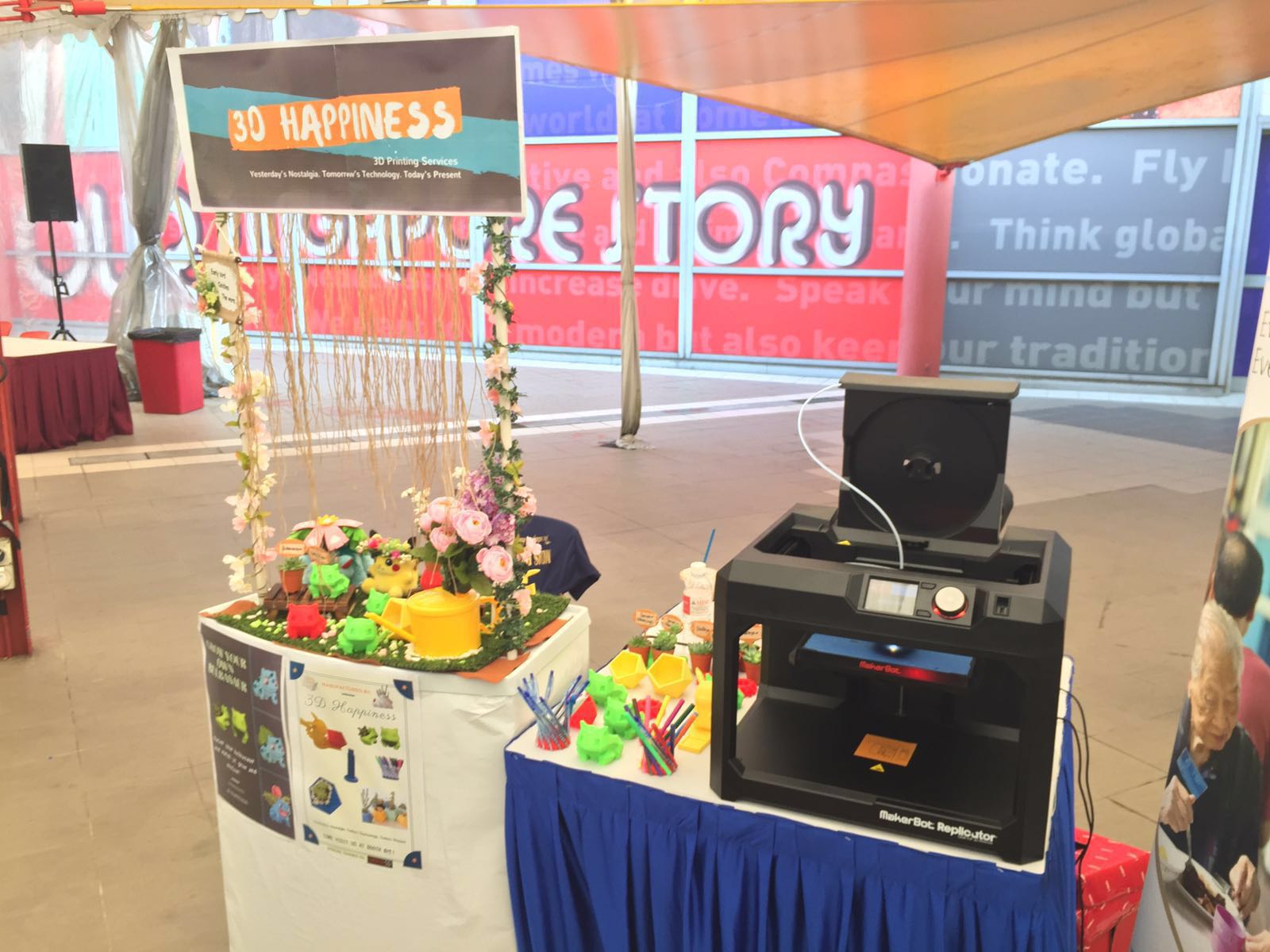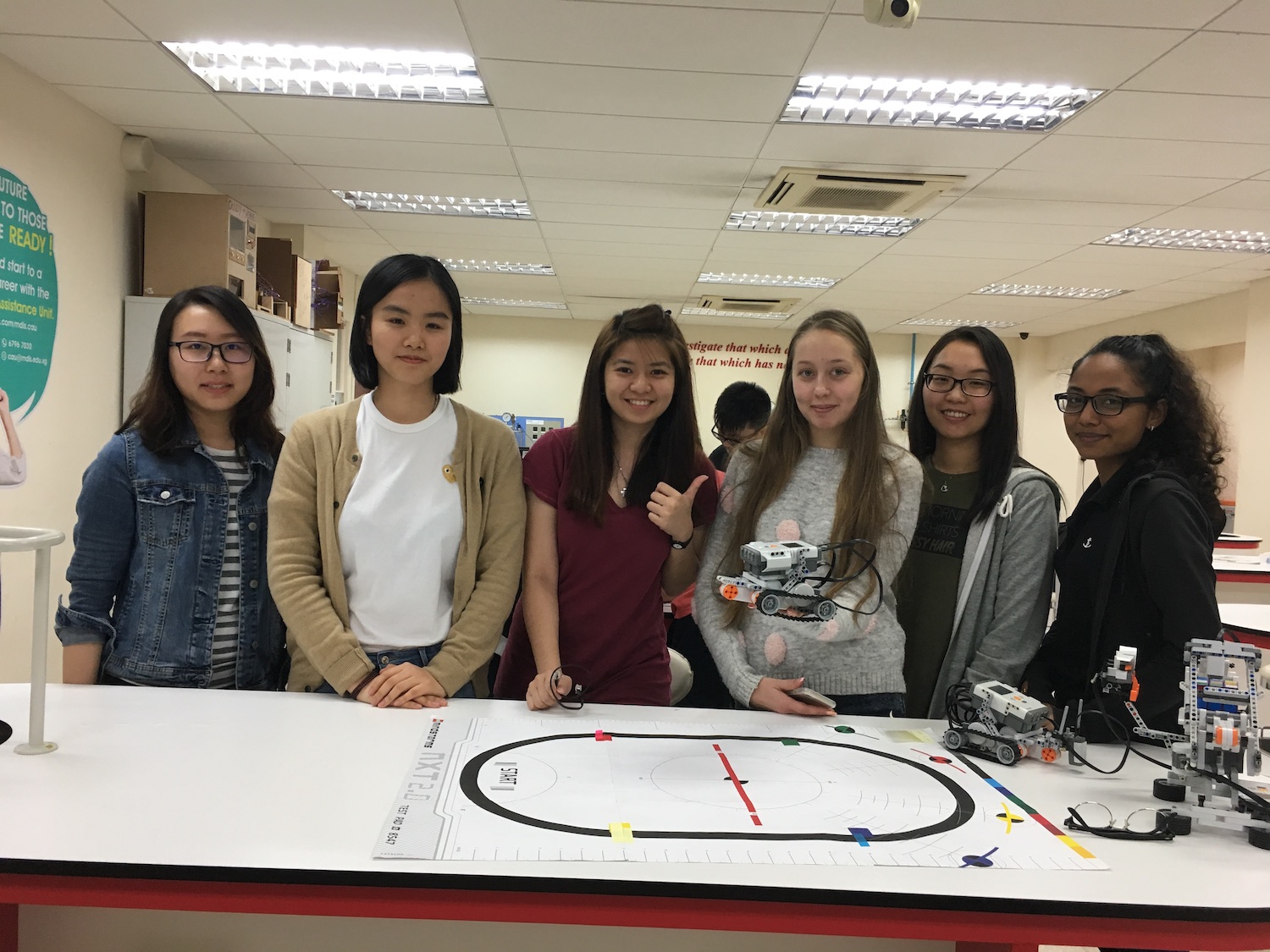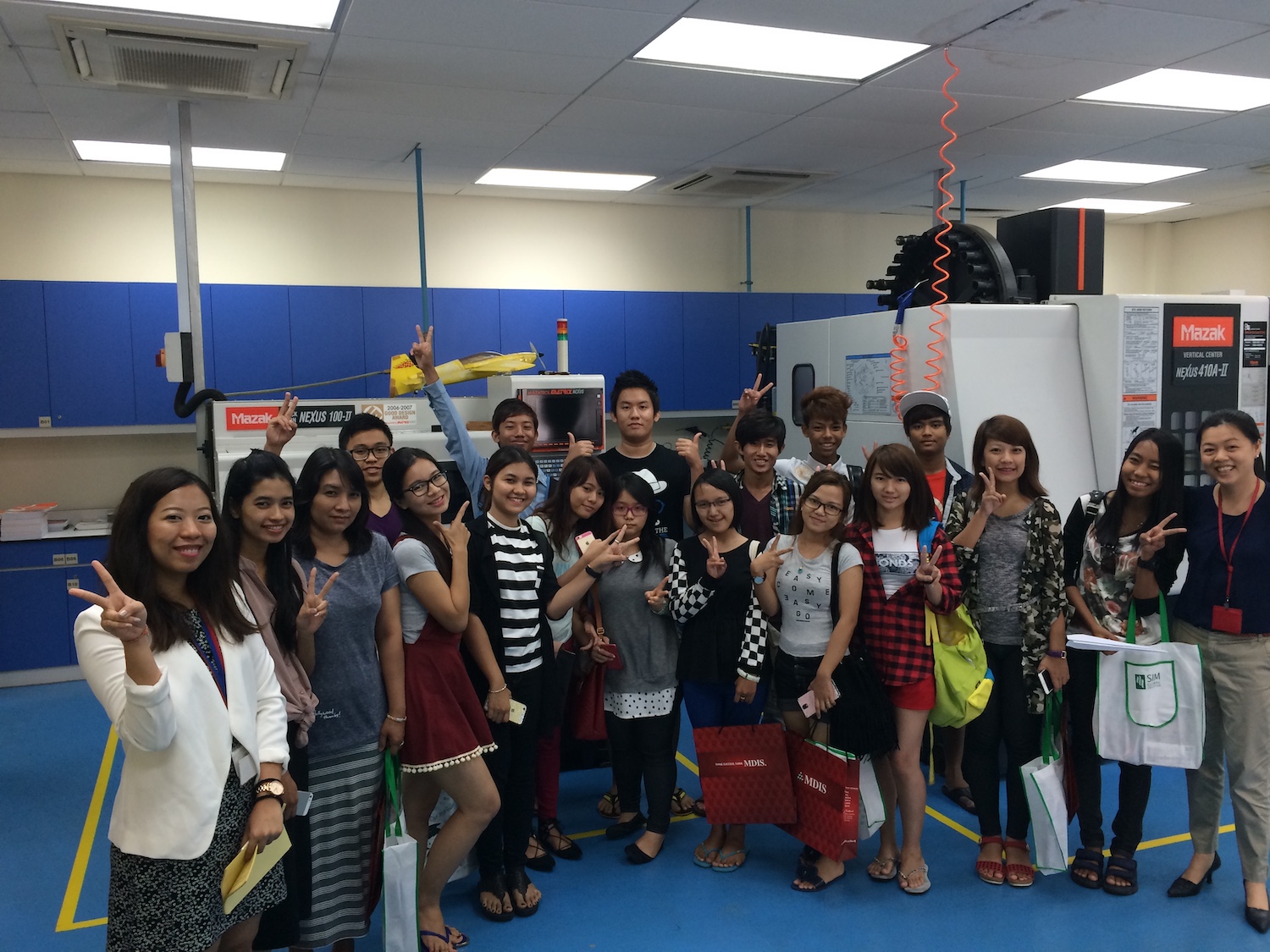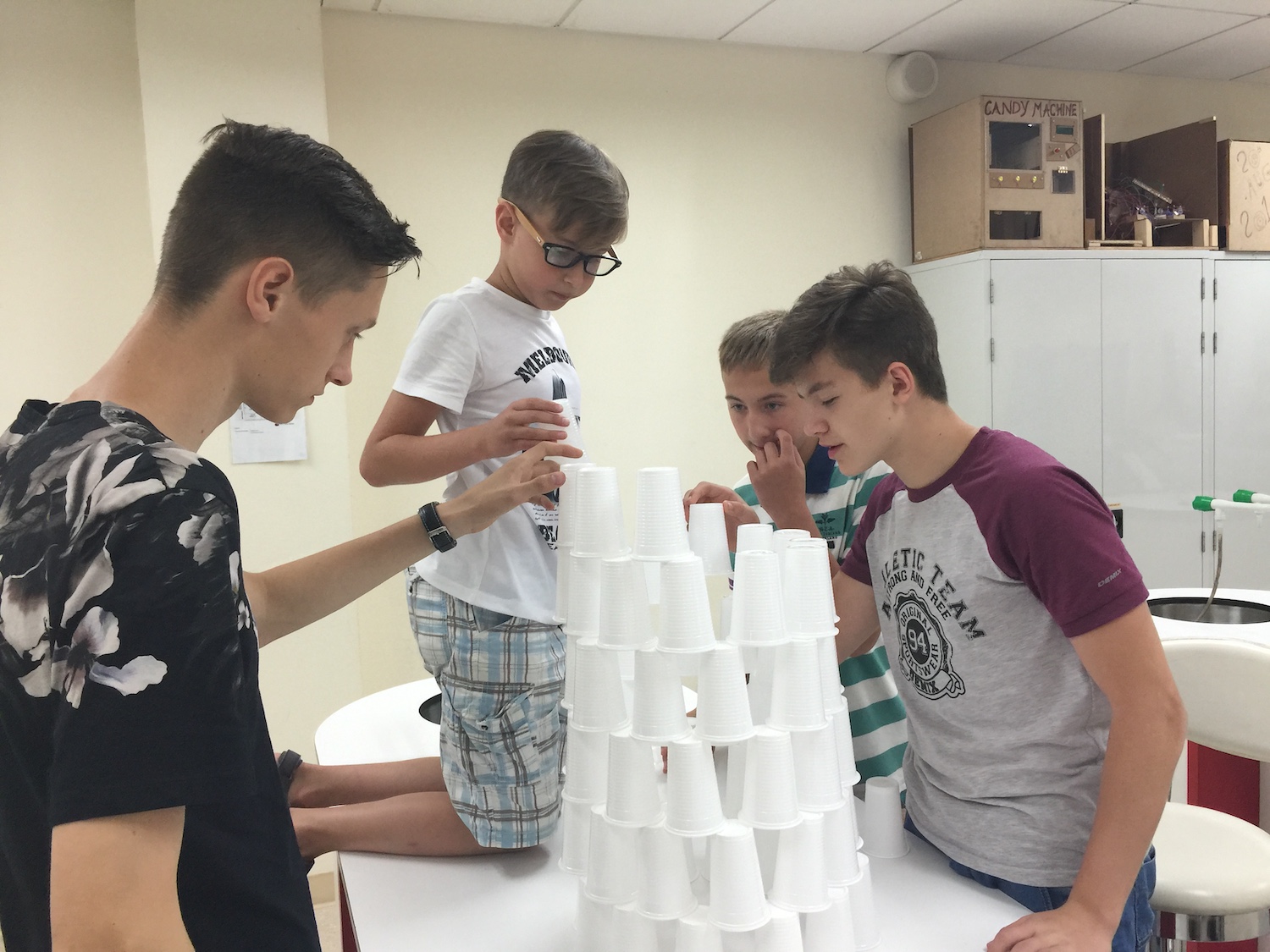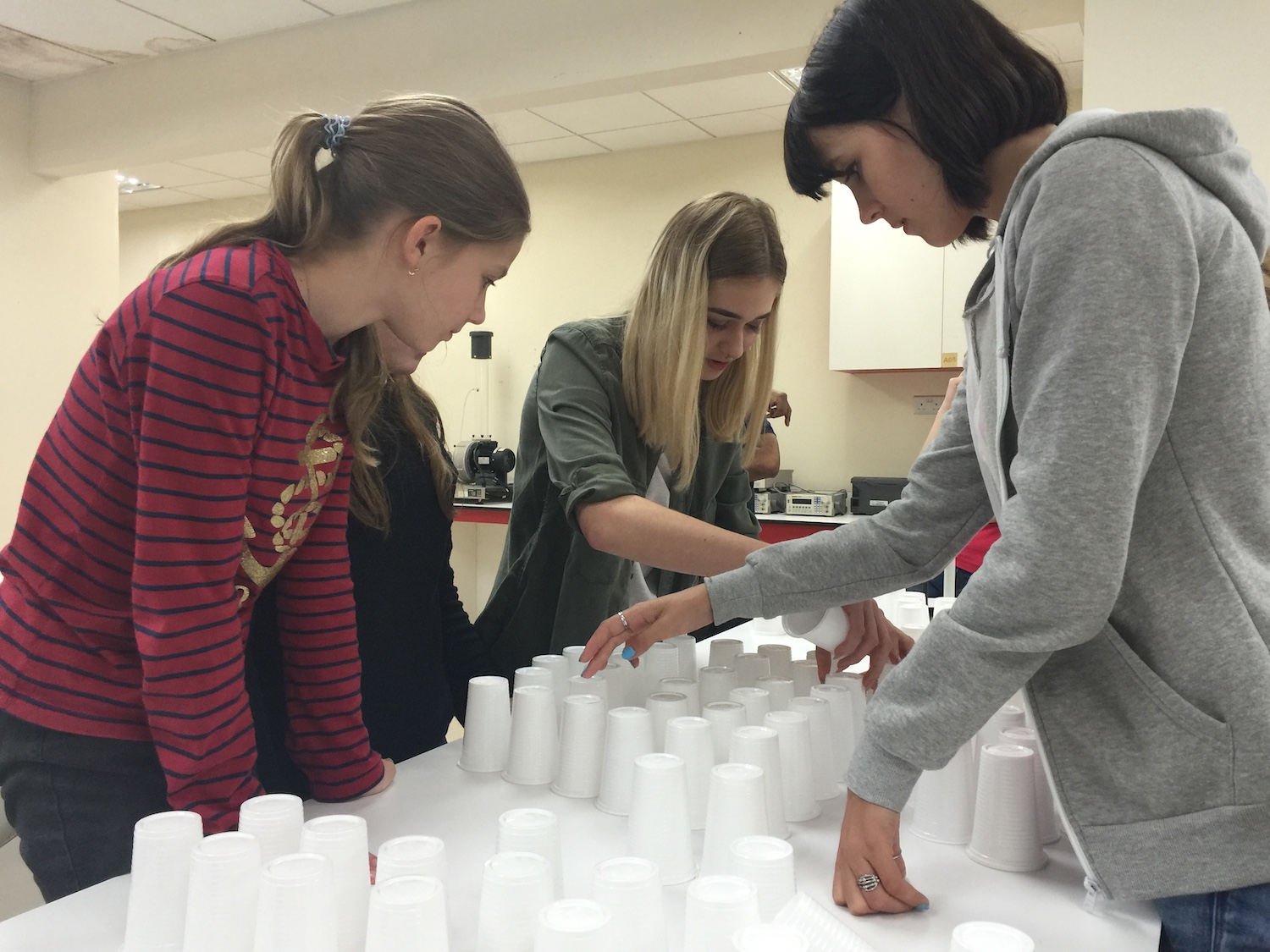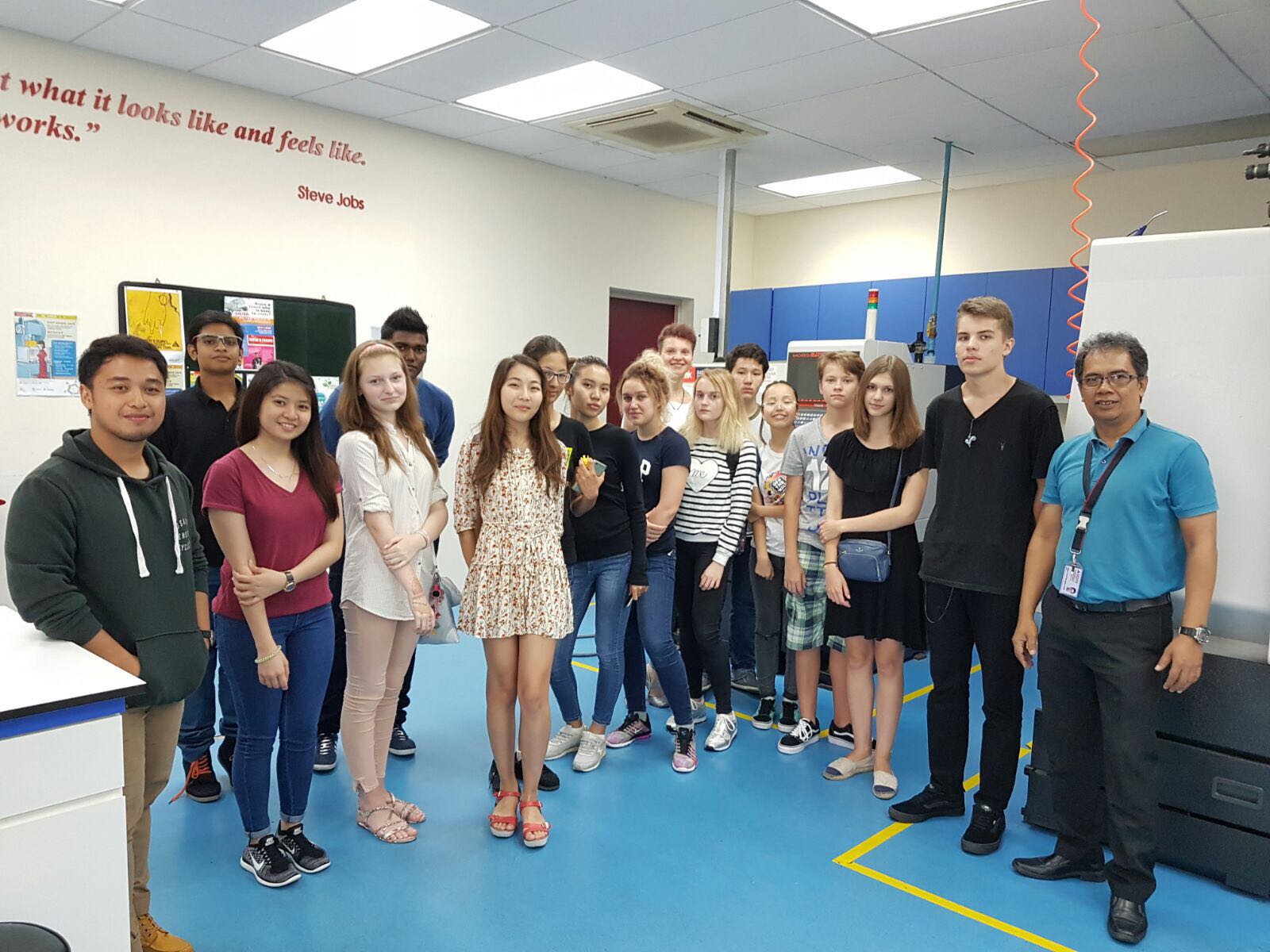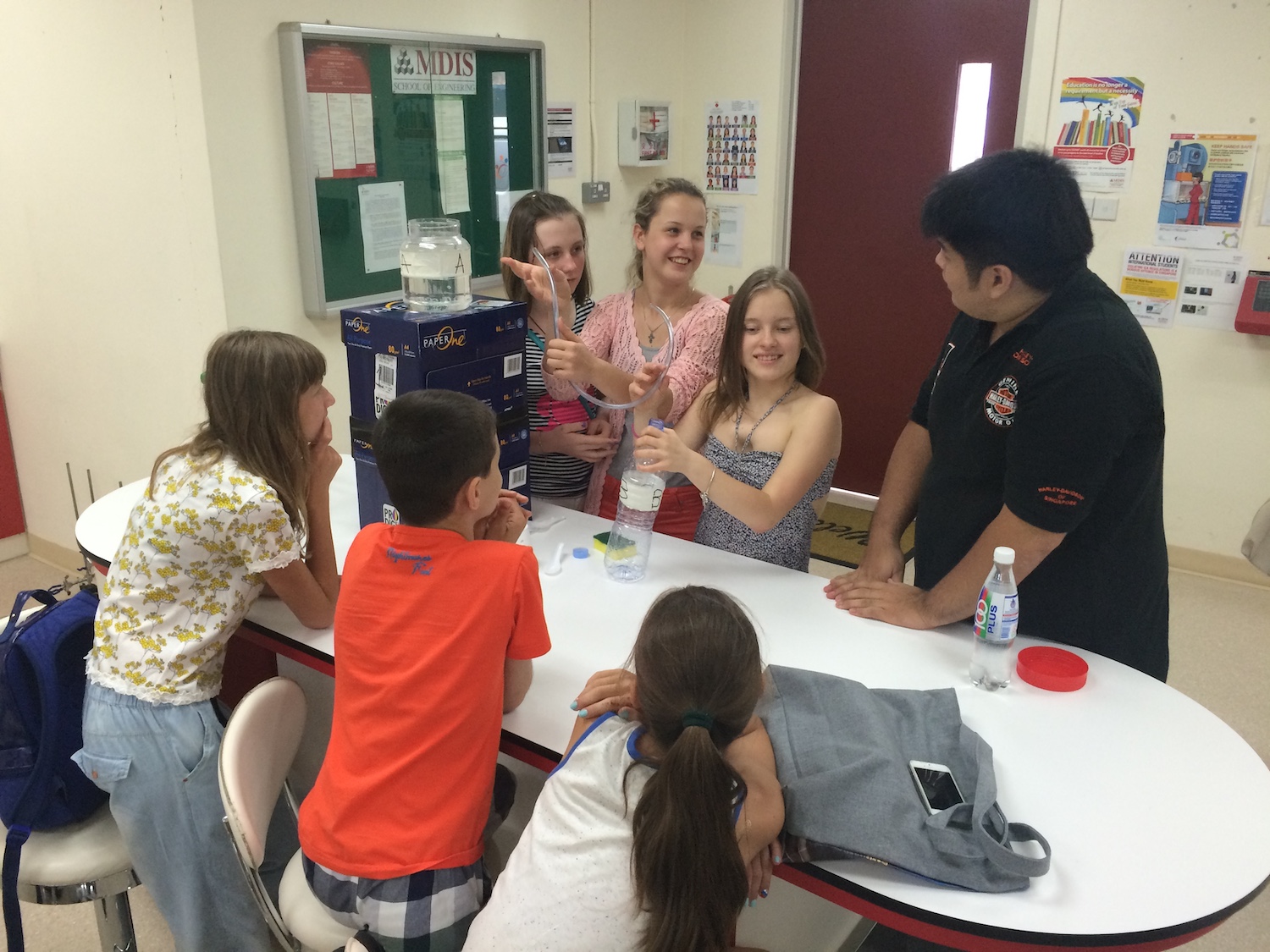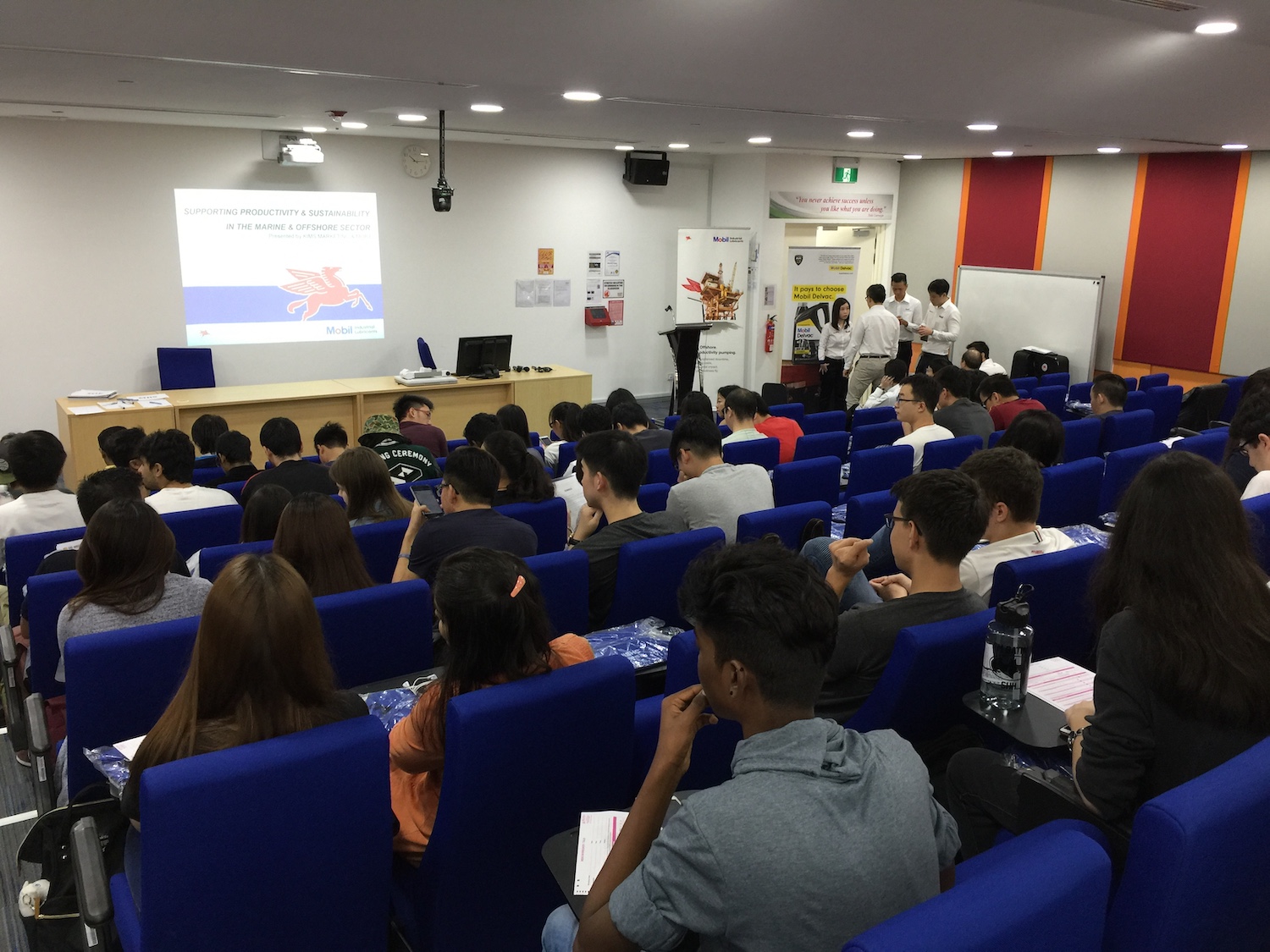 GEARS (MDIS)
GEARS is a club that was started by the students of SOE (School of Engineering) in 2015. It was for the engineering students to have a community where they could improve their skills and innovate projects together.
Our club ensures that the students can have a space where they are able to freely discuss their schoolwork with other members of GEARS to learn from each other. The freedom to talk to students from different batches will improve the communication skills of all our students.
The main goal of our club is to develop the skills of students to help prepare them for their future professional careers. We have events such as Open House, which will give the students the opportunity to work with other students in terms of event planning, coordinating with students from other courses and to further improve their engineering skills by building robots to showcase to the public.
Aside from the development of skills, GEARS enriches the school experience of our students as the friendships forged in the club creates a fun environment for students outside the classroom.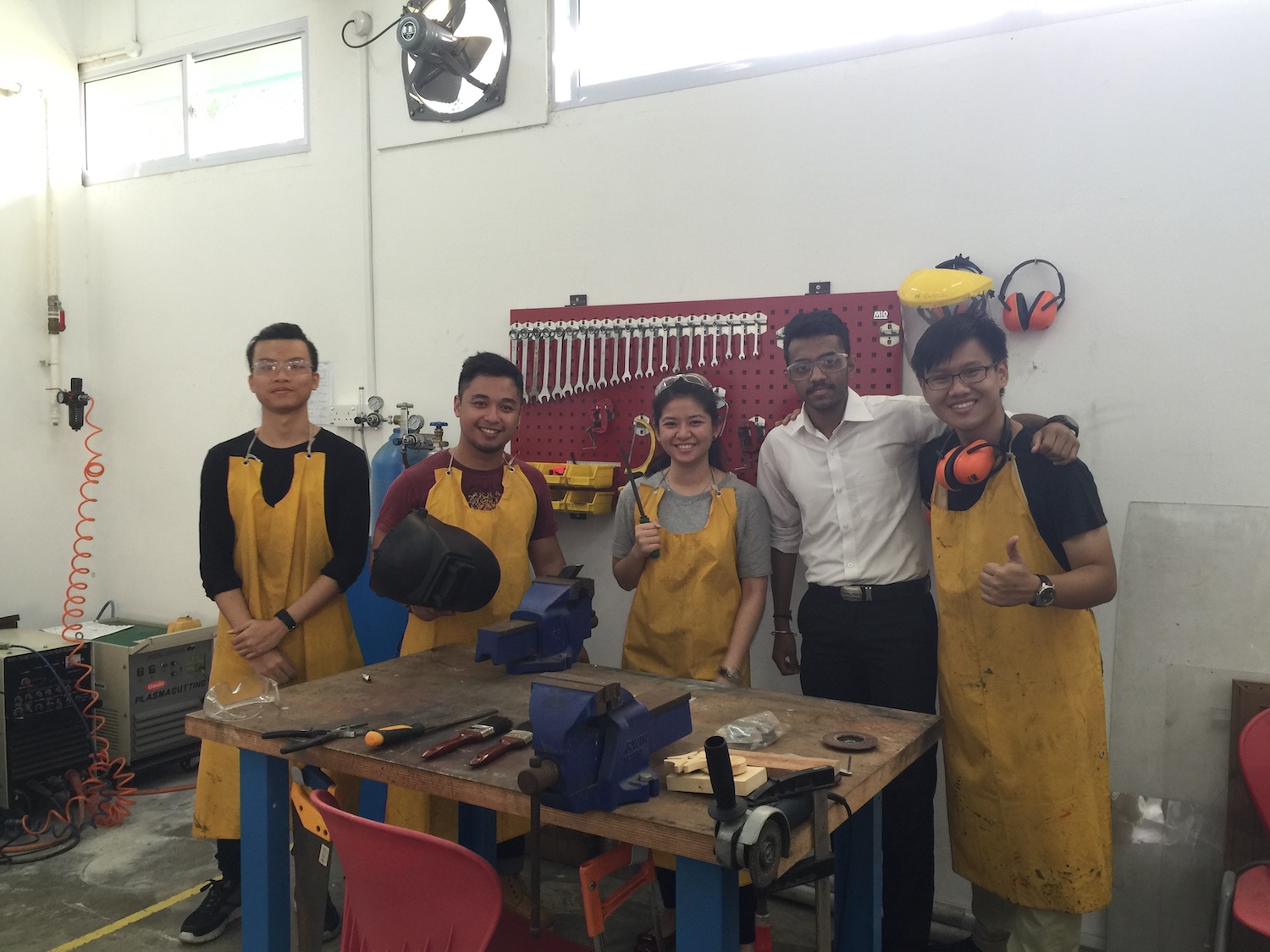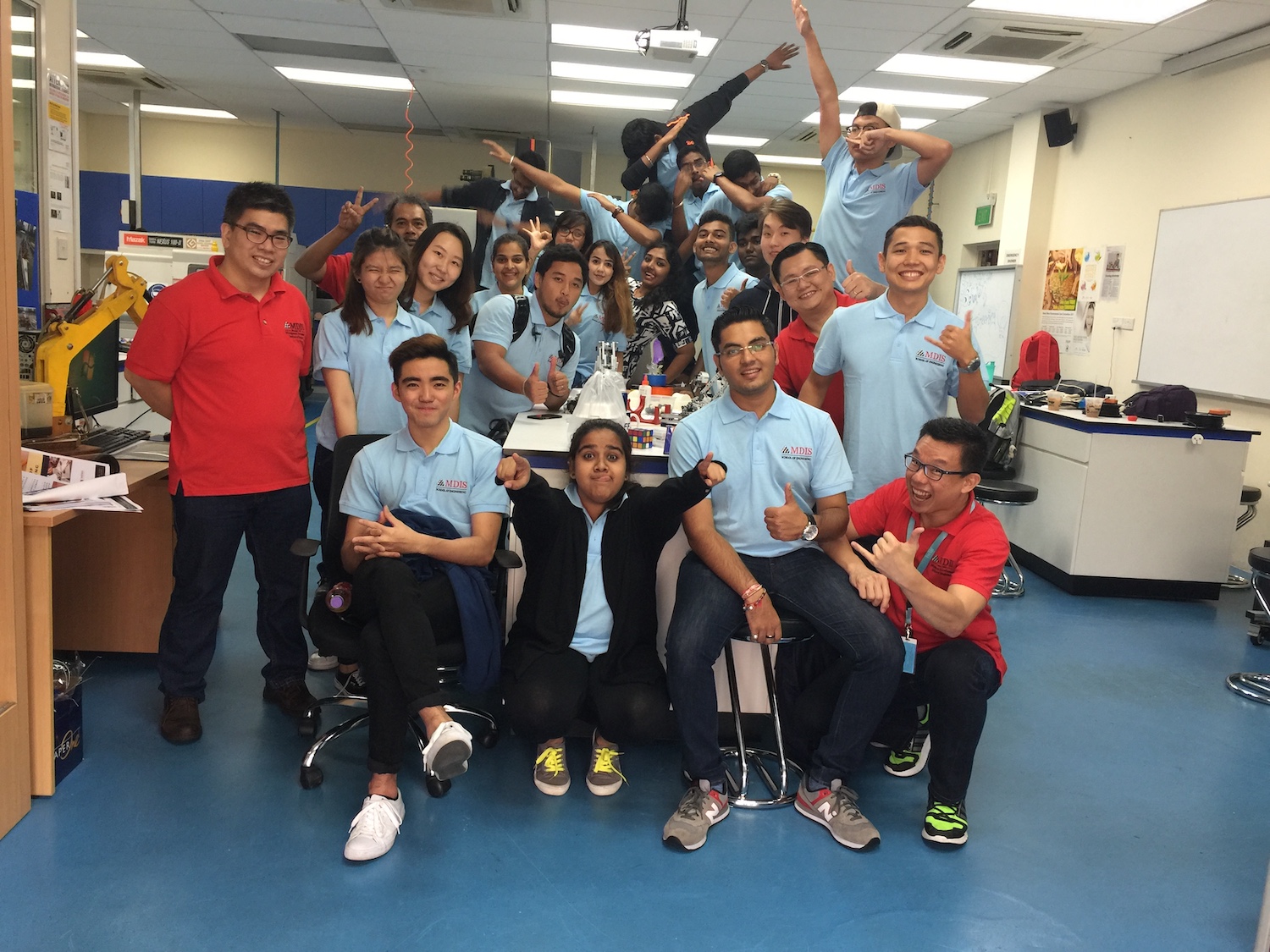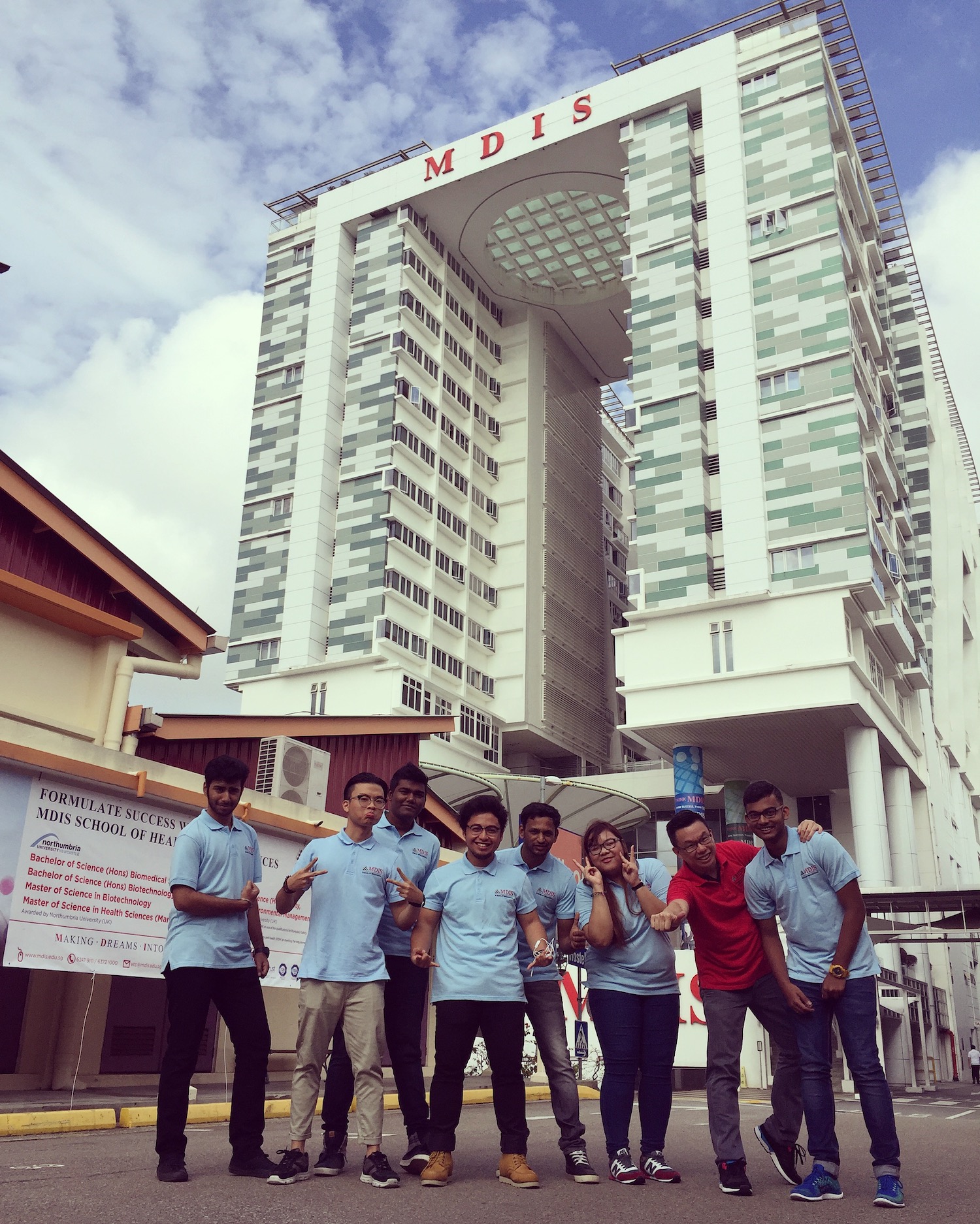 Read about the experiences of both local and international students at MDIS.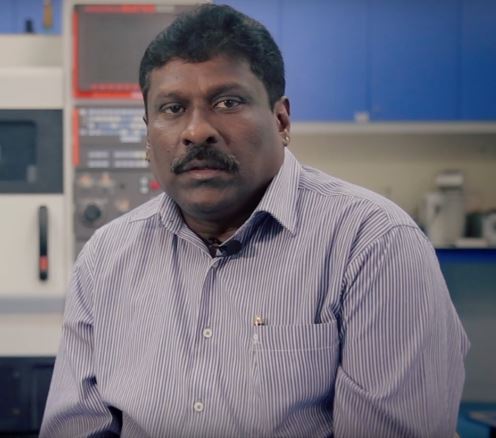 "At the School of Engineering, we are taught by highly-qualified academic and experienced professionals. This exposes us to new knowledge and skills which keeps us relevant to the workplace. The learning environment created in me a passion and desire to learn."
Nathan S/O Muniyandy
MDIS Alumnus
Class of 2019
Bachelor of Engineering Technology (Hons)
Electrical and Electronic Engineering (Top-up)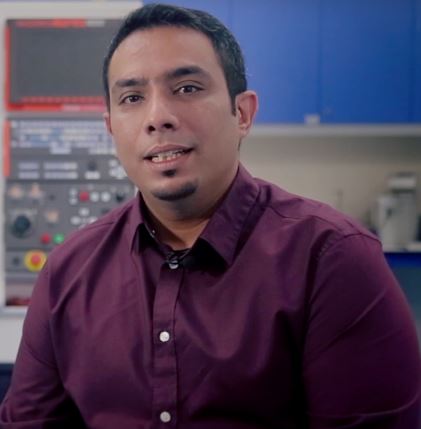 "The course exemptions allowed me to shorten my journey to get my bachelor's degree, which was a major pull factor to enrol in MDIS. The engineering programme broadened my perspective and provided opportunities for leadership development."
Mohammed Shiddique Bin Mohammed Salleh
MDIS Alumnus
Class of 2019
Bachelor of Engineering Technology (Hons)
Electrical and Electronic Engineering (Top-up)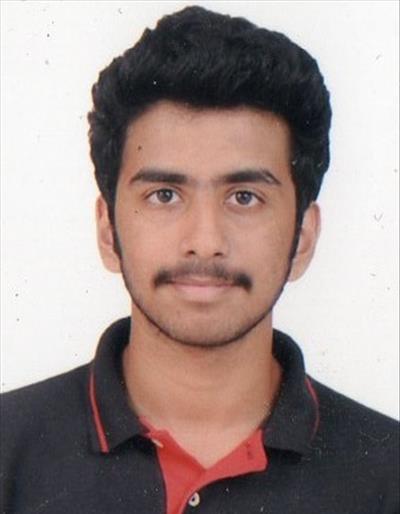 "Being a part of GEARS - the Engineering Student Club, I was able to explore the power and creativity of engineering in my extra-curricular projects. This has moulded me into a person who adapts quickly to changes in any environment."
Salokhe Omkar Milind
MDIS Alumnus
Class of 2018
Bachelor of Engineering (Hons)
Mechanical Engineering
Frequently Asked Questions (FAQs)
Contact Us
Local Students
International Students