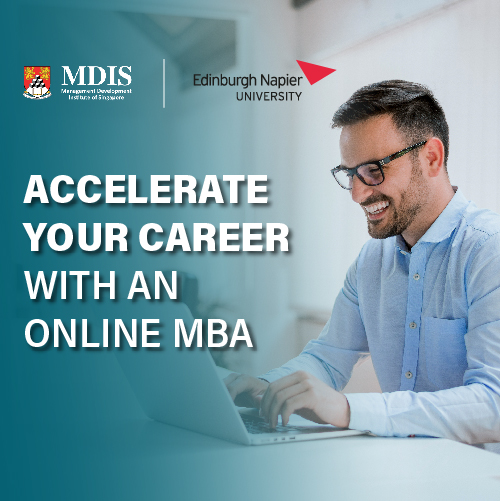 Intakes Jan, May, Sep 2021
Ideally suited to individuals who intend to balance their personal and professional commitments and study while working.
The curriculum is tailored for the dynamic contemporary global business environment, focusing on developing skills in leadership, and the application of conceptual management theories to current practice.
Five different specialisms to best fit your industry needs and better align with your professional needs.
Specialisms
Designed to deliver accessible, creative and flexible postgraduate business and management education, it offers you choice in how, when and where you study, as well as opportunity to pursue a specialist in health management, hospitality & tourism, leadership & innovation, marketing and events management. You'll acquire competencies in innovative and creative problem solving, critical thinking and strategic reasoning. You'll graduate with business competence and effective management skills, ready to make your mark at the highest level.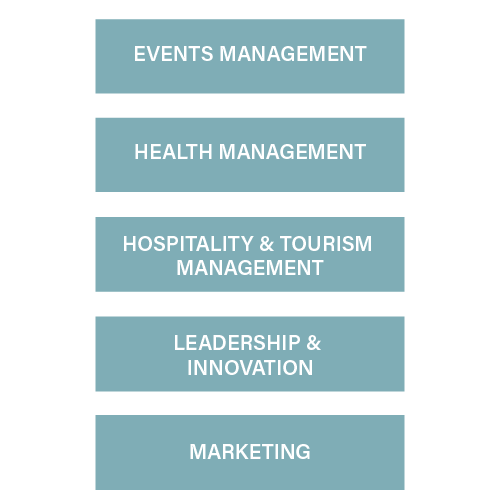 MDIS Dedicated Support 6-hour value added sessions per module conducted by MDIS approved lecturers.
Live ConsultationAccess to weekly 'virtual office hours' with Module Leaders in real time.
Global Assistance Students around the world have access to University support for any queries.
This globally recognised qualification will develop your business skills and give you the expertise you need to take on senior roles in any organization. It's a flexible course delivered online (part-time) that will build on your work experience and enhance it with contemporary business theory.
You'll be able to study in your own time at home or at work and progress toward an award at your own pace, as your career or personal life dictate.
You can pay for this course flexibly on a module-by-module basis. This means that you don't have to pay the full course cost upfront.
Edinburgh Napier University (UK) comprises 6 schools with an international focus, each committed to growing academic reputation, delivering an excellent personalised student experience and building innovation, enterprise and citizenship. The University has around 19,500 students studying across their three campuses in Edinburgh, and on transnational education programmes with partners overseas
Edinburgh Napier University is a nationally and internationally recognised education provider:
Ranked 86th in the Complete University Guide 2020
Top 25 in the Complete University Guide 2020 for Hospitality, Leisure, Recreation & Tourism
Top 10 UK modern university for Marketing (10th of 46) by the Complete University Guide 2020
Top 10 UK modern university for Law (6th of 49) by the Guardian University Guide 2020
Top 15 UK modern university for Business Studies (13th of 59) by the Times and Sunday Times Good University Guide 2020
Awarded five QS Stars for teaching, employability and internationalisation in the 2019 QS Stars rankings
95% of graduates are in work or further education within six months of graduating (HESA 2016/17)
Request a Programme Brochure
Contact Us
Local Students
International Students