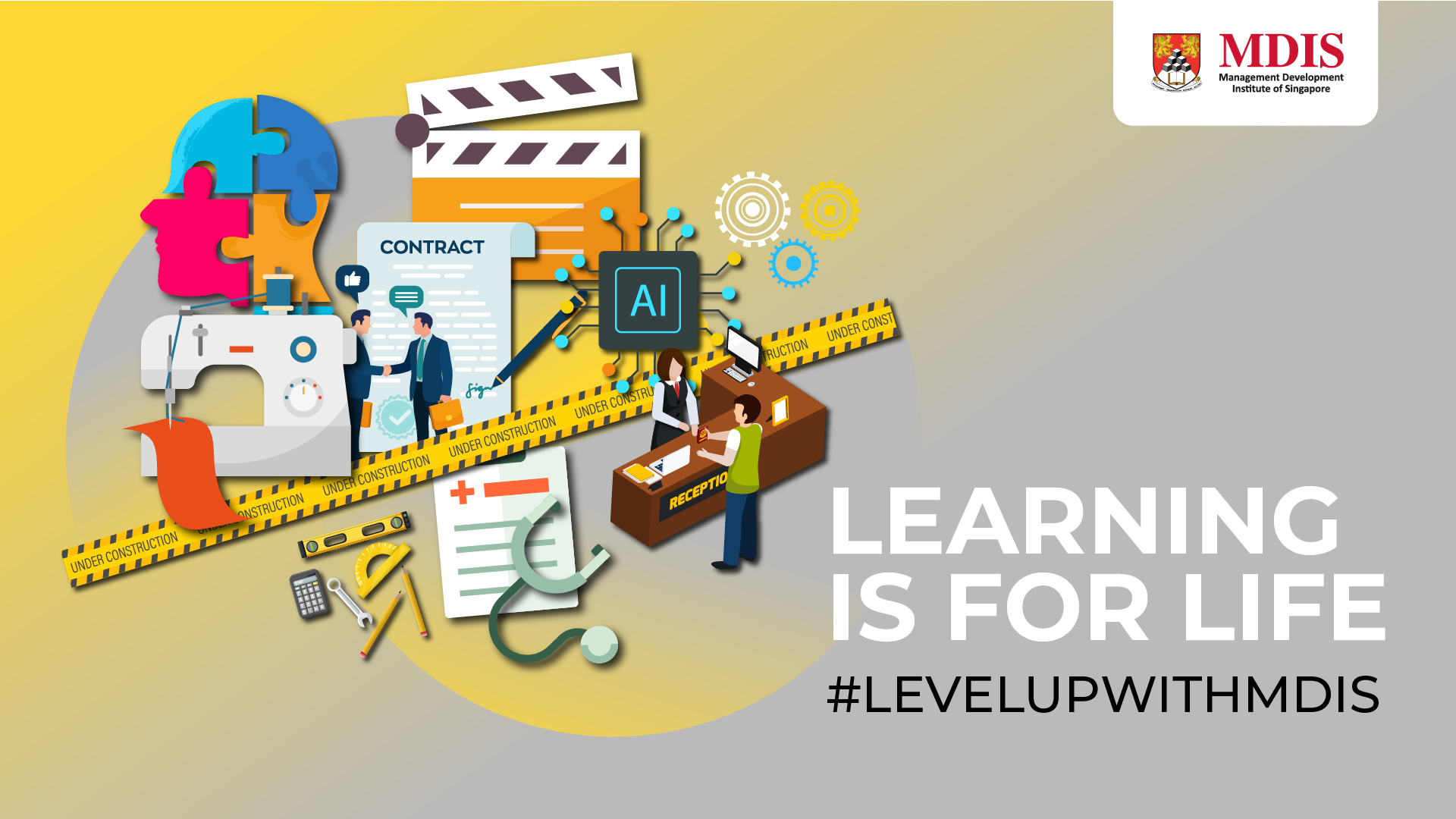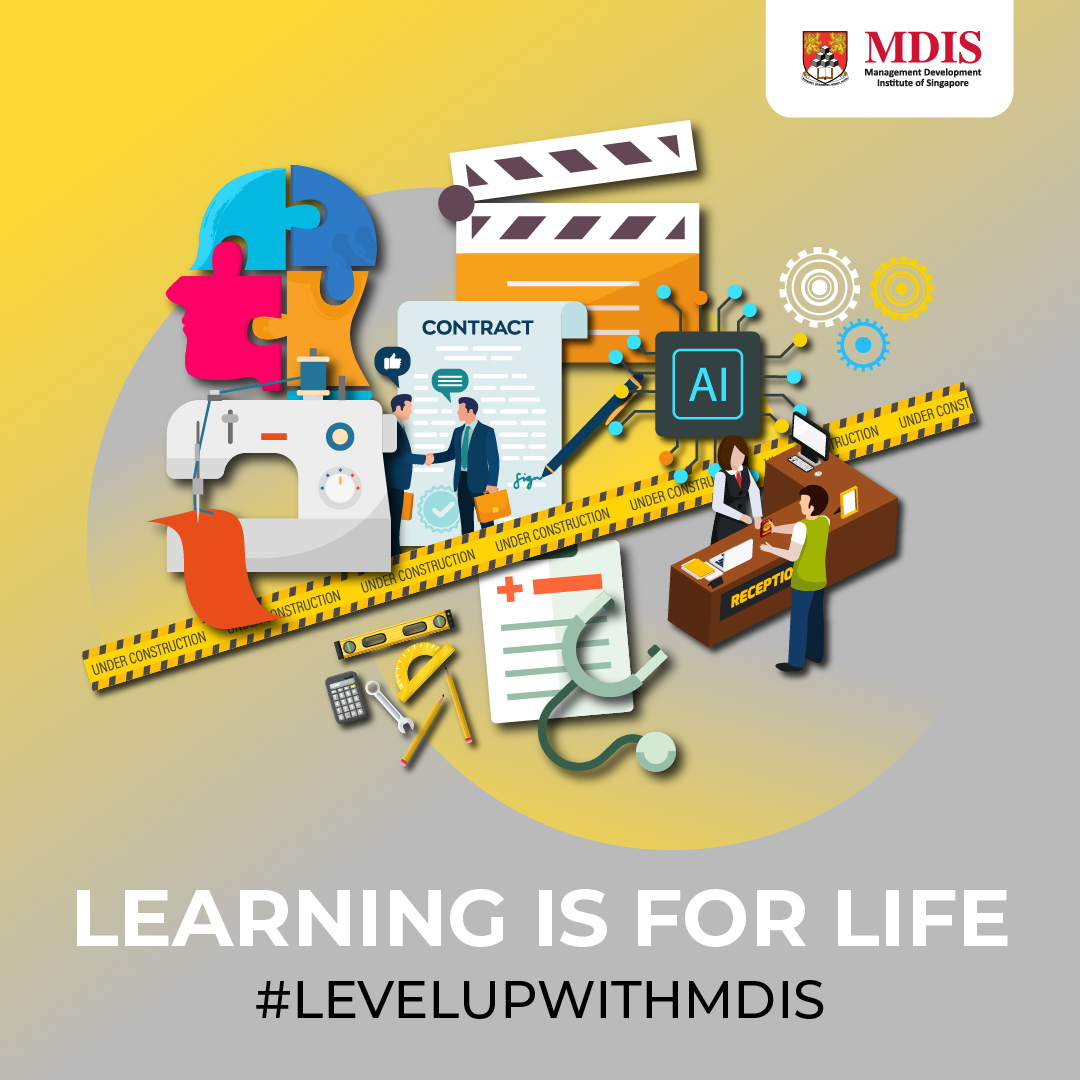 Learning is for Life - Plan Your Future with MDIS
Covid-19 has created a new normal for all. As the economy gradually re-opens and recovers, we want to ensure education is still accessible to everyone. Together, we can adapt, transform, and seize new opportunities.
Choose The Right Course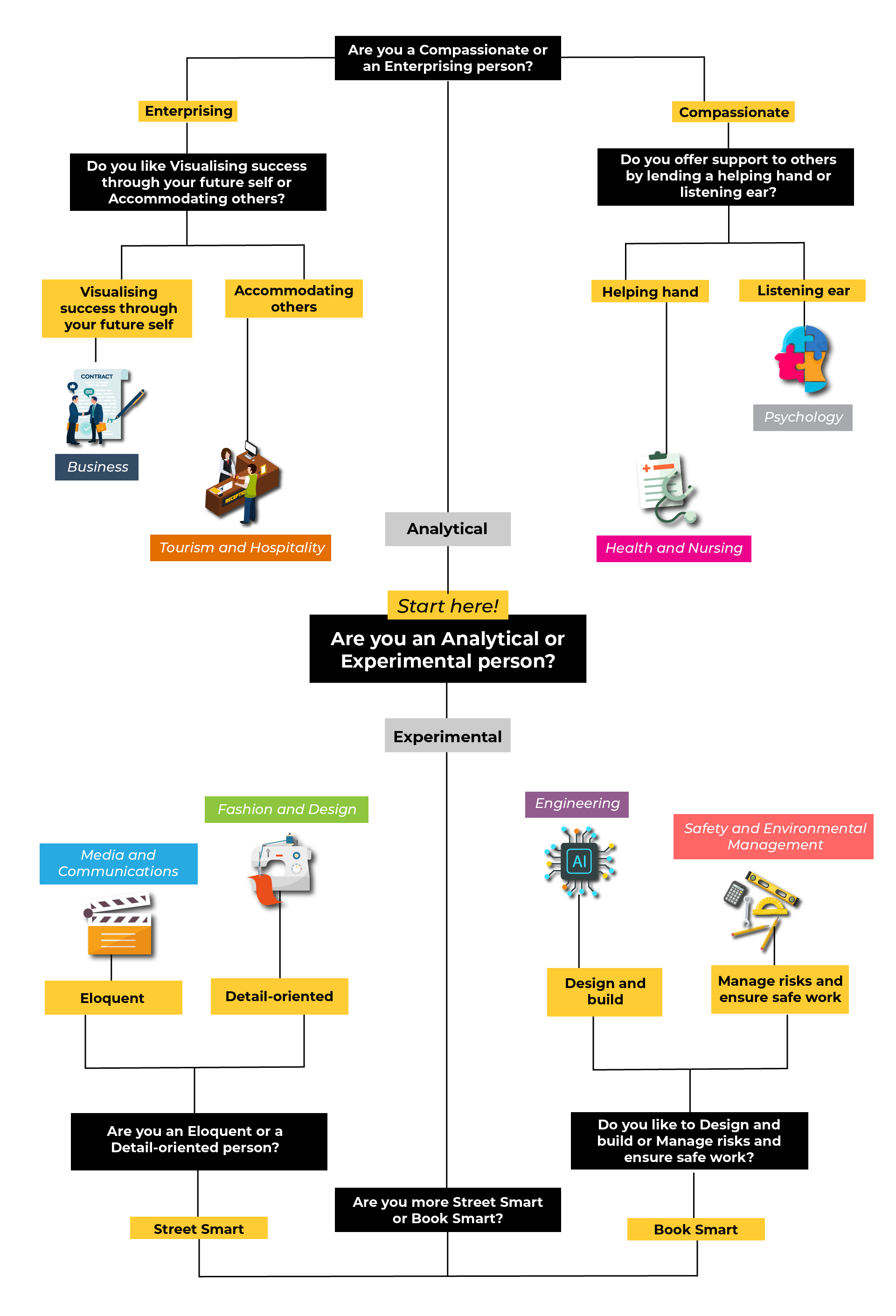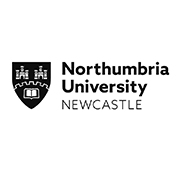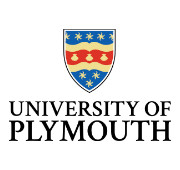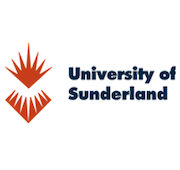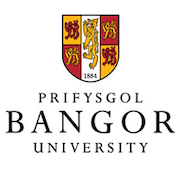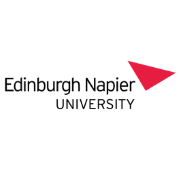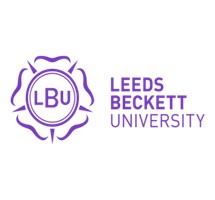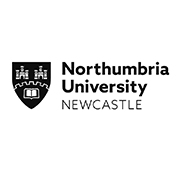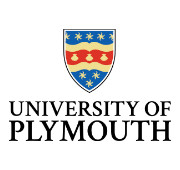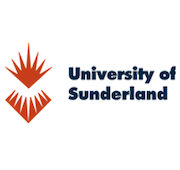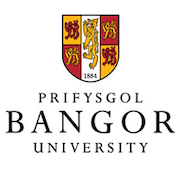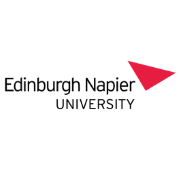 MDIS Campus @501 Stirling Road, Singapore 148951
Bus Shuttle Service Pick-up and Drop-off Location
between MDIS Campus and Queenstown MRT
Monday - Friday
Saturday
7.30am to 9.15am
11.15am to 1.45pm
3.00pm to 4.00pm
5.15pm to 7.15pm
9.30pm to 10.30pm
8.00am to 10.15am
12.45pm to 2.15pm
6.00pm to 7.00pm
Enquire Now
Please complete the following form with the information below and one of our representatives will get back to you as soon as possible.