Your Guide to Travelling in Singapore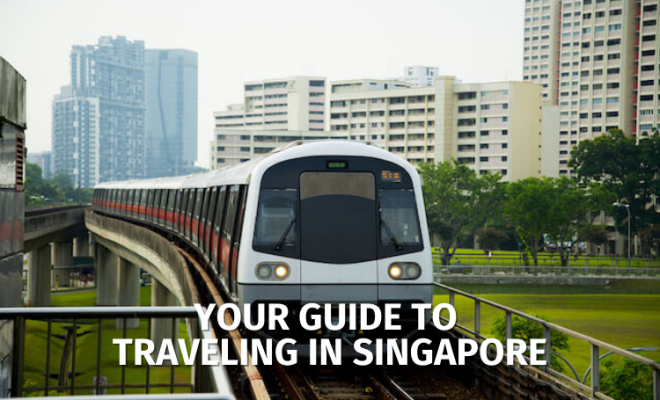 Hey! My name is Siti Nursyafiqah. I am currently undergoing a Bachelors' Degree in Cybersecurity and Networks. While going through my academic journey here, I have realised that I really have atrocious navigation skills. I am sure many can relate to going out before or after classes. With the help of Citymapper, my navigation skills have not only improved but, I am also able to reach my destinations on time as Citymapper is able to give an estimated time of arrival.
Citymapper is an application that includes transport options with 'live' timing between any 2 locations. It has an intuitive homescreen. There are various transport options included, like walking, driving and of course, public transports like buses and MRTs. Citymapper can be downloaded for free on the App Store and Google Play. Figure 1 would show how the application would look like when you open the app. It can even display current issues on public transports in addition to tweets from reputable sources like @SMRT_Singapore shown in Figure 2. You have easy access to a lot of important information with just one glance at the app.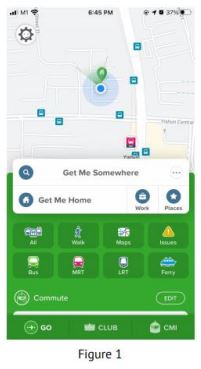 Citymapper is an application that I personally feel is very easy to use. I am not very skilled in using maps and in addition, I tend to always be late. With Citymapper, I am able to plan my route ahead in time like which type of transport to take and how long the commute will be. It combines many applications together like knowing the arrival time of a bus from specific bus stops and the arrival time of trains from specific stations (Figure 2)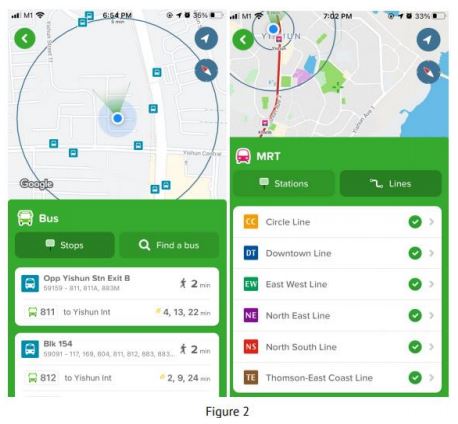 Citymapper even includes estimated prices when using public transport and calories lost if you cycle or walk to your destination shown in Figure 3. I especially enjoy walking and thus, Citymapper makes it easy to find my way as it provides specific instructions. The 'live' location dot is very sensitive and it is easy to find my way or realise that I am off the path (Figure 4). Pointers are given between directions making the journey even more simple to follow.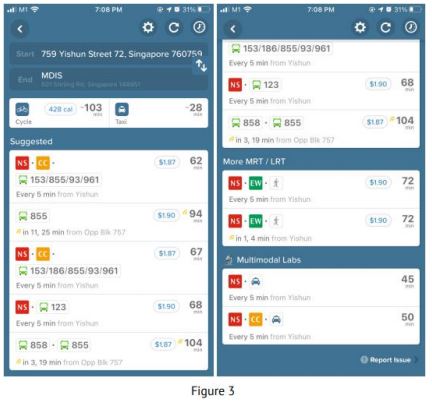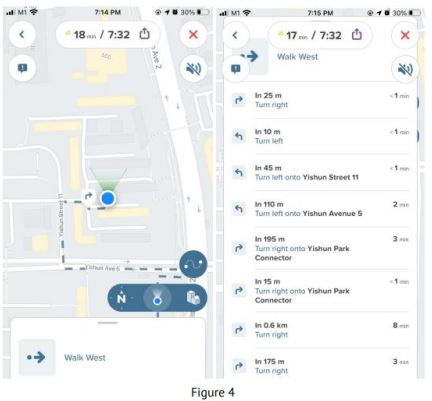 Hence, I encourage everyone to download this application that makes life so much easier to plan trips especially for people who are bad with navigation like me. I no longer have to call friends up and to tell them that I am lost!