Dusit Thani Laguna Singapore – New staycation spot with a World-Class golf course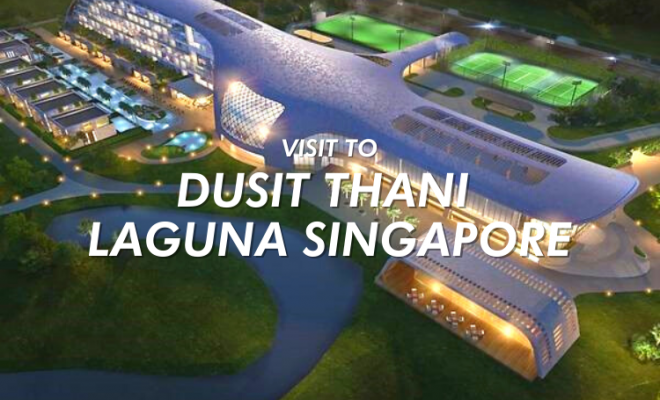 With 36 hospitality properties around the world, including Thailand, China, Middle East and United States of America, Dusit Thani has recently opened its doors in Singapore in December 2020. Located just 10 minutes away from Changi Airport and within the acclaimed Laguna National Golf & Country Club, Dusit Thani Laguna Singapore offers 198 modern decorated rooms and suites, three swimming pools and a variety of dining options.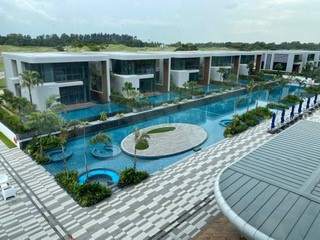 The MDIS School of Tourism and Hospitality (STH) team was honoured to be the only Private Education Institution (PEI) to be invited for a personalised tour of the newly launched Dusit Thani Laguna Singapore, last month. Set amidst the greenery, the property is divided into two lobbies – the hotel lobby for guests to check in, and the golf lobby. The modern hotel lobby is modern with hints of Thai elements and there was even a 'Tuk Tuk' parked in the lobby.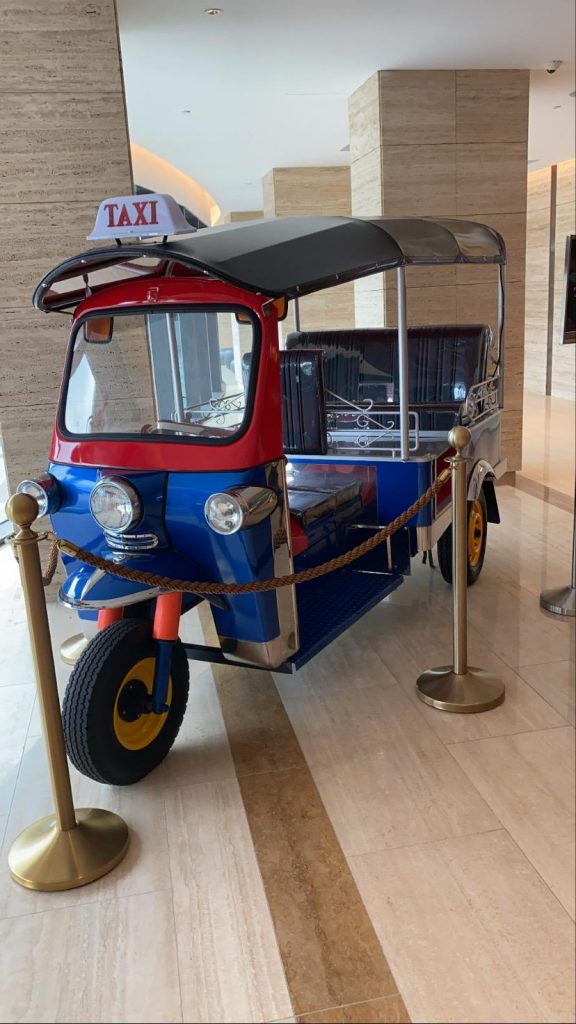 Together with the hotel representatives, we were brought to view the different facilities, rooms and suites. The standard rooms with city or pool side views were equipped with standard hotel amenities. As for the suite rooms, it offered a luxurious walk-in washroom, outdoor sitting area for guests and even an outdoor bathtub surrounded by the luscious greenery.
Even though Dusit Thani Laguna Singapore was originally planned for transiting & leisure visitors, the pandemic has forced the hotel management team to rethink of other ways to cater their hotel for the local market. This has been the case for many hotels in Singapore ever since Phase 3 of re-opening was announced as part of the Covid-19 guidelines, and staycations have been allowed.