Adventure Chips Flavours Tour in Singapore
After a long day at work or school, one of the simple joys in life that most of us look forward to is to kick off our shoes and unwind on the sofa and catch a movie, a drama series, sports game or our favourite TV show. For some, nothing is more enjoyable than to have a pack of chips complementing this downtime.
Allow me to introduce a classic potato chips you can consider called Saratoga chips and potato crunches. It was created [s1] by Chef George Crum[s2] , who worked at a resort called Moon Lake Lodge Resort or Moon Lake House in Saratoga Spring, New York, USA.
The origin of this chips took root from a guest's complaint who commented that their potato fries were too thick and the texture was too soggy and had to be sent back to the kitchen several times. The Chef decided to change his recipe to a version with thin-sliced, deep-fried or baked potato chips. These chips are crispy and seasoned with sprinkled salt. The guest was satisfied and thrilled with the new potato chips served. And so, the thin peel potato chips was born. Today, Saratoga chips has evolved into different kinds of flavours and seasoning from when it first began.
In Singapore, chips flavours have been localised to reflect local culinary cultures such as Chicken Rice, Laksa, Beef Rendang, Nasi Lemak, Bah Kut Teh and Egg Prata with Fish Curry. Other creative favourites include Salted Egg Yolk & Chili Crab, Bah Kwa, Carrot Cake with XO Sauce, Tandoori Chicken, Cereal Prawn, Peking Duck, and even premium flavoured Caviar and Truffle Chips, which happens to be the world's strongest aroma too.
There are also other unique flavours found in Singapore as well such as Honey Butter, Yogurt Potato Chips, Korean Barbeque, Kimchi Potato, Cup Noodle Black Pepper, Rosemary and Mystery Flavour which is for the adventurous, daring enough to surprise their taste buds.
---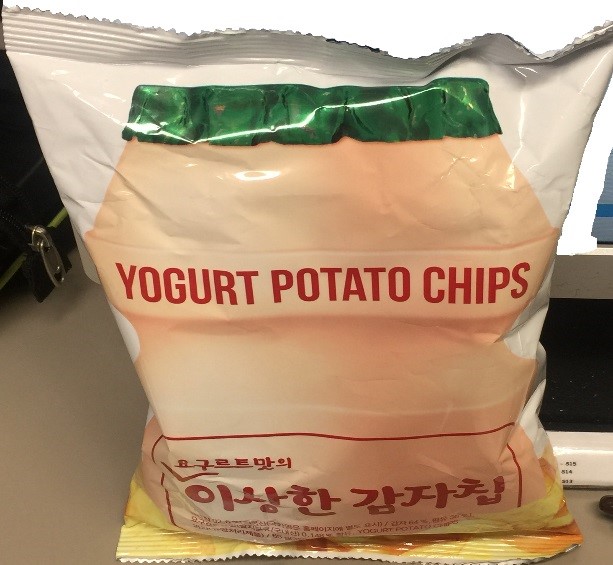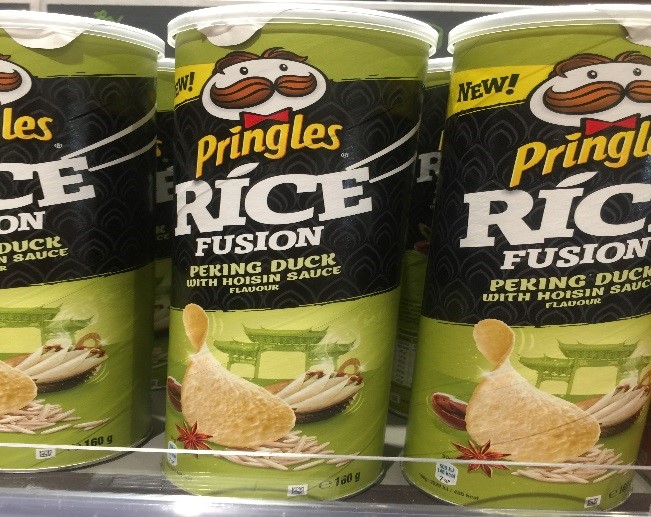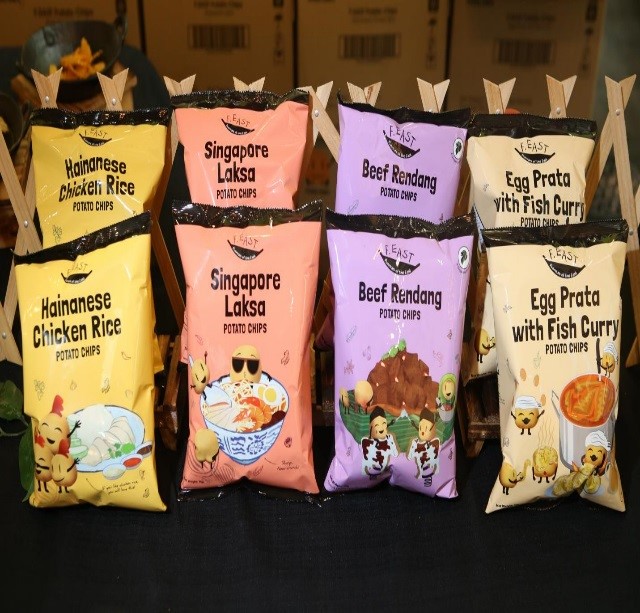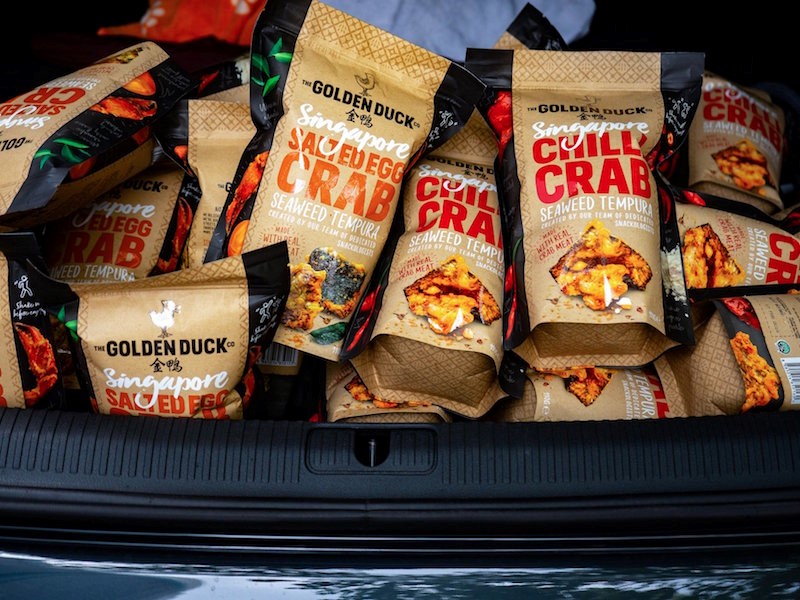 Potato chips are portable snacks and an addictive choice for people of all ages around the world and is widely available in convenient stores and supermarkets. The largest consumer of potato chips market are the western countries, especially the USA and France. The global potato chips market size reached US$ 29 billion in 2018 and the market is further projected to reach a value of US$ 36 billion by 2025.
There are thousands or even millions of different kinds of potato chips around the world which we may not be able to discover and taste in our lifetime. Whatever your choice is, the salt in these chips are well-known to release dopamine, also known as the "happy hormone". So go ahead and enjoy your chips happily but like all things, in moderation.
References
https://www.imarcgroup.com/potato-chips-manufacturing-plant
The Golden Duck Co – Singapore/Facebook
Feast
chips-market-worth-us-26-billion
This article is written by Yuli Chen from MDIS School of Tourism & Hospitality.