MBS Epicurean Market 2019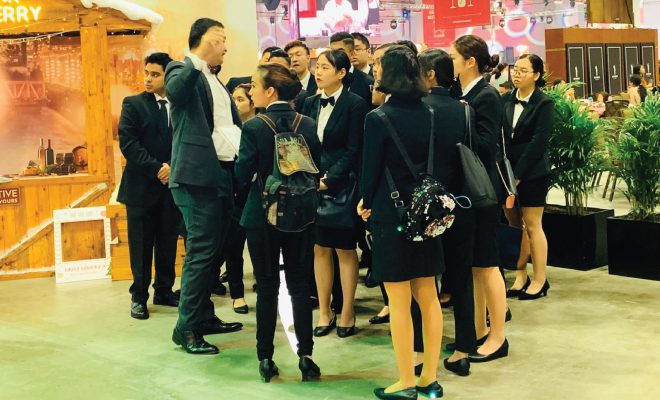 Mention the word "Singapore" and these two things come to mind; good food & our icon the Marina Bay Sands hotel (MBS). What if there was an event which combined the two together? Voila, the MBS Epicurean Market 2019. Held on the 14th and 15th of December, this event brought together the who's who in the local F&B scene and our students from MDIS School of Tourism & Hospitality were proud to be part of it!
However, before the glitz and glamour of the event, there was much preparation to be done.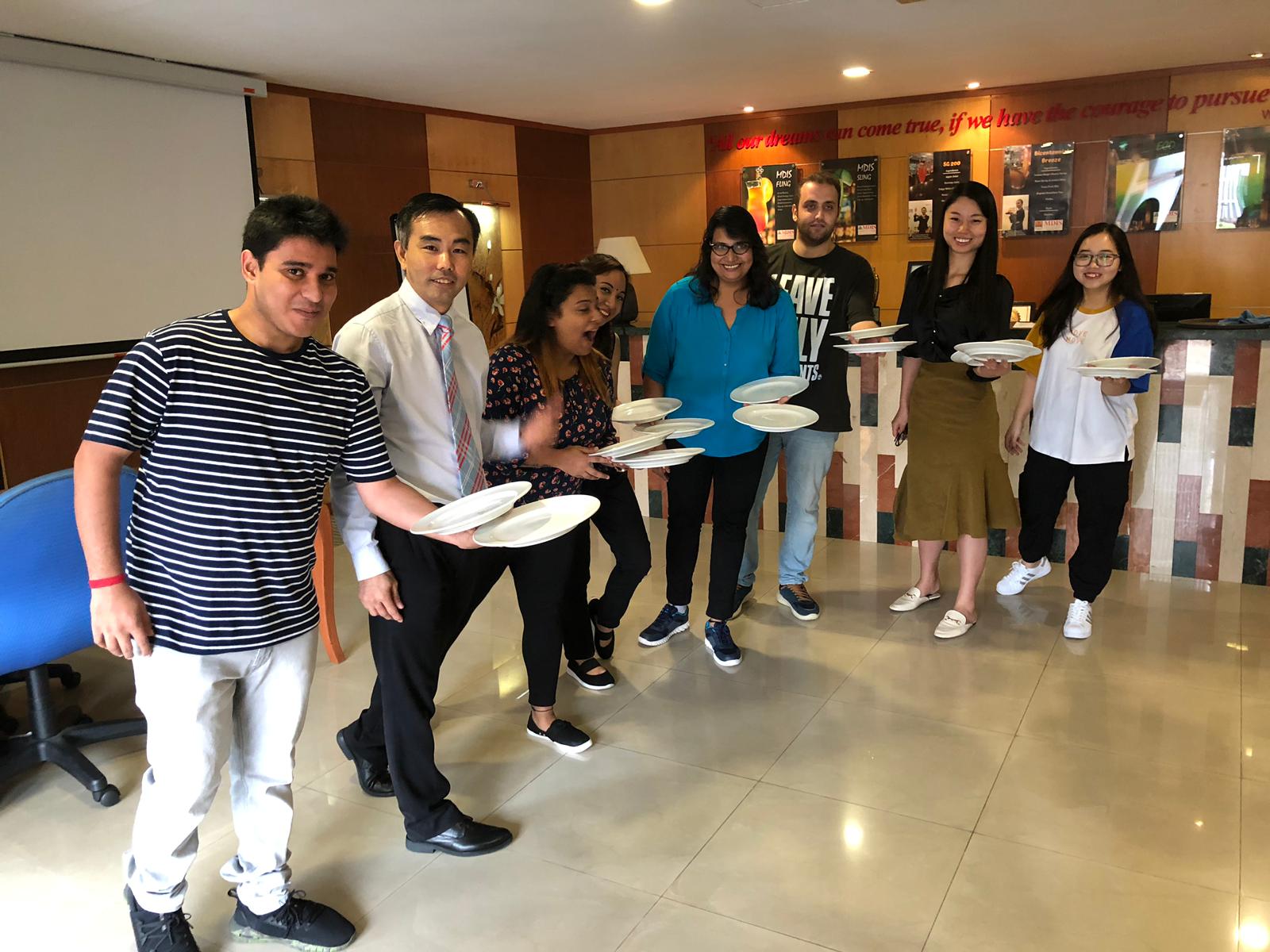 In order for our students to be prepared for the event, our professional trainers carried out task specific training for the students involved. Trainings administered include areas in grooming, posture, service etiquette as well as service techniques. The trainings were so detailed that it covered everything from head to toe. The training sessions were carried out in our state of the art training facility, Tropical Breeze. The smiles cannot hide the effort that our students put in in order to be ready!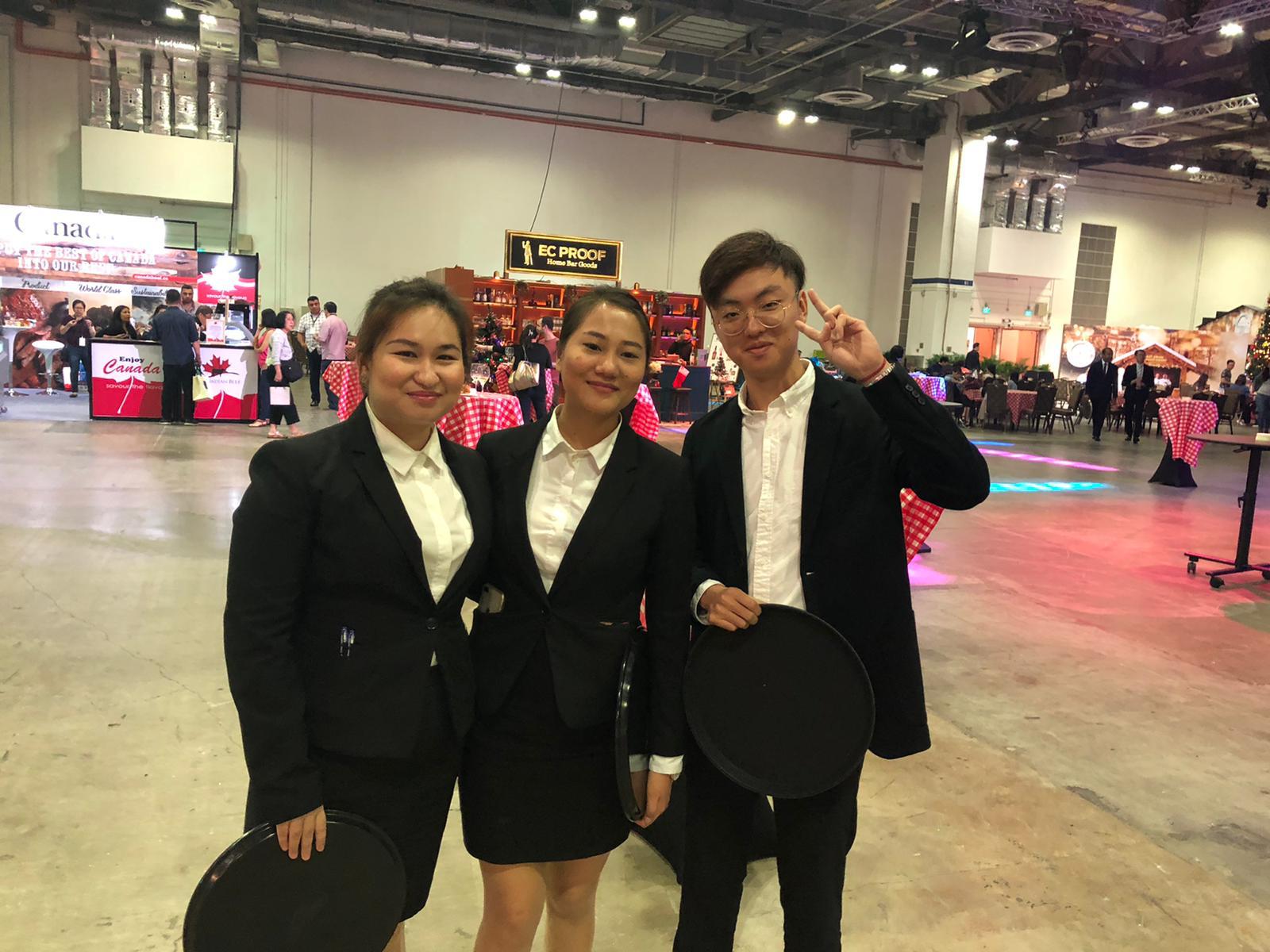 Over the course of the 2 day event, our students were exposed to a variety of positions. Positions include helping out in the VIP section, children's area, bar and storage area. Each position has its own challenges but rewarding all the same. Students were also scheduled into 2 shifts; morning and afternoon shift, and they would alternate between the 2 shifts across the 2 days in order to experience the different crowds. Upon arrival on the first day, our students were briefed and given a tour of the respective work and rest areas for the two days. Students were allowed to roam the event floor during down time, and were also given access to the sumptuous MBS staff canteen.
Working hand in hand with the MBS staff, our students put forth their best performance yet, to do MDIS proud. It was heartening to see the student pull through despite certain difficulties such as the long standing hours and the massive scale of the event.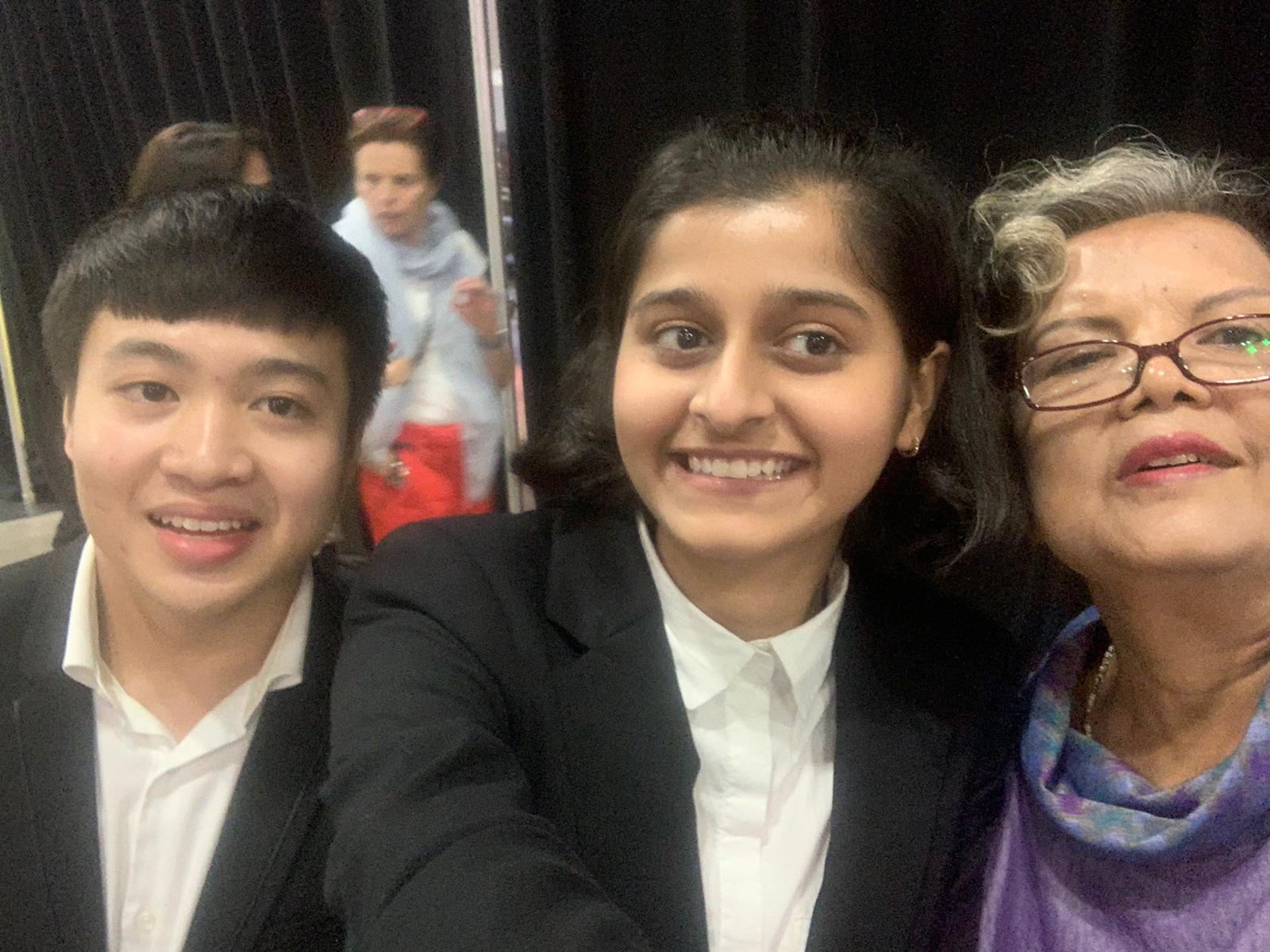 Our dedicated lecturers also made time to head down to the event, making sure the students were doing their jobs, being taken care of and keeping abreast of the latest happenings within the local hospitality sector. The lecturers always make it a point to maintain that student-teacher relationship.
It is not every day that such a massive event takes place, and our students grabbed the opportunity to learn, experience and immerse themselves on the operations of such a mega event. Looking from the smiles, the students came away with valuable insights, bringing out the true meaning of hospitality.
This article is written by Wilson Mok from the School of Tourism & Hospitality.