Internships at the School of Tourism and Hospitality: Don't miss this window of opportunity!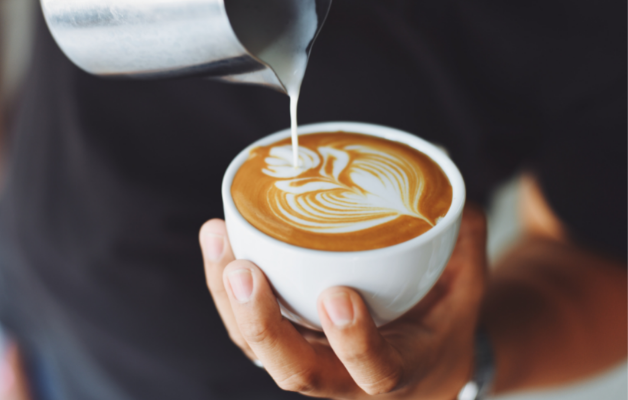 Many may be unaware of the benefits of a Student Internship Programme. An internship is a limited-time period of work experience provided by an organisation and provides students with a competitive advantage in the market after graduation. Nowadays, for application to most well-known companies in the industry, prior job experience has become a requisite. The only way for fresh graduates to gain that work experience before graduation is through an internship.
Through a student internship programme, students will gain valuable industry knowledge and develop professional skills, which will improve their future work performance. Sometimes, interns with impressive professional capabilities were offered a full-timework position after their attachments. As most companies prioritise hiring someone familiar with their operations, an internship has become the best training platform for a long-term role.
The MDIS School of Tourism and Hospitality offers internship programmes as part of its curriculum, sending its Higher Diploma students on industrial attachments for almost a decade now. It takes pride in its well-established industry partnerships with over 150 mid to high-end luxury hotels, casual and fine dining restaurants, events companies, travel agents, resorts and VIP clubs located locally. The school is constantly seeking new internship opportunities both overseas and in Singapore.
To prepare students for their student internship programme, Higher Diploma students at the School of Tourism and Hospitality receive practical training in its in-house hospitality training facility – Tropical Breeze – as part of the curriculum. They will receive hands-on training in four main components, including Front Office, Food and Beverage Operations, Bar and Barista, and Housekeeping.
Further preparing the students for this exciting phase of their learning journey, the school conducts briefings on interview preparation and resume writing. In addition, to gain interview experience, all eligible Higher Diploma students for internships participate in mock interviews organised by the school. The school assists students with industry placements and conducts lecturer visits throughout the industrial attachment to assess their performance, working environment and emotional well-being.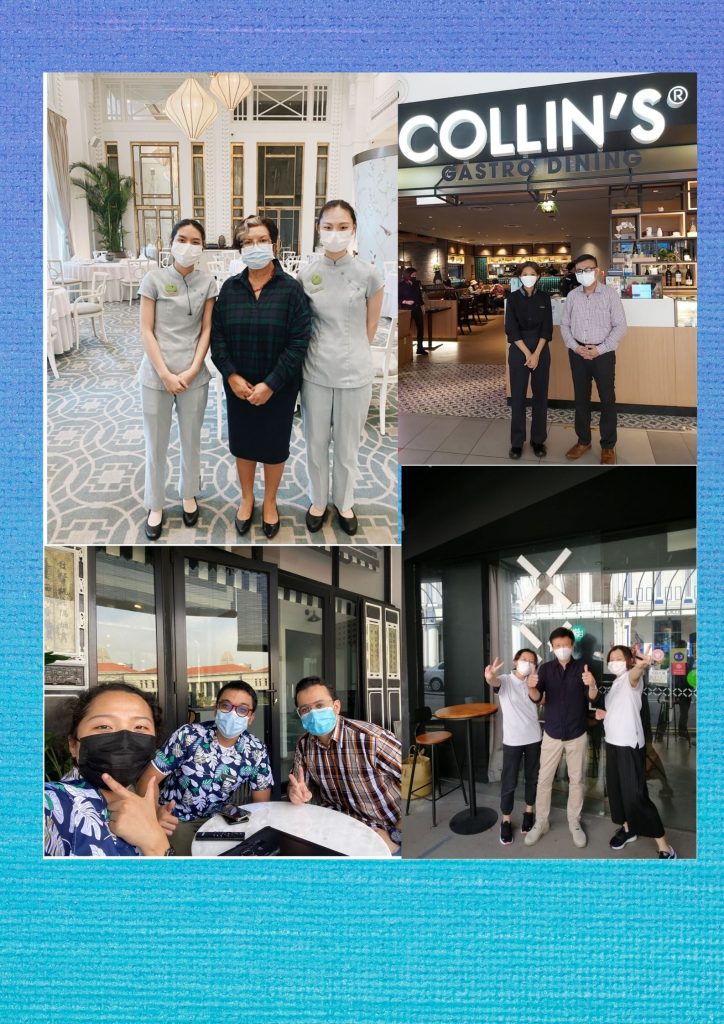 In the third month of the industrial attachment, the school organises a bonding session with the students. Attended by school administrators and lecturers, it aims to address any challenges or issues that students might face in their internship. The meeting will also discuss the student's career and educational path to a degree in Hospitality and Tourism.
With a strong belief in the holistic development of students at the School of Tourism and Hospitality, the school keeps the academic balance by requiring students to submit an industrial attachment report. As part of the report, students will introduce and describe the organisation to which they are attached, recount their training experiences, evaluate the employer's operations, and provide feedback for improvement.
Over the years, the MDIS School of Tourism and Hospitality has produced successful and career-ready students. The internship performance of the students has received compliments from many of its industry partners, and several students have been offered full-time positions following their graduation. The benefits of a student internship programme are undisputed, and we encourage every student to embrace this in their learning journey towards graduation and personal development.
To find out more about our Tourism & Hospitality Programmes, click here.
References:  
1.https://www.theinterngroup.com/our-blog/the-benefits-of-doing-an-internship/