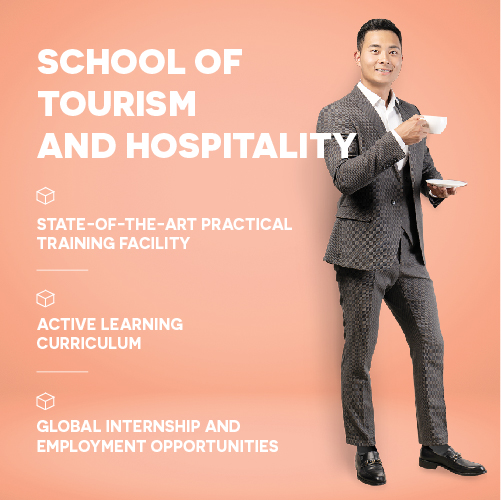 MDIS Tourism and Hospitality School in Singapore
The MDIS School of Tourism and Hospitality (STH) prides itself on training today's student, for tomorrow's professional. Partnering the University of Sunderland (UK), the MDIS tourism and hospitality school offers programme specialisations in tourism, hospitality, and events management delivered by an experienced and qualified teaching faculty in Singapore.
The University of Sunderland (UK) is ranked 101-150 in QS World University Rankings by Subject 2022: Hospitality & Leisure Management.
Edinburgh Napier University (UK) is one of the top 15 UK modern university for Business Studies (13th of 59) in The Times & Sunday Times Good University Guide 2020.
Comprehensive Hospitality Training in School
(Singapore Campus)
Tropical Breeze -
Hospitality Training Centre
A firm believer in grooming leading professionals of the future through practicum, MDIS invested in a hospitality training centre as part of the Tourism and Hospitality school in Singapore – Tropical Breeze – to equip students with the professional knowledge and skills to work in the various industries. Occupying a floor area of 1,400 sq ft in campus, Tropical Breeze offers tourism and hospitality school students in Singapore the opportunity to learn and practice front office, service, and hospitality operations with the latest Opera Fidelio Property Management System, well-equipped bar counter facilities, and a mock-up guest room. With a combination of knowledge as well as practical skills, tourism and hospitality school graduates in Singapore are well-prepared to handle the challenges of a fast-moving industry.
Register for our preview to find out more about STH and a chance to tour our facilities!
List of Programmes
At the School of Tourism and Hospitality, we have a diverse range of courses to suit your needs, from International Foundation Diplomas to a Master's degree.
Masters
Degree
Higher Diploma
International Foundation Diploma
Faculty and Staff
The School of Tourism and Hospitality faculty is made up of experienced and well qualified industry professionals.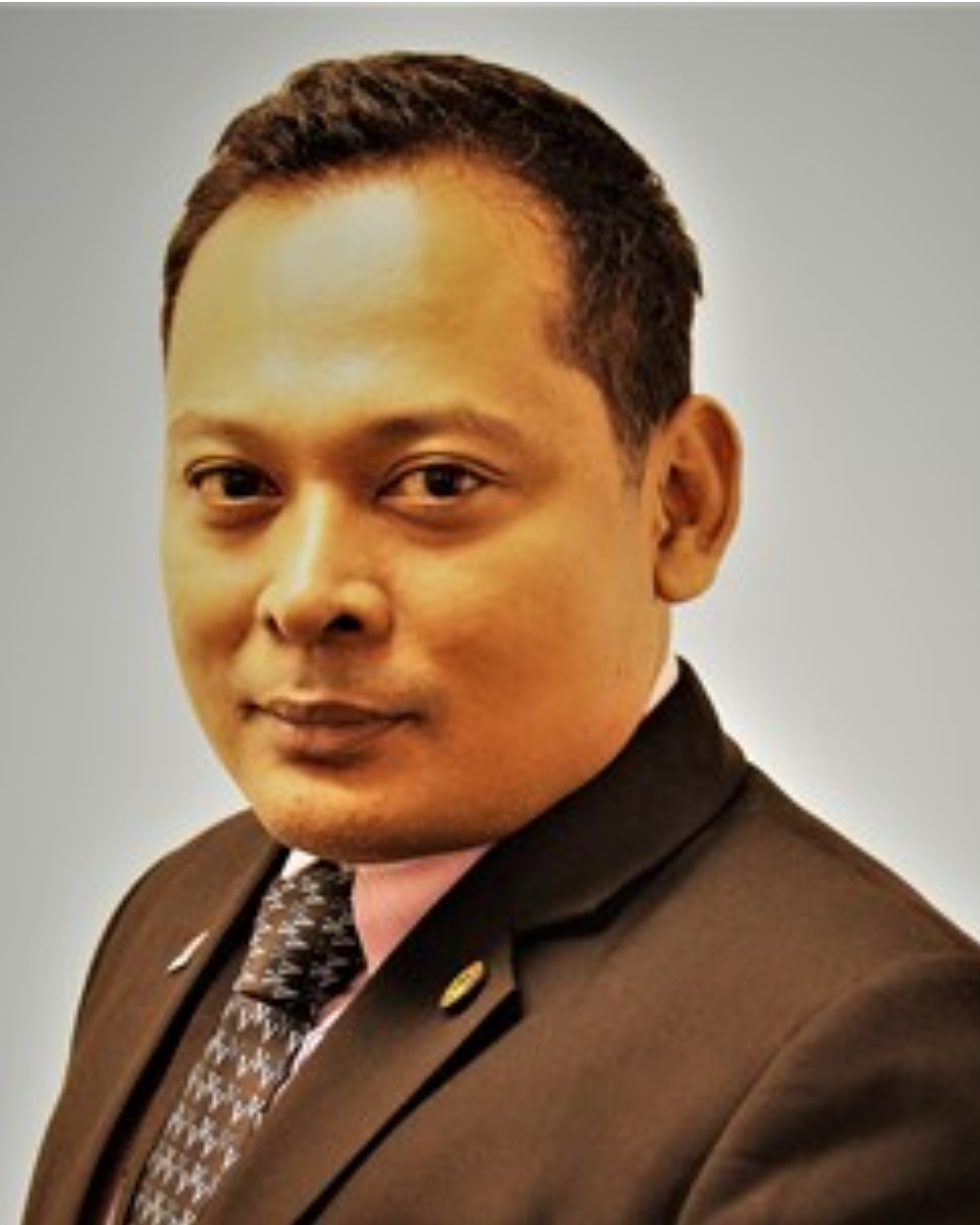 Mr Isaac Joshua
Head of School
MDIS School of Tourism & Hospitality
Mr Isaac Joshua started his career in the hospitality industry at the tender age of 14 and has since accumulated extensive hospitality experience in both the domestic and international hospitality arena.
Mr Isaac holds a Master of Training and Development from Griffith University, Australia, Bachelor of Arts in Hospitality & Tourism Management from Queen Margaret University, Australia and the Certificate in Teaching English to Speakers of Other Languages (CELTA) from the University of Cambridge, United Kingdom. A fervent believer of lifelong learning, he completed his Specialist Diploma in Applied Learning and Teaching (SDALT) from the Republic Polytechnic, Singapore. He is also a member of the Food & Beverage Managers' Association (FBMA), Restaurant Association of Singapore (RAS) and Association of Bartenders & Sommeliers Singapore (ABSS).
Mr Isaac Joshua is a passionate and enthusiastic educator constantly seeking creative ways to make a meaningful impact.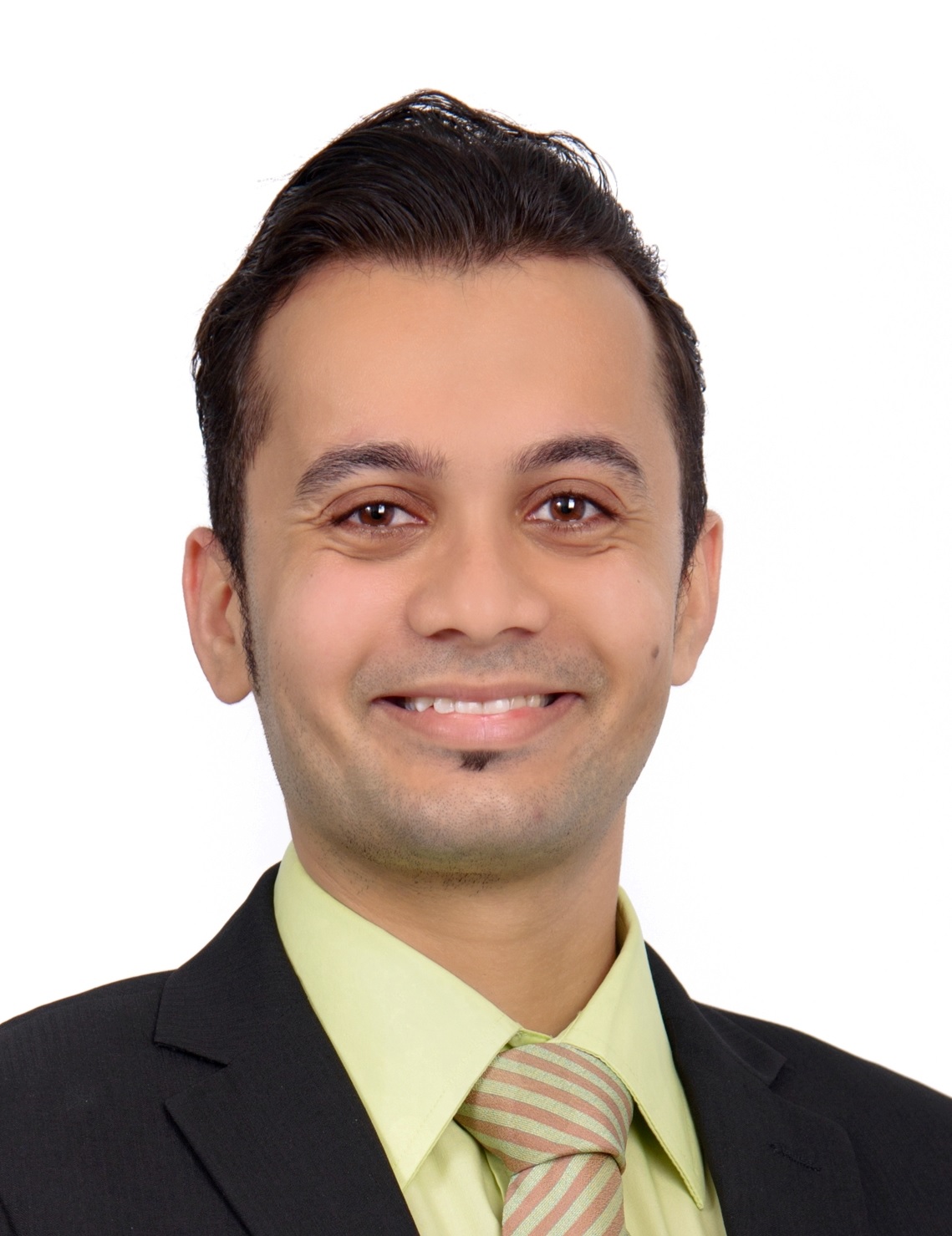 Mr Qamarzeb
Assistant Manager cum Lecturer
MDIS School of Tourism & Hospitality
Mr Qamarzeb graduated from the University of Sunderland U.K with a Bachelor of Science (Hons) in Hospitality & Tourism Management.
Mr Qamarzeb brings with him 13 years of experience in the tourism and education industry. He has a strong passion in teaching and training and has been exposed to many different levels of teaching.
Prior to joining MDIS, Mr Qamarzeb was working as a Trainer in SHATEC. He has taught many subjects relating to Customer Service, Communication, Tourism and MICE. He has conducted numerous training sessions with major hotels and travel agencies in Singapore, Singapore Prison and Coral Sea Hotels in Papua New Guinea. He has also developed courses relating to his expertise.
Mr Qamarzeb has strong background knowledge in inbound travel and his experience has put him in touch with people from different cultures and filled his passion for tourism. He also holds an Advanced Certificate in Training and Assessment (ACTA) and a Diploma in Tourism Management from SHATEC.
Mr Qamarzeb believes that fun needs to be incorporated in any teaching or training session he does and just like in a game of football, he wants his students to develop and play with the goal in mind.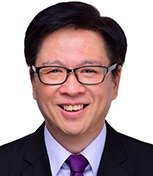 Mr Terence Goh
Lecturer
MDIS School of Tourism & Hospitality
Mr Terence Goh joined the MDIS School of Tourism and Hospitality as a lecturer in 2012. He is passionate in his commitment to maximise students' performance and to inspire their interest in hospitality and tourism studies.
His has 35 years of working experience, and has a Master in Business Administration from Queen Margaret University, UK, and a Diploma in Adult Continuing Education certification.
For over 10 years, Mr Goh has conducted training for the organisation's internal colleagues and partners on effective classroom management, creative lesson plans, detailed student evaluations and highly praised instructional delivery.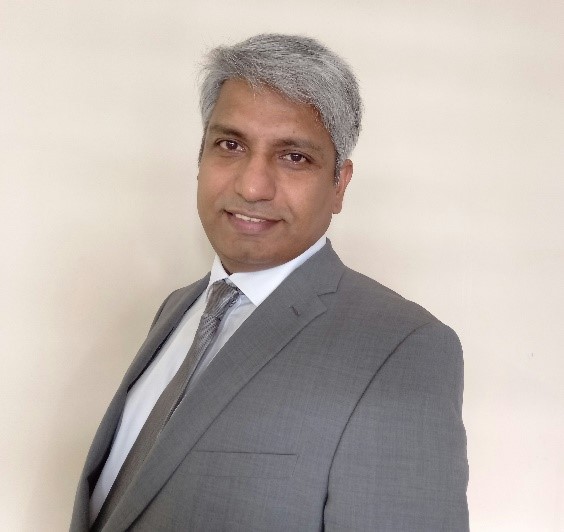 Mr Aji Divakar
Lecturer
MDIS School of Tourism & Hospitality
Mr Aji Divakar brings a decade of hospitality industry experience and over 15 years of international lecturing experience to the School of Tourism and Hospitality. Aji has worked with several luxury hotels in UK and USA in various service roles before embarking on his teaching career.
He was the owner of an award-winning restaurant in Aspen, USA and the lead consultant for the 6th Annual Global Learning Summit in 2013. He graduated with a Master of Science in Hospitality Management from Queen Margaret University, Edinburgh (UK). He has been an associate lecturer with MDIS for the past 12 years before joining the faculty. As a lifelong learner with a deep interest in technology, Aji is constantly experimenting with innovative and learner-centric pedagogies.
His current research interest focuses on Big Data, Machine Learning and AI applications in education. He is also the co-founder of The School, a non-profit organisation helping the rural community in India.
The School of Tourism & Hospitality Experience
At STH, we recognise that today's classroom is not just in the campus, and believe in providing our students with a holistic educational experience.
STH regularly organises industry visits, field trips, bonding sessions and get our students involved in hospitality events and competitions to enrich their learning experiences.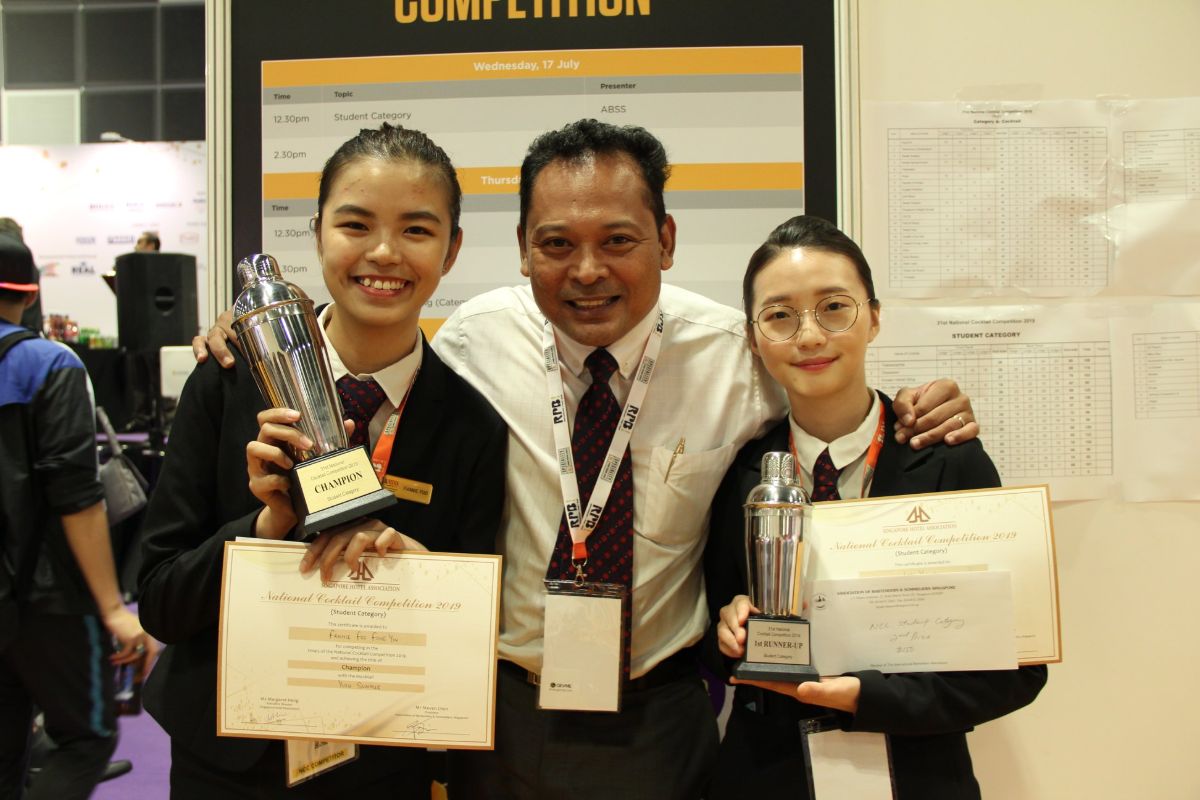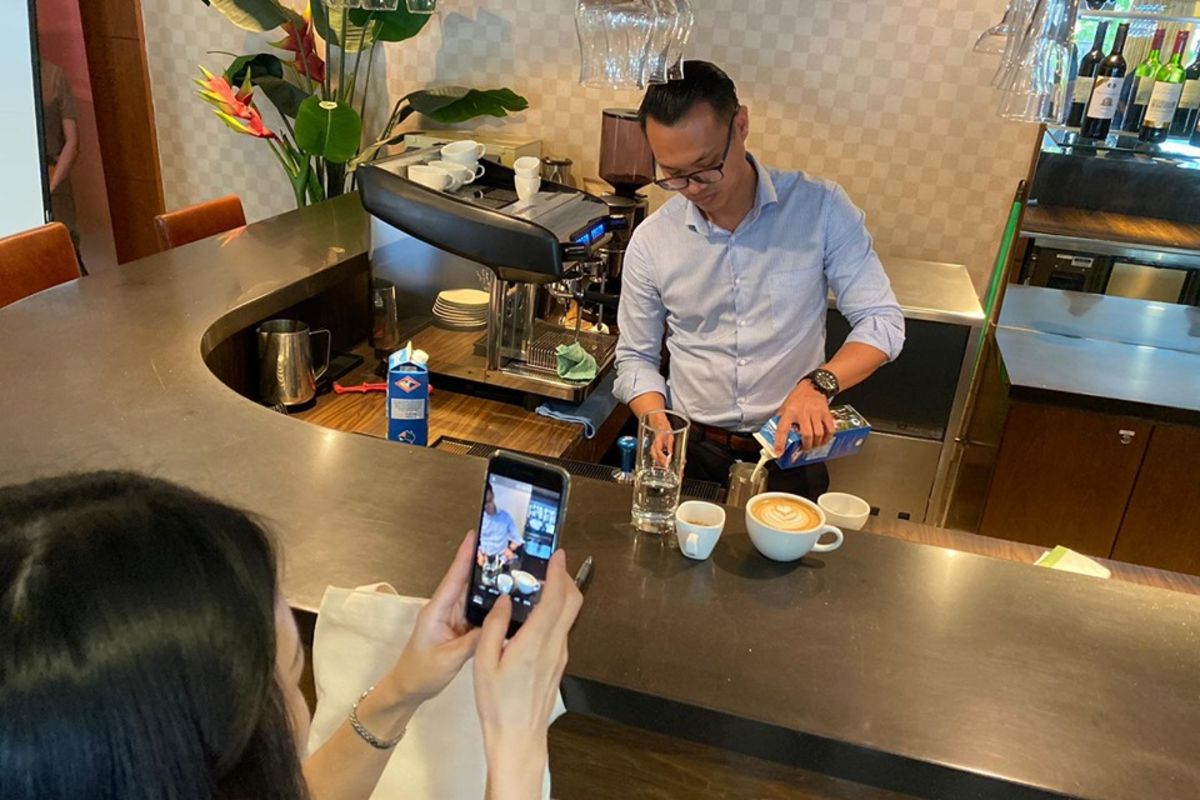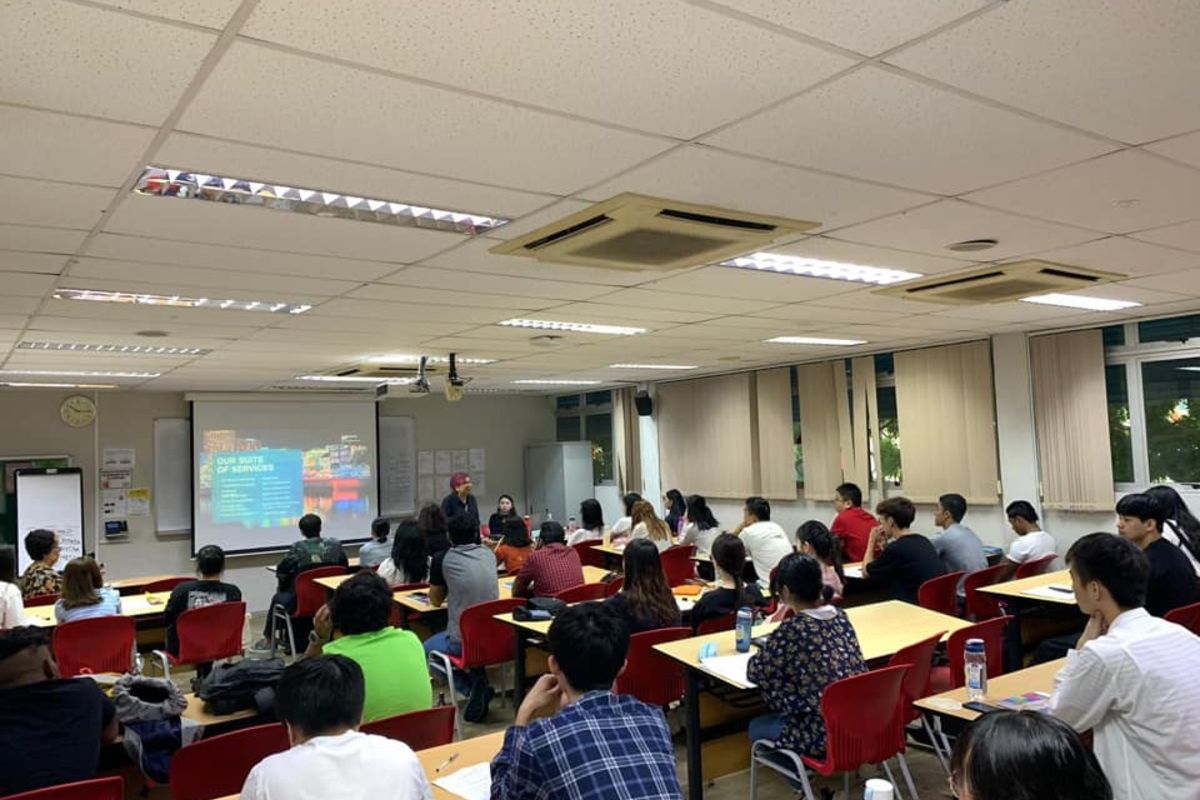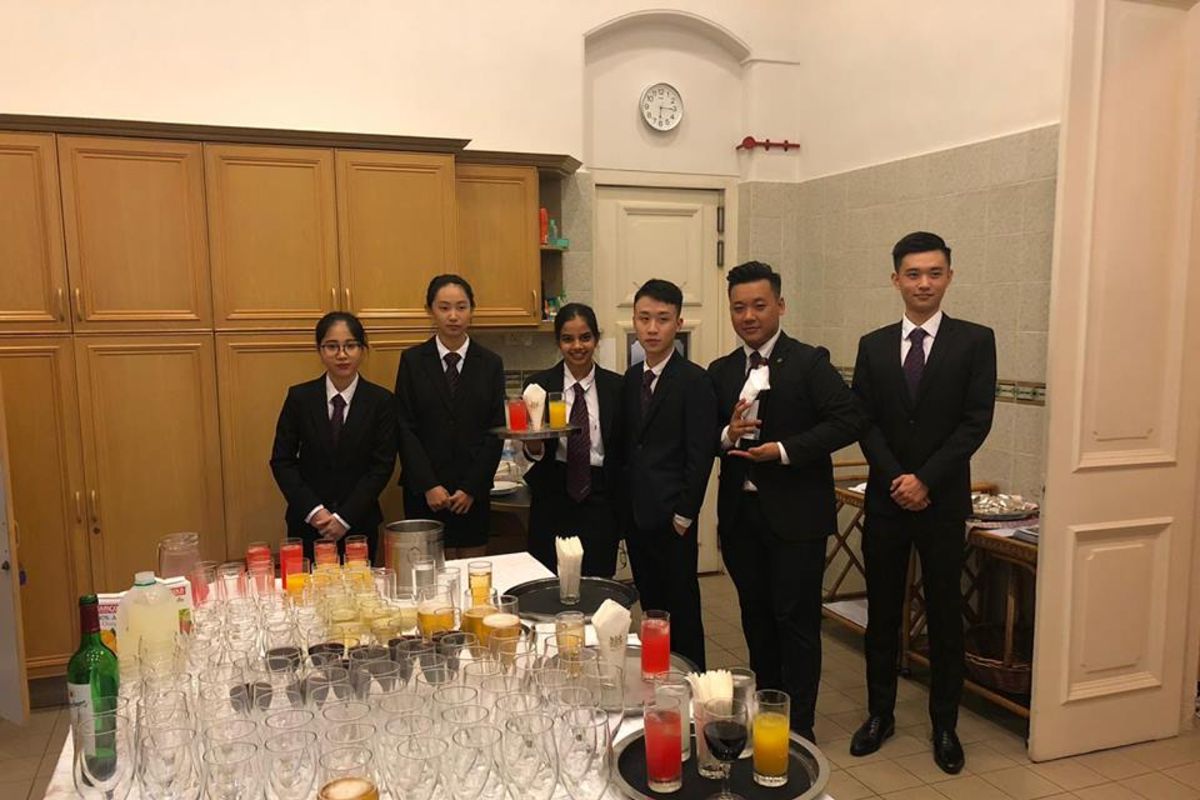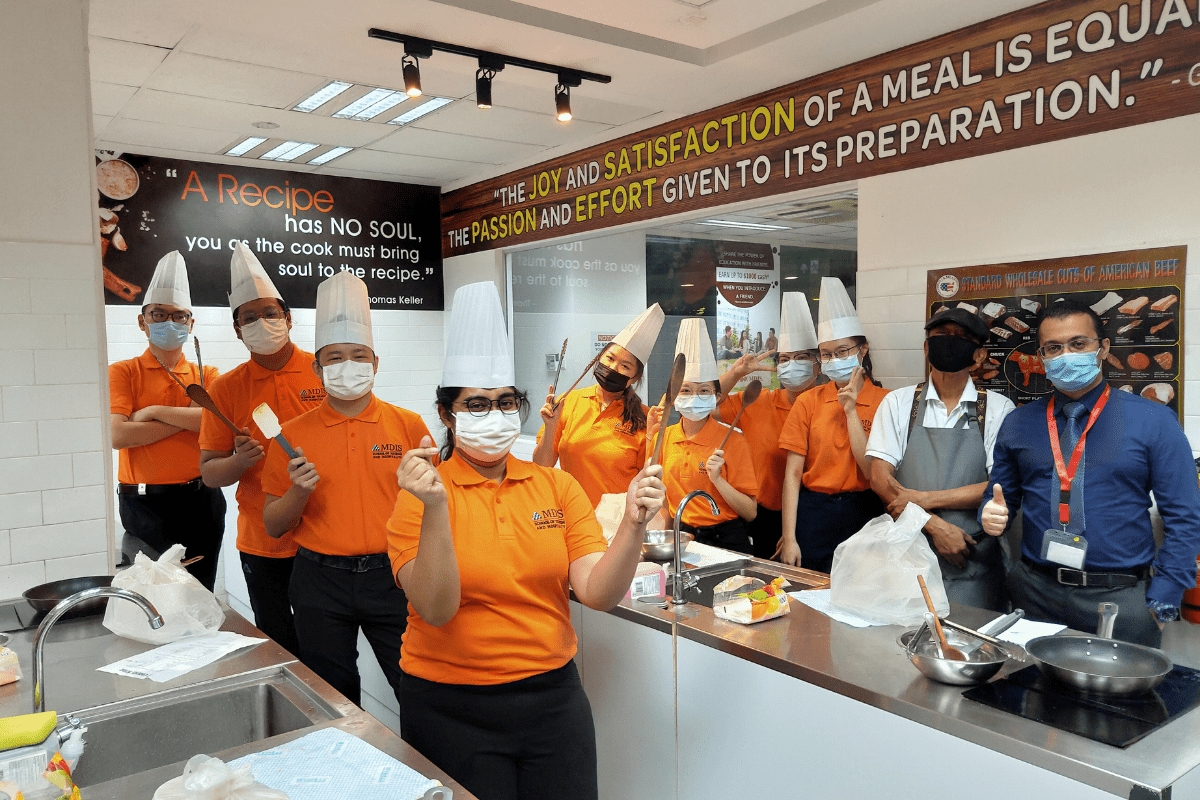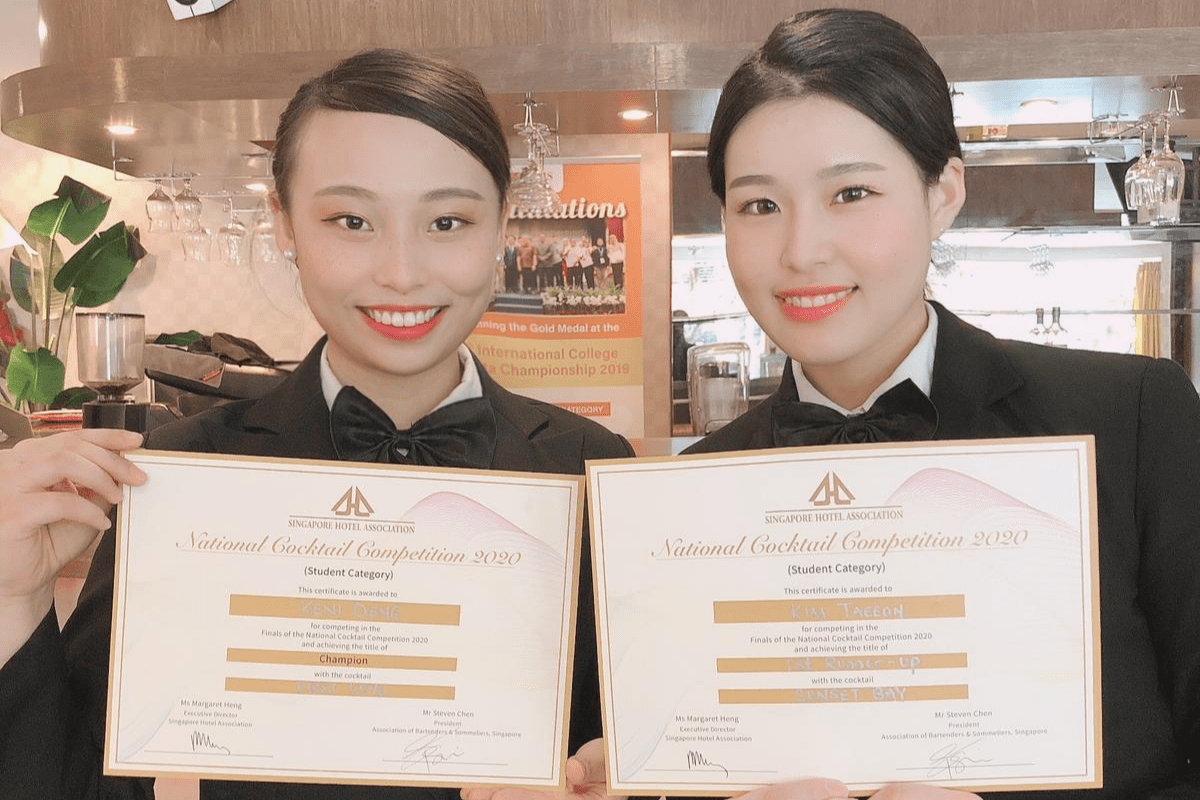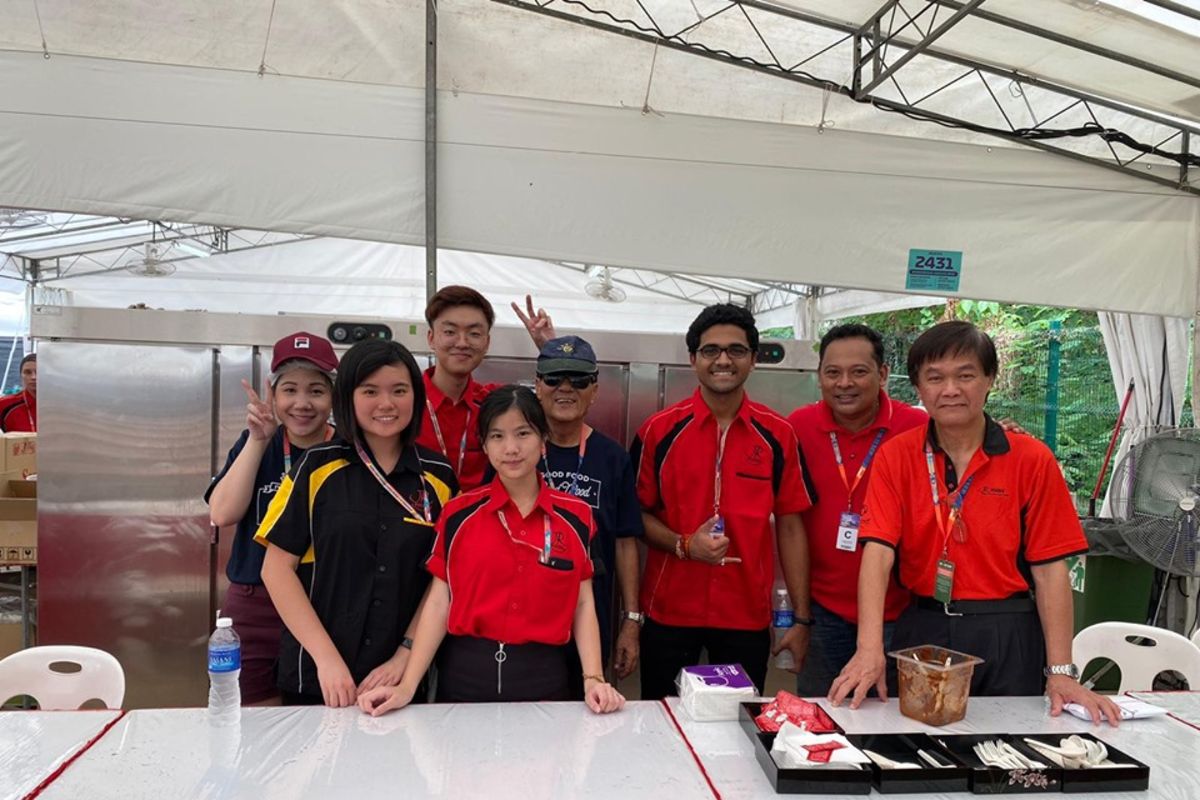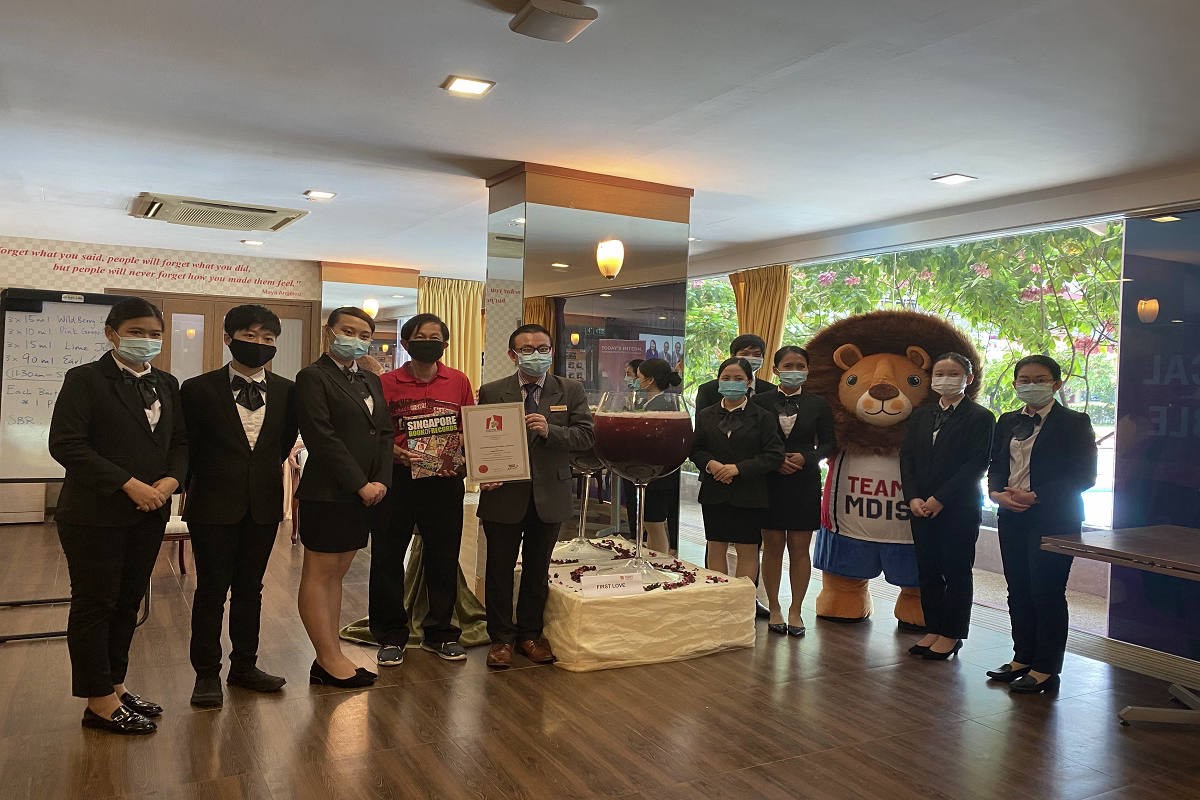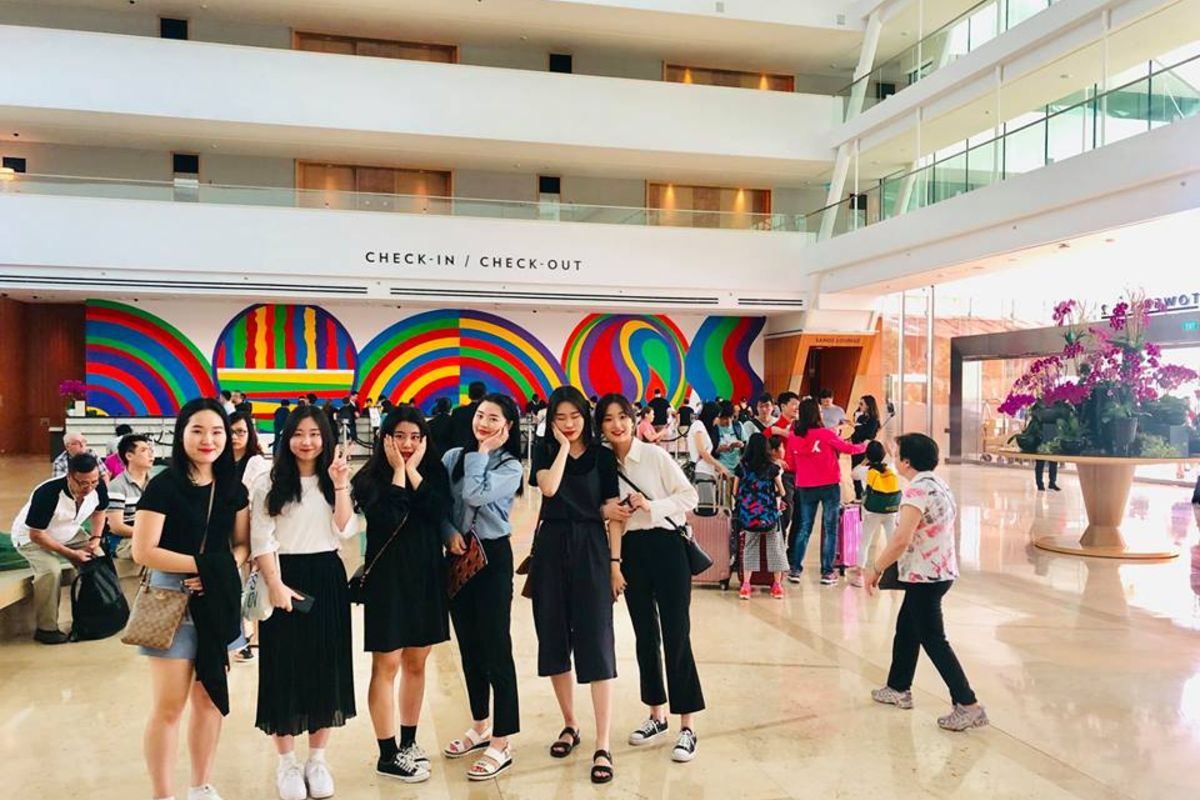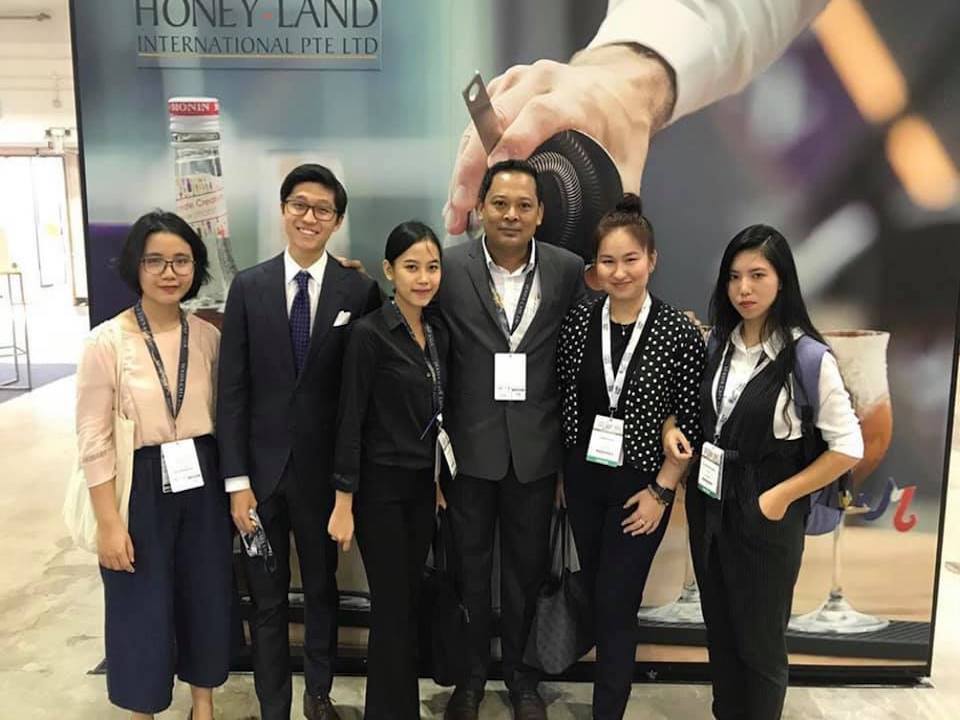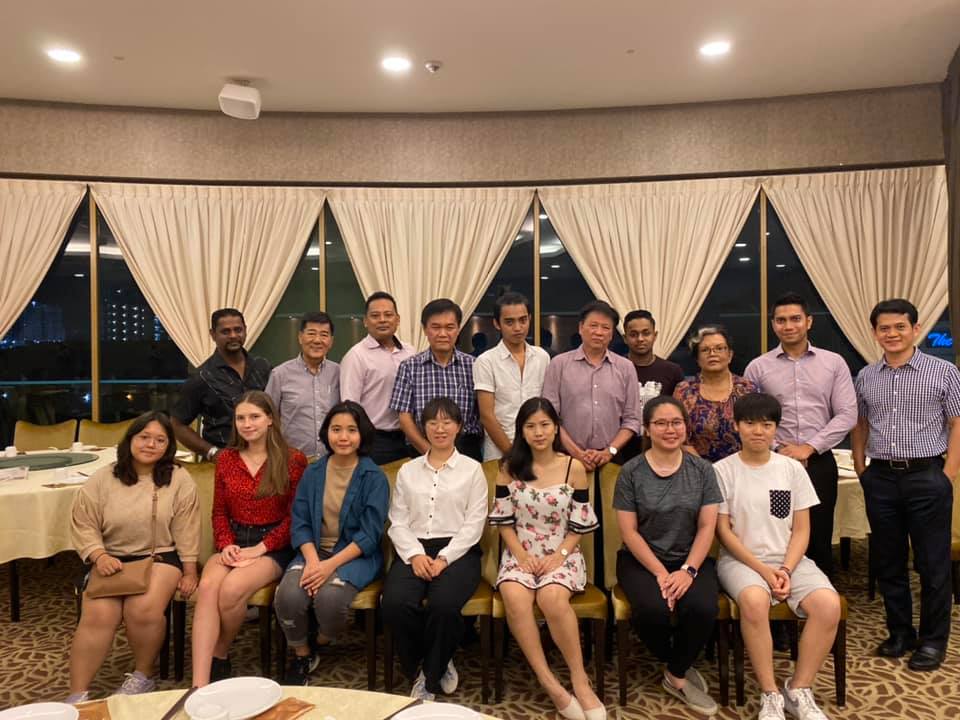 Complete an Internship During Your Tourism and Hospitality School Programme in Singapore
To compliment a strong academic foundation, students are also required to complete a 6-month internship at leading hotels, resorts, and attractions locally or overseas, as part of the tourism and hospitality school curriculum after completing their Higher Diploma, to gain a real-world understanding of the complexities and demands of the tourism and hospitality sector in Singapore and overseas.
We are the 1st Private Education Institute (PEI) in Singapore to partner with hosco to provide our students with opportunities for both local and international internships. During our students' internships, our lecturers and teaching staff continually check in on their progress and are always available for guidance and advice for any issues and problems the students face.
For the latest activities and events that our hospitality school students and graduates get up to in Singapore, visit our Facebook page.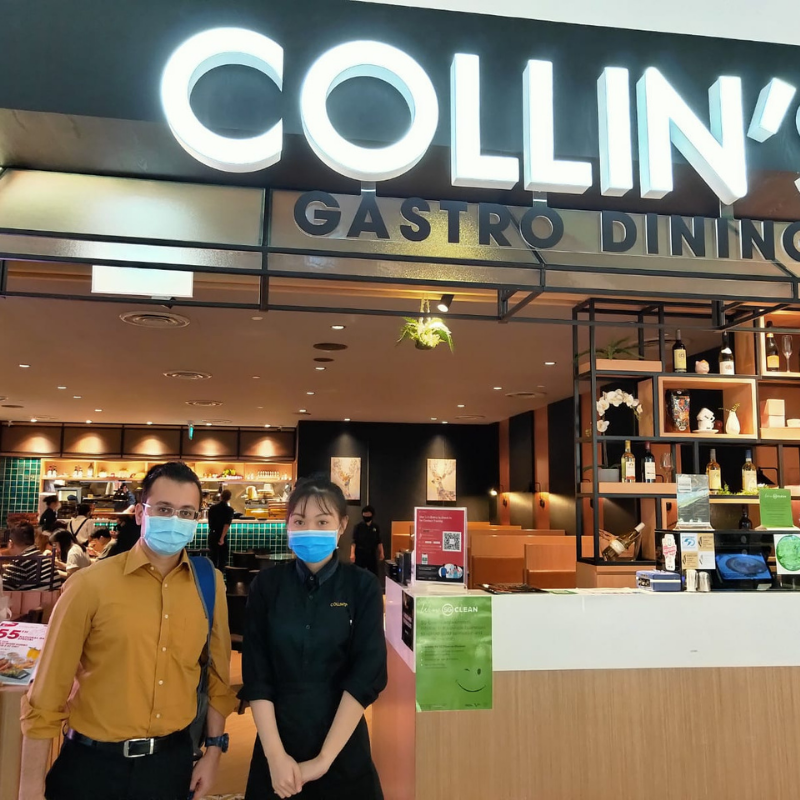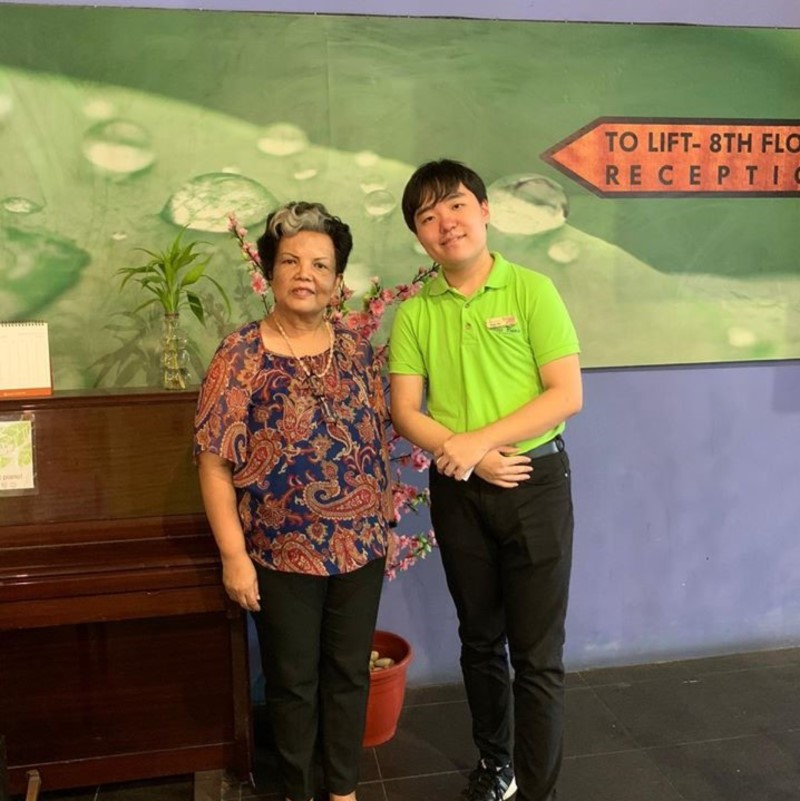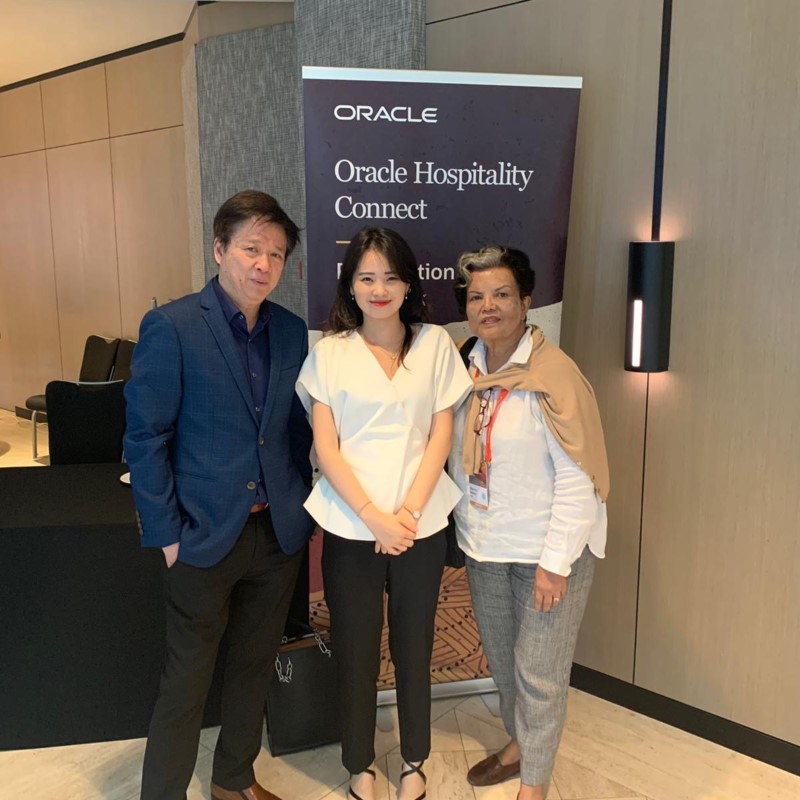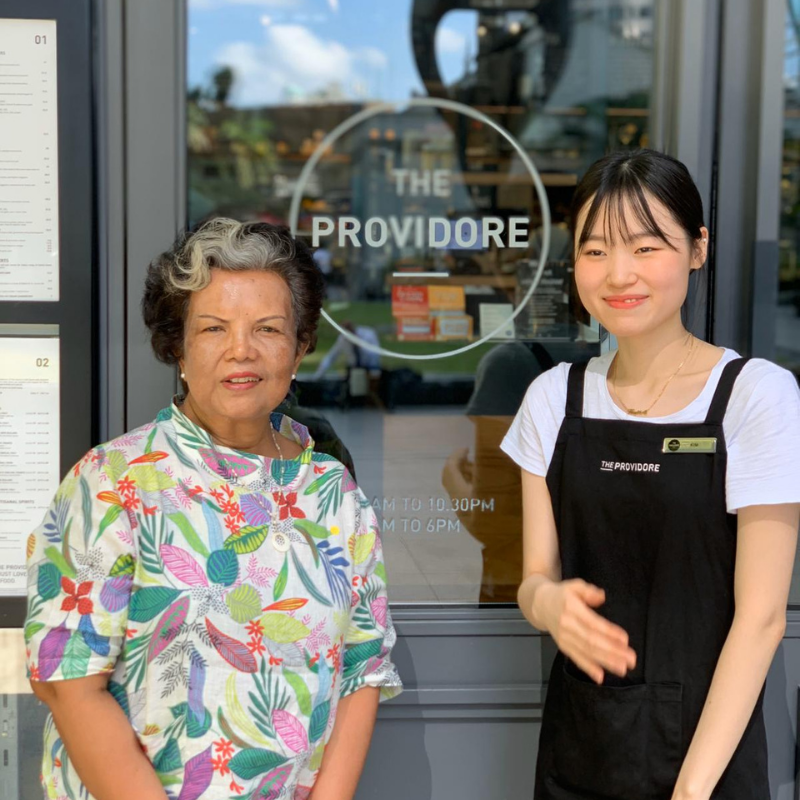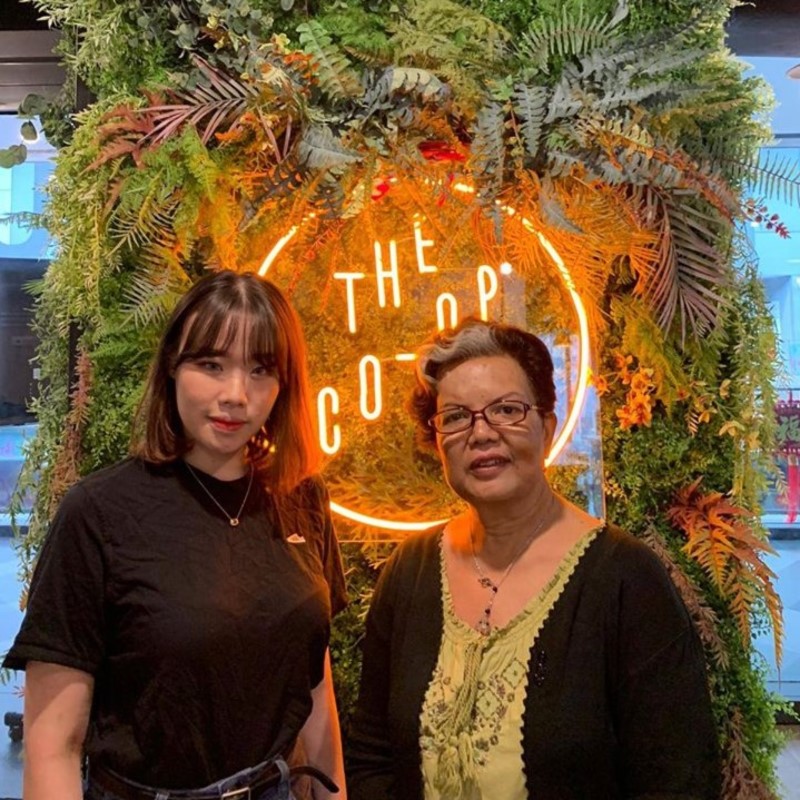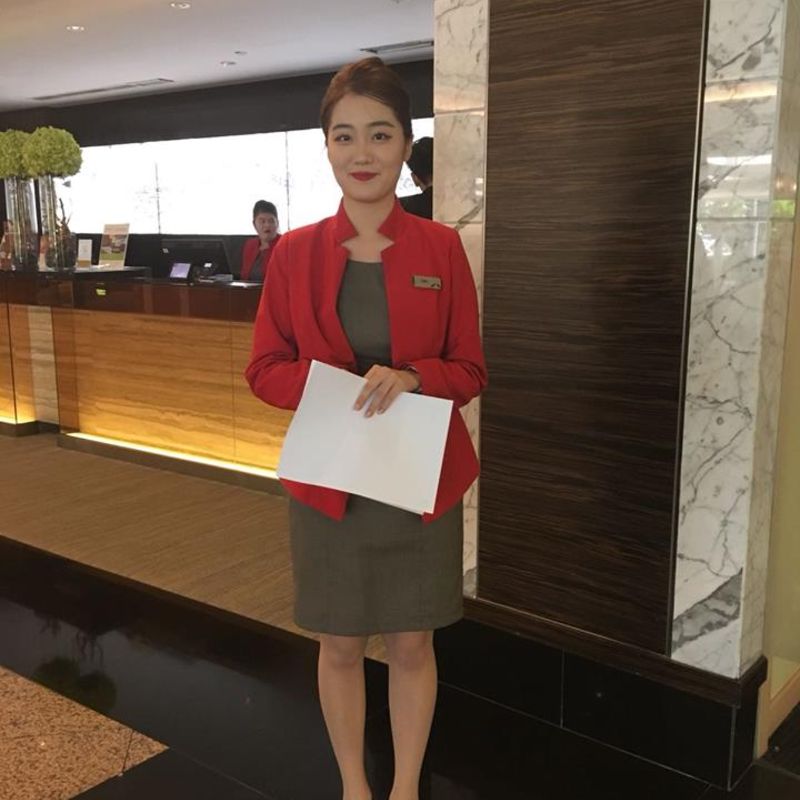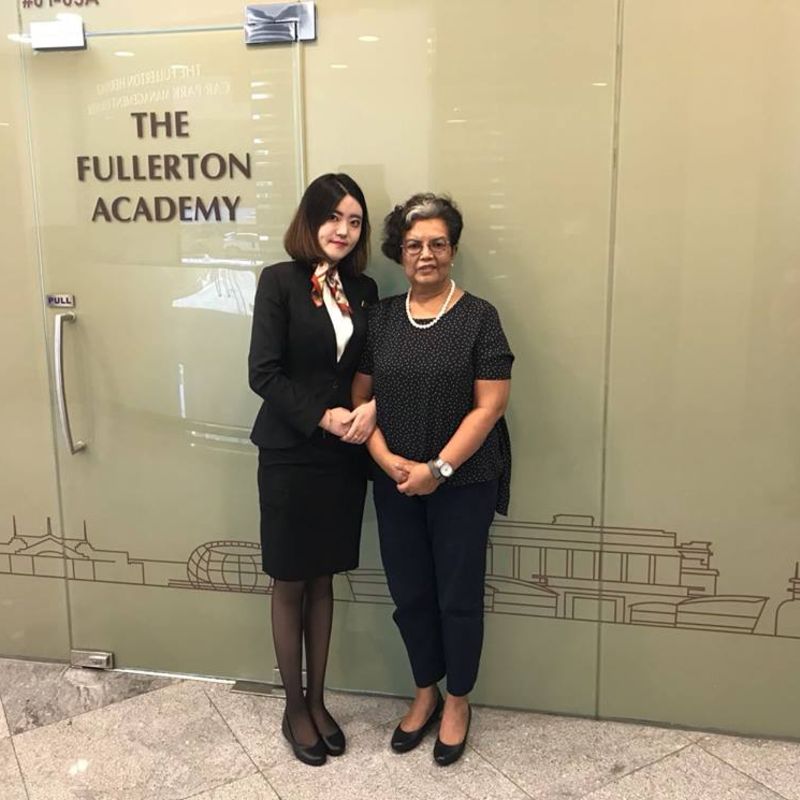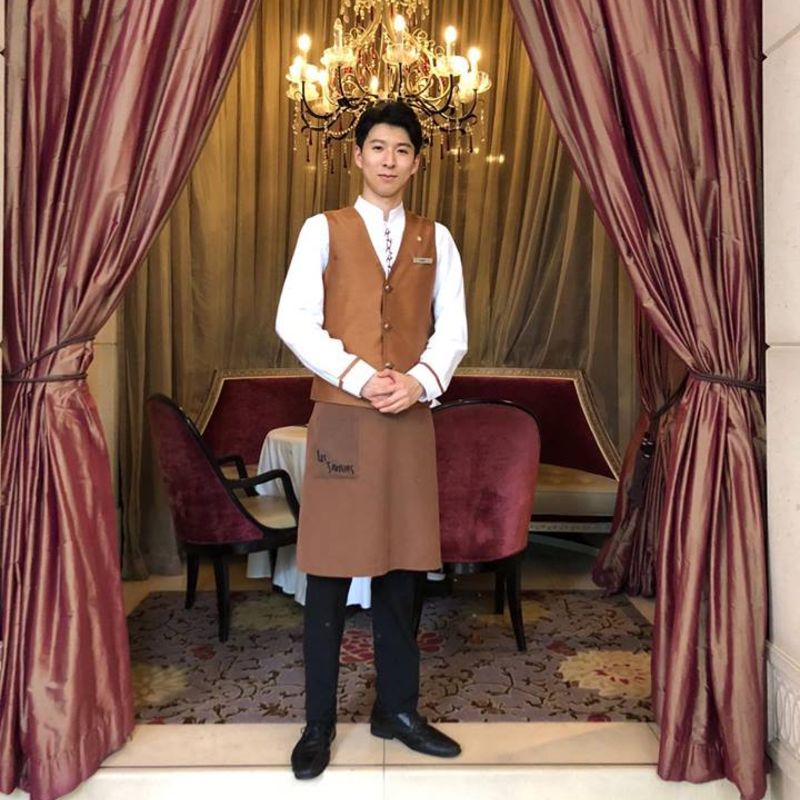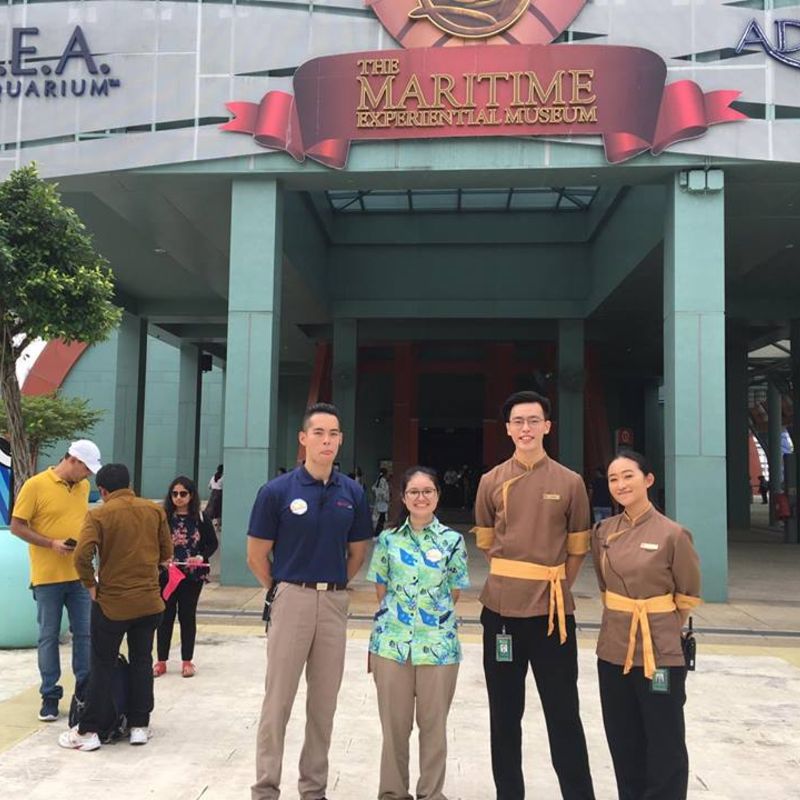 Contact Us
Local Students
International Students