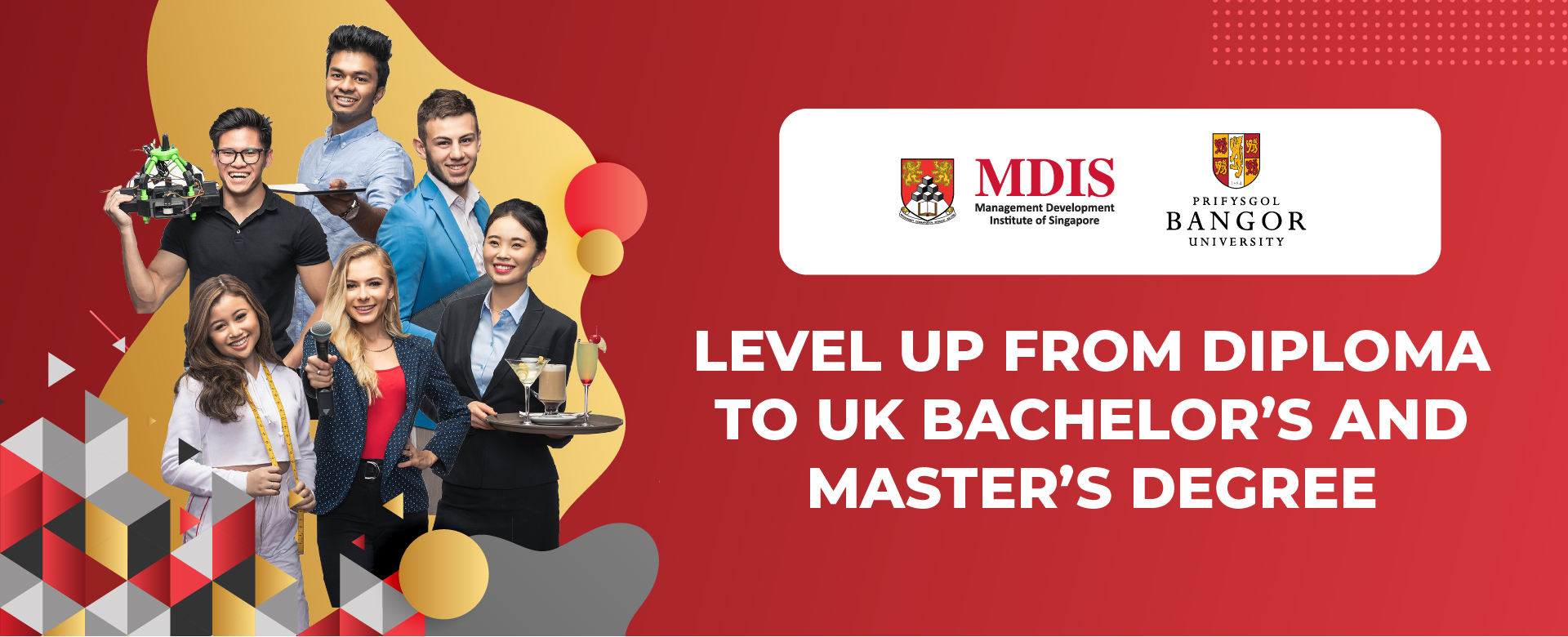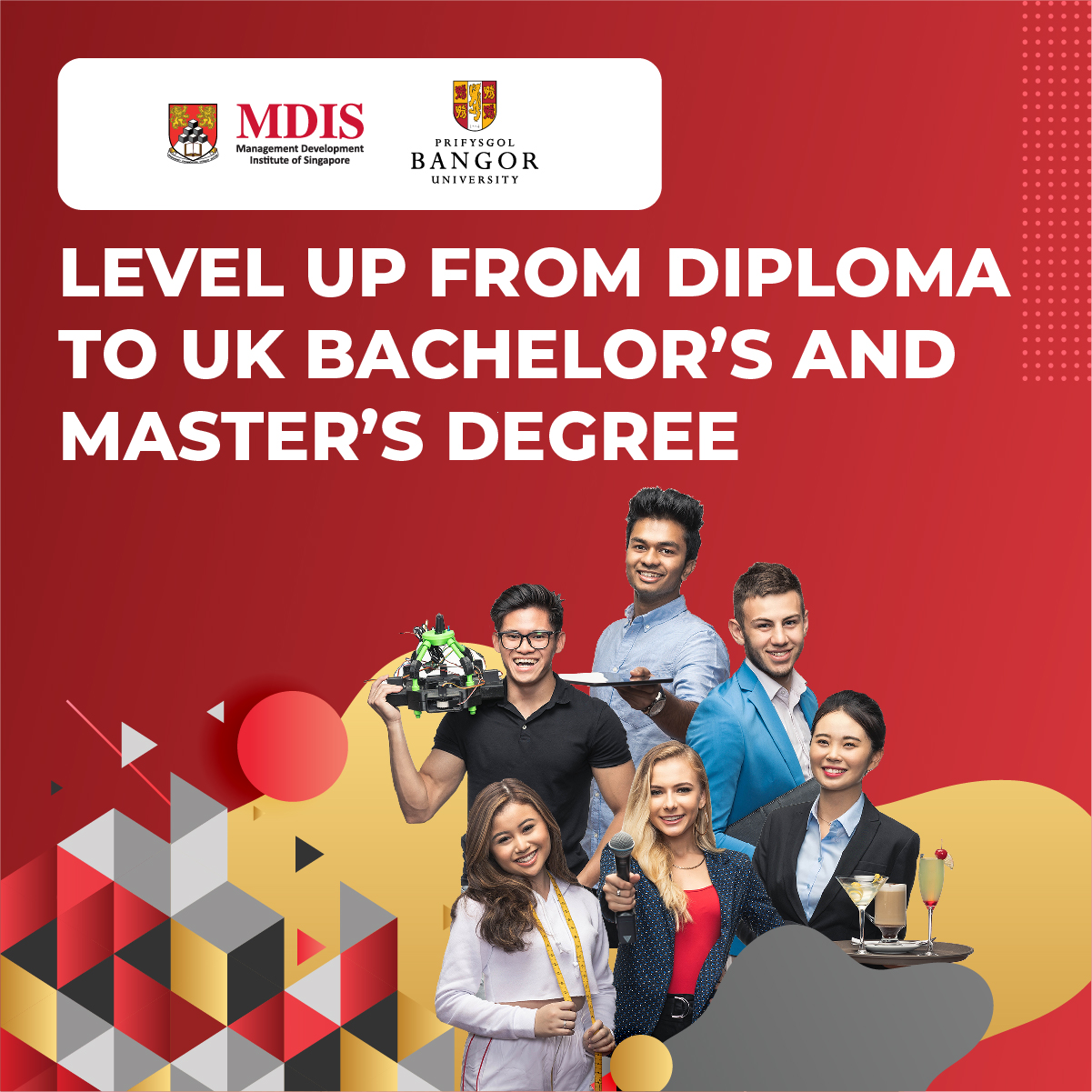 E-OPEN HOUSE 2021: GO BEYOND WITH MDIS
6 March (Sat), 10am
MDIS's "Transnational Education – 1 Degree, 2 Campuses" lifelong learning vision, offer educational experiences that are fresh and industry-relevant and prepares for local and international career success. Established in 1884, Bangor University has a long tradition of academic excellence that continues to this day. Partnering with Bangor University, the diverse spectrum of programmes build career resilience and accelerate professional pursuits as students step into the new albeit volatile economic conditions. Join us in the MDIS E-Open House 2021 to for a journey of learning and discovery.

Register Today
Please complete the following form with the information below and one of our representatives will get back to you as soon as possible.