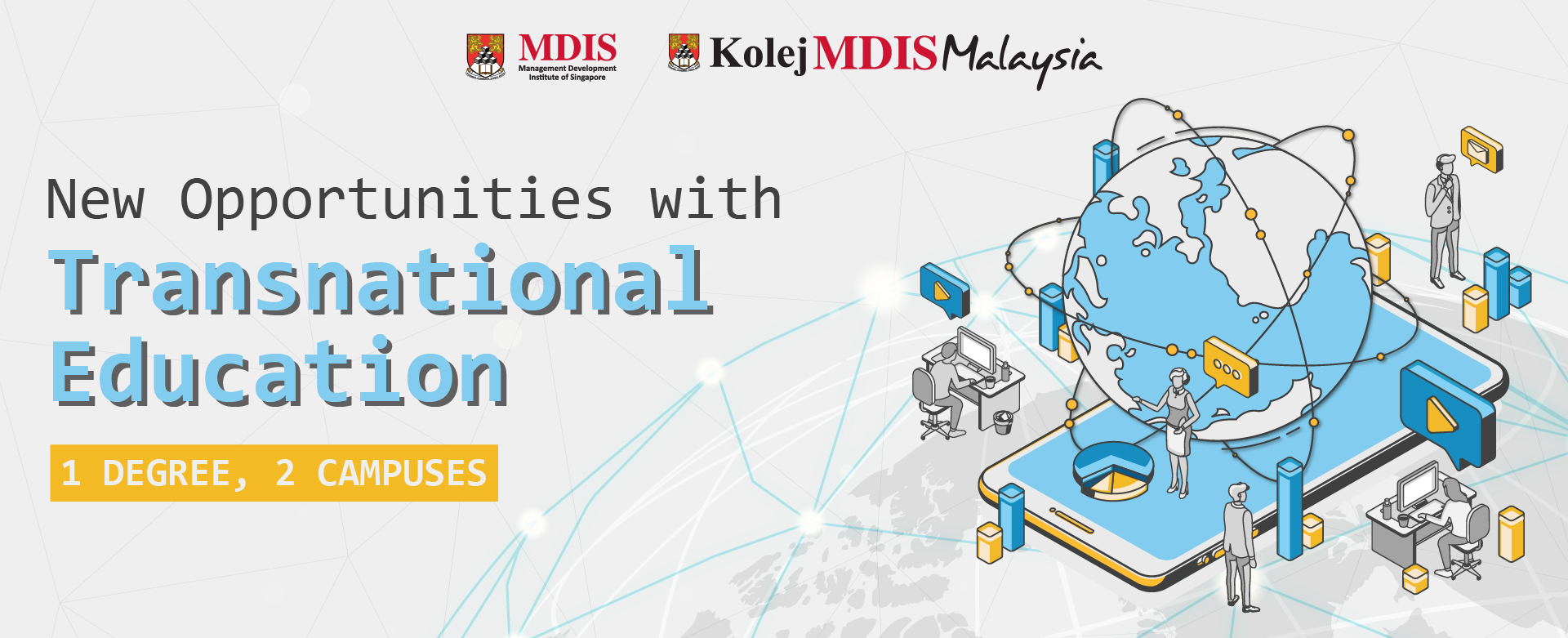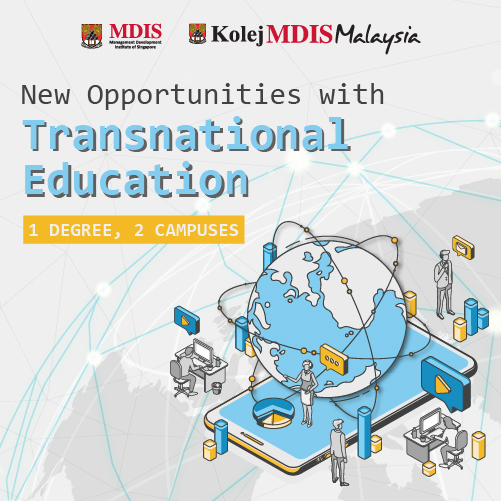 Global Aspirations with Local Experiences
MDIS's "Transnational Education – 1 Degree, 2 Campuses" lifelong learning vision, offer educational experiences that are fresh and industry-relevant and prepares for local and international career success. Look forward to building career resilience and accelerate professional pursuits as you step into the new albeit volatile economic conditions.


MDIS Campus @501 Stirling Road, Singapore 148951
Kolej MDIS Malaysia @Johor Bahru City Square (Office Tower)
Studying in Singapore?
Choose MDIS Residences
@ Stirling
Accommodation for International Students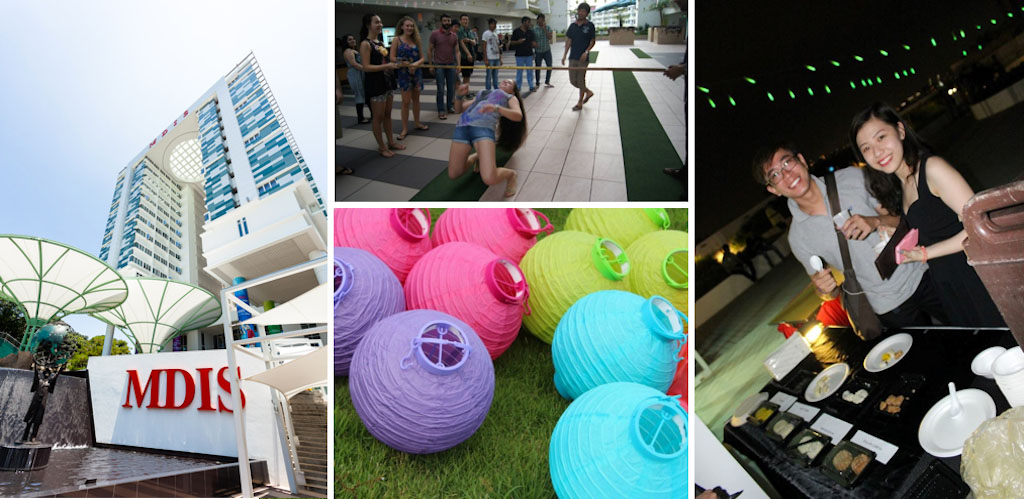 If you are living far from home, securing proper accommodation is an important aspect of preparing for your international studies. Ideally, international students should make accommodation arrangements before starting their studies, like a private diploma, degree, or masters in Singapore. There is a wide range of accommodation options available for those studying in a private school in Singapore. Likewise, the type of accommodation you opt for will depend on your budget, among other concerns like travelling time and facilities.
Studying in Malaysia?
Choose Kolej MDIS Malaysia Accommodation
Accommodation for International Students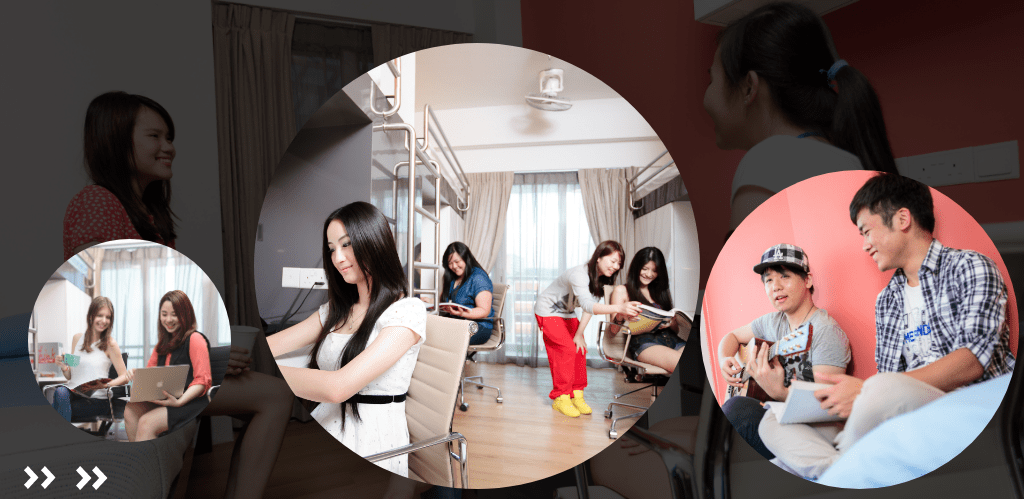 For international students, finding a living place overseas is a challenge sometimes. Our on-campus hostel comes with full-fledged facilities such as Gym, free wifi at the common area, 24 hours security, and many others. Costing of the rooms starts from RM480 per month. We have single and sharing both types of rooms.
Enquire Now
Please complete the following form with the information below and one of our representatives will get back to you as soon as possible.
----------------------------------------------------------------------------------------