Top 5 things to consider about working abroad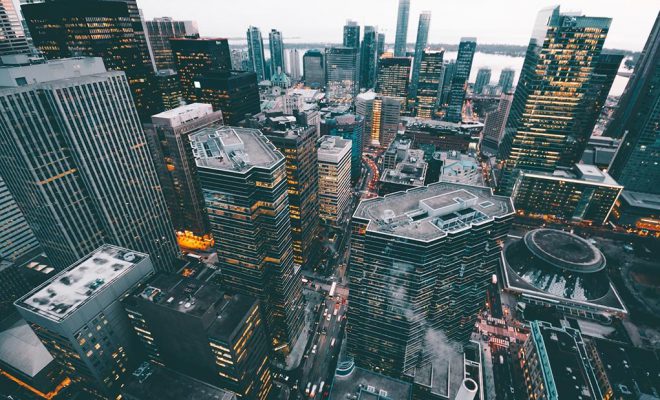 I'm sure the thought of working abroad came across your mind at some point in your life. Maybe you have friends that are currently working abroad and posting updates on their social media accounts? Or, you could be looking to broaden your horizons and skillsets by working overseas.
Before you go ahead and book that one-way ticket, read this article as we talk about the top 5 things to consider about working abroad.
1. Visa
Depending on the type of work visa you have, you may have to return to your home country if you end up unemployed (when you resign or get terminated). It is also important to know that the work visa is not something employers give out easily. Employers will put in a large amount of consideration when obtaining a work visa, as the process is complicated and sometimes, even involves a fee. Incertain countries like Singapore, there is also a quota for the amount of work visas a company can have.
2. Language Barrier
When you work overseas, your mastery of the locator language is essential. Without at least basic conversational and writing skills, it will hinder your progress at work. Also, having misunderstandings with colleagues will become a common problem. If language is not a problem, do take note of the slangs or accents unique to the country.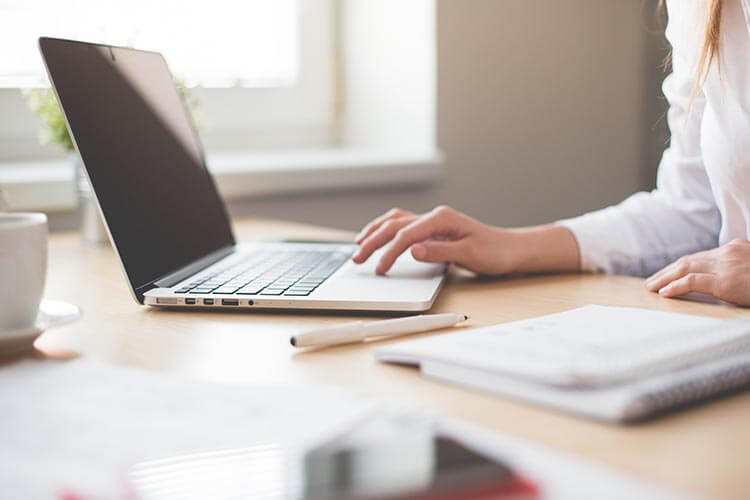 3. Company's Culture
Every country has its own culture and every company has its own company culture as well. All these difference must be considered or you will definitely suffer from culture shock. For example, in the U.K., the norm is 20-25 days of annual leave, while in the U.S., the norm is half of that. If you are someone that highly value work-life balance, a job opportunity in the U.S. may not be that appealing after all. You will need to spend time in researching things like this so as to be well-prepared of what you are getting into.
4. Living Expenses
Every country's standard of living differs. A simple bowl of noodles in Australia may cost 15AUD while in Singapore, it only cost 5SGD. Housing and transport cost will also vary. Therefore, be sure to familiarise yourself with the living expenses before accepting any offers that seem to offer a higher pay on paper. You might be spending much more compared to when you are in your home country!
5. Getting Around
Knowing the pros and cons of each modes of transport in the country you are going to work in is important. Is the public transport efficient and have good coverage? Do you need to drive in order to get around? Do you need to convert your license or are there any procedures or test you have to take before being able to drive? Make sure you have your research done before you go!
This list is definitely not exhaustive. There are so many other small details that are easily missed. The best way is to seek advice from someone that already has the experience in working at the country you are going. Their first hand experiences will definitely be a god-send in preparing you for your leap of faith.