Special April: Reunion Party with MDIS Alumni
Membership department organized a fun bonding session with some of our alumni and the Dance club members at the reunion event on 18 April 2018! They had few different dance genres such as Hip-Hop, K-pop, Latin, traditional dance and many more- which our alumni danced along with the members too!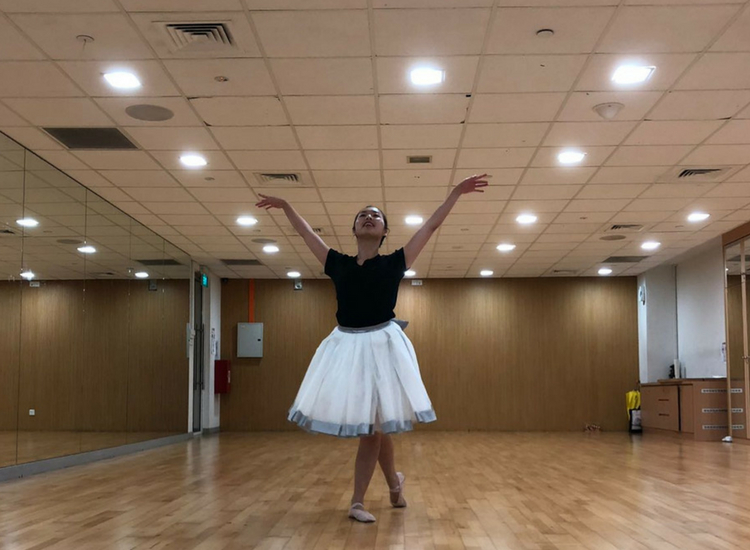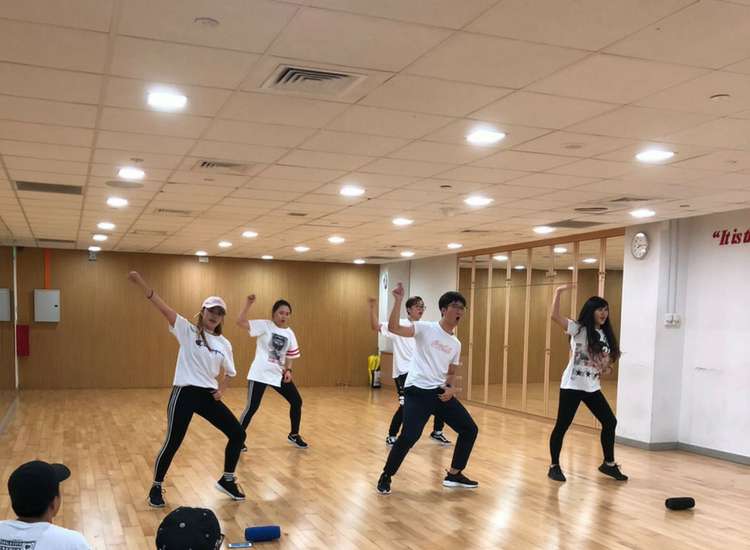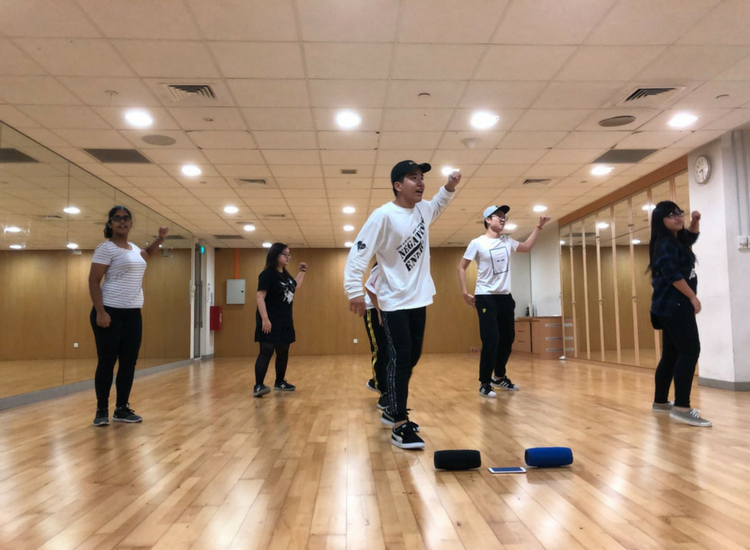 After spending some crazy memorable moments together, 2 best performers were announced and were awarded by the alumni with Hado Game vouchers. After the performance participants get to enjoy the pizza from our MDIS Brew and Bites. Alumnus shared their experiences from school to dance to work to the current member.  The event was a fun-filled for those who had participated and we appreciated our alumni willing to spend time and bond with our students after their work.