3 Networking Tips Essential To Every Student
Networking can help create meaningful relationships. Whether you are working from home or working in the office, whether you are an experienced professional or a recent graduate – building relationships require practice.
In this article, let me answer 3 questions that most of you might have as a student.  
What is networking and why is it required? 
Networking is not just about finding opportunities, but instead it is a way to grow your professional skills. According to Google dictionary, networking means "the action or process of interacting with others to exchange information and develop professional contacts" which is not completely true.
Let me share with you an example: this summer around June, I was at William's café waiting for my turn to buy coffee, and a stranger behind me handed me his business card and said that if I needed any insurance, I could contact him – before I could even react, he left. After a few weeks, there was a job fair in my town, and there, I saw the stranger again, and this time he was handing over business cards to everyone around.  When he came to me, I said we had already met, and he had already passed me his business card.  He was surprised and said he could not recall where we met.  I chose not to say anything and walked away. 
So you see, handing over business cards does not mean you are connecting with people. The first rule of business networking is to interact. The art of networking is simply to build relationships.
The first and foremost thing to remember is that you work for, do business with or learn – from people, not a company or brand. This is why networking is essential.  
What are some of the networking tips that could help a student?  
Professional networking doesn't require you to be professional. In my opinion, you have to be genuine and candid. For instance, if you are meeting someone for the first time, or have the opportunity to go to a networking event there are three things you should keep in mind;
Networking Tip #1: Do not expect anything in return 
If you are reaching out to someone to only find a job this will heavily impact the way you communicate. The first tip is to go with an open mind. If you want to expand your network, you are to be helpful instead of going in with a sales pitch.  
Networking Tip #2: Listen 
When you listen to someone else's passion, you are giving them and yourself an opportunity to learn. This is a great starting point for a future conversation.  
Networking Tip #3: Think of building a relationship 
To expand your network successfully, you don't have to sell or find a benefit in a relationship – instead, give it time for an equation to nurture. If there are any follow-up promises made, make sure to circle back! This will have long-term benefits or may not, but you will have a great circle of colleagues and sometimes possible friendships too.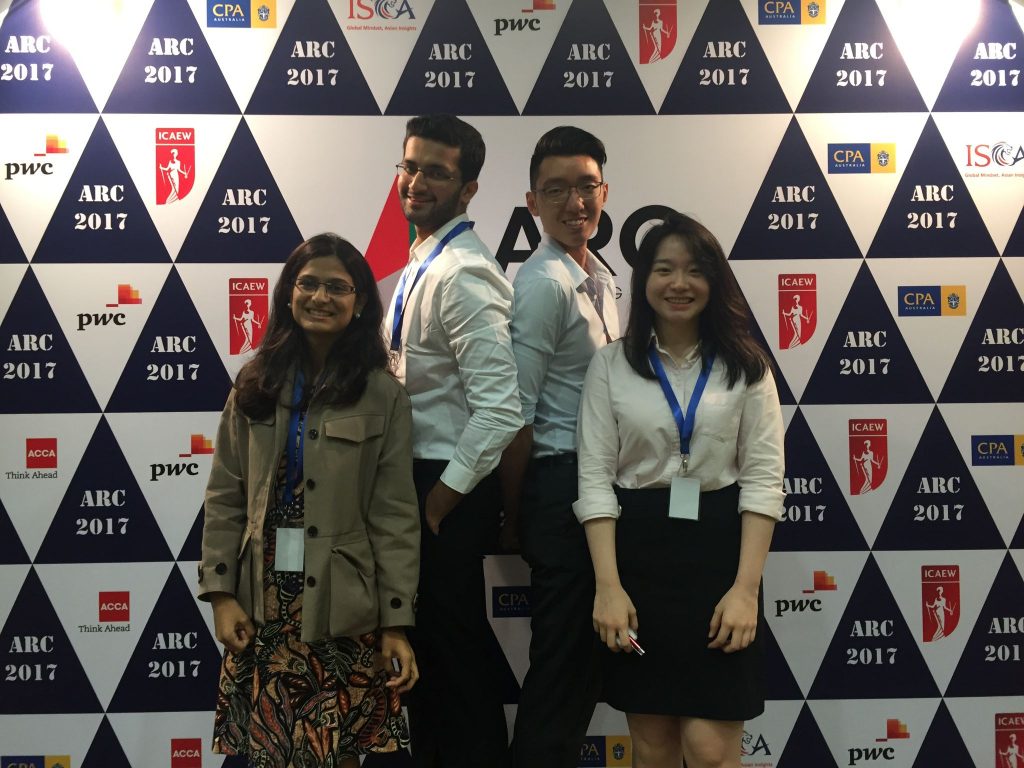 Does networking help with landing jobs?
The simple answer is yes and no. Networking does increase your chance of landing the right jobs. The art of networking allows you to get access to meet new people who introduce you to the right opportunities.
These days LinkedIn is a popular source of finding jobs – but still, searching for a job is an overwhelming process and it does seem scary. The process of hunting down the right role for you is not easy – and that is where networking can help.
LinkedIn is not just a place to find jobs but a great place to connect with the right people too! It is said that 60% or more people tend to find the right jobs by being connected to the right people. For example, reaching out to HR/employer or listening to a former employee on LinkedIn before applying to a role could give you a clear expectation of the company role and responsibilities. This way, you are saving your time and HR/employer's time.
There are tons of networking tips on LinkedIn. A quick tip to start expanding your network on LinkedIn is to join the group (communities) and engage with content on LinkedIn.
In summary, networking is a slow process as relationships take time to build and that requires patience. These networking tips will help you not just to improve your professional contacts, but also help you stay on top of the latest trends in the industry you belong to as well.