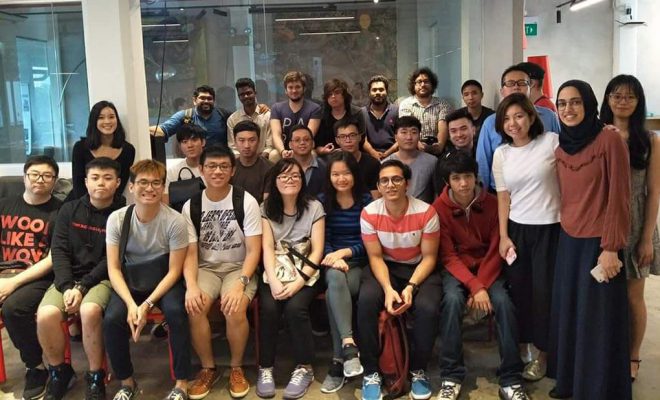 Exposing students to real-world companies through industry visits is one of the key elements emphasized for students of MDIS. During such industry/company visits, students can get insights on the internal working environment of companies in the industry. Such trips expose students to the practical challenges that organizations face in the business world and is important for students to relate their theoretical knowledge to practical business operations.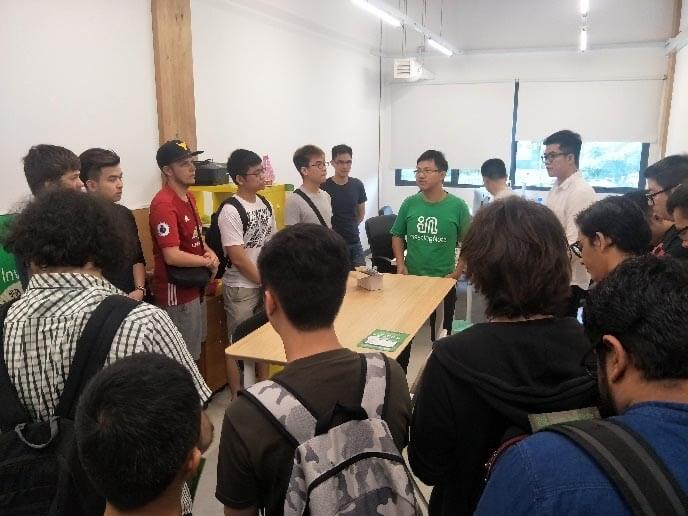 On 28th February 2018, students from the MDIS School of Technology went on an industry visit to SGTECH. SGTech is the new name of what was formerly known as SiTF (Singapore Infocomm Technology Federation.) SGTech aims to include and serve companies that are leveraging technology as core to serve their customers and SGTech will play an important role in developing and implementing initiatives that can help strengthen and grow digitalisation amongst businesses, the tech industry and the community at large.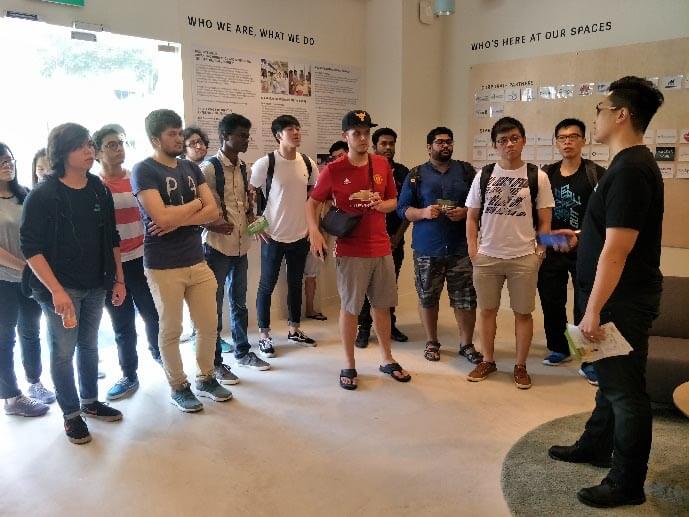 4 different start-up companies shared with the students on how they have been leveraging and implementing technology into their business processes. Students had an eye-opening encounter in not only witnessing how knowledge they learnt in theory can be used in the businesses, but also the significance and impact such Information Technology has on the operations.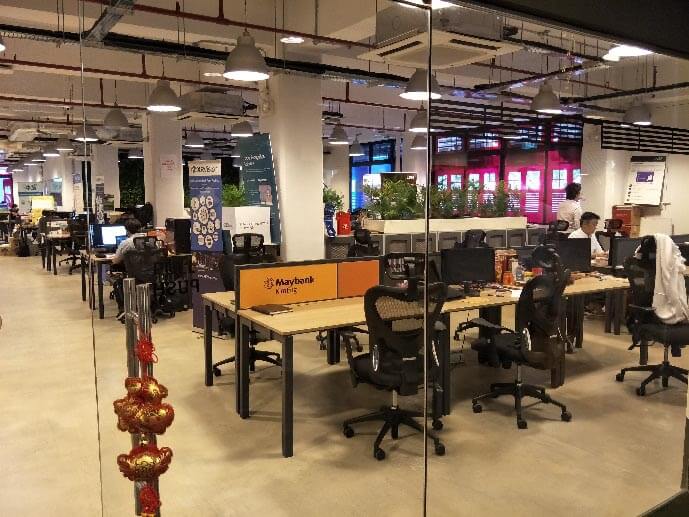 With the trip concluded, the School of Technology students have had a wider and deeper understanding of how their knowledge and skills help business improve and an appreciation that their work can ultimately generate positive experiences to internal and external stakeholders.
Authored by Student:
Chan Guan Yuan
Bachelor of Science (Hons) Computer Security, Awarded by Northumbria University, UK.