How Do You Measure Up As a Leader? What is Your Leadership Style?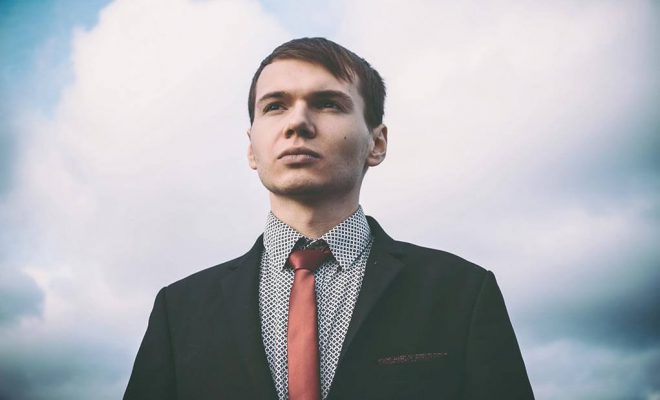 What do you think makes a good leader? In your workplace, is there a leadership style which you adopt that causes people to be intrigued with?
Inspirational Leader
An inspirational leader is someone that possesses multifaceted qualities that many of his employees aspire to be. Often, it is not just simply being able to achieve business objectives for the organisation; but the ability to demonstrate passion and commitment in caring for his employees; addressing their concerns at work, and keeping them motivated in the workplace. Richard Branson and Steve Jobs are known to create ripples in the business arena, to bring their brands to where they are today.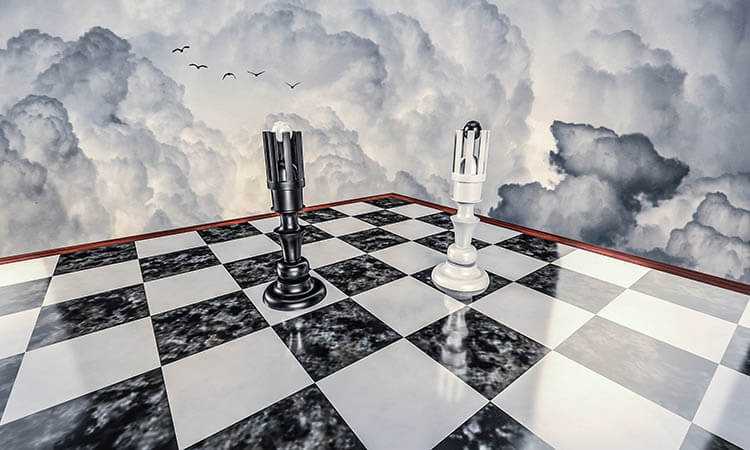 Visionary Leader
A fine example of a visionary leader is Howard Schulz, Founder and Executive Chairman, Starbucks.He had worked briefly for Starbucks which was originally dealing with high quality coffee beans and equipment. Schulz liked the way the espresso bars operated in Milan and wanted to bring the café concept to America. When Starbucks was put on sale, he gathered a few investors and bought over Starbucks. With that vision, he grew Starbucks by building upon its core business, and introduced the café concept of serving food and freshly brewed coffee. The concept was so well received that Schulz brought the café culture to other countries. Today, there are now more than 25,000 Starbucks locations across 75 countries, and have more than 300,000 people working for the company.
Servant Leader
Jim Collins, author of bestselling book, "Good to Great" classified a "Servant Leader" as a Level 5 Leader, who leads with a combination of personal humility and professional traits (Collins, 2017). In short, a servant leader is willing to equate themselves to the ranks of their employees and serve their customers together as an organisation. A company well-known for providing ultra-luxurious service in the hospitality industry, the Ritz-Carlton, echoes this leadership trait through its simple yet impactful motto, "We are Ladies and Gentlemen serving Ladies and Gentlemen". Lateral service is strongly emphasised in the Ritz-Carlton culture. As such, hierarchical differences are put aside, and even senior leaders will come together, to help out if there are important functions held in the hotel, and when there is a shortage of staff.
There are times when people cannot fathom why mergers and acquisitions need to take place in the global leadership realm. Only a leader who knows the business intricacies well, will be in the best position to determine the best outcome in ensuring the sustainability of the business.
Similarly, corporate universities have been set up in many organisations, in ensuring that a ready pipeline of leaders are being groomed internally, and the corporate culture is retained.