MDIS Fun Bowl at West Coast Recreational Centre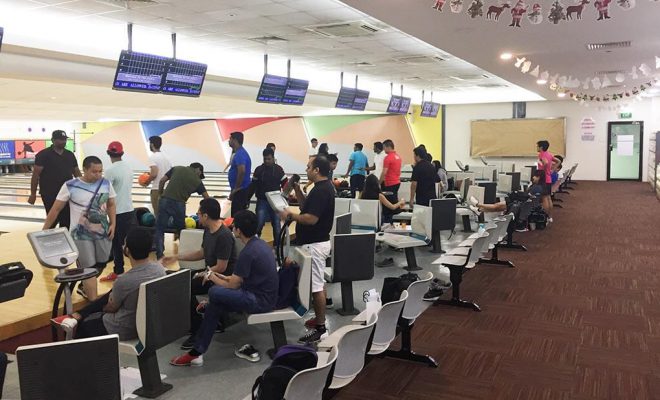 December is the month of festivities, happiness and the time for us to check off the remaining items on our new year resolutions list. Chipping into the month of fun, MDIS Membership organised its 2nd Bowling event on 16th December; MDIS Christmas Fun Bowl to celebrate Christmas with nothing to spare!
Eat. Sleep. Bowl.
The fun bowl was held at West Bowl @ West Coast Recreational Centre. A group of 32 MDIS students/members of diverse nationalities was categorized into 2 separate gender categories which saw a total of 22 male and 10 female participants. These students/members only had to pay $10.00 which include 3 Bowling Games and free 1-way bus ride from MDIS Campus.
Although the event was title as a "Fun Bowl", there was a decent level of friendly competition through the games. Some participants even brought their professional bowling equipment to ensure that they perform at their best. As competitive as they may seem, participants displayed a high degree of sportsmanship and motivated each other through the games.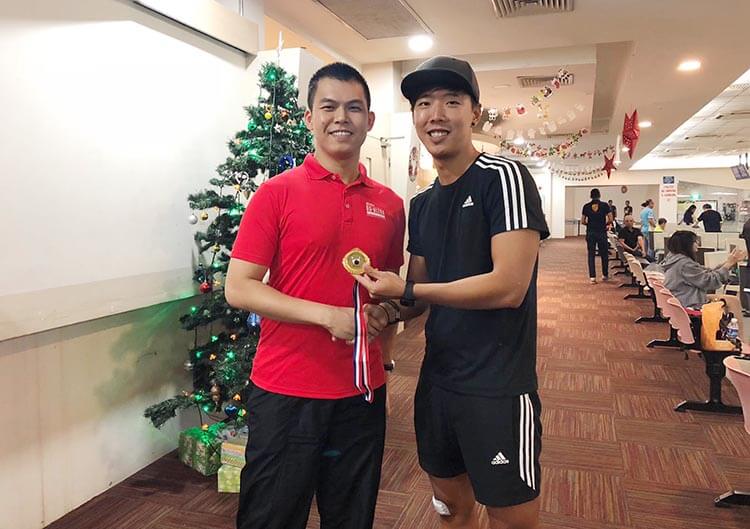 Our Alumni, Mr Eugene Yee, was crowned as the Champion in the Men's Category. Mr Mohd Saiful, a current MDIS student came in as the runner-up. Mr Yee mentioned that this is the 3rd time he is taking part in MDIS Fun but failed to achieve the top prize in the previous 2 attempts. After months of hard work and trainings, he finally achieved the top spot.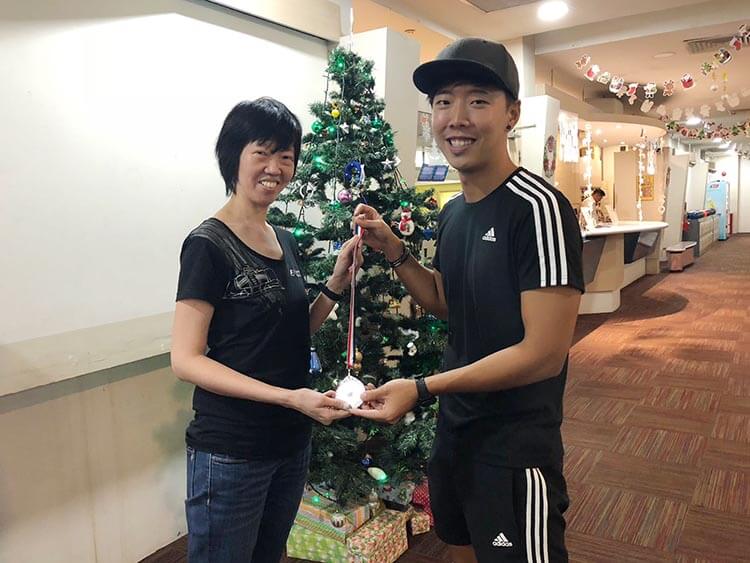 As for the Ladies Categories, another alumni Ms Cecilia Ling was crowned as the runner-up and missed out on the top prize to Ms Jes Goh, a public member, by the slimmest of margins.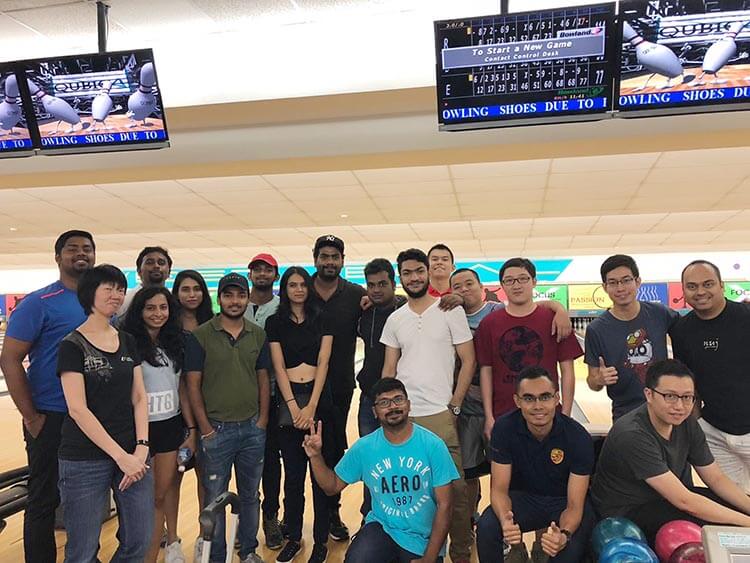 Events like these aims to show that the MDIS membership is beyond just an academic affair. There are much more activities and experiences to enjoy! If you missed out on this Fun bowl, be sure to join our next fun bowl event sometime in mid-2018!