Secret recipe to be successful in the Hospitality Management Industry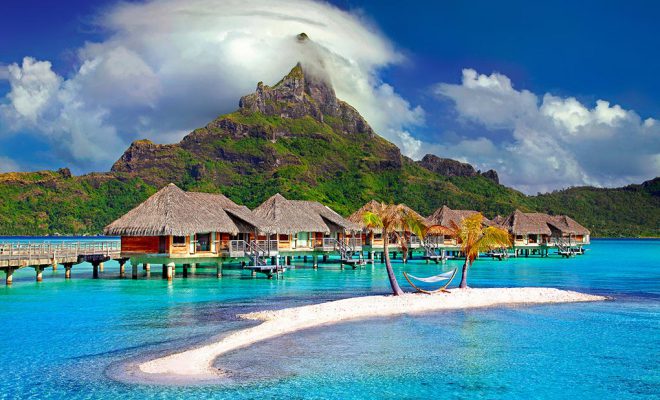 There are lots of suggestions from industry experts on how to become a successful individual in the hospitality management industry. Some examples include being an effective problem solver, a team motivator and being able to relate well with a diverse group of people. All these have a common theme and it requires good communication skills. To be a problem solver, you need to communicate your solution. To motivate, you need to inspire and to relate with a diverse group, you need to communicate transparency and trust.
A simple model for communication to take place is for a receiver to decode a message. However, if people feel that the channel which sends out the message which is you, is not trustworthy, it will render the message useless. As you can see, without trust and integrity, nothing can move forward in an organisation. A vision without integrity will remain a wishful statement, empty with no meaning.
School life is a playground for making mistakes and learning. However, many assume that the society works in the same way as a school where mistakes are often "encouraged" to be taken as a learning experience. It may be true to some extent when it comes to the technical know-how or the knowledge and skills required to do a job. The truth is that everyone starts from point zero and improves over time through continuous self-assessments. However, attitude and character is significantly important as it is something that is cultivated over time and shapes one's personality.
In the working environment, the consequences of our words and actions carry more weight. Therefore, it is important to think through before talking and to keep your word. Do not make statements that you don't mean to carry out. Evaluate your ability, capability or resources to back your claim and ensure integrity on statements made.
However, integrity is more than just keeping your word. It is about honouring and delivering on your promise. There will be circumstances, where you may not be able to deliver on your promise. In such situations, it is crucial that immediate action is taken to explain and seek the understanding of parties concerned. Apologise and take responsibility for your actions so as to restore the trust and integrity.
In short, live by your decisions and expectations, and take responsibility for the consequences.