MDIS Basketball 3-on-3 tournament 2018
It was the first ever Basketball tournament organised by MDIS. A total of 20 enthusiastic teams, including our MDIS Basketball team, turned up at the OCBC Arena Indoor Basketball Hall eager to dribble, shoot, and jump their way to becoming champions. The competitors put up a good fight in the intense one hour session, all out to win cash prizes of more than $500.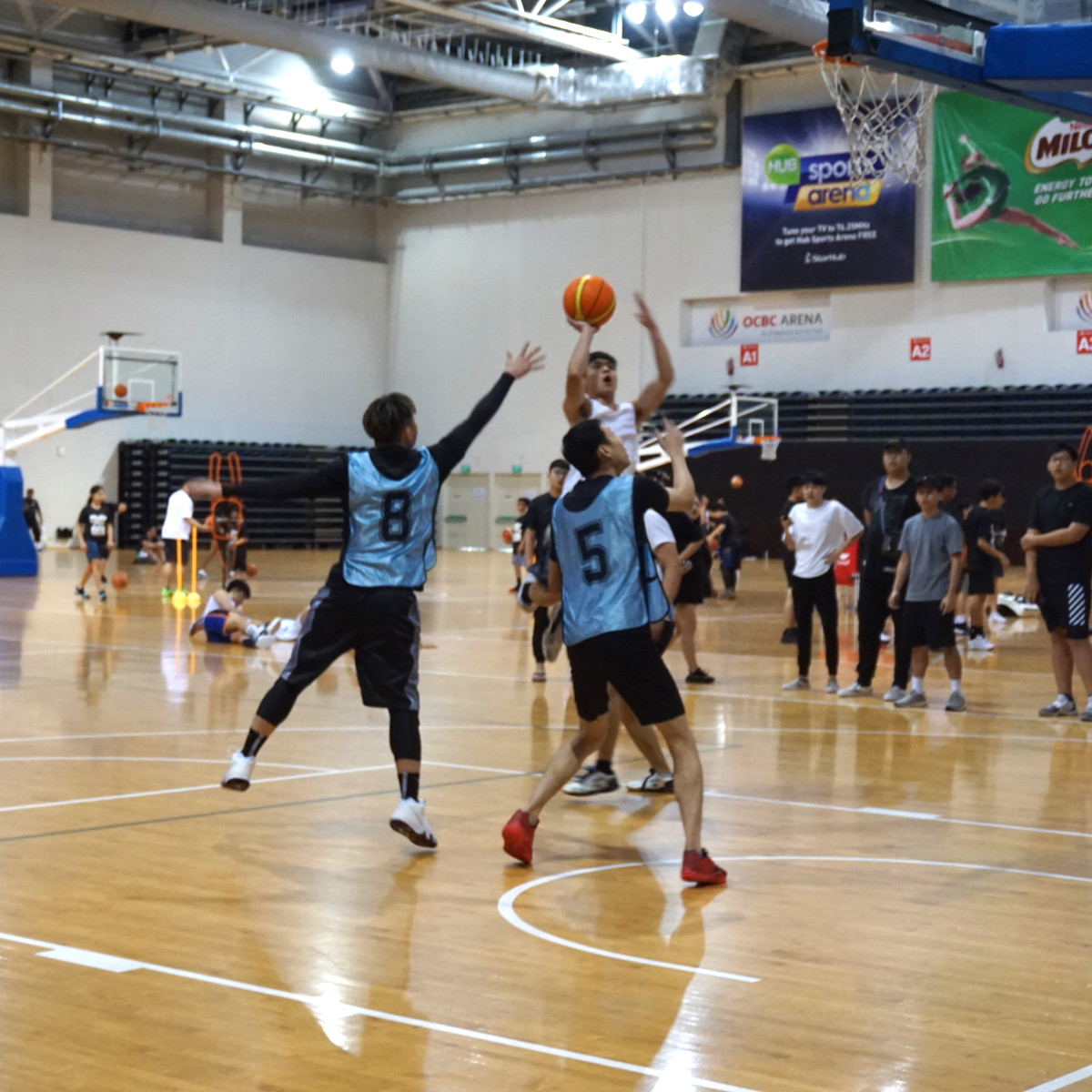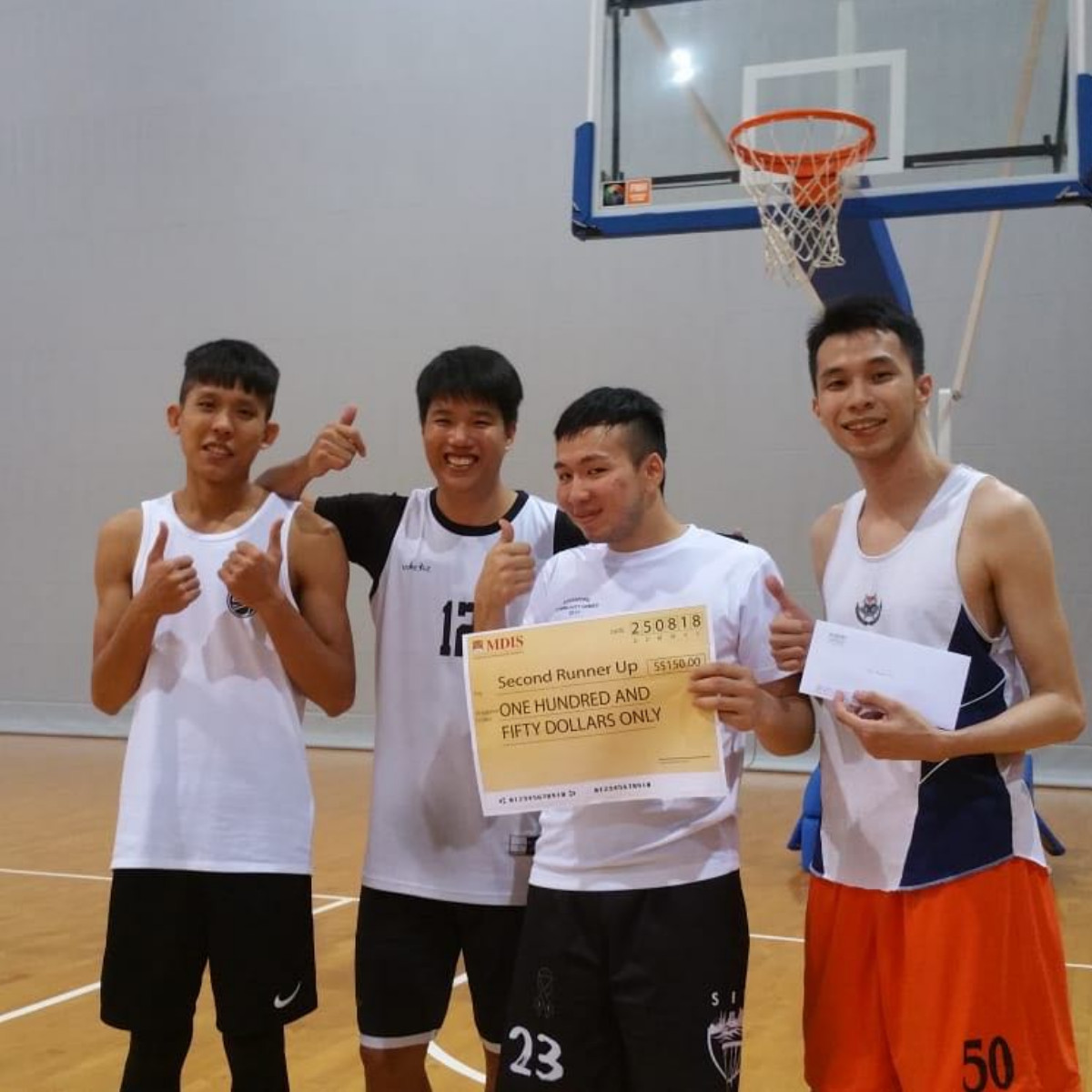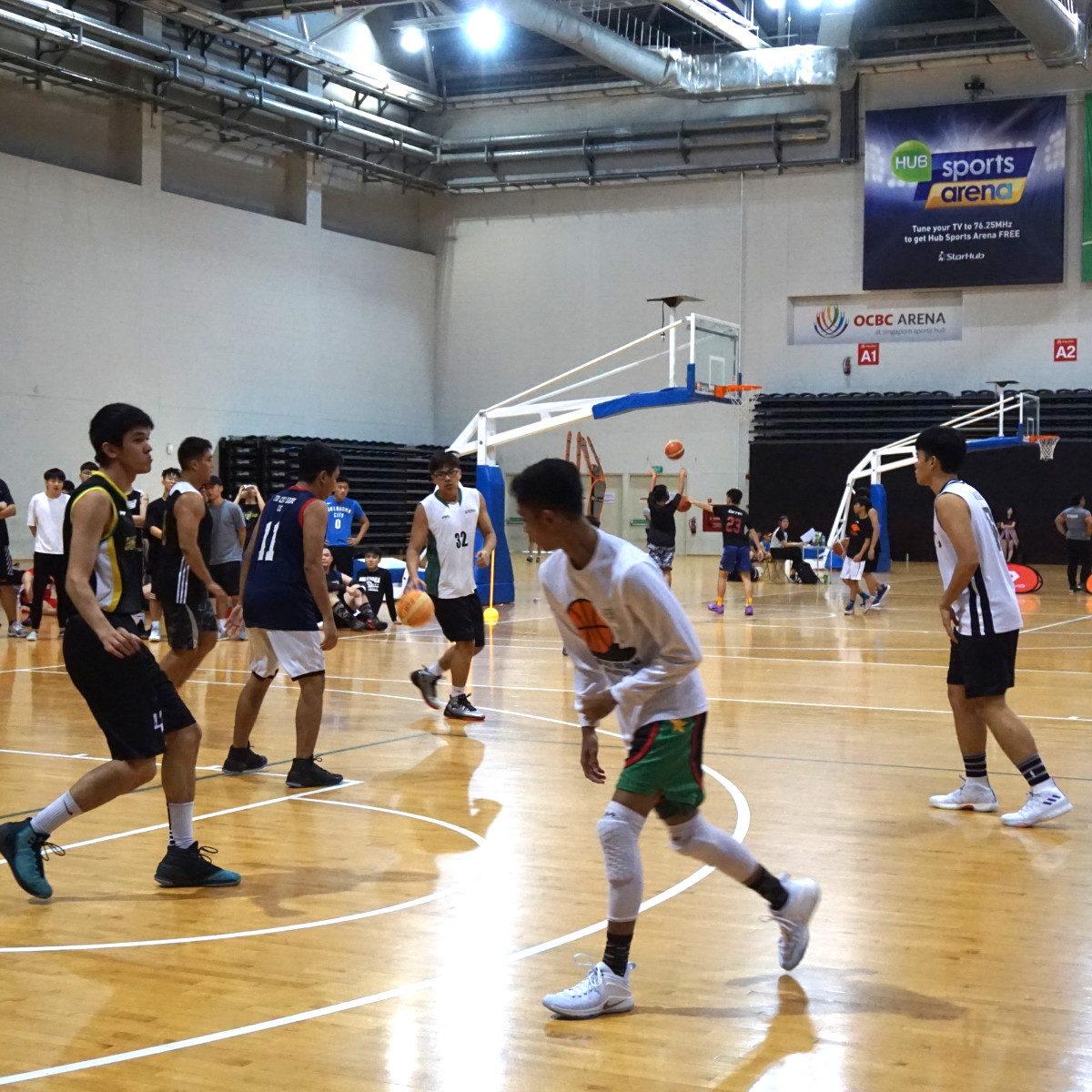 As the event ended, many were pleased with the outcome and even commented that it was a great opportunity to learn new basketball tricks, meet new friends from other teams around Singapore.
We would like to thank each team for their participation and congratulations to all the winning teams. The Championship went to, Team Reece, followed by Team 9GAG & Mickey Mouse.
Looking forward to another great game in the near future!