MDIS Alumière🎓💡: The Dream Catalyst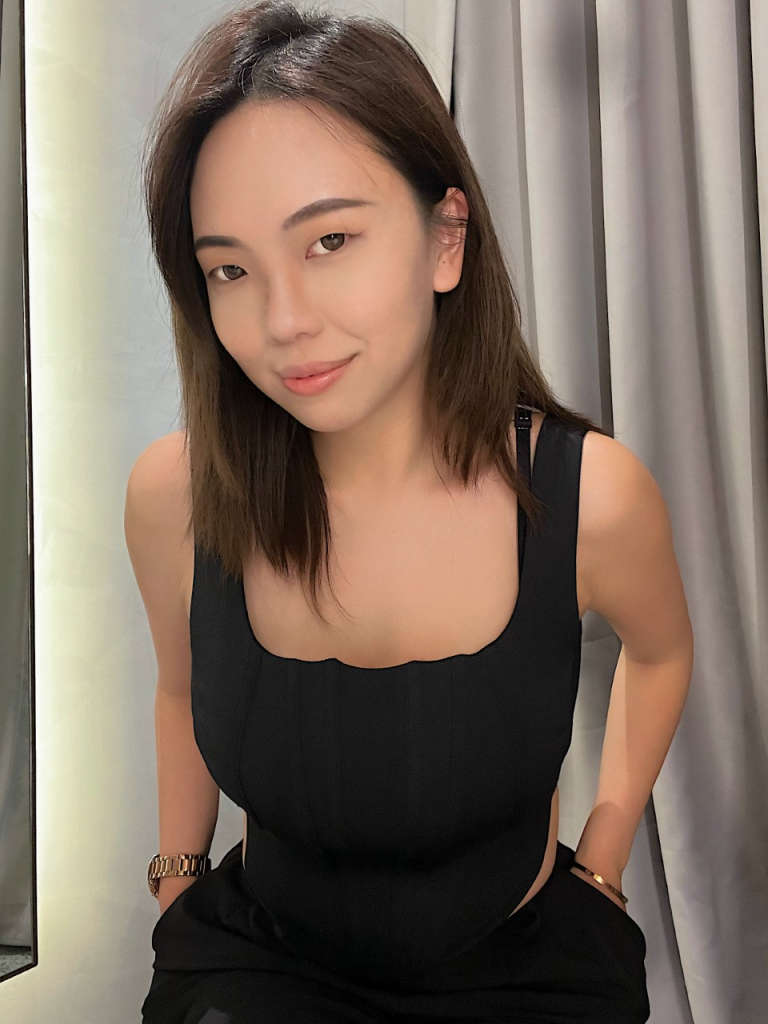 It's better to have a dream, then to achieve it. Everyone has to start somewhere. For Wan Wen, it all began with a dream to build her life around fashion, which led to an inspiring journey from being a student to starting her own fashion brand.
What made you want to study Fashion and Design at MDIS?
Becoming a fashion designer has always been my dream. The MDIS School of Fashion and Design was the best place for me to achieve that. The Higher Diploma in Fashion Design and Marketing programme provided a solid foundation for me to begin my journey into the fashion industry.
"Since young, I was always attracted to beautiful clothing and I loved playing dress-up."
What are your thoughts on MDIS Fashion Studios and other facilities on campus?
During my studies, my friends and I loved to remain in the Fashion Studio after class to get our work done. The studio is very spacious and well-equipped. The studio is also furnished with past projects and designs from alumni which captivated our imagination and fuelled my drive for creativity.
As an international student, I felt that the accommodation at MDIS was very convenient. I stayed at the hostel which is only a two-minute walk from the fashion studio.
Blast from the Past. You took this photo with our Head of School of Fashion and Design, Mr Bernie Xu. Do explain what led to the photo being taken and how you were feeling that day?
That was my last day of school, with Mr Bernie Xu, the Head of School of Fashion and Design who taught me a lot, especially during my last module – Design Development. It was a sad day and hard to say goodbye, but I was grateful for his guidance during my days at MDIS.
What inspired you to study Fashion?
Since young, I was always attracted to beautiful clothing and I loved playing dress-up. As I grew up, I developed a deeper passion and curiosity for fashion, until one day when I knew that fashion was what I wanted to pursue as a career. Hence, I decided to take up the Higher Diploma in Fashion Design and Marketing at MDIS and work towards my dreams.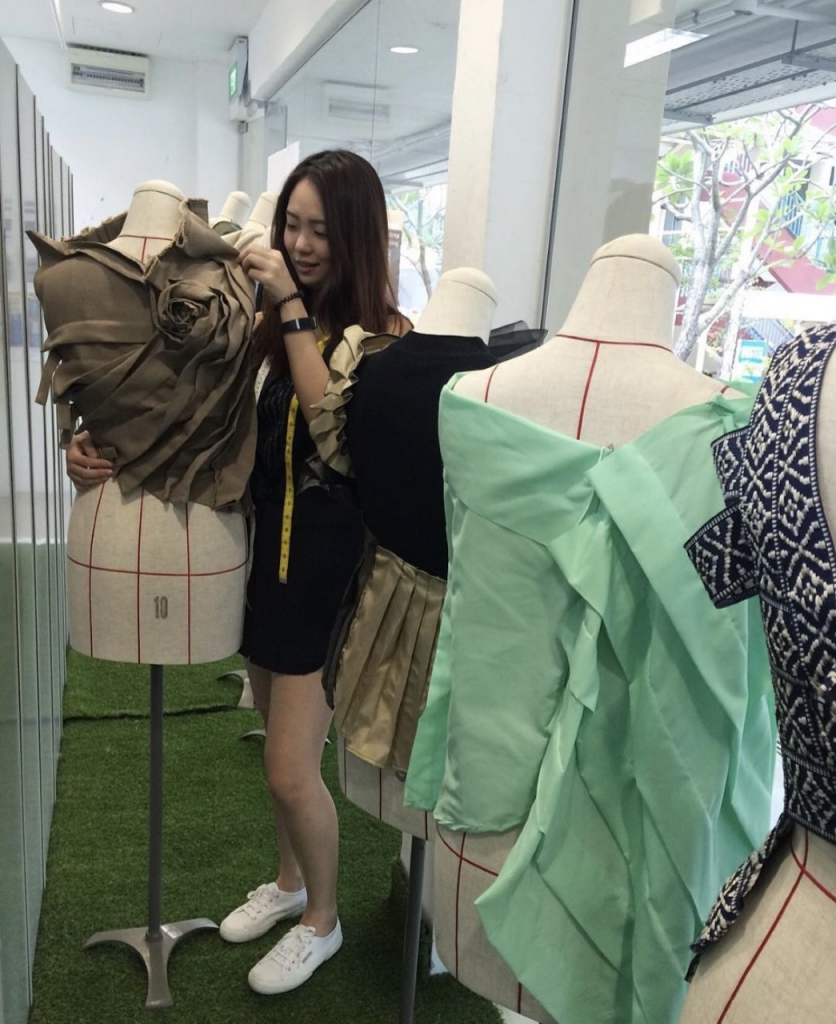 "You have to dream big and take risks!"
What are you up to now after graduating from MDIS?
I am currently working at Style Lease, a gown leasing company. I mostly manage and handle the retail team, managing incoming and outgoing inventory, general customer service, and overall quality of standard operational protocol. Being able to handle the backend stuff, especially the logistics, has helped me outside of work as well as I've started working on my own personal fashion brand!
What are the most rewarding parts of your job?
The most rewarding part of my job is I get to interact with customers on a day-to-day basis. The more I talk to my customers, the more I can understand their needs and wants. This has helped me to improve at my current work.
Tell us more about starting your own personal fashion brand!
I started my own activewear label, Wild Woman's Wear (www), in 2021. This was around the time when I started exercising more often. I realised it was quite difficult to find good quality yet affordable workout gear for women. I've tried many different brands; some are really good but overpriced. In terms of where I'm at now, I'm still in a midst of sourcing and sampling fabrics from different suppliers to find the perfect balance between price and quality.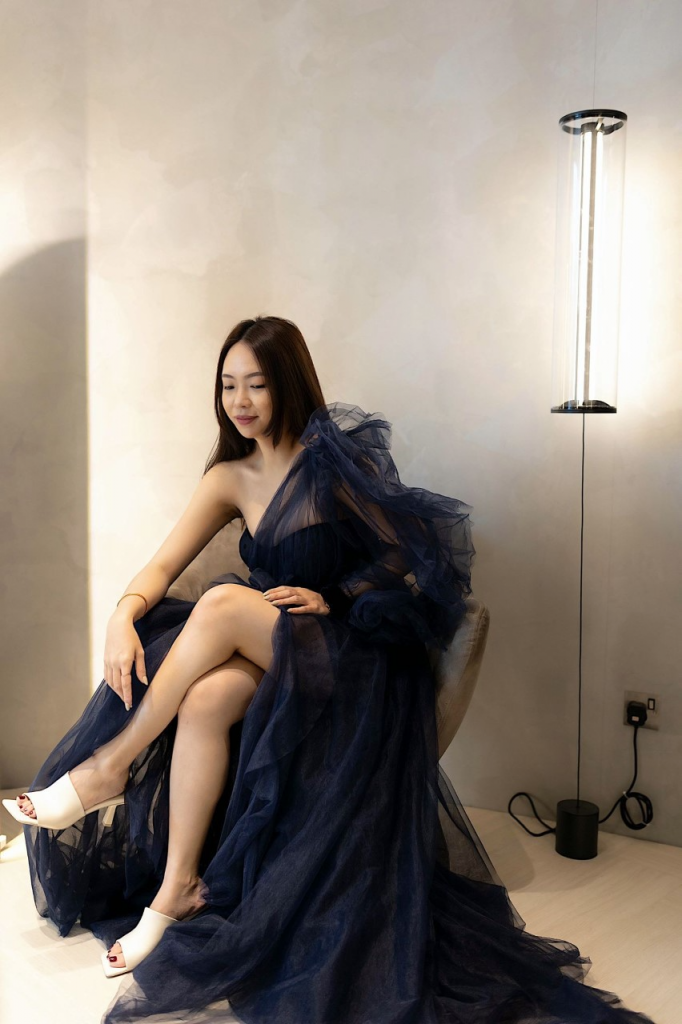 What do you hope to achieve in the next 5 years?
In the next five years, I wish to be able to develop deeper bonds with my family, become more proactive instead of reactive, and most of all, learn more skills to enhance my capabilities at my career.
What advice would you give to future students looking to pursue a career in Fashion?
The fashion industry is very dynamic and there's no telling what might happen in the future. You have to dream big and take risks! Some days, it can also be very challenging. I tend to overthink things, even before I get started on anything. It's best to take one step at a time, even if they are tiny steps. The more steps you take, they add up and the better you'll get at it. 'www' would have always just been a dream if all I did was think about it. Now that I've started it, it's slowly becoming a reality.