Do you have a passion for cooking?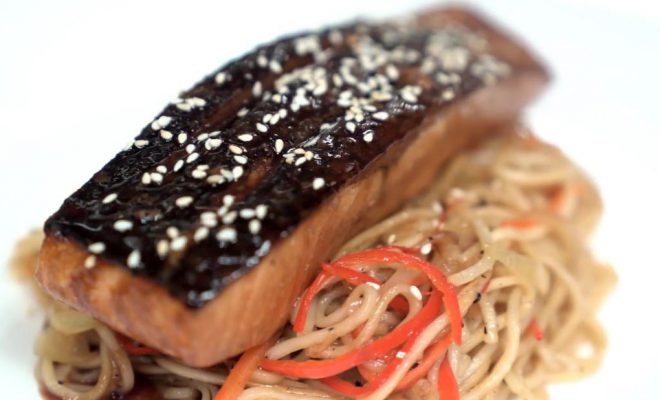 Good news! You can now transform your passion for food into your profession. Check out our National Certificate in Professional Cookery.
This programme is developed by City of Glasgow College, UK and awarded by Scottish Qualifications Authority. They are Top in the UK for WorkldSkills and composite overall No.1 in the Scottish sector for success in student attainment in combined Further and Higher Education.
The course has both hands-on practical lessons and theory units. The programme can be completed within 6 months for full-time and 5 months for part-time.
You will get a chance to learn from City of Glasgow College's professionals. They are…
• Mr Gary Maclean, winner of BBC MasterChef: The Professionals 2016, and
• Mr Willie McCurrach, Curriculum Head for Food.
In collaboration with Restaurant Association of Singapore, you stand a chance to work with the partners upon graduation.
So what are you waiting for? Click here to receive a free course consultation today!
Credits: Chef Hakim