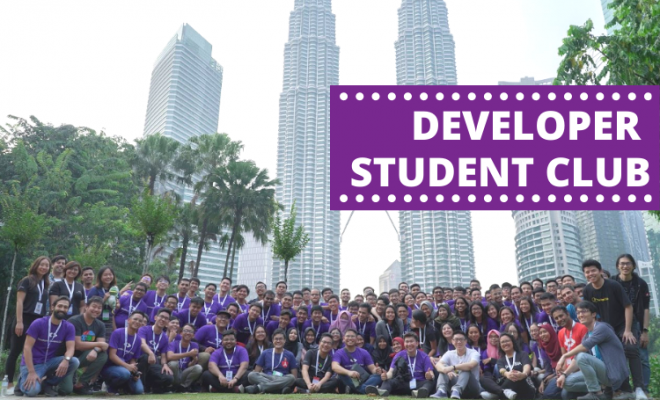 In the recent years, with the evolution of science, engineering and technology, work done by humans are getting replaced by the intelligence of computers. This is the era of technology and recruiters are looking for people skills in science, engineering and technology. In order to equip and develop people with such skills, Google Developers started the Developer Student Club programme where they collaborate with various university students and select them as campus leads.
Google Developers help these leads in providing resources and support to start the Developer Student Club within their respective campuses with the vision to teach aspiring student developers with the importance of science, engineering and technology. Developer Student Club members also interact with people in the community in order learn and understand the problems faced by the community and to try to solve the community challenges with the help of science, engineering and technology.
On 26 July 2019, MDIS was among one of the seven institutes and also the first private institution in Singapore to be selected by Google Developers and was granted the permission to start the Developer Student Club, and on 6th September 2019, the Developer Student Club was officially started in MDIS.
In the starting month, the Developer Student Club-MDIS was fortunate to not only receive support from Google Developers but also to receive mentorship from the MDIS School of Engineering and MDIS Corporate Membership Relations (CMR) department. DSC-MDIS' objective was to create an awareness of the immense positive possibilities of Engineering and Technology and to train aspiring student developers on industry relevant topics such as Cloud Computing, Web & App Development, Data Analysis, Machine Learning, Industrial Robotics, 3D-Printing etc., through hands-on workshops and Study Jams. Through these hands-on workshops, the participants acquired skills that they could apply in solving real-life community challenges.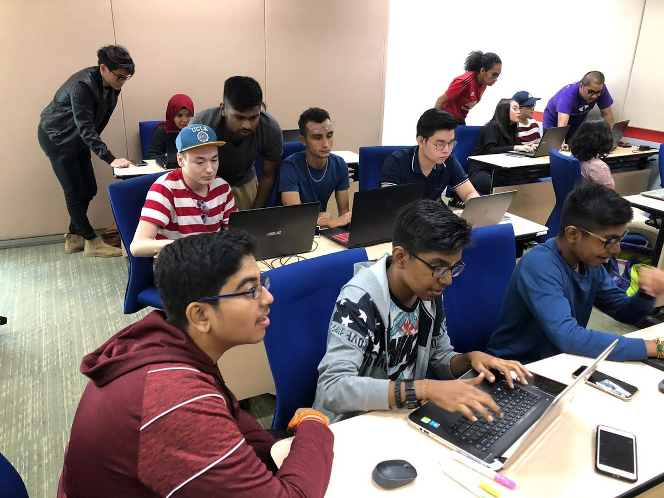 Since December 2019, DSC-MDIS had organised more than 10 workshops and webinars. Two of those workshops were organised in collaboration with the MDIS Corporate and Membership Relations department.  Just within a period of two months, DSC-MDIS was successful in attracting the attention of more than 30 students in MDIS.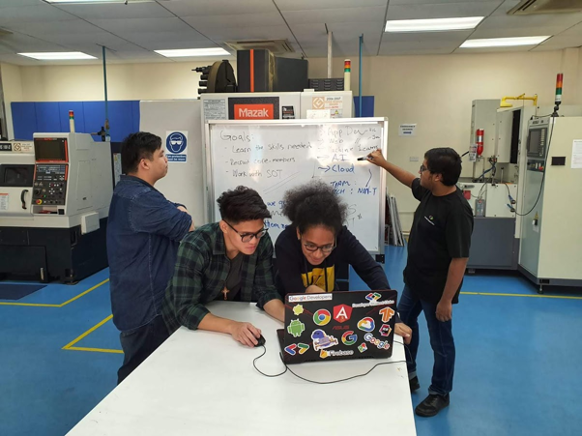 Today, we are a growing community of aspiring developers, designers, engineers, entrepreneurs. We believe that together as a team we can empower technology to solve even the toughest  community challenges. Currently, we are working on various projects which will help the community. One of the projects which we are working on is an application for people suffering with speaking disability. We hope to complete this particular project and release the working prototype by the end of this year. This year we are aiming to train more than thousands of student developers, to work on real-life community challenges and solve the challenges in order to make our society a better place.