2 ways to cope with the success of spouses and siblings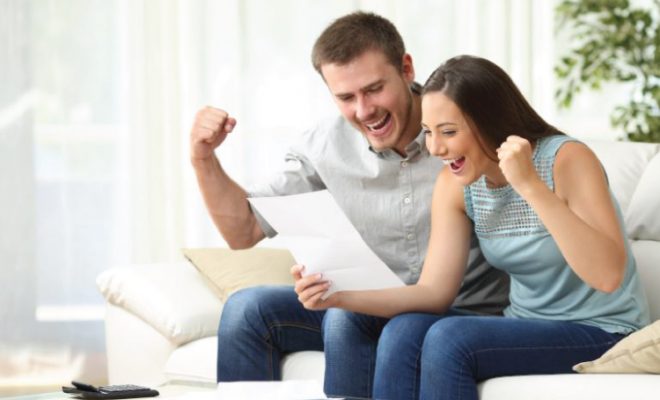 Article written by: Dr Alby Anand Kurian & Ms Savita Apte
We all enjoy celebrating success with our loved ones. However, this does not mean that there will be no points of discord when success does finally arrive. How do we deal with the trials that emerge with the success of our spouses and siblings?

The spouse
Perhaps, one of the closest and most intimate relationships that we will forge during our lifetime is with our spouse. Melinda and Bill Gates represent the epitome of a power couple. They are extraordinary in their bonding with each other on many levels. Here is Melinda Gates, speaking about one of the issues that arose because her spouse had become so successful. 
"When Bill and I would go into meetings, with a prime minister or a president of a country, all the attention would be focused on Bill. It is both because he is very smart and because he's well known for what he did in Microsoft (and for good reason). And that wasn't always easy for me at first." 
However, if problems such as this, can exist, so can a solution. Here is how Bill and Melinda Gates crafted a solution:.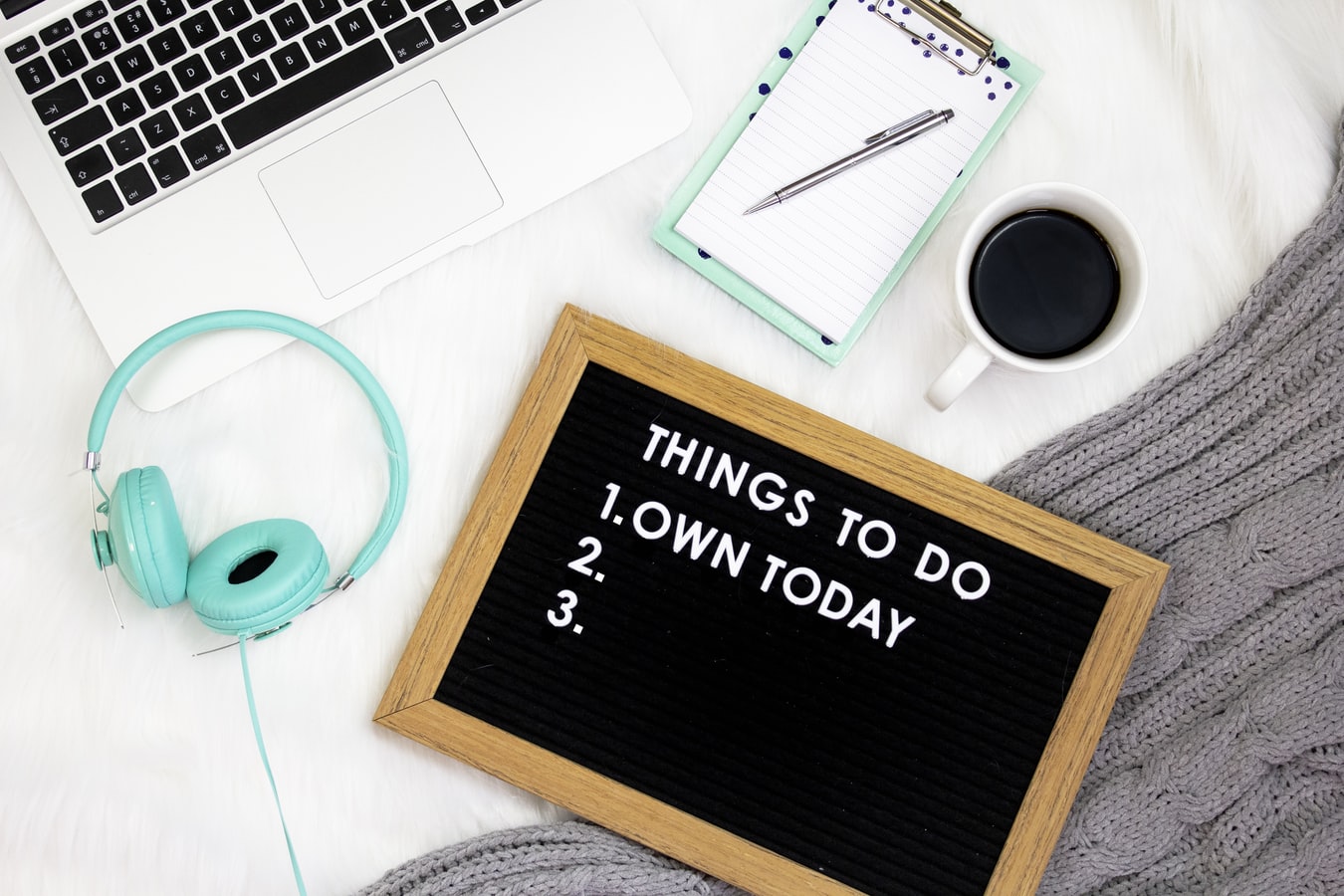 1. Be intentional
"What we learnt to do was to be intentional in how we handled it. And so I would just let a little time go by at these meetings, let a little initial curiosity or energy go by… and eventually I would speak up and Bill learnt to make room for me to speak up and once I spoke up, it was kind of funny, they went whoa – she has a lot of credibility, she knows what she is talking about! Bill was really humorous about it, he thought it was very funny!" 
Bill Gates would say, "Why wouldn't they think I would marry somebody smart… Of course, I would marry somebody smart!" 
Melinda Gates continues, "We had a lot of laughter and fun with it afterwards when we saw an extreme case of it –we would go home and laugh about it."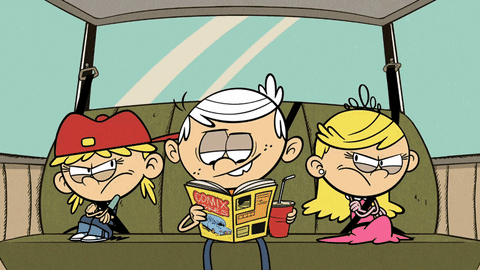 Sibling Rivalry
Sibling rivalry is an inherent part of our childhood but most of us assume that it does not extend beyond. One of the points of contention could arise from the disparity in their successes. Yes, it does simmer down when all members of a family are equally successful (or, for that matter, when they are equally unsuccessful). 
However, consistent success within a family is an exception. We have an example of three siblings (the names have been withheld to protect their privacy).  The eldest is the retired head of a large multinational company. His brother is the current head of a very successful corporation. The youngest brother, however, while he would be considered reasonably successful by most standards, has not achieved the spectacular success of the other two siblings.

Here is the viewpoint of one of the brothers: "It is possible for siblings to interact with each other with love and a sense of brotherhood, even when differences in financial and other status markers can be very different. However, this may not be implementable on a day-to-day basis. Meetings, every year or twice a year or three or four times a year, can be very warm and loving. Interactions on a daily basis may be a different matter, altogether. These can sometimes be fraught with tensions that arise from the differing income levels and status levels of the siblings." 
Says a sister of male siblings, two of whom are successful and one is not, "Things are more difficult, I think, when the siblings are brothers. When the successful person is male and he has a sister who is not quite as successful, the situation doesn't seem quite as painful. This could be because gender prescripting is at work here.
How does one deal with the favours that relatives may ask of the more successful family member? 


2. Never say no
Says the director of a bank in France, "The technique that I have developed is never to say no. It could be a loan or some other request. One may not always be able to do what is asked for but if you immediately say no, it offends the other person in a deeply personal way. That is very damaging to the relationship. So, the technique is never to say no. 
"You say yes, let me try to do the best I can do about this. While the other person may not be fully happy if you are not able to fulfil his request, he knows at least that you have treated him with respect and given him the consideration that he deserves. And that is as important as the request itself." 
Coping with intrinsic factors
Spouses, siblings and other family members can actually help combat pressures that arise from within the individual. A corporate chieftain confided that, in the early days, he would sometimes feel "a bit of a fraud", that it was only a matter of time that he would be "found out". When wealth and adulation reach an extraordinary peak, the person at the centre of it all sometimes feels inadequate. Clinical psychologists, Suzanne Imes and Pauline Clance, termed this the 'Impostor Syndrome'. 
This challenge can be surmounted, and, perhaps, no one has done it as well as one of our participants, a Japanese businessman, who had this to say, "If you believe that your success is your own creation, all your own doing, that no one else has played a part in it, and that its rewards, the wealth that you've created, are for you and you alone – this may lead to feelings of insecurity within you.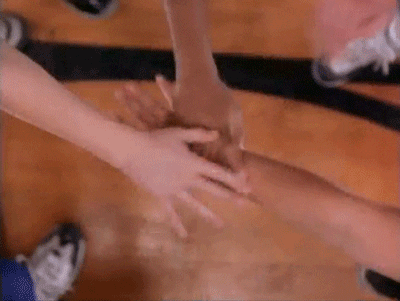 When you accept that it is the product of the work of many individuals and many groups around you and when you accept that the wealth that you have created is meant for a larger good, then you're more at peace with yourself.
Peace and serenity seem to come when, after the initial onset of success, you see yourself as part of a larger whole. You have not created your wealth and your success on your own, and its fruits are not for you alone."

As the economist John Kay wrote in Obliquity, having a larger goal than your company's sales and turnover will probably lead to the greater growth of your company. Perhaps it could lead to your own personal growth, as well.

Note:
The names of some participants have been anonymised, on request.