MDIS Football and Badminton clubs participated in PSB's inter-school tournament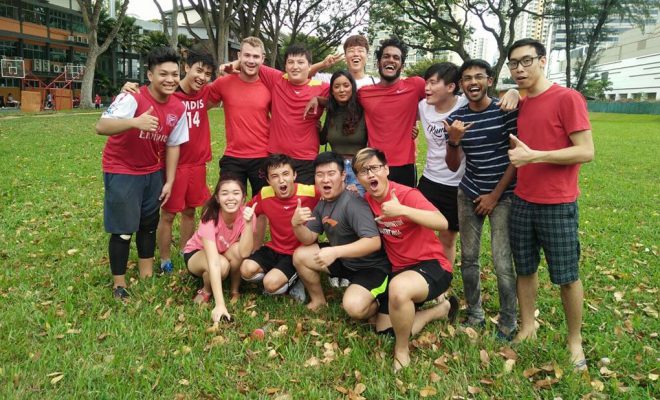 AND THE WINNER IS…
On 10th March 2018, MDIS Football Club (MDISFC) and MDIS Badminton Club took part in PSB Annual Inter-Tertiary School Sports Competition. Held at PSB (Delta Campus), MDIS send a team of 7 for the Street Soccer Competition and 5 for the Badminton Competition.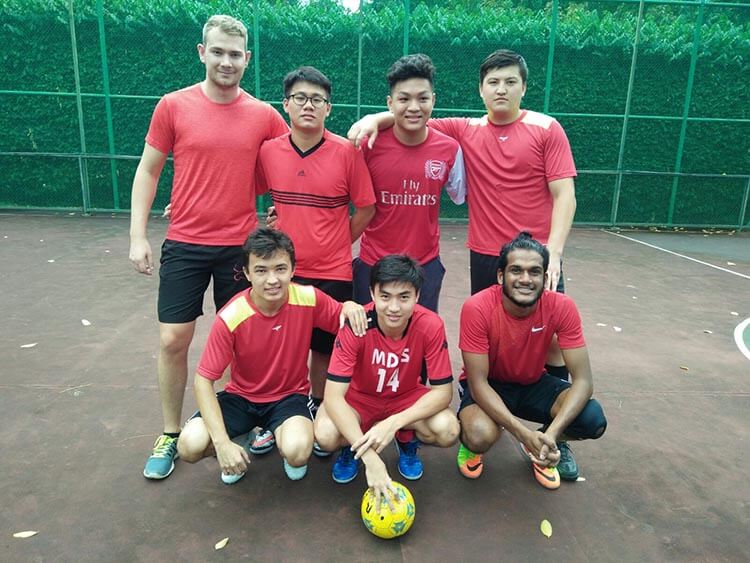 Under the tutelage of renowned MDIS Football Coach, Mr Richard Chew, the team began the tournament in style with a 10-1 win over ERC Institute. Buoyed with confidence, MDISFC continued their fine form with hard-fought 4-3 victory over Kaplan FC.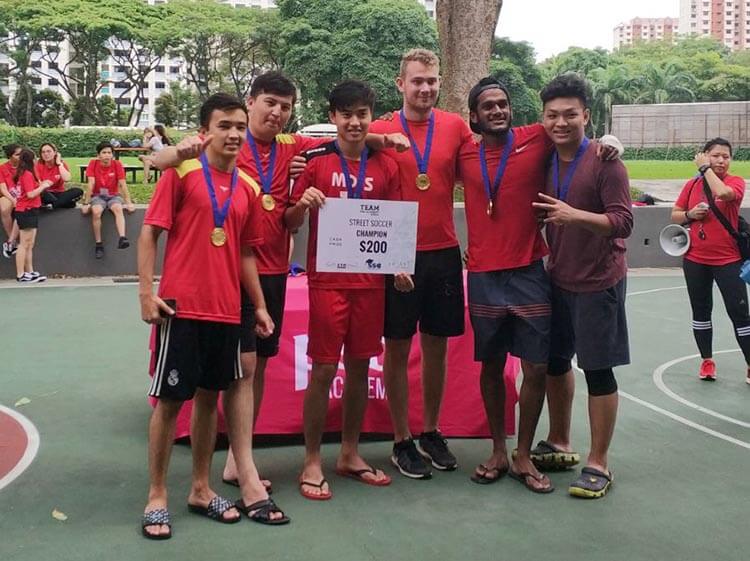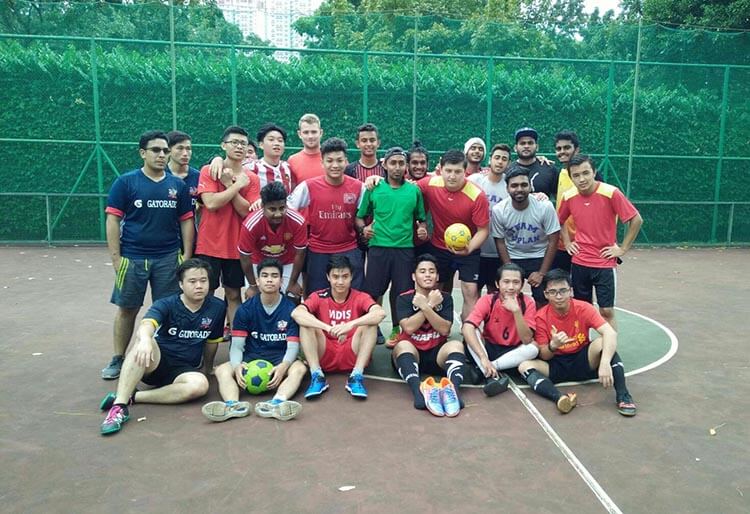 A heavy downpour brought a temporary halt to the tournament. This however did not affect the team's winning momentum as the team continues their winning streak with another 2 wins en route to the finals where they were up against the hosting team, PSB Academy. With a landslide 8-1 win over PSB Academy, MDISFC was crowned champions.
As for our badminton team, they have also done us proud with runners-up position in the mixed-double category.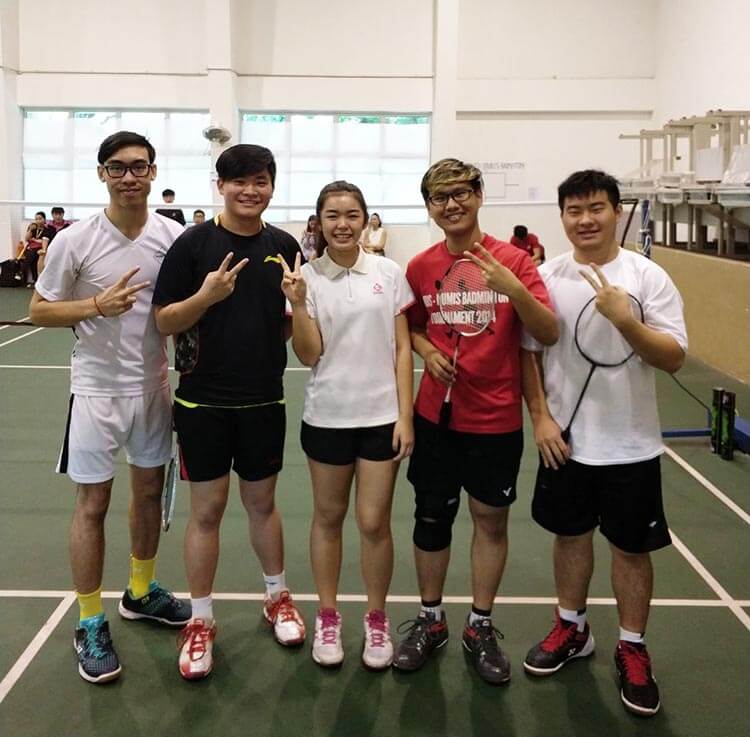 Throughout this tournament, MDIS is proud to witness the exceptional level of teamwork and leadership attributes displayed by both clubs. Their achievements are well-deserved, paying off the hardwork and dedication committed in their weekly trainings.