Meeting Your Organisation's Global Needs at MDC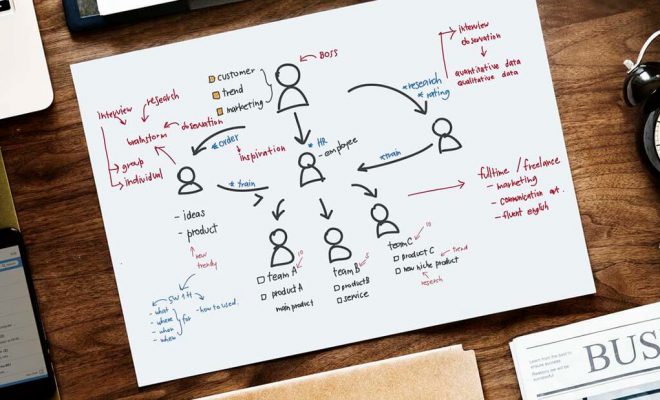 Our Overseas Business (OB) team at the Management Development & Consultancy (MDC), MDIS's corporate training arm, works closely with companies and institutions abroad in offering a plethora of training programmes in various disciplines. With the several trade agreements Singapore has with the various countries, Singapore has been lauded as one of the lucrative destinations for businesses to set up their regional offices.
On this note, MDC works very closely with government officials and embassies from various countries who are keen to learn more about the infrastructure, growth and development of Singapore's economy.
MDIS has 10 specialised Schools – School of Business, School of Tourism & Hospitality, School of Media and Communication, School of Engineering, School of Fashion and Design, School of Health and Life Sciences, School of Nursing, School of Technology, School of Psychology and School of languages offering various academic programmes for local and overseas students.
Our team works very closely with organizations globally, from all industry sectors to design customised executive training specifically for their needs. These programmes include:
• Healthcare Management
• Destination and Tourism Marketing
• Public Administration and Management
• e-Government and ICT
• Management and Supervisory
• Leadership Development
• Entrepreneurship Development
• Human Resources Management
• Banking and Finance
• Sales and Marketing
• Communications
• Creativity and Innovation
• Service Excellence
Apart from the offering of training programmes, MDC organises site visits to its campus and respective Schools where participants can learn about the development and growth of a particular sector, such as biomedical sciences etc., Also, included in the agenda is an optional 2-day recreational component where delegates can visit some of Singapore's most popular attractions and bask in the local culture.
Over the years, we have undertaken training assignments for countries such as Thailand, Malaysia, Maldives, Hong Kong, Timor Leste, Mauritius, Vietnam, Indonesia, The Republic of China, Central Asia, Middle East and many more are in the pipeline. We have also participated in international projects from the United Nations (UNDP), the World Bank, The French Development Agencies (FDA), and other Funding Agencies including Government Agencies.
Some of our successful projects include:
• Banking and Finance – Central Asia
• Data Validation of Personnel Records – Government of Timor Leste
• Leadership and Management Programme – Timor Leste
• Study Visit and Workshops for Public Administration Reform (PAR) Secretariat of Vietnam – To formulate and develop the Ministry's PAR Action Plan (2006-2010).
• Capacity Building and Management Development Programmes – Developing Countries
• Leadership and Management programmes – Foreign Embassies and Foreign Ministries
• Agribusiness, Result-Driven Advisory Services and Skills Development Training – Nigeria
• Singapore Experience on Public Management and Policy – Maldives
Our team also frequently hosts foreign students of different age groups for language immersion programmes. Many of our students have found this a very refreshing experience as it breaks the norm from their usual school routine, allowing them to improve their language proficiency and make new friends from overseas.