Girls style Dance Workshop & MDIS Alumni Family Day
Girls style Dance Workshop and Alumni Sharing Session
MDIS alumnus, Alicia Ho, currently a professional dance instructor, conducted a Girls Style dance workshop exclusively for MDIS Dance Club members in Nov 2018.
The high energy session was both fun and enriching as the dance club members learned from one of the best. At the end of the workshop, Alicia shared her learning journey, challenges and achievements upon entering the workforce.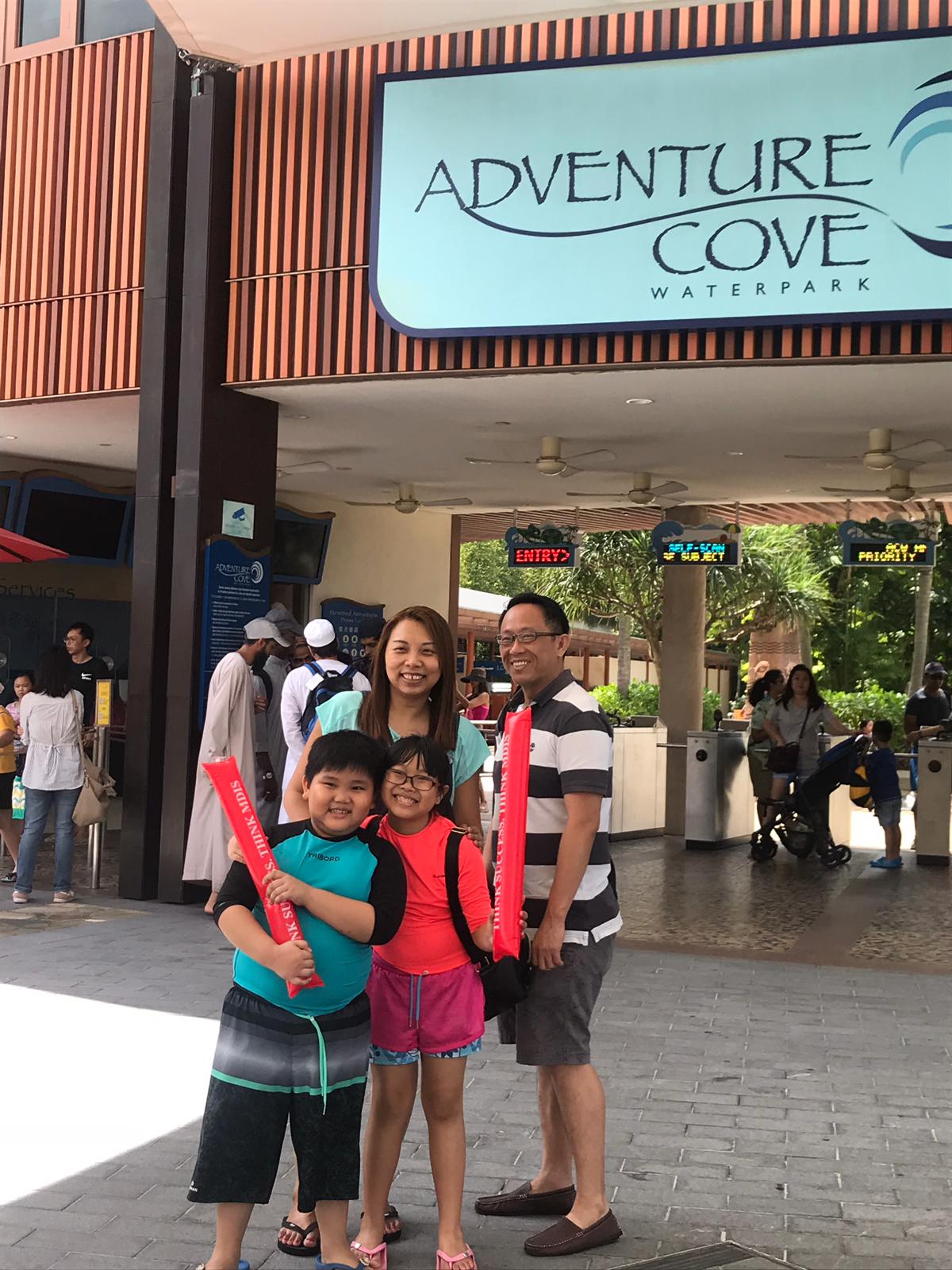 MDIS Alumni Family Day
MDIS Alumni Family Day witnessed over 40 alumnus and their families at Adventure Cove Sentosa on 22 Dec 2018. Alumnus reconnected with their ex-classmates and enjoyed an afternoon of splashing good fun with their families.