Scam Alert: Be Aware and Stay Vigilant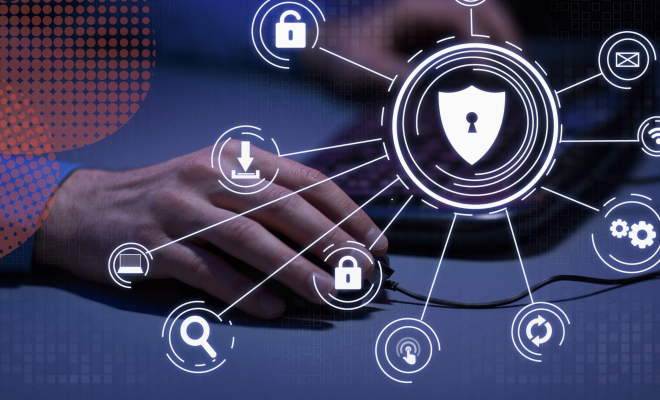 Held on the afternoon of 16 September 2022, the talk presented by the Embassy of the People's Republic of China and the Singapore Police Force covered crucial topics related to scams, especially those that targeted students from China.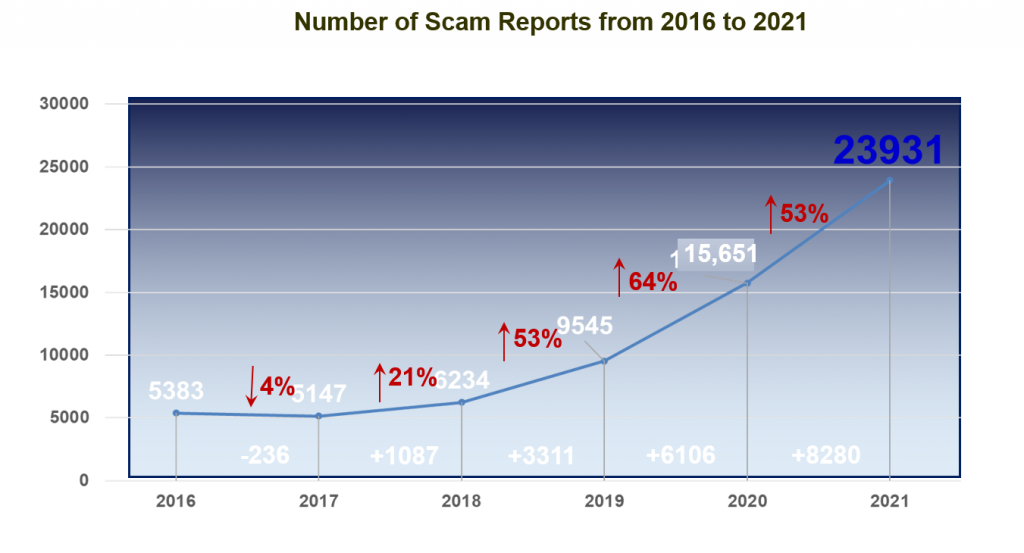 The topic of "Common Scam Typologies & Its Associated Risks" was covered by Mr Tan Song Hwee William from the OC Team of Singapore Police Force, whilst Mr Wu Jian Zi, First Secretary from the Embassy of the People's Republic of China shared more about "Telecom Fraud Prevention" with the students in attendance.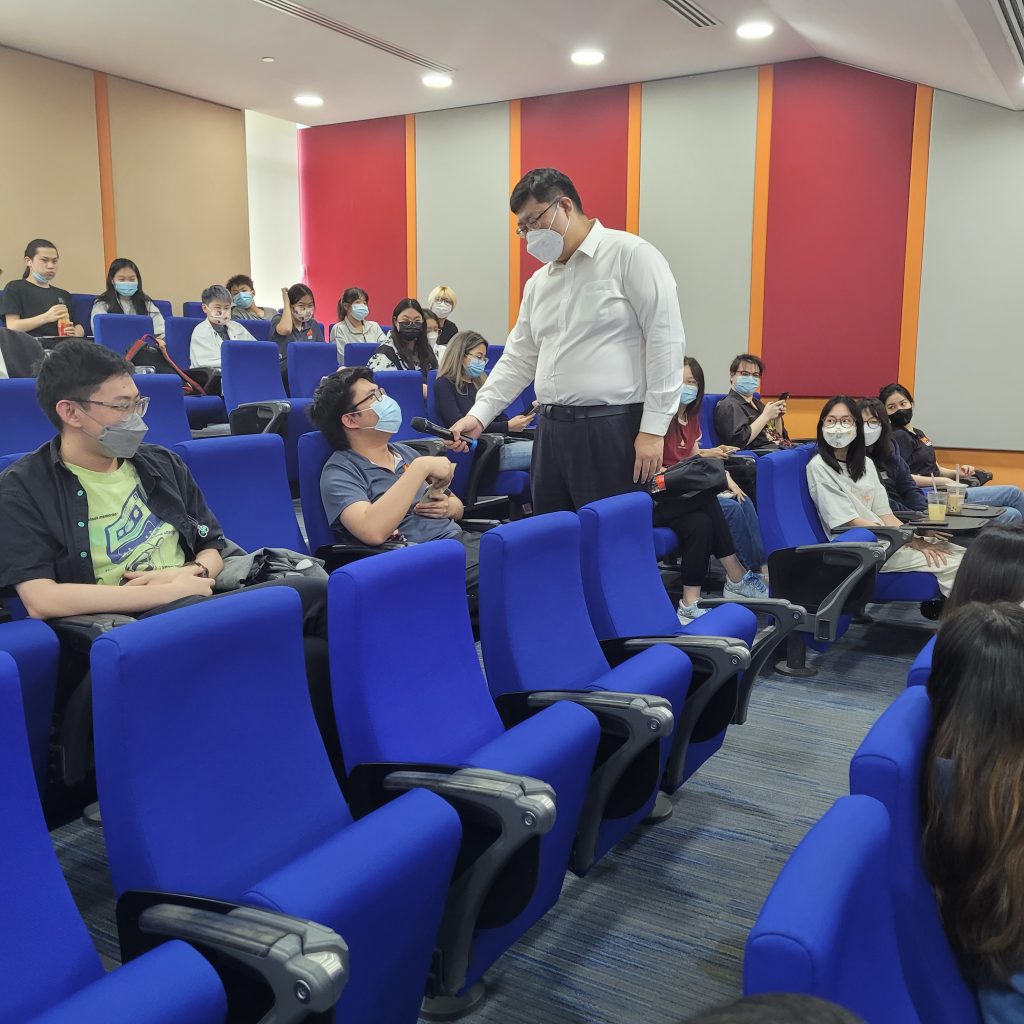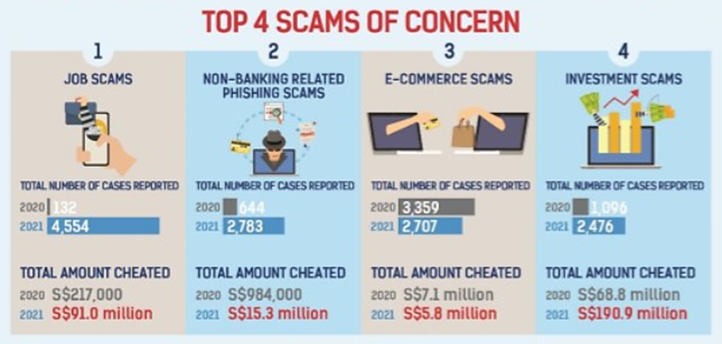 One of the common scams is the China/Government Officials Impersonations Scam. The modus operandi is as such: scammers may use spoofed numbers to disguise real numbers and pretend that they are calling from organisations such as logistics companies or Immigration. They will proceed to request personal contact or bank details for verification purposes, which can then be used to forge fake official documents and arrest warrants to induce victims into believing they are involved in illegal activities. The scammers may also get them to hand over or collect fake documents and instruct the victims to report their movements daily and keep the "investigations" secret.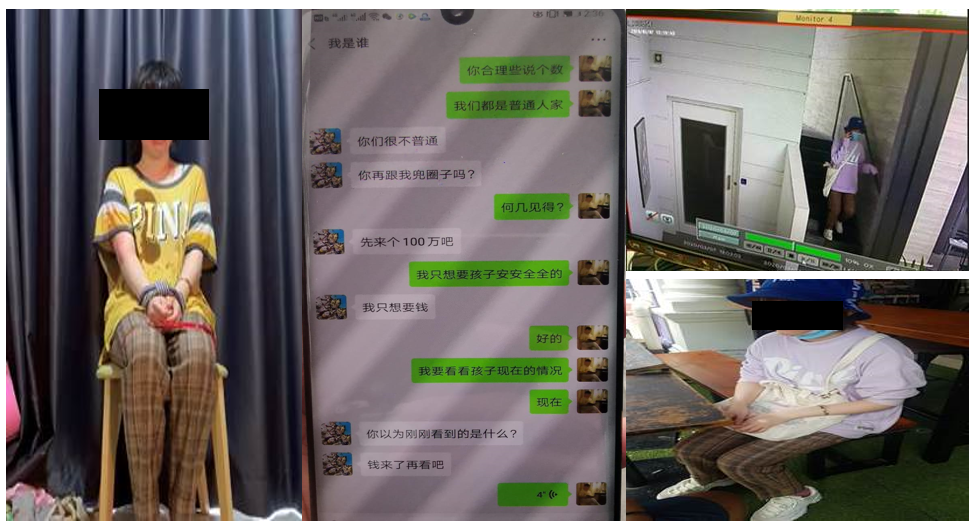 In a news release by the police, it was reported that at least 231 victims have fallen for a variant of scams involving the impersonation of Chinese authorities since January 2022, with losses amounting to at least S$25 million. It is important to take note of these red flags:
The Chinese police, Interpol or any other overseas law enforcement agencies are not authorised to conduct any law enforcement operations in Singapore or request public assistance in conducting any form of investigation without permission of the Singapore government
Do not pick up phone calls that start with +65
Do not transfer money or provide one-time passwords
Reach out to close friends or family members to share your experience or to seek a second opinion
When in doubt, call the Embassy of the Republic of China or the Singapore Police Force to make enquiries and seek clarification
Make use of mobile apps like ScamShield to help block suspicious messages and calls.
Digital scams have tremendously spiked as the world becomes increasingly tech-savvy. It is important to be alert and be weary of online identities, links, and messages from strangers. Our students were able to take away important learning points and lessons to help them stay safe and protected from fraud.