Introduction to natural fibers
The fashion industry contributes to high pollution owing to some of the following reasons.
Firstly, the intensive fabric wastage in fashion garment production has left landfills full of fabrics with a shortage of places for disposal. There is also a huge amount of toxic waste generated from illegal fabric dyeing plants polluting rivers, including the production and incineration of polyester fabrics (synthetic fabric that is usually derived from petroleum).
All of these processes have caused great damage to the environment. As the world is gearing towards sustainability, the same applies for the fashion industry, where the use of natural fibers is extremely encouraged due to its biodegradability, and ability to be recycled. Natural fibers also tend to last longer than man-made/polyester fabrics. Furthermore, in this sweltering Singapore heat, natural fibers are a much better option compared to polyester fabrics as natural fibers allow breathability of garments, thus making it more comfortable for wearers.
Listed below are some commonly found natural fibers, which you can find at your local clothing store!
Cotton
Cotton is one of the most popular and versatile type of fabric available today. You see it in so many products, as they are durable, breathable, and very easy to care for. It is derived from the cotton plant, which is a soft, fluffy staple fibre that grows in a boll, or protective case, around the seeds of cotton plants. The fibre is then spun into yarn or thread and weaved into textiles.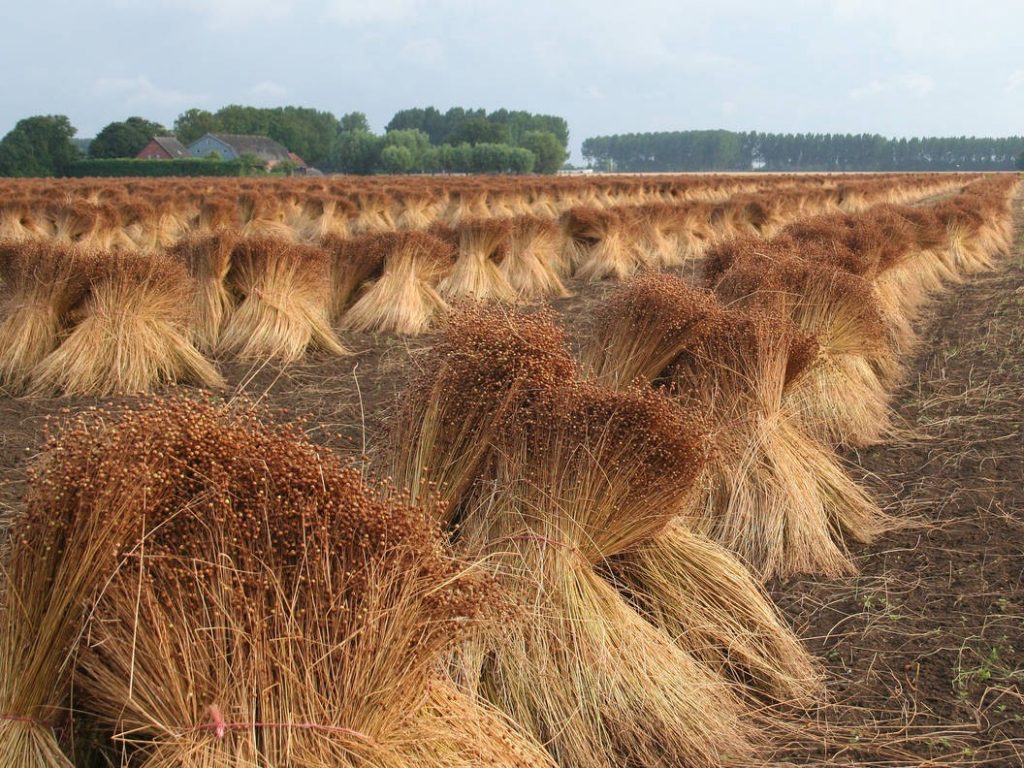 Linen is the oldest known fabric. Derived from a flax plant, this type of fabric resists sunlight, is washable, taut, and also non-allergenic. Linen though laborious to manufacture, is much sturdier, more absorbent and dries faster than cotton. This is why linen is commonly found not just in garments, but also bedding and sofa covers.
Silk, is a natural and protein based fiber derived from animal. Though many animals have the ability to produce silk, silk that is used in garment production is obtained from the cocoons of the larvae of the mulberry silkworm Bombyx mori. Silk is considered a luxury fabric for its softness, drape and sheen. Silk also has breathable and thermal properties (keeping one cool in the summer and warm in the winter). However, the production of silk involves the boiling of silkworms while intact in their cocoons, before unravelling the fibres and this has raised ethical concerns. However, in recent times, there has been the production of "Ahimsa silk", or "peace silk", which allows the silkworm to emerge from their cocoon and complete their natural life cycle.
Now that we have learnt of the properties of some natural fibres, do remember to look out for the garment care tag of your next garment purchase! Remember, buying natural fibres is a start to having a more sustainable lifestyle.

This article is written by Melinda Lau from the School of Fashion & Design.