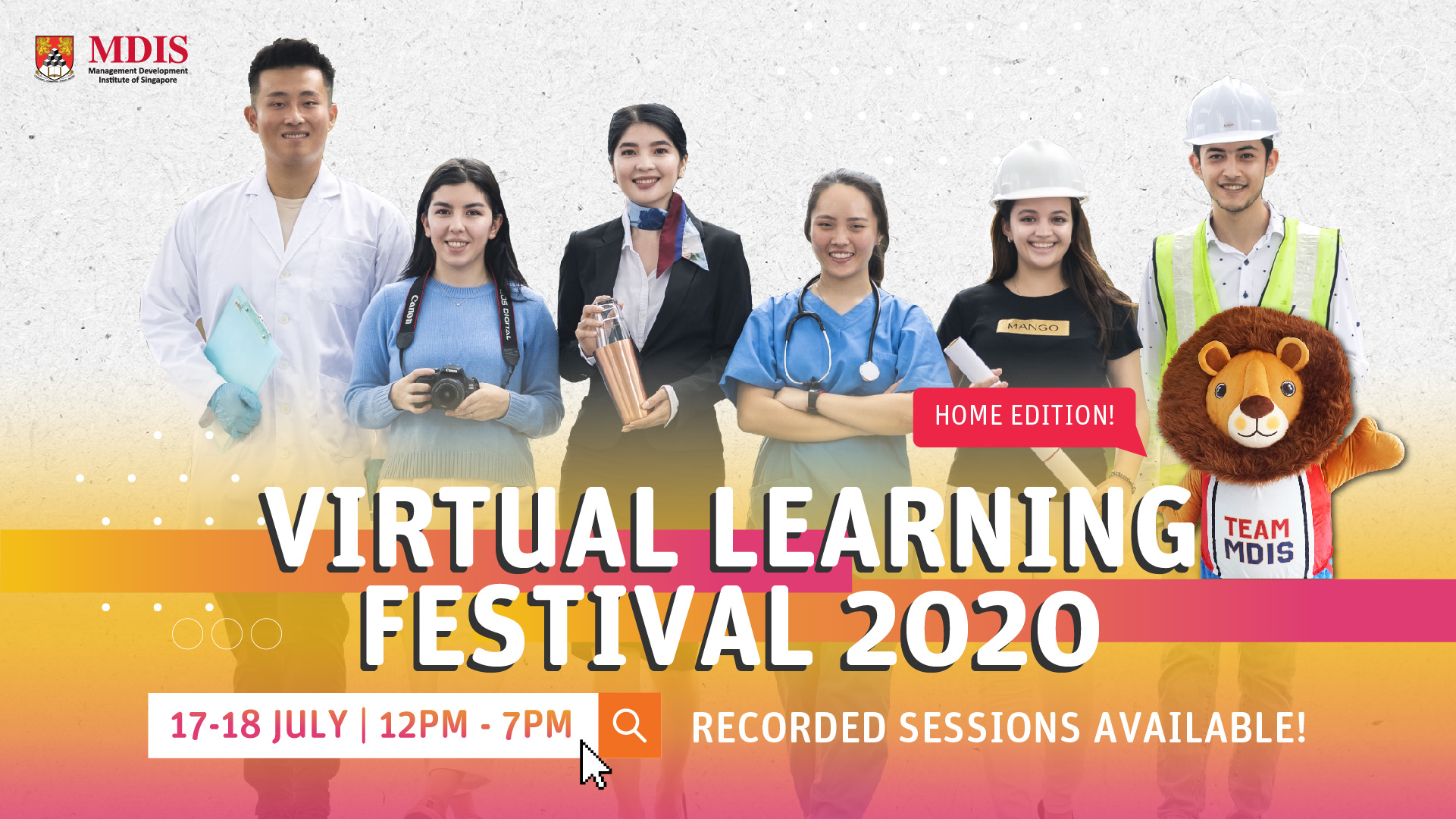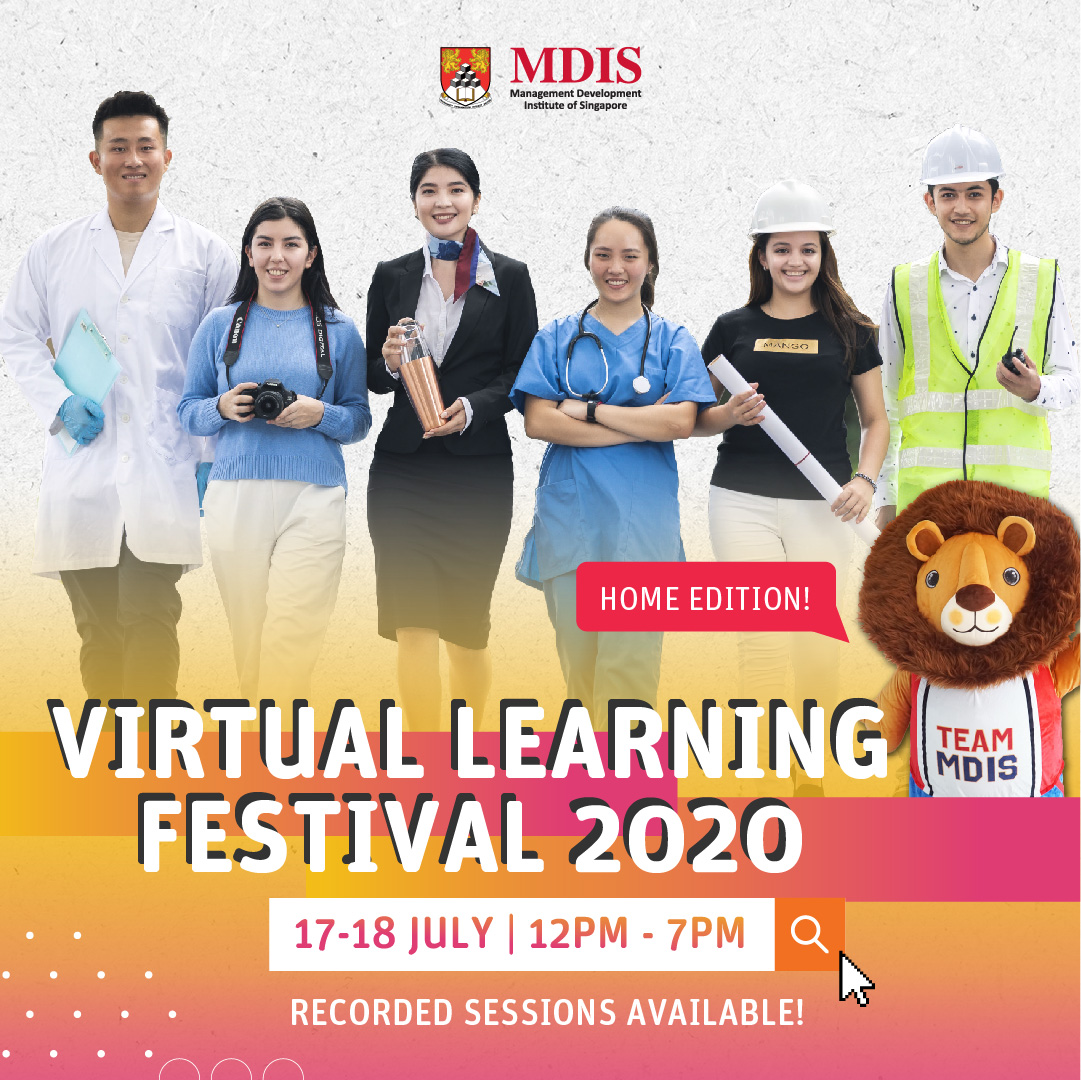 Learning is for life
As we brave through the new normal of the hyper-digital world, upskilling and reskilling are key to stay ahead of the digital transformation curve. MDIS is proud to present our first ever MDIS Virtual Learning Festival where our Head of Schools and partners will share some insights from their field of expertise. Expect a broad range of topics on business, life sciences, fashion and design, and many more. Don't miss these career insights. See you online!
Register Today
Please complete the following form with the information below and one of our representatives will get back to you as soon as possible.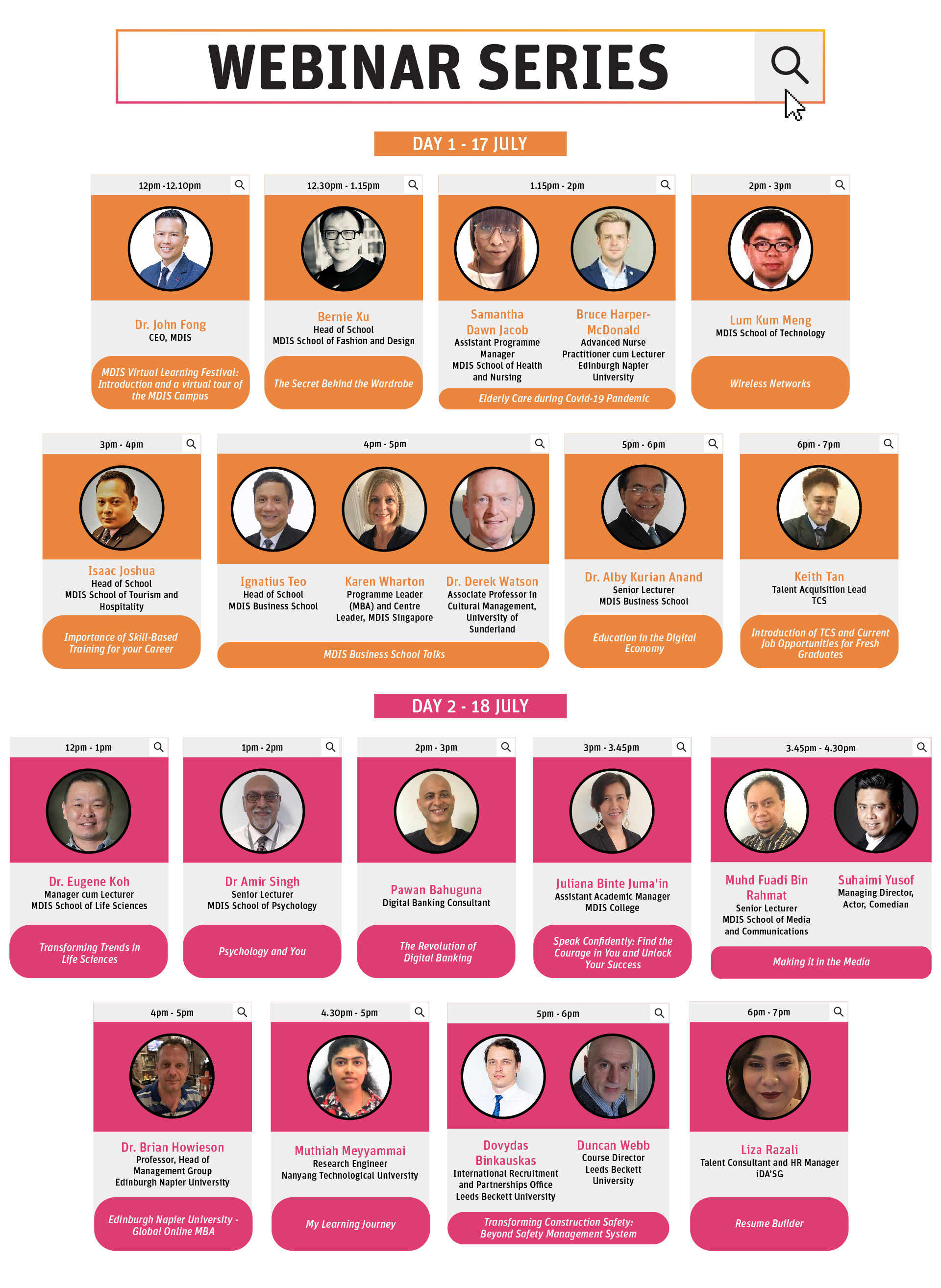 If you missed out on the live sessions, feel free to access the recorded sessions by clicking on the links below.
Date
Time
Speaker
Topic
Recorded Session
17 July
12:00pm - 12:10pm
Dr. John Fong
CEO, MDIS
MDIS Virtual Learning Festival:
Introduction and a virtual tour of the MDIS Campus
Click here to view
12:30pm - 1:15pm
Bernie Xu
Head of School
MDIS School of Fashion and Design
The Secret Behind The Wardrobe
Click here to view
1.15pm - 2.00pm
Samantha Dawn Jacob
Assistant Programme Manager
MDIS School of Health and Nursing
Elderly Care during Covid-19 Pandemic
Click here to view
Bruce Harper-McDonald
Advanced Nurse Practitioner cum Lecturer
Edinburgh Napier University
2.00pm - 3.00pm
Dr. Lum Kum Meng
Associate Lecturer
MDIS School of Technology
Wireless Networks
Click here to view
3:00pm - 4:00pm
Isaac Joshua
Head of School
MDIS School of Tourism and Hospitality
Importance of Skill-Based Training for Your Career
Click here to view
4:00pm - 5:00pm
Ignatius Teo
Head of School
MDIS Business School
MDIS Business School Talks
Click here to view
Karen Wharton
Programme Leader (MBA) and Centre Leader
MDIS Singapore
Dr. Derek Watson
Associate Professor in Cultural Management
University of Sunderland
5:00pm - 6:00pm
Dr. Alby Kurian Anand
Senior Lecturer
MDIS Business School
Education in the Digital Economy
Click here to view
6:00pm - 7:00pm
Keith Tan
Talent Acquisition Lead
TCS
Introduction of TCS and Current Job Opportunities for Fresh Graduates
Click here to view
18 July
12.00pm - 1.00pm
Dr. Eugene Koh
Manager cum Lecturer
MDIS School of Life Sciences
Transforming Trends in Life Sciences
Click here to view
1.00pm - 2.00pm
Dr. Amir Singh
Senior Lecturer
MDIS School of Psychology
Psychology and You
Click here to view
2.00pm - 3.00pm
Pawan Bahuguna
Digital Banking Consultant
The Revolution of Digital Banking
Click here to view
3.00pm - 3.45pm
Juliana Binte Juma'in
Assistant Academic Manager
MDIS College
Speak Confidently: Find the Courage in You and Unlock Your Success
Click here to view
3.45pm - 4.30pm
Muhd Fuadi Bin Rahmat
Senior Lecturer
MDIS School of Media and Communications
Making it in the Media
Click here to view
Suhaimi Yusof
Managing Director, Actor, Comedian
4.00pm - 5.00pm
Dr. Brian Howieson
Professor, Head of Management Group
Edinburgh Napier University
Edinburgh Napier University - Global Online MBA
Click here to view
4.30pm - 5.00pm
Muthiah Meyyammai
Research Engineer
Nanyang Technological University
My Learning Journey
Click here to view
5.00pm - 6.00pm
Dovydas Binkauskas
International Recruitment and Partnerships Office
Leeds Beckett University
Transforming Construction Safety: Beyond Safety Management System
Click here to view
Duncan Webb
Course Director
Leeds Beckett University
6.00pm - 7.00pm
Liza Razali
Talent Consultant and HR Manager
iDA'SG
Resume Builder
Click here to view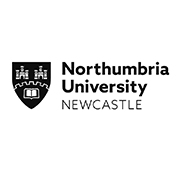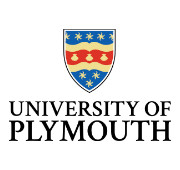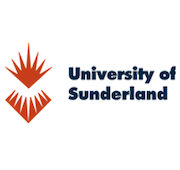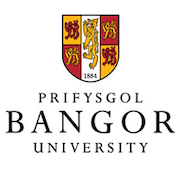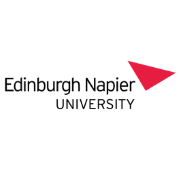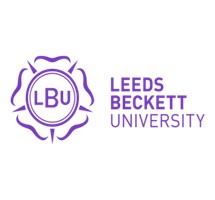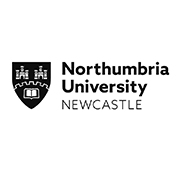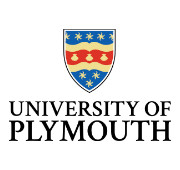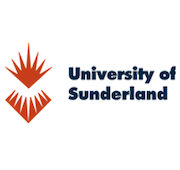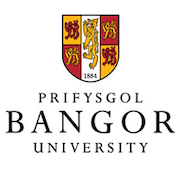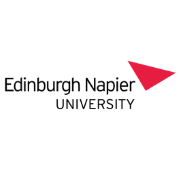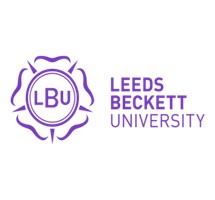 MDIS Campus @501 Stirling Road, Singapore 148951
Bus Shuttle Service Pick-up and Drop-off Location
between MDIS Campus and Queenstown MRT
Monday - Friday
Saturday
7.30am to 9.15am
11.15am to 1.45pm
3.00pm to 4.00pm
5.15pm to 7.15pm
9.30pm to 10.30pm
8.00am to 10.15am
12.45pm to 2.15pm
6.00pm to 7.00pm
About Us

Offering Private Diploma, Degree and Masters' Courses in Singapore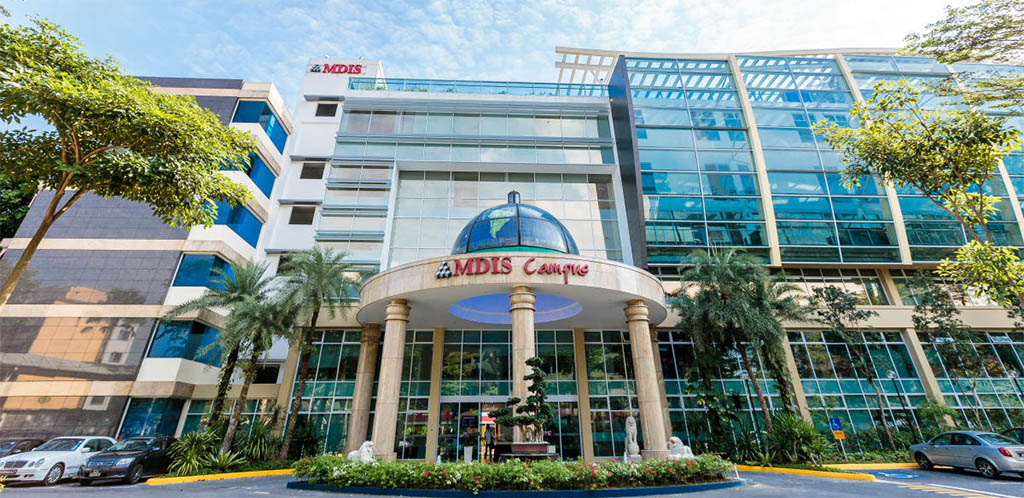 Founded in 1956, the Management Development Institute of Singapore (MDIS) is Singapore's oldest not-for-profit professional institute for lifelong learning.
Registered under the Council for Private Education (CPE), MDIS is also one of the established private schools in Singapore. MDIS has two main subsidiaries: Management Development Institute of Singapore Pte Ltd to oversee its Singapore academic operations, and MDIS International Pte Ltd to further its globalisation strategy.