MDIS e-Open Day 2022:
Your Pathway to University and Beyond
Education is a pivotal step in staying competitive and building your skills. It is also a very exciting decision to make and is one that can impact your life in many ways. You accomplish a big step when you earn a degree. The knowledge, skills and experience you gain will create an impact on your career and life. University offers an opportunity to study an area of interest in much more detail. You will look at different facets within a subject or understand how various subjects and skills link together. It might also be that you choose a degree that can help you identify your strengths and what you might wish to further specialise in – a Master's degree or an industry-focused career.

Look no further. We encourage you to make the most of your time at MDIS, with our globally-recognised university partners from the UK and US for an amazing adventure you will experience as part of your learning journey. Learn more at the MDIS e-Open Day 2022: Your Pathway to University and Beyond.
Register Now to Get Special Rebate
Please complete the following form with the information below and one of our representatives will get back to you as soon as possible.
Highlights


Look forward to these exciting moments and perks on our event day!
Campus Virtual Tour


Catch a glimpse of the MDIS Campus Experience here!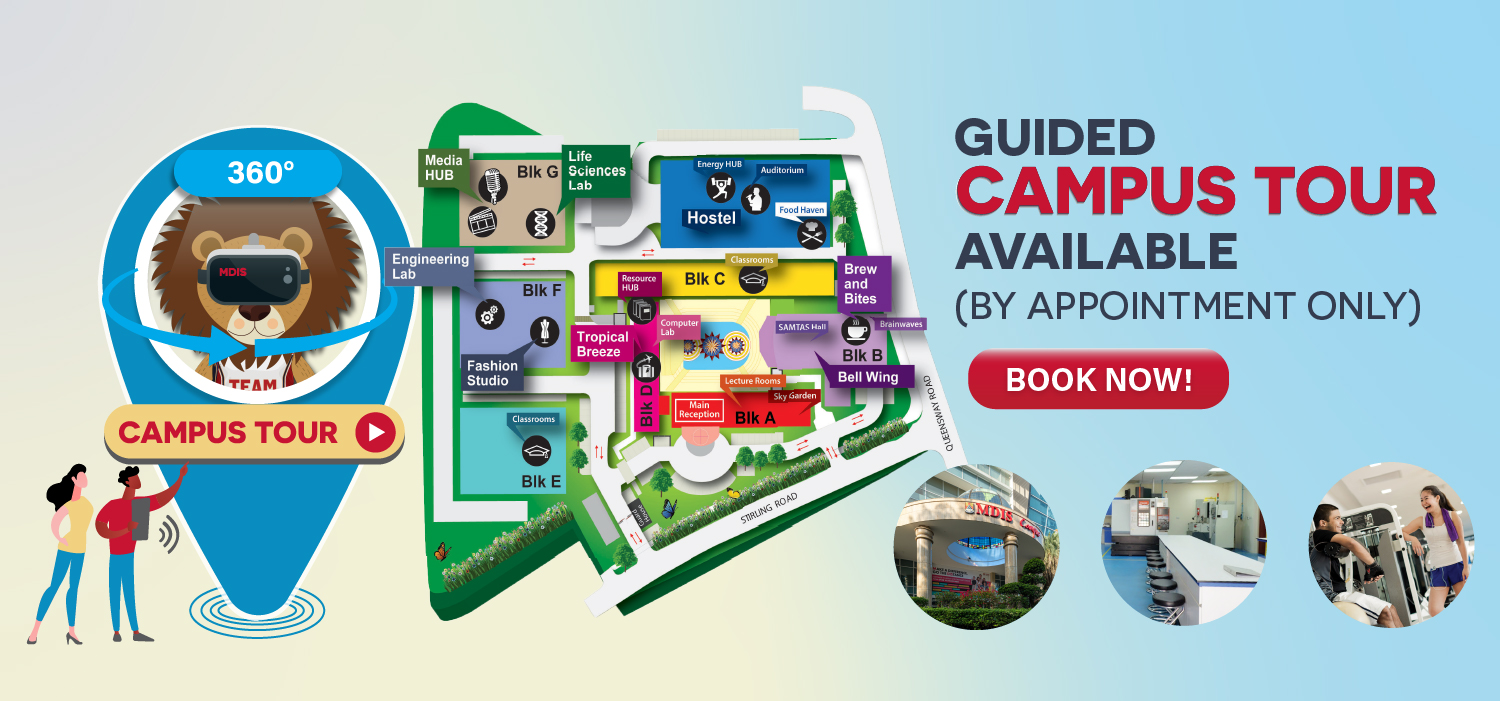 Our University Partners


Empower Your Future with Our Globally Recognised University Partners!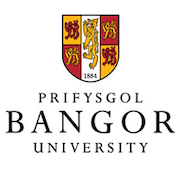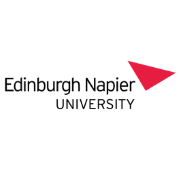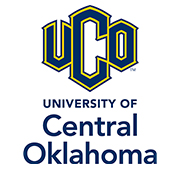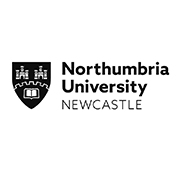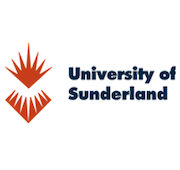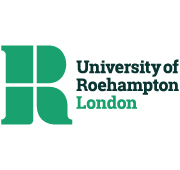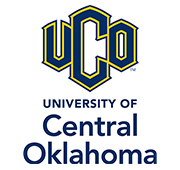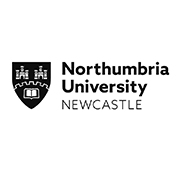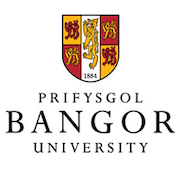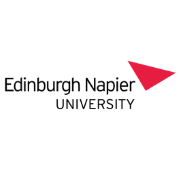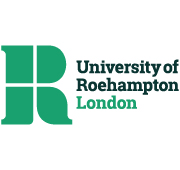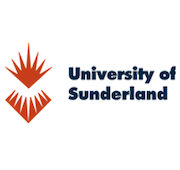 Hear From Us


Take a moment to hear from our faculty leaders, students and alumni on their learning journey at MDIS.