THE FUTURE IS POSTGRADUATE
What matters to employees now may be drastically different from what mattered a decade ago, likewise for employers. Organisations are always adapting, rethinking and vying for the top talents. In the uncertain future of work and amidst fierce competition, upskilling and reskilling with a postgraduate qualification is one way to keep up. At MDIS, we thrive to create lifelong learning opportunities for all, to unlock a prosperous and inclusive future, especially for working professionals facing disruptive forces reshaping their work.

We encourage you to respond to the disruptive forces shaping the world of work and keep pace with our postgraduate programmes specially designed for working professionals. Come and join us at the MDIS Postgraduate Fair 2022 - when it comes to choosing a postgraduate course there are more flexible options available these days than ever before, don't miss this!


LIVE SESSIONS AVAILABLE!
Click on the icons to watch!
Highlights


Look forward to these exciting moments and perks on our event day!
Campus Virtual Tour


Catch a glimpse of the MDIS Campus Experience here!
Our University Partners


Empower Your Future with Our Globally Recognised University Partners!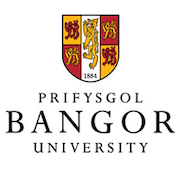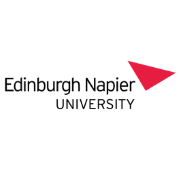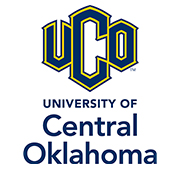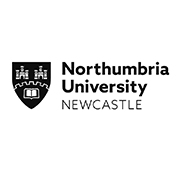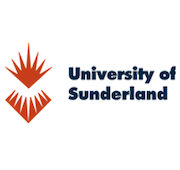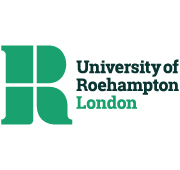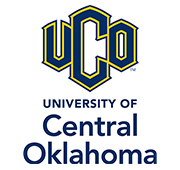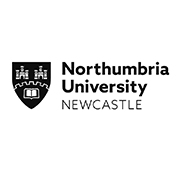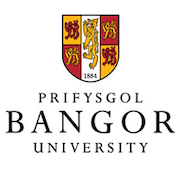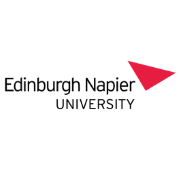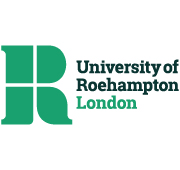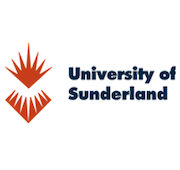 Hear From Us


Take a moment to hear from our faculty leaders, students and alumni on their learning journey at MDIS.
Register Now to Get Special Rebate
Please complete the following form with the information below and one of our representatives will get back to you as soon as possible.